Many regret not being a part of the star-studded $1.4 Billion franchise, called Ocean's Eleven including Johnny Depp reveals George Clooney. In the end, Matt Demon got the role, and the movie that followed is still talked about all over the world. The mega-blockbuster was the perfect blend of everything which led it to win many hearts as well as awards. While Clooney was visiting the 2023 TCM Classic Film Festival, he revealed how the cast of the movie would have looked if Johnny Depp would have accepted the offer.
Turns out the Pirates of the Caribbean actor regrets his action years later after witnessing the soaring heights the movie achieved. Here is everything that George Clooney spilled at the film festival.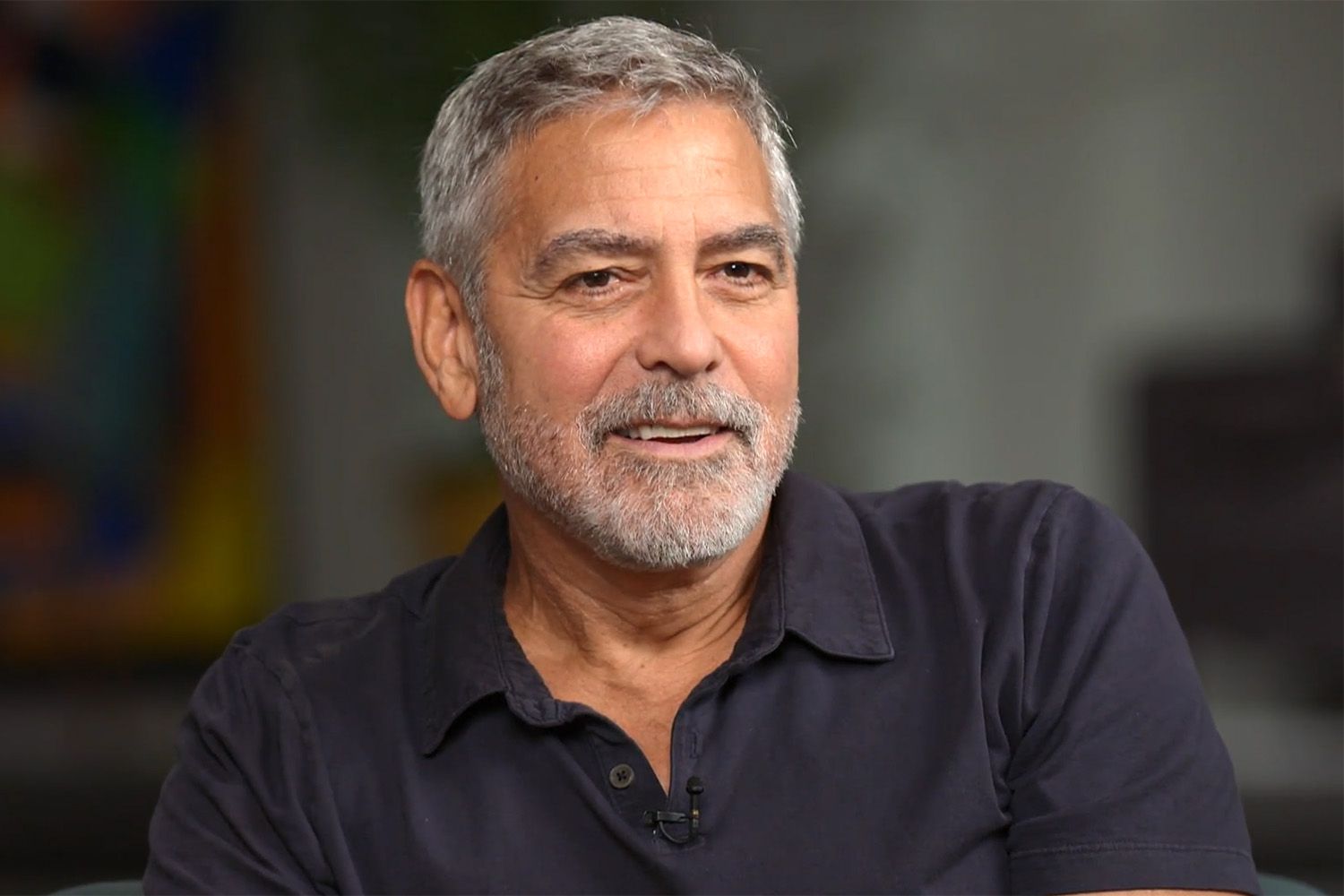 Also Read: "No, No, I Hate Him": Brad Pitt Made George Clooney Hate Him For Getting Iconic Role In Thelma & Louise That Skyrocketed His Career To Hollywood Stardom
George Clooney says Johnny Depp regrets not doing Ocean's Eleven 
In his appearance at the 2023 TCM Classic Film Festival, George Clooney talked about everything Ocean's Eleven. The actor himself was cast as an ex-con named Danny Ocean pulling off an intricate heist by putting together an interesting bunch of people. The actor then went on to reveal that the bunch would consist of Johnny Depp if he would have said yes to the part. He also previously revealed that he personally reach out to the actor to offer him the role. He then said,
 "Some very famous people told us to f*ck right off. Mark Wahlberg, Johnny Depp. There were others. They regret it now. I regret doing f*cking Batman."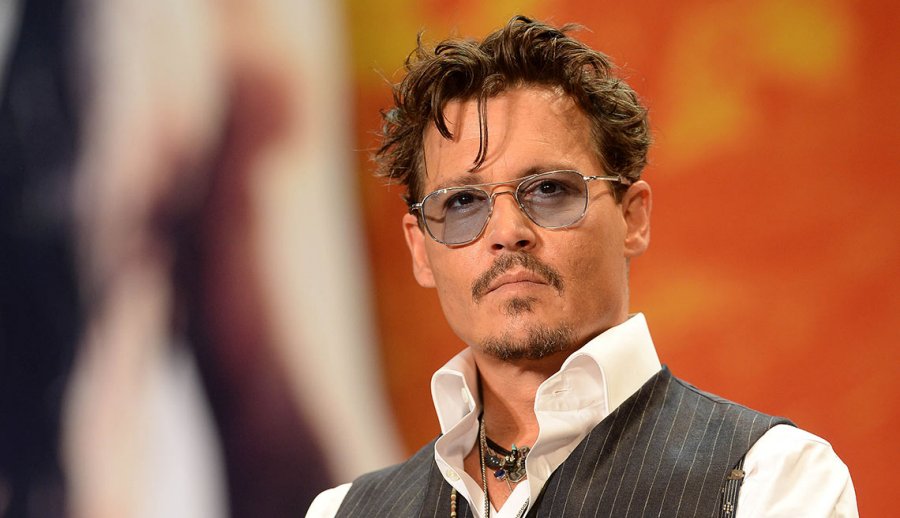 Clooney and Depp have been friends for many years, and the two actors have worked together on a number of projects, including the film From Dusk Till Dawn. Although Depp may have missed out on the chance to star in Ocean's Eleven he has continued to enjoy a successful career in Hollywood, starring in a number of high-profile films and earning critical acclaim for his work.
Also Read: "Didn't You Know That All My Characters Are Gay?" Johnny Depp Revealed Jack Sparrow Is Gay, Admitted He Did It So To Make Disney Bosses "Nervous"
Steven Soderbergh reveals his inspiration behind Ocean's Eleven
Some after making The Underneath, which flopped miserably at the box office the script for Ocean's Eleven popped up presenting him an opportunity to showcase his talents in a big-budget Hollywood movie. Steven Soderbergh, the director said,
 "It felt like the next iteration in my desire to work in the mainstream film business and make movies that could be released in a lot of theaters,—I grew up watching movies made by great filmmakers that were commercially successful, distinctive movies. And I wanted to be part of that tradition."
Soon after that Geoge Clooney added,
"It's also important to understand where we were at the time. The studios were making very big, broad, not very good films at that time. Steven had this idea of trying to infuse all of this independent film stuff that all of these young filmmakers were learning back into the studio system. It was going to get back to the things that they were doing from like 1964 to 1975."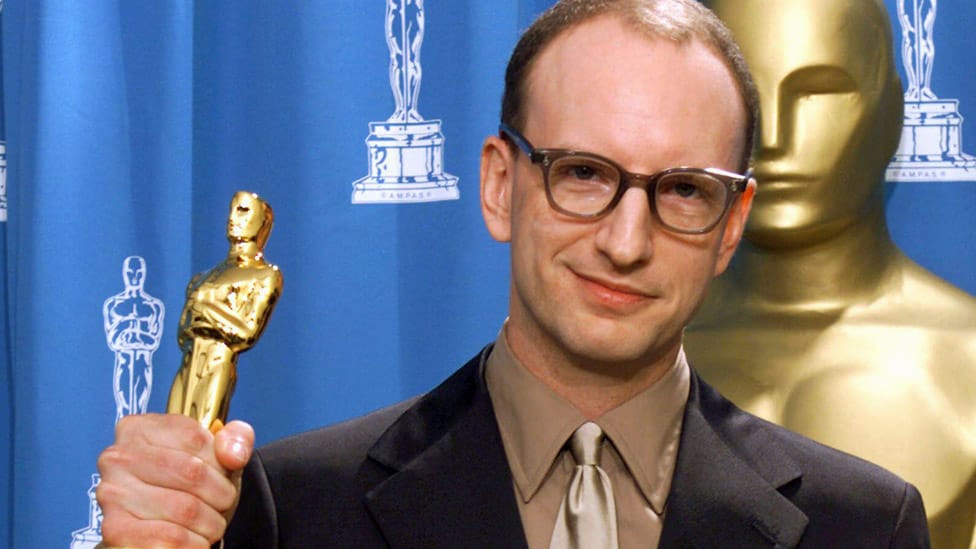 Soderbergh then revealed how much he struggled initially during the filming process.
 "The first week, week and a half, I still felt not dialed in."
With several parodies, homages, and imitations the film continues to live on by changing its shape over time providing endless joy to its fanatics.  Despite Depp's absence, Ocean's Eleven went on to become a massive success, spawning two sequels and a spinoff film. Clooney said that he was proud of the work that he and his co-stars had done on the film and that he was grateful for the opportunity to work with such a talented group of actors.
Also Read: "12 Semi-N*Ked Men… I Got To Boss Them Around": Mexican Bombshell Salma Hayek Says She Plays A 'Strong Woman' In 'Magic Mike's Last Dance'
Source:  TCM Classic Film Festival