Warner Bros, along with The DC Extended Universe (DCEU), is on the way to feature many DC superheroes like "The Flash," which is likely to hit the theaters by 2022 and Synder cut, which is one of the most hyped topics for DC fans.
The rumors are confirming that Michael Keaton is signing again with Warner Bros and likely to re-appear as Batman in "Batman Beyond" animated series. The major highlight of this project is Pirates of the Caribbean star Johnny Depp who is expected to be featured as Joker. There are many ups and downs in Johnny Deep life, but undoubtedly, Deep is a versatile actor, and words cant elaborate his acting skills as Jack sparrow in pirates of the Caribbean. He also received a nomination for the Academy Award for Best Actor.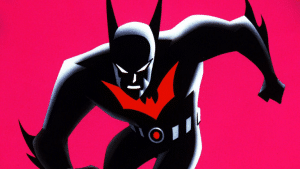 It's not the first time that this iconic actor is eyed for the role of Joker. Many rumors were stating that he may act in the Matt Reeve batman's trilogy.DC has featured many actors for the position of Joker from Jack Nicholson in the 1980s to the very recent Joaquin Phoenix, and each and everyone performed pretty well.
Sources confirmed that we might see Tim Burton directing this project. After this news, the fans seem to be pretty excited, as it would be bliss to see Tim Burton in the throne of direction again.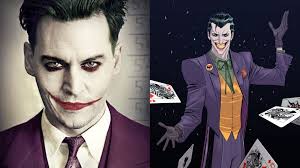 The film was planned to line up in HBO MAX, but now the board members are preparing for a theatre release. However, nothing has been confirmed yet from the production house. The image of Johnny Deep as Joker gives us Goosebumps, and seeing him playing this role would be pretty exciting for the fans of DC and Johnny Depp.
Thanks for your feedback!