In a recent interview with Elle magazine, Lily-Rose Depp opened up about the consequences of fame. Growing up with famous parents, the actress has always been in the public eye. And according to her, the older she is getting, the more scared she is of public scrutiny. The King actor also touched on the subject of online criticism. And shared that she did not use Twitter as people were free to say whatever they wanted about celebrities.
Lily-Rose Depp inevitably has been called a 'nepo baby' by the internet due to her famous parents. She addressed this opinion by calling it misogynistic as according to her, men hardly got such judgments.
Lily-Rose Depp Opens Up about the consequences of  Living with Fame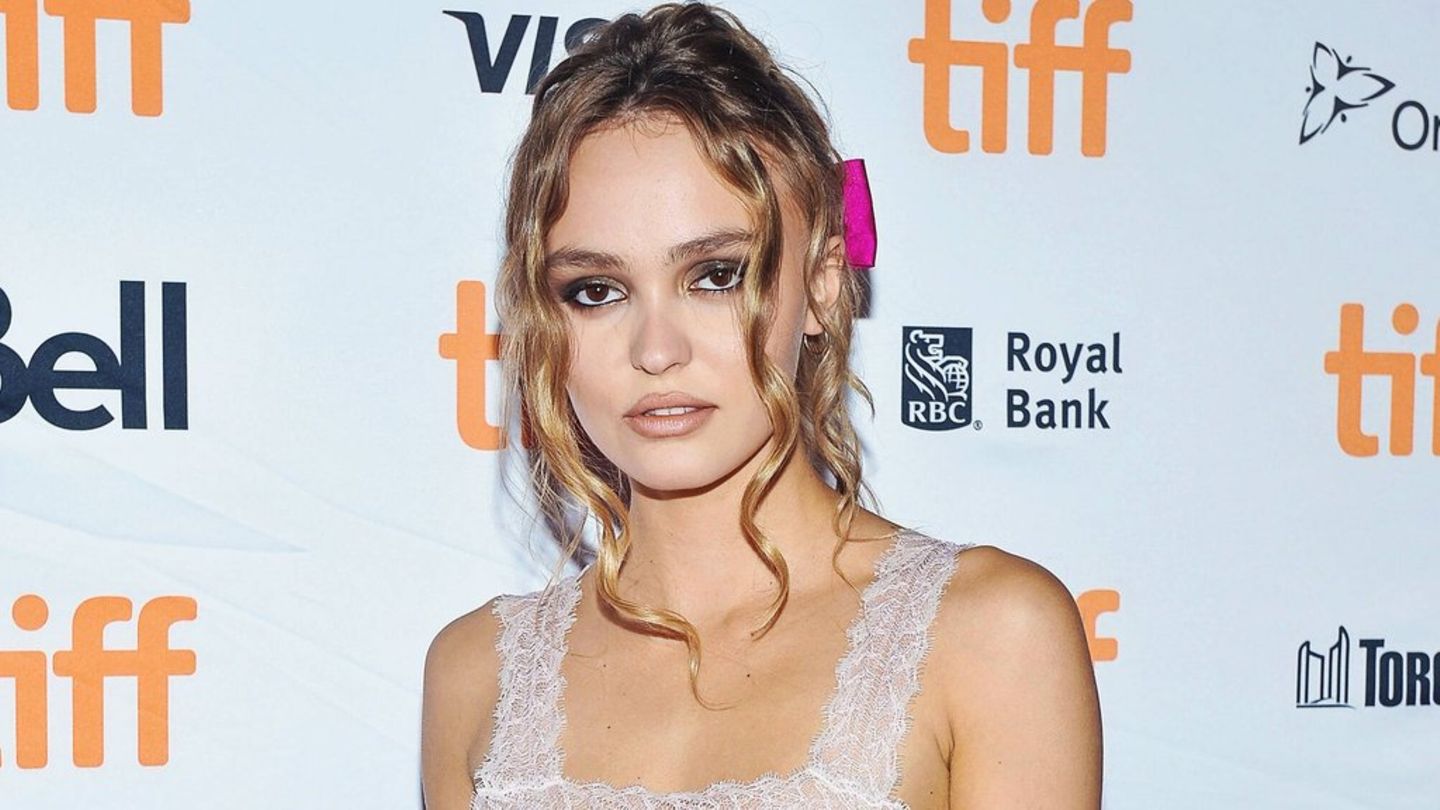 When it comes to fame and constant public scrutiny, kids of big and famous celebrities have a good insight into it. Lily-Rose Depp is one such celebrity. Being the child of a huge star (Johnny Depp) and Vanessa Paradis, She has experienced her fair share of public scrutiny and criticism. In the recent Elle interview, The King actor talked about the difference between her real self and the one that she puts up for the public. Depp claimed that she was an "open book".
Also Read: 'That's what happens when you f*ck with Johnny Depp': Fans Troll Rumored Jack Sparrow Replacement Margot Robbie as She Confirms Her Pirates of the Caribbean Movie is Cancelled
However, despite that, she shares, she had been brought up being taught the importance of privacy. And hence she does interact much via social media. The Voyagers actor explained the reason behind not having a Twitter account. According to her, there was nothing that she could not express to the public via her work.
"I am here to do my job, and what I really want to put out into the world is my work."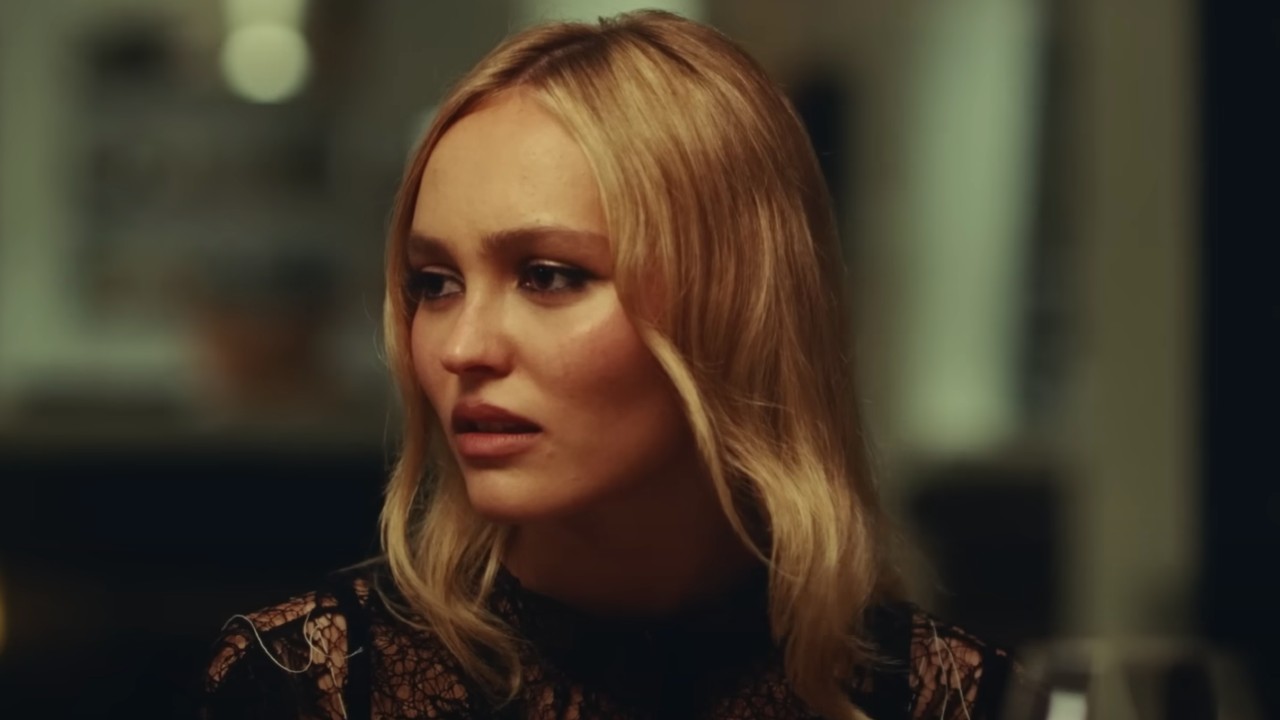 Further, she described living with fame as,  "It's kind of a double-edged sword, because when you're an artist."  Depp also addressed the online criticisms and compared it with being a video game character. According to her, just like a video character, people would throw horrible comments. Then she added that all those things did not affect her. And the only opinion that mattered was of her loved ones.
Also Read: "It's not unlike living like a fugitive": Notorious For Amber Heard Trial, Johnny Depp is Tired of Sneaking into Public Places Like a Fugitive
Lily-Rose Depp Claps Back at People calling her a 'Nepo Baby'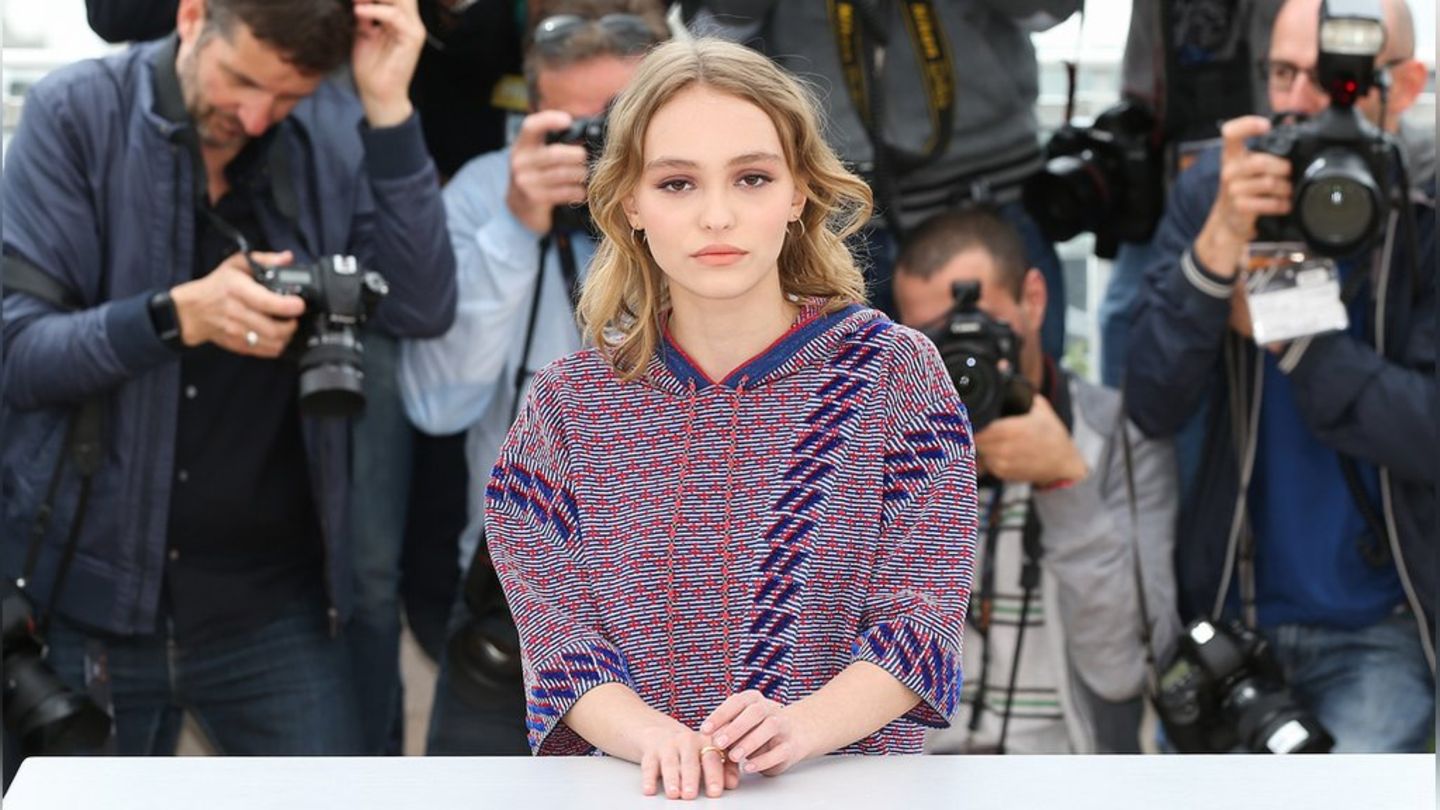 The Voyagers star has been criticized for being a nepo-baby. Some netizens claim that she gets her roles only because her parents are big stars. Depp shared that she was familiar with the opinion and said one only got a specific role if one was right for it and not because a person had connections. She clapped back at the internet users who took their time to bring out such opinions saying,
"The internet cares a lot more about who your family is than the people who are casting you in things."
Depp compared her career to a doctor to point out that people did not question a doctor if their parents were also doctors. And similarly just because a celebrity had famous parents did not guarantee a role. Unless obviously, the individual was fit for the role. The King actor expressed how men were not judged for being a child of famous people as harshly as women were. And therefore being called a 'Nepo baby' was also misogynistic according to Depp.
Also Read: 'Why Does Every Show Need To Be So Sexualized These Days?': Netizens Blast The Weeknd, HBO for Overly Vulgar Content in 'The Idol' Trailer
Source: Twitter.com