Johnny Depp's oldest daughter Lily-Rose Depp has finally come out to the world about her relationship status. With a steamy picture, the French-American actress revealed that she is dating rapper 070 Shake. It all started with a rumor that Lily Depp is dating 070 Shake and people kept speculating tons of stories around it, but now, Depp has finally answered all the questions her fans had for her.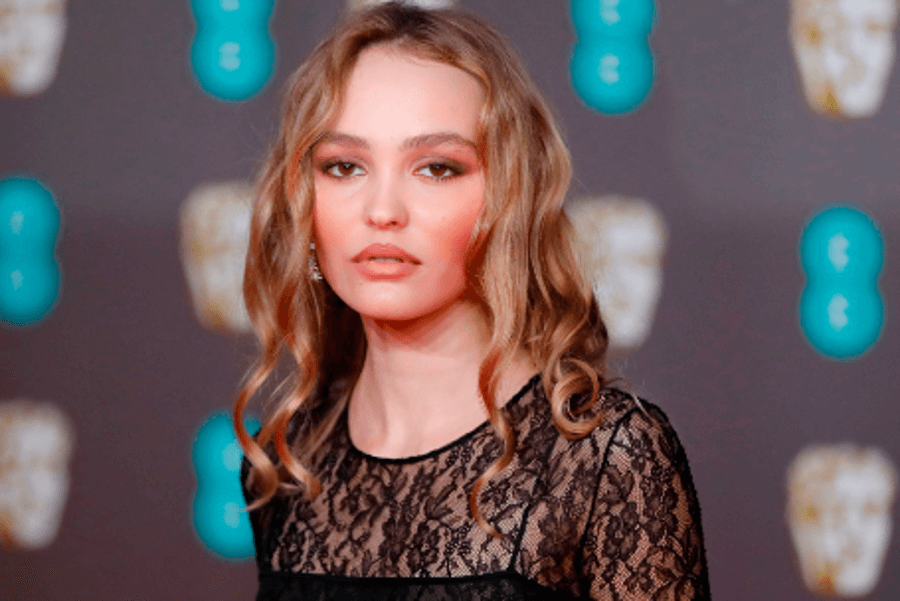 The couple was often spotted together and made people wonder if they are together, but now, Depp has made her relationship with 070 Shake official. 
Read More: Lily-Rose Depp Does Not Agree With fans Calling 'The Idol' "Torture P*rn" For Disturbing S*xual Scenes
Lily-Rose Depp posted a picture kissing 070 Shake on Instagram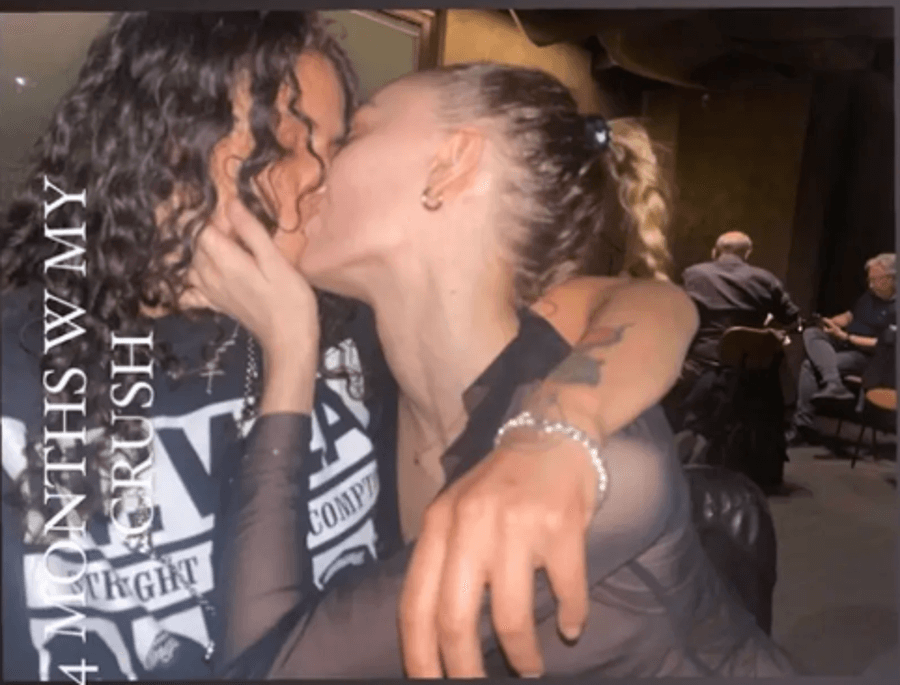 Lily-Rose Depp is Johnny Depp and Vanessa Paradis's daughter. She has been making waves on the internet for quite some time when DeuxMoi claimed that something is brewing between Depp and 070 Shake. Recently, Depp confirmed her relationship with the rapper through an Instagram story. She posted a photo in which Depp and the rapper can be seen kissing. She wrote, "4 MONTHS W MY CRUSH." 
The rumor first ignited when Depp and 070 Shake were spotted at Paris Fashion Week. The 23-year-old and the rapper were seen bonding at the fashion show. Reportedly they had a great time together and since then started staying in touch. Depp and the 25-year-old rapper have known each other for a long time now. Depp's father has not yet commented on his daughter's new relationship.
Read More: "You're giving your Dad a heart attack": Lily-Rose Depp Going Topless to Copy Johnny Depp's Ex-girlfriend Kate Moss' Iconic Photoshoot Upsets Fans
Lily-Rose Depp's former List of Lovers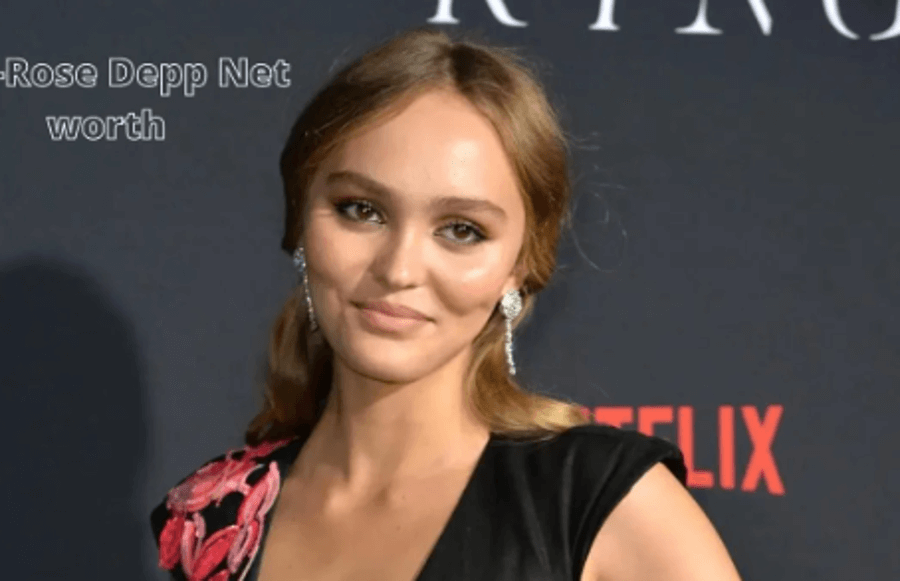 Before Depp made her relationship official with 070 Shake, she was in a relationship with Yassine Stein. She was spotted kissing Stein and soon they started dating in November 2021. Stein and Depp's relationship lasted for a year, but in early 2023 the two former lovers unfollowed each other. Depp's romance with Austin Butler was a brief stint, with many people calling it a fling. Reportedly, Butler wasn't actually dating Depp, but they were spotted making out in public. Butler and the 23-year-old shared screen together in 2016.
Read More: Johnny Depp's Daughter Lily-Rose Depp Honors Father's Ex-Girlfriend Kate Moss for Saving Him from Amber Heard's Lies That Nearly Destroyed His Iconic Legacy
Kylie Jenner's current rumored beau is also present in the list of Depp's former lovers. The Tusk actress was previously dating Timothee Chalamet. Depp and Chalamet came across each other on the sets of the Netflix drama The King. Reportedly, Chalamet and Depp started dating in 2018. An inside source said,
"They were walking down the street and he stopped her and pulled her close. They started making out for a while, for over a minute."
In 2020, Chalamet and Depp parted ways, the reason for their separation is still unknown. Their Yatch make-out in 2019 was all around the internet. While talking about it during an interview, Chalamet said it was the best night for him. 
Source: Page Six; Cosmopolitan