Johnny Depp is one of the most established actors in Hollywood and one of the best as well. Although his recent works haven't created any hype because of his defamation court trail with Amber Heard, there were still some movies that he was a part of.
Deep's most major recent motion picture was released back in February of 2021 and now has been formally released on DVD and other streaming platforms. For those of you who are hearing about it the first time, check the trailer of the movie Minamata here:
Also read: Who's the Mystery Redhead Hanging Out With Johnny Depp After Amber Heard Trial
The movie is streaming now on Netflix and Hulu.
What is the Movie about?
The movie, Minamata, is based on the same named novel by Aileen Mioko Smith and W. Eugene Smith. Johnny Depp plays the role of an American photojournalist who visits Japan in the 1970s, to look into the causes and effects of a strange illness.
You may also like: 'I Will Never See Him Again': Why Johnny Depp Said Not Getting to Play Beloved Role of Jack Sparrow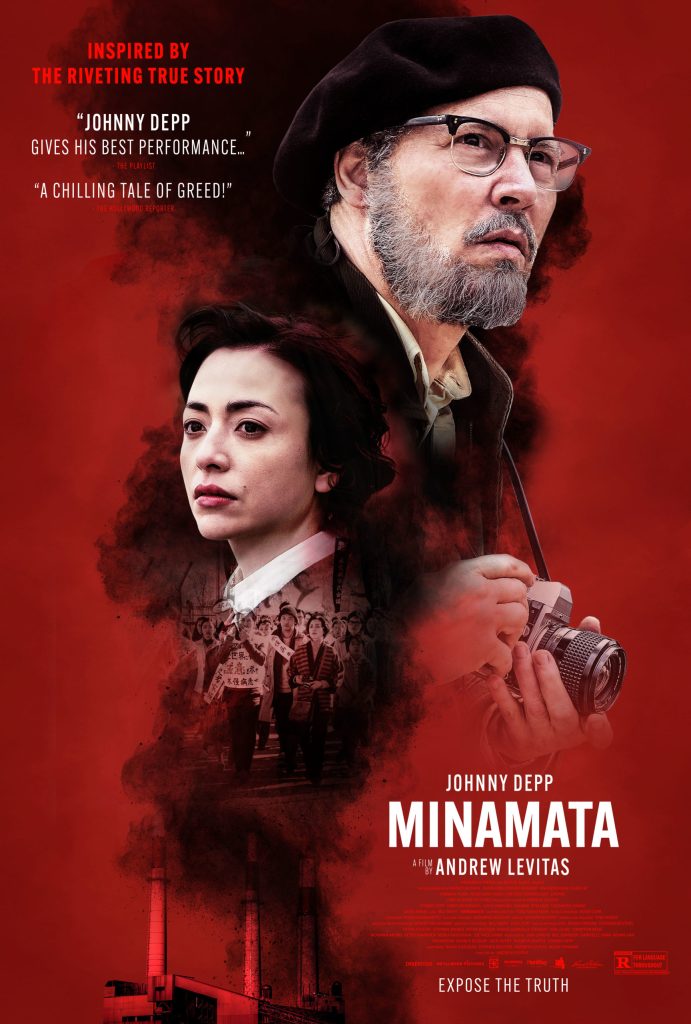 While playing the role of W. Eugene Smith, Depp goes to Minamata to unmask the root of this disease. When he reaches Minamata and sees the state and tragedy of the people, he is convinced to show the true face of the local police and government to the world.
You may also like: 'Hope Netflix Becomes Richer Than Elon Musk': Johnny Depp Fans Thank Netflix For Helping Johnny Depp Get Back to Movies
Johnny Depp's Transformation for the Role
Depp underwent massive transformation for the role of W. Eugene Smith.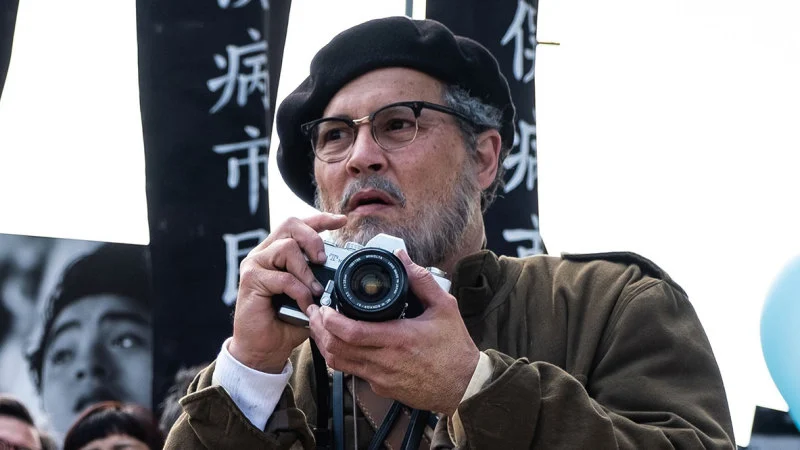 Smith fights in Japan against the corporates who were majorly responsible for dumping industrial wastes in the Minamata Bay and therefore responsible for causing the disease. In the process, he elevates himself to a position of an icon and becomes the victim of reprisals. Therefore, he is quickly sent back to USA but the report he made, made him a big figure of photojournalism.
Also read: Disney Rumoured to Have Begged Johnny Depp To Return for Pirates of the Caribbean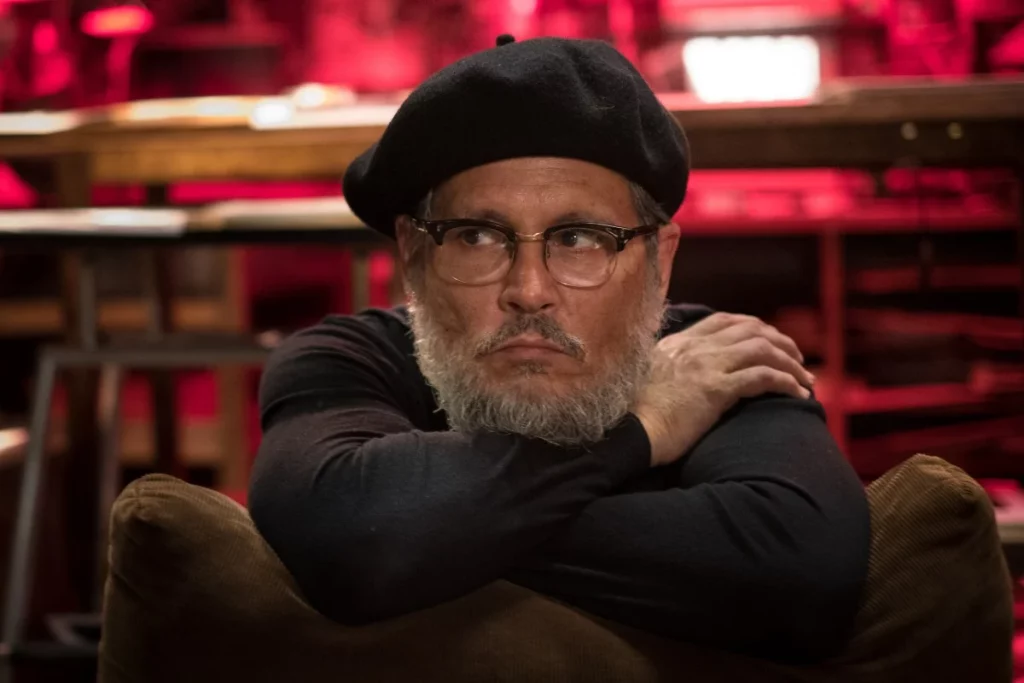 Although, the movie was to be released in February 2021, the COVID-19 forced the postponement of the release. And despite good early reviews, the movie did not do well in theatres.
Source: MARCA