Who would have thought that the first DC movie to outperform Justice League at the box would be Joker, especially after all the media frenzy around it. All the media news and rumours around it made WB not allow reporters at the red carpet and even lead to many theatre chains issuing an warning. But inspite of all the barriers, Joker emerged as a winner in many ways, one of which was Todd Phillip's R-rated movie surpassing the total box office collections of Justice League.
Joker Surpasses Justice League At The Box Office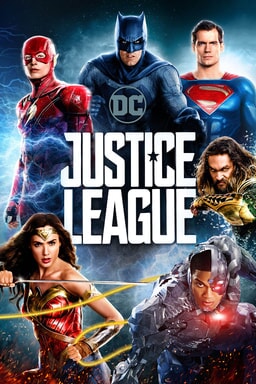 There was a lot of drama surrounding Justice League as well. From Zack Snyder leaving, Joss Whedon coming in, Henry Cavill's moustache drama and more; the movie was fraught with issues. But the main issue ultimately was that it was a subpar movie which was unremarkable. There was nothing special about it. Joker faced a lot of criticism as well. The movie was polarizing with critics as well as fans, with many criticizing the poor direction and script of the movie. But the one thing which everyone has been able to agree on is Joaquin Phoenix's masterclass performance in this movie.
Justice League, with all of its moustache drama, ended its global box office run at $659 million. Joker is on its way to $700 million worldwide soon. This current total of Joker also puts it past Man Of Steel, Logan and It. As for Domestic gross, Justice League had a total of $229 million. Joker currently has a domestic collection of $218 million. So it will soon outgross Justice league on the home front as well.
Joker Sets Record For Highest Second Week Collection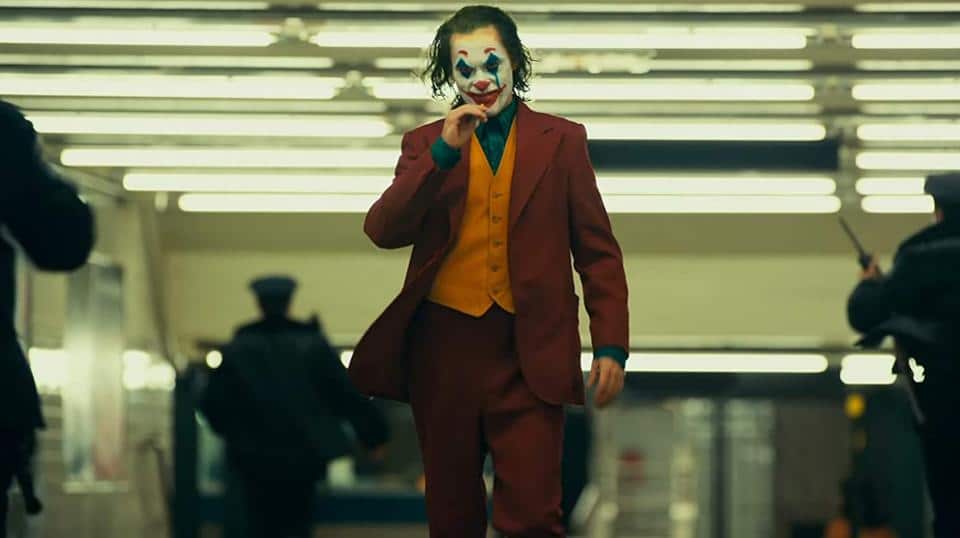 Joker's pace at the box office has truly been impressive. It passed the $200 million mark in just 11 days. The movie set a new record when it went on to earn $55 million in its second week at the box office. That's the biggest second weekend for a movie released in October and it got that title after dethroning Gravity's $43.1 million haul in 2013.
Comscore senior media analyst Paul Dergarabedian said that:
"Not only did Joker over-perform in North America, but also internationally where the acclaim, buzz and controversy surrounding the film resonated strongly with moviegoers who put the film at the top of their cinematic priority list. Movies that become part of the general conversation due to their controversial nature are often those that transcend their status as a movie to become a cultural event and this is exactly what happened with Joker."
The movie now also has a shot at becoming the highest R-rated movie of all time if its box office momentum continues at this same rate.
If Joker continues at the same pace then even a billion isn't impossible. Check out the video below to know more:
(Source: comicbook.com and forbes.com)
Thanks for your feedback!