There was a lot of hype for Jared Leto's Joker in Suicide Squad. But when the movie finally came out then his character was barely in it. Ofcourse that wasn't well received by fans of the actor or the character. But then Warner bros. went ahead and greenlit Todd Phillips's Joker with Joaquin Phoenix in the titular role. This caused Leto to felt alienated by the studio. But in his grief he tried to do something drastic to Joaquin Phoenix's version of the character.
Jared Leto Tried To Cancel Todd Phillips's Joker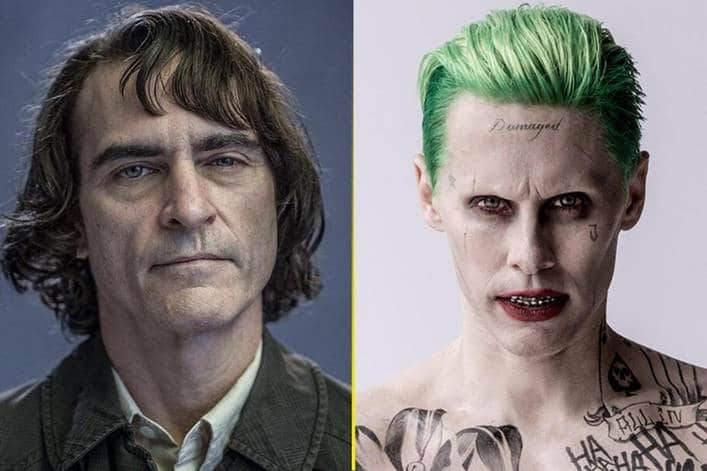 A new report by THR claims that Leto didn't just stew about the project. When he found out about the new Joker project, he complained bitterly to his agents at CAA who also represent Phillips. Moreover, he also asked his music manager Irving Azoff to call up the Warner Bros head and stop the project from happening.
But sources in Leto's camp state that Leto never asked Azoff to kill the project. Azoff himself has declined to comment. What Leto has done since then is move from CAA to WME. Though insider sources say that the two parties parted ways mutually and happily without any bad blood.
Why Jared Leto was Upset About Phoenix's Joker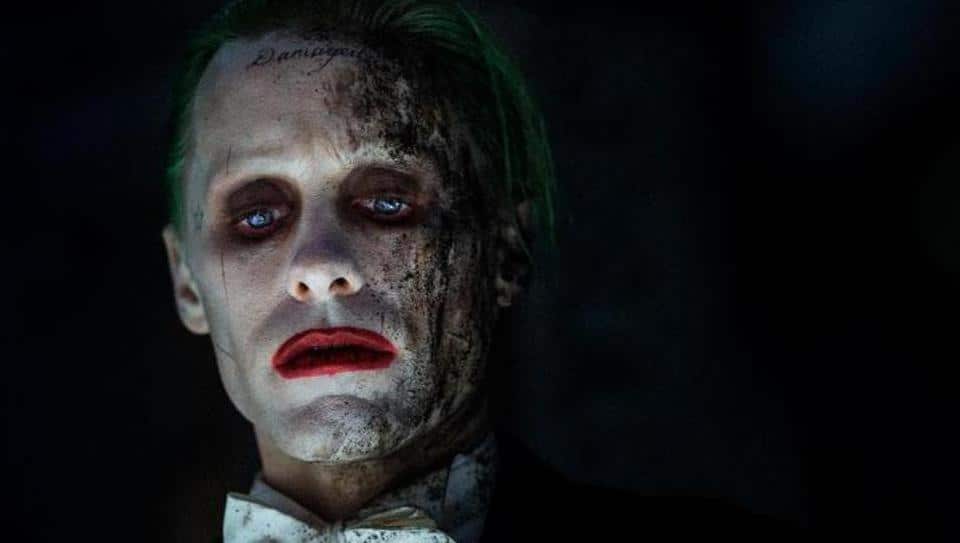 Leto was first and foremost upset about not being told about the project sooner by his agents. He thought that they should have fought harder for his take on the character. But sources with first hand knowledge of the situation state that Leto had already gone through four different teams at CAA. As such, their patience with the actor was wearing thin.
Phoenix's Joker was never actually stated to be a replacement for Leto's Joker. It was always going to be a stand alone movie. Todd Phillips has even stated that Phoenix's Joker might not be Batman's adversary as well. Having said that, Leto shouldn't hope that he will be back as Joker anytime soon since WB has been slowly rebooting the DCEU. This is one of the reasons why he isn't going to be in the new Suicide Squad movie as well. There is also the fact that he won't be reprising his role in The Birds of Prey movie as well even though Margot Robbie will be returning as Harley Quinn.
Joker is in theaters now.
Check out the video below to know more about this feud between Jared Leto's Joker and Joaquin Phoenix's Joker:
(Source: comicbook.com and hindustantimes.com)