After getting himself canceled for his anti-Semitic tweets, Kanye West or Ye is back again on the scene with his latest Instagram post. Along with the anti-semitic sentiments other problematic remarks had put the rapper into hot waters no doubt. It cost him his big business collaborations like Addidas for example. Since then the Praise God rapper has been keeping it low-key.
However recently in a funny turn of events, West posted in a joking manner about how Jonah Hill in 21 Jump Street made him love Jewish people again. Following this, the movie's director Chris Miller responded with an awkward reaction as anyone would in his place. Many Twitter users also joined in with various jokes about the rapper and the situation itself.
Kanye West's Latest Post Received an Awkward Response From Chris Miller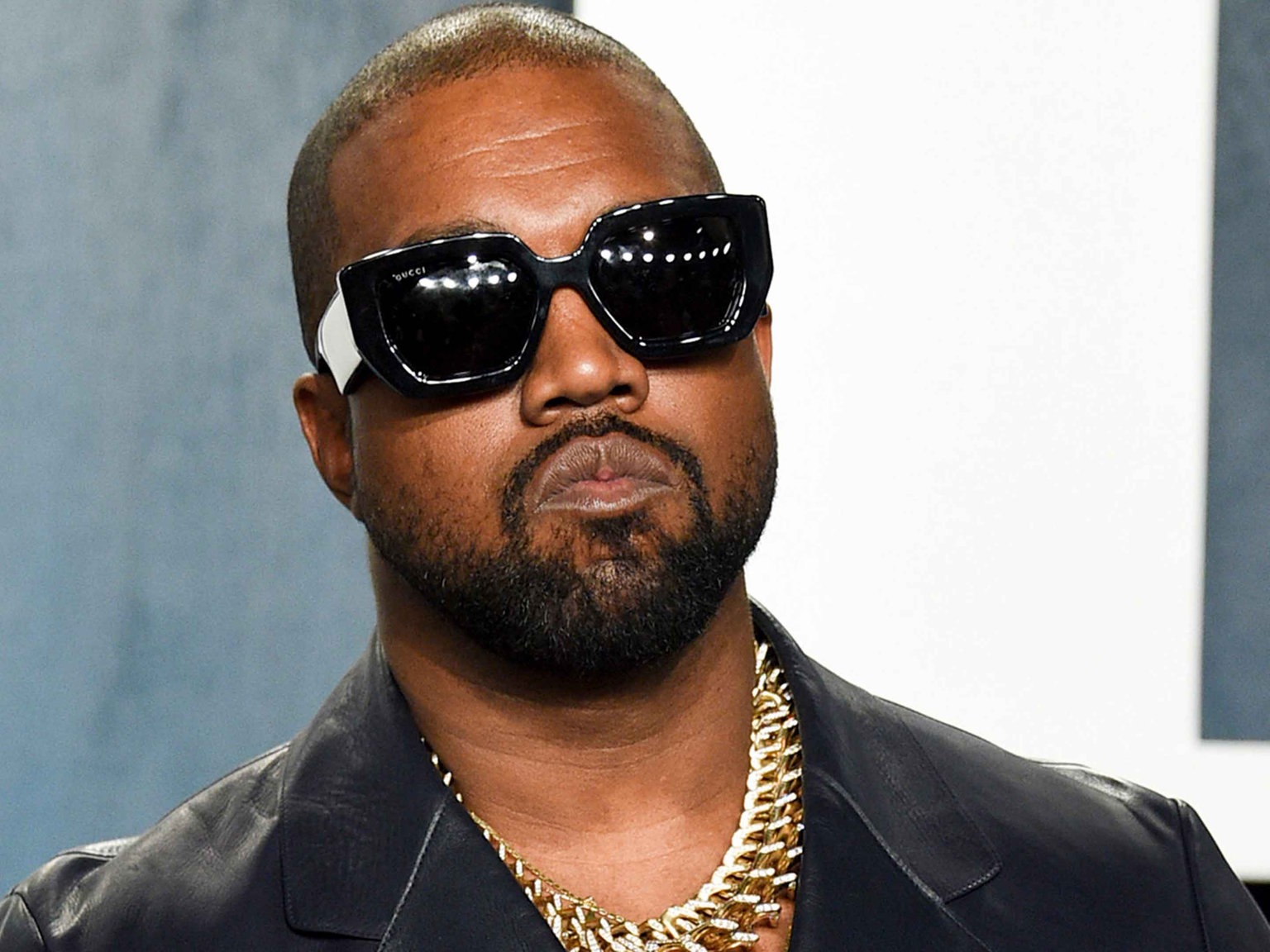 Since Kanye West got himself canceled over anti-Semitic tweets, he has not been in the spotlight as much. For those who may not know, West has lost almost all of his business collaborations due to the insensitive remarks. But recently he returned with an Instagram post concerning Jewish people. After receiving so much hate for supporting Nazism, particularly its leader Adolf Hitler, Ye seems to be putting effort into making things right. In his latest post the Praise God rapper wrote,
"Watching Jonah Hill in 21 Jump Street made me like Jewish people again"
In response to this, the director of the movie Chris Miller took the post and tweeted,
Um… thanks for watching? pic.twitter.com/BvcFMmQfMf

— Christopher Miller (@chrizmillr) March 25, 2023
This small interaction made people react with various hilarious tweets. One user joked that the movie had "officially ended Nazism". While several others praised the director for releasing the movie.
Also Read: Is Bianca Censori An Evil Stepmom? Kanye West's New Wife Seemingly Bringing Down North West's Self Esteem In Alarming New Photos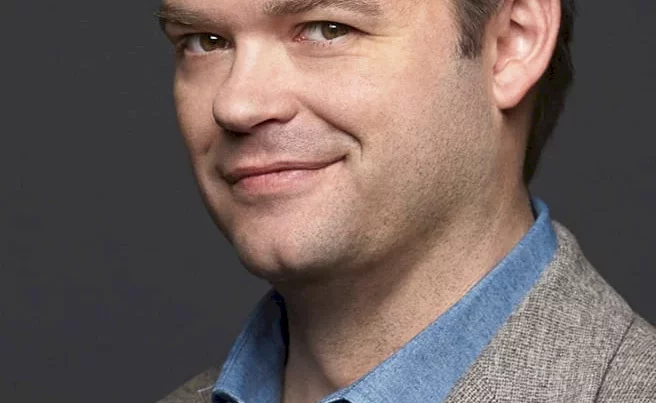 After all, Miller's 21 Jump Street helped changed a toxic mindset. Many also joked about being surprised that the comedy film was able to do that. With one Tweeting,
Is this actually real

— Billy D (@Billy_D2411) March 25, 2023
Just like that many hilarious reactions followed in the tweet.
This clip just ended anti semitism. pic.twitter.com/M1tBbYf2Oq

— Nirman Chowdhury (@nirman92) March 25, 2023
We've found the cure! pic.twitter.com/RXCMbuFDlE

— TREVOR FRALEY – SCAR ISSUE #1 OUT NOW! (@illustrevor) March 25, 2023
21 Jump Street has officially ended Nazism

— wyntergirl♠️🤍💜 (@wyntergirl2) March 25, 2023
Schindler's list, The pianist, Life is beautiful,Shoah and Night and Fog couldn't stop antisemitism
But 21 Jump Street could

— Eli Vronsky (@EliVronsky) March 25, 2023
I can't believe jonah hill saved humanity.

— Mitchell Bennett (@Aussie_Legend) March 25, 2023
The hilarious reactions from the fans ridiculed Ye's attempt to fix everything that he ruined.
Also Read: Kim Kardashian Creates Her Curse Following Drake Curse As Socialite Gets Blamed For PSG Defeat
More On Kanye West's  Problematic Remarks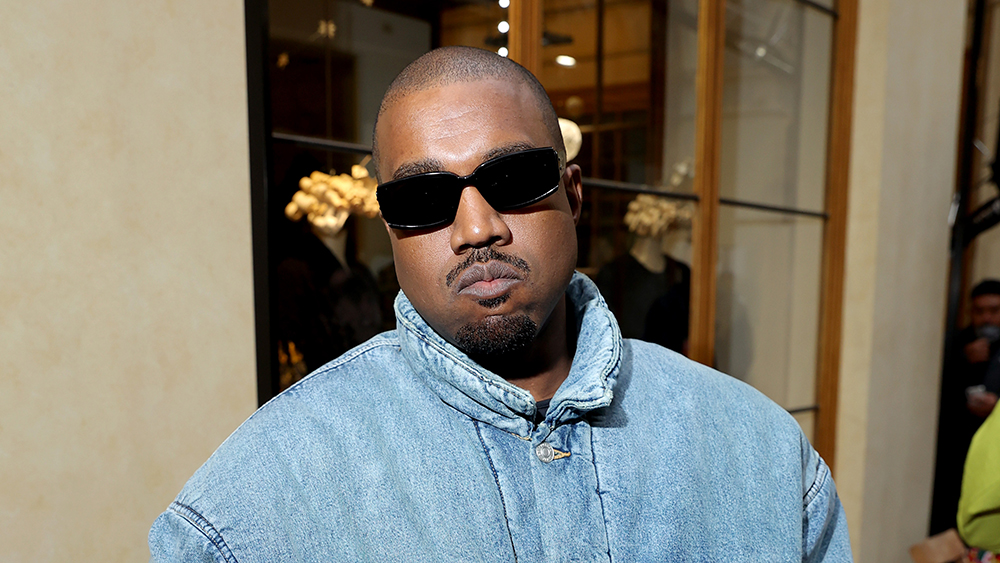 Kanye West or Ye took over the internet with his constant insensitive tweets. From taking disrespectful digs at his ex-wife and her partner to anti-Semitic remarks. He kept on tweeting such views and opinions resulting in his ban from Twitter. However, the biggest blow came from his anti-Semitic tweets. It led many celebrities to cancel him once and for all.
And even his business collaborators were requested to cut ties with the rapper. And as a result, West has suffered huge financial loss. The last to terminate the business deal was his biggest collaborator and it was Adidas. As for now, the Monster rapper has been away from the spotlight.
Also Read: Kanye West Effect? After Losing Over $500 Million Adidas Suffers Another Blow As Beyonce Leaves The $27.7 Billion Brand
Source: Twitter