Jonathan Majors, starring in several big-budget movies, cemented himself in the Hollywood entertainment industry with his engaging performances. Rising to fame with the ABC miniseries When We Rise, the actor made his way into the mainstream and even appeared in the Marvel Cinematic Universe. With a net worth of around $2M, the Devotion actor has now engaged himself in legal charges of allegedly attacking his girlfriend.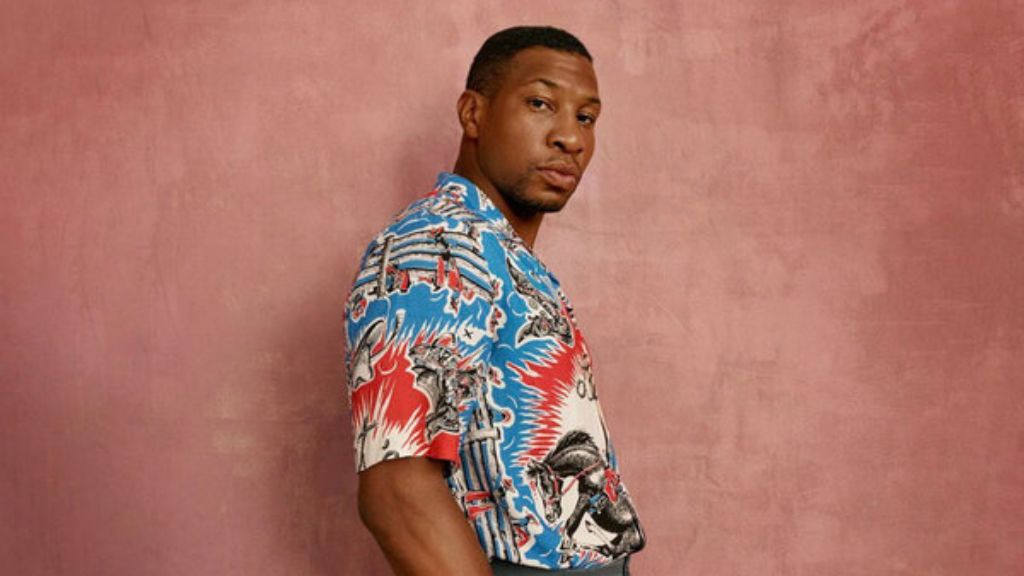 Jonathan Majors although plays the role of a ruthless boxer in Creed III, claims to be more of a lover than a fighter. However, the actor successfully kept his personal life private and has barely discussed dating anyone. But after recent headlines related to Majors' arrest, people are scratching their heads to discover more about the alleged victim identifying as Majors' girlfriend. 
Also read: Jonathan Majors Net Worth 2023: How Much Did He Earn From Ant-Man 3 And Creed 3?
Jonathan Majors Keeps His Life Private
Coming out as a hopeless romantic who wishes to star in a rom-com, Jonathan Majors purposefully keeps his love life a secret. Claiming to "fall in love every day," the actor is baffling his fans after recently being arrested for domestic assault against his alleged girlfriend. Simply offering hints and barely discussing his dating life over the years, the actor fathers a 9-year-old girl, Ella Majors. Claiming his daughter to be the "special lady" of his life, the actor revealed about co-parenting.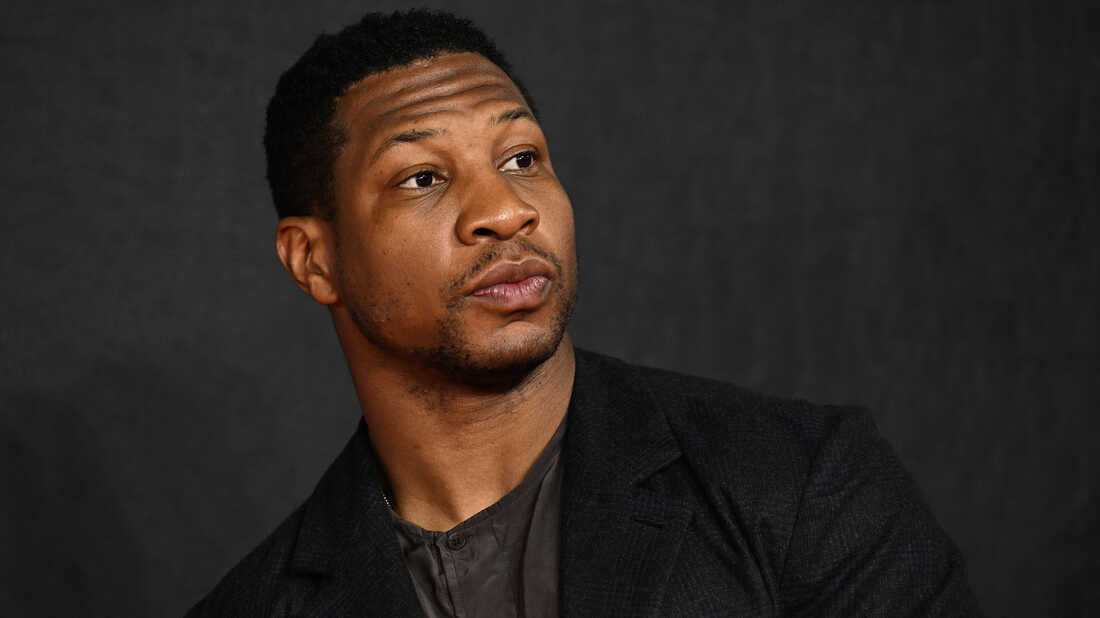 Speaking to New York Times in 2020, the Lovecraft Country actor dropped hints about being single. Further elaborating how his daughter is his priority, Majors threw light upon his relationship with the mother of his child. Without revealing her identity, the actor informed about his 10 days trip to Atlanta, where the mother of his child resides. Informing his fans about his daughter being biracial, the actor also hinted a bit about the mother. Nevertheless, Majors' relation to the mother of his daughter remains unclear. 
According to the recent incident of domestic assault, the identity of the victim still remains as Majors' alleged girlfriend. As for public knowledge, Jonathan Majors is yet to disclose any information about his relationship with the victim. Although the victim claiming to be his girlfriend pressed charges against the actor for abuse, her identity is yet to be revealed. 
Also read: "This Is My Teammate Right Here": Michael B. Jordan Hints Jonathan Majors Will Return In Creed 4
Jonathan Majors' Alleged British Girlfriend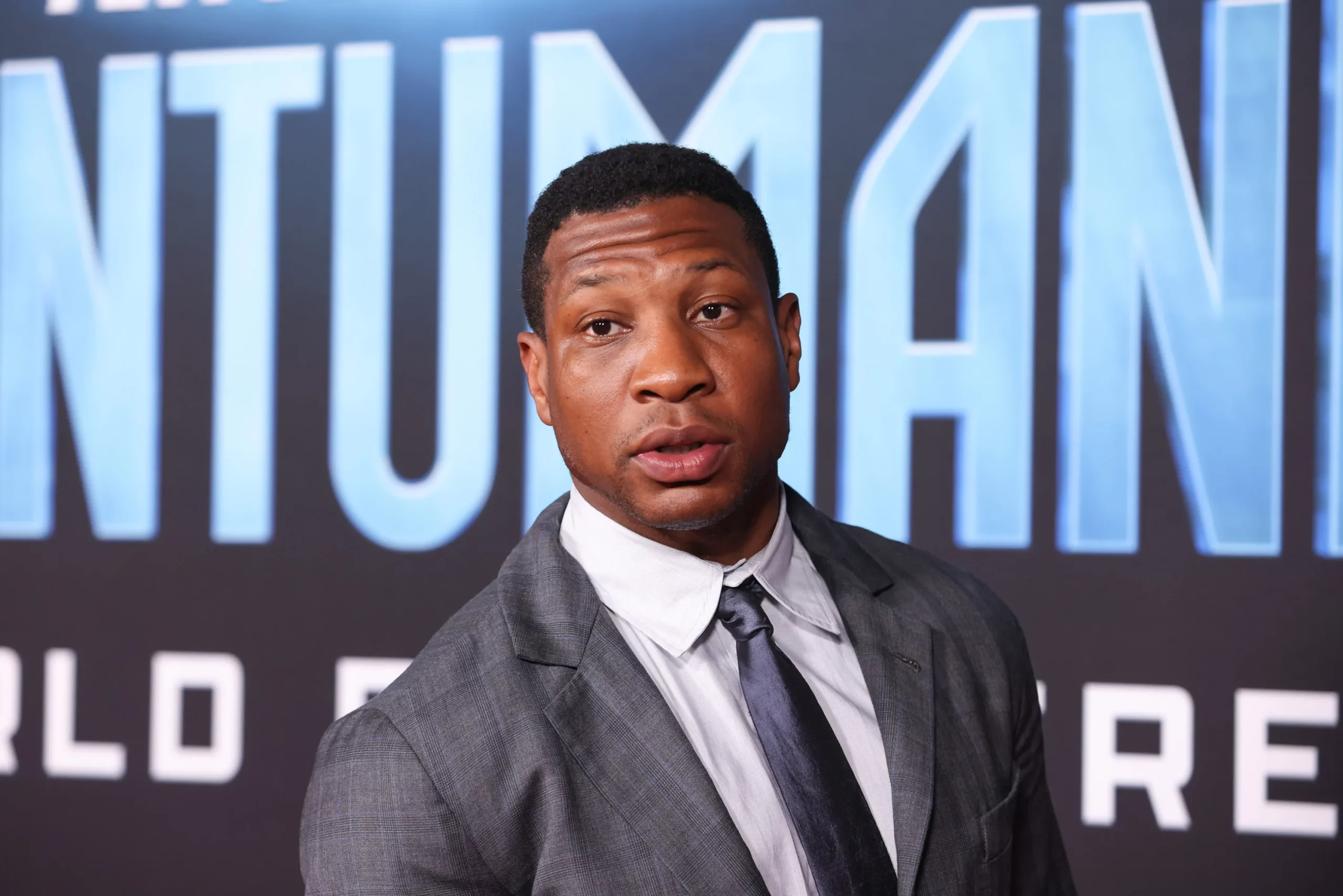 Things that are kept hidden attract the most attention, and the same goes for Jonathan Majors' dating life. With a few revelations about the actor's love life, fans began getting more invested to find out. After his interview with The Cut published on Valentine's Day, fans started digging more about his secret dating life. DeuxMoi, an online celebrity gossip site, tipped fans to dig up Majors' messy relationships, and the alleged revelations might come as a major shock. 
These pics are right there if you Google "Jonathan Majors girlfriend." Not sure how you missed them 😩😂. pic.twitter.com/BXhB9tb2Ei

— WithAG (@WithAG888) March 26, 2023
Sources came up to the outlet and informed about the actor's involvement with a British dancer. Majors was further spotted with a possible partner, enjoying vacations in Hawaii. With anonymous sources sharing photos of Majors with the gorgeous blonde British girl, soon her name became public. Netizens dug and reportedly found out the name of the British dancer to be Grace Jabbari. 
😂 he got a new bunny? pic.twitter.com/IlP1yJAAIC

— Antismoler (@antismoler) January 2, 2022
The two were spotted together on several occasions. The actor was sighted with Jabbari on her 30th birthday in NYC and was further seen enjoying vacations in Hawaii. The two were also spotted at a Red Carpet event in 2022. Other reputed outlets like Just Jared also mentioned Grace Jabbari on several occasions with Jonathan Majors. However, the actor is yet to confirm his alleged relationship with the British dancer. Until then, Jabbari and Majors are to be just fan rumors. 
Read more: Jonathan Majors: Ant-Man And The Wasp's Kang Is Different From Loki's Kang
Source: Bustle, Just Jared