With a massive hit in film dynamics, the Rocky series has managed to captivate its audience for a long time. With the enigmatic screen presence of Hollywood's Sylvester Stallone, playing our favorite Rocky Balboa, the movies became classic hits. In recent times, exploring the fictional boxing ring, filmmakers have decided on presenting Adonis Creed to the audience in his own feature film series Creed. Michael B. Jordan alongside Jonathan Majors in Creed III made fans go gaga over the big screen.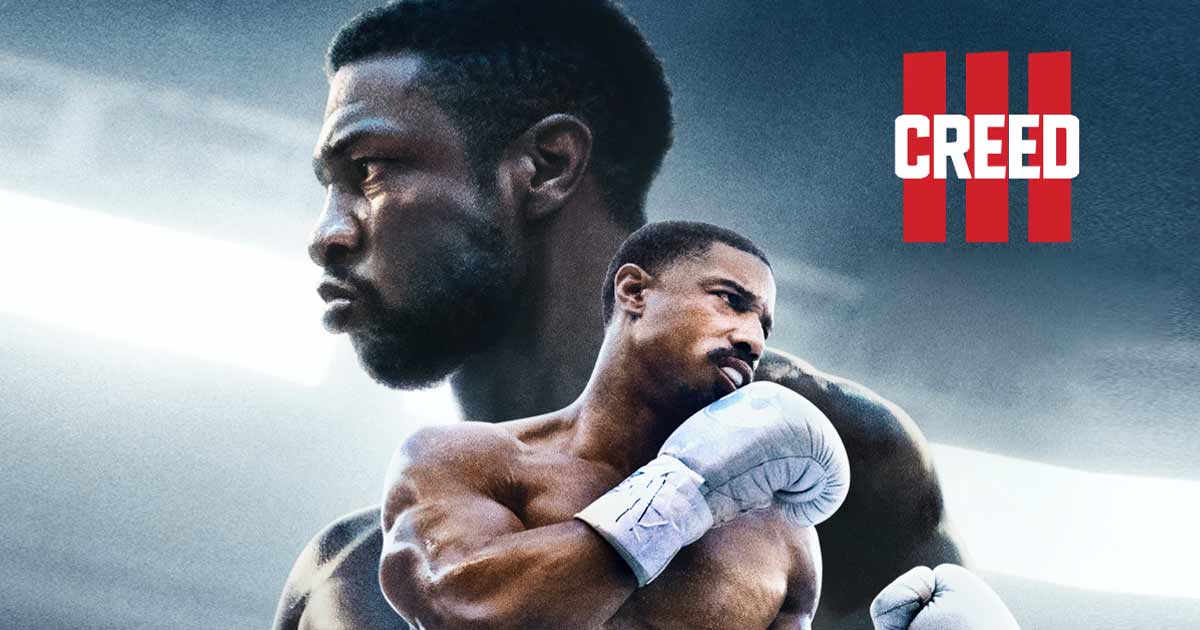 After sharing the screen with Majors, who played the role of Creed's childhood friend Damian Anderson, Jordan had an instant connection with him. Despite the well-matched on-screen face-offs the duo's behind the scene dynamic played a major role in the success of the movie. The success and connection seem to have driven Jordan to an extent where we feel, he might have hinted at having Jonathan Majors in Creed IV as well. 
Also read: "He Seemed To Be Thriving": Michael B. Jordan Takes First Public Breakup With Lori Harvey Like A Champ As World's Former Sexiest Man Alive Downs Shots In Epic Boys Night Out
Michael B. Jordan The One-Man Army For Creed III 
Warner Bros distributed and Ryan Coogler directed Creed (2015) was the initiation of the masterpiece. Michael B. Jordan playing the role of Adonis Johnson who later took on his father, Apollo Creed's family name, became the face of the movie. Revolving around Adonis' life, who was trained by Rocky Balboa, the movie soon became a hit in the sports drama genre.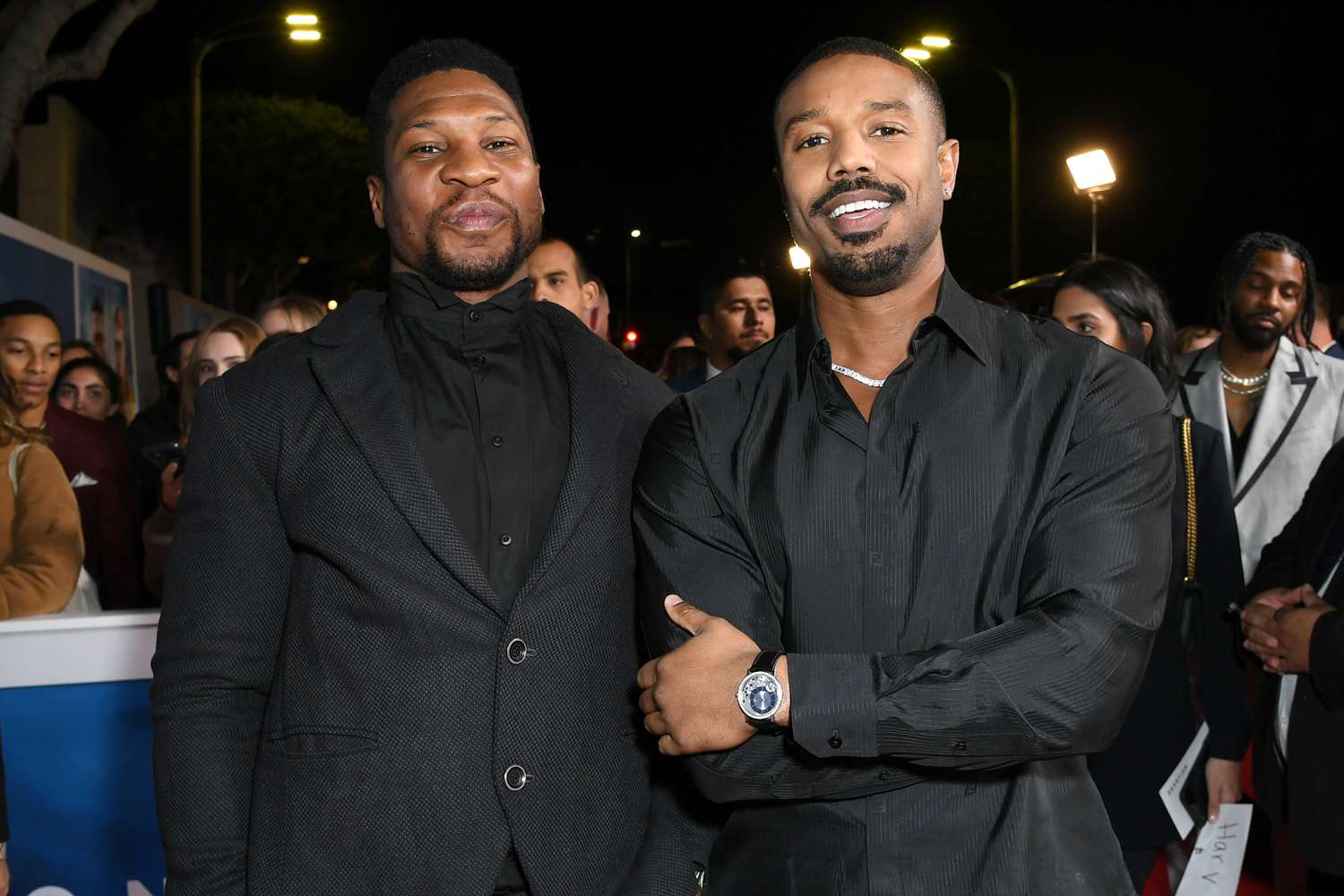 Finding enough scope for exploration, and being invested in the series, Jordan decided to act, direct and produce his own film. Creed III released on 3rd March 2023, has therefore been a major success. In an interview with NY Times Michael B Jordan shares how excited he was with his first directorial. Along with that he even spoke about his experience of convincing Jonathan Majors to appear as Adonis' childhood friend. "This dude (Majors) can do a million different things right now. What's going to make him take a chance on this actor-director who hasn't directed [anything]?" Jordan was anxious about convincing Majors. 
However, the 36-year-old was successful in bringing the familiar and well-appreciated presence of Jonathan Majors. Keeping aside their egos, and bringing respect to the table, Jordan found an acquaintance in Majors, not just as Adonis but also in real life. 
Also read: Michael B. Jordan Reveals Why He Thinks Killmonger Isn't A Villain In Black Panther
Michael B, Jordan Excited Over Creed III's Success Drops Major Hints 
Michael B Jordan had been excited about his first directorial and even made sure that Jonathan Majors was equally invested and excited about the film. After acting in the first two Creed prequels he didn't want to mess up the third part. Out of anxiety over acting, directing, and producing Creed III and excitement over its ultimate success, Jordan shared internal tidbits about the movie. Speaking about the sportsmanship and respect that the movie demanded, Jordan and Majors worked on a great dynamic. Despite onscreen face-offs, the two bonded well behind the cameras.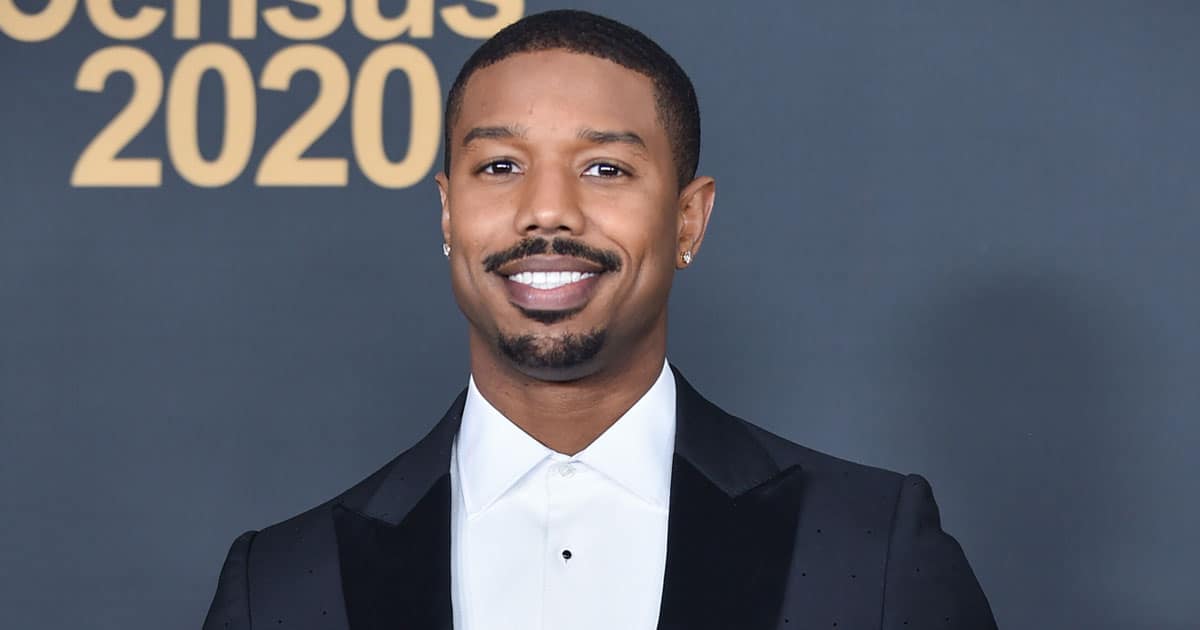 Jordan and Majors' bonding served well on the big screen, which engaged the audience, helping the film find its grandeur. Starting from convincing Jonathan Majors to celebrating the success of the movie, the Black Panther actor claimed to have found faith in him. "This is my teammate right here, somebody that I could push, and something tells me he's going to push me, too." Jordan expressed his true emotions. Realizing Jordan and Majors' passion for each other as well as for the film, the interviewer asked clearly about further collaborations. Jordan, therefore, mentioned, Creed III is one of many collaborations, "It is, We plan on it."
Calling Majors his teammate and dropping possible hints of having future collaborations with him for Creed IV, the 36-year-old tickled his fans and audience. 
Read more: Creed 3: Michael B. Jordan Is Set To Direct; Here Are The Details
Source: New York Times