What Martin Scorsese ignited, Josh Trank has now poured a whole tank of fuel into. He has ignited the debate regarding MCU movies and whether they are good or not. He championed Martin Scorsese's new movie The Irishman as well as…*checks notes* DC's Joker?? But his boastful comments did come back to bite him in the ass.
But first- will Joker 2 really happen?
Josh Trank Trashes Marvel Movies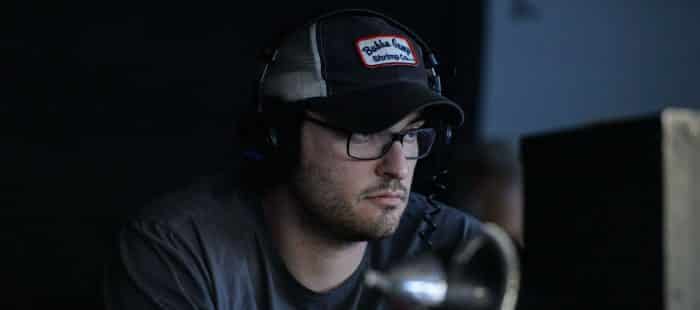 On Thanksgiving Eve, he tweeted about Scorsese's new movie The Irishman. He said:
"The first 5 minutes have more humanity and truth and cinematic intrigue than the running length of every single Marvel movie combined… Sorry, facts… PS: Not sorry."
Whn the MCU fans came for him, he said:
"Don't try to talk to me about film history, film appraisal, art, professional risks, personal growth, and/or understanding/fairness to films/art/self expression. Real film lovers understand and fux with me. #cinema #offbrand #art #life" –Josh Trank
He didn't stop here. After hours of Marvel fans prodding him regarding his skills as a director, he finally stopped conversing with them, but left after one parting tweet:
"My Mom wants me to stop tweeting. Night folks. PS: Check out "The King of Comedy" by Todd Phillips. ?.Jerry Lewis!"
Was Josh Trank Right?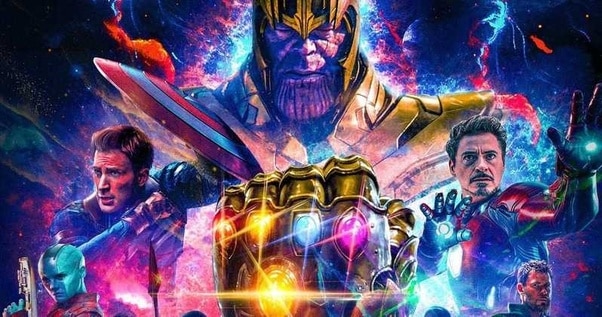 It's true that the fans bullying someone into leaving a social media platform just for sharing their opinions over some movies is reprehensible. We can also all agree that MCU movies are not the pinnacle of what cinema can offer. They are mass entertainers plain and simple. Are you still calm and still with us? Then it must also be said that Trank's snide comment literally came out of nowhere and it had more of a malicious tinge to it rather than one of genuine criticism. MCU fans would have pounced on him either way but he would have been right from his standing. The way he acted was juvenile and he seemed to be in the mood to rant and instigate some kind of fight especially since he brought DC into it as well.
This truly doesn't suit a professional director like him.
(Source: comicbook.com and pinkvilla.com)