Jurassic World Dominion marks the return of all of the original cast members for this, the third part of the Jurassic World trilogy. Moviegoers who have been with the franchise from day one get to see their favorite characters back onscreen, including Jeff Goldblum, Sam Neill, Laura Dern, and others. This time around in particular there's a brand new release date for us to look forward to, one that seems very promising indeed. The latest update is that the movie will be at least 2 hours and 23 minutes long – making it the longest film in the entire Jurassic World franchise yet.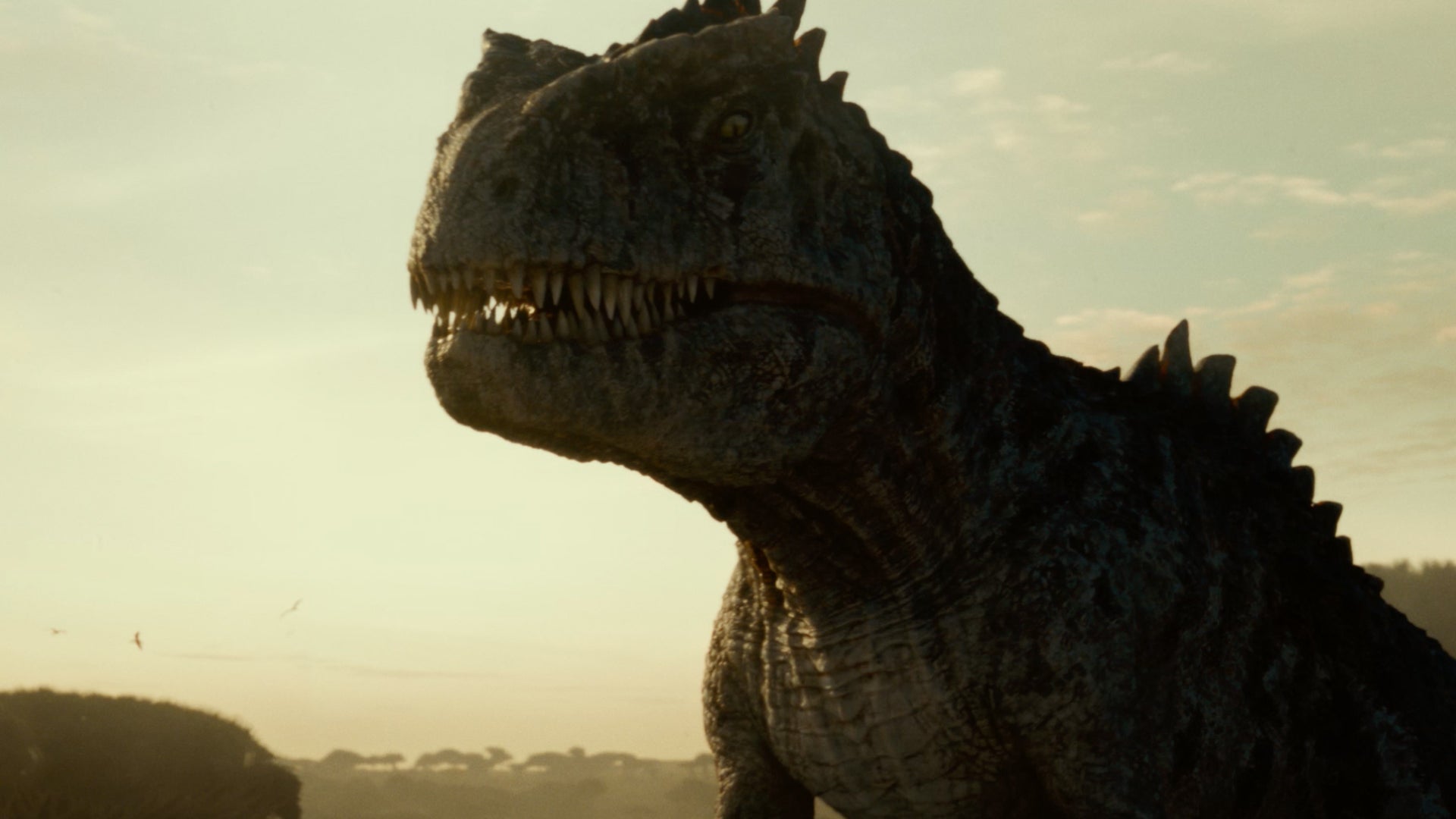 Jurassic World Dominion: Release Date
The upcoming Jurassic World film will be released on June 10, 2022. Its original planned release date of June 11, 2021, has been postponed to accommodate the delay Universal Studios imposed on the movie due to the ban of individuals from entering public places such as theatres and movie halls due to the global pandemic.
Related: Jurassic World Dominion: New Photo of Joker-esque Dinosaur Shared Online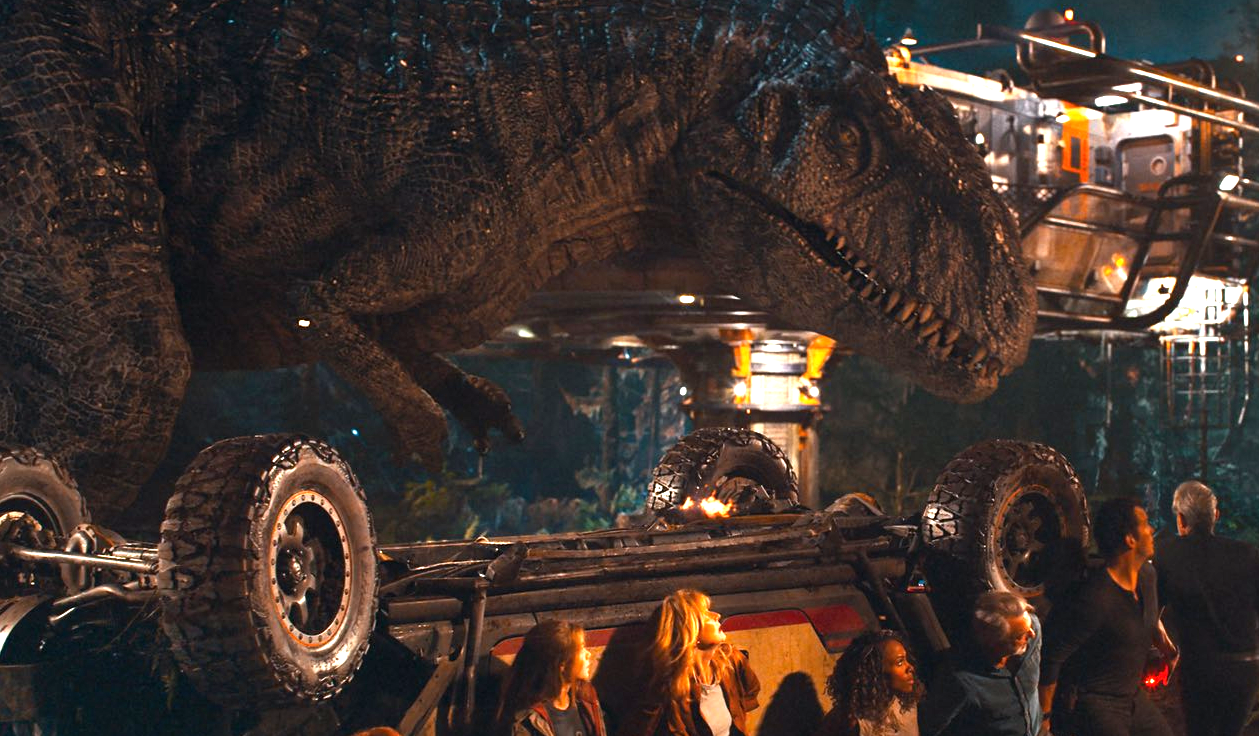 Runtime
It is going to be the longest Jurassic movie with a runtime of around 2 hours 23 minutes. The film previously held the record for being the longest movie in the franchise that was previously held by its predecessor – The Lost World: Jurassic Park, Jurassic Park, Jurassic World: the Fallen Kingdom, and Jurassic Park 3.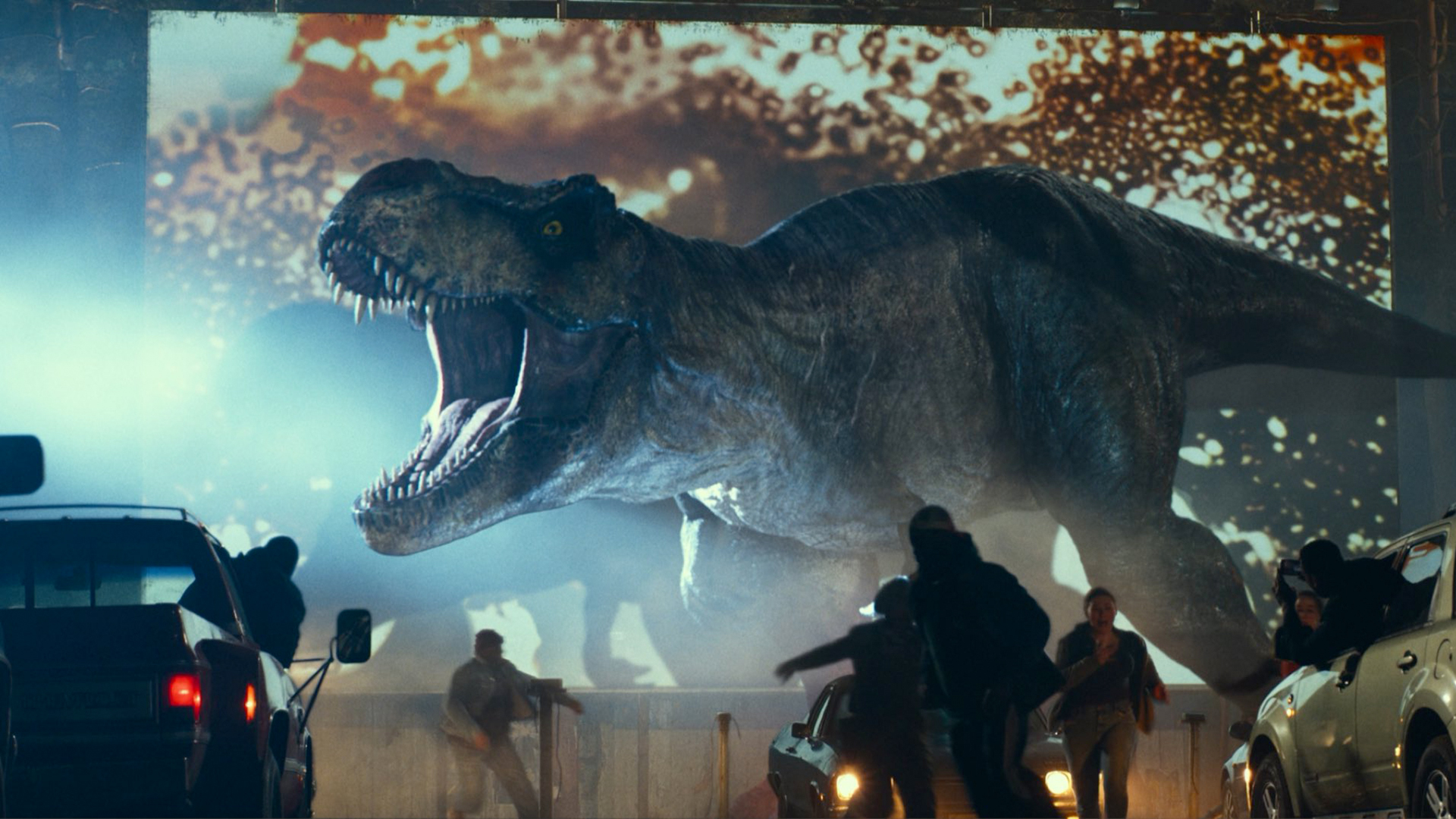 Jurassic World Dominion's Trailer
The first trailer of Jurassic World Dominion has been released that plays like a bridge between the Fallen Kingdom and Dominion. The film will introduce several new dinosaurs, and some characters you already know. This can be described as a way to move the franchise forward, but in many ways, it's also taking viewers back by jumping off from the ending of Fallen Kingdom. But there are still things about the story that we won't find out for a while.
Watch the trailer here:
The Cast
Here's the cast list of Jurassic World Dominion –
Sam Neill, Jeff Goldblum, Laura Dern, Chris Patt, Bryce Dallas Howard, Isabella Sermon, DeWanda Wise, Justice Smith, Omar Sy, Daniella Pineda, Manoudou Athie, and Scott Haze.
Related: Jurassic Park: Dominion – Epic Trailer Reveals Return Of Sam Neill & OG Cast Members
The Plot
Following the events of Fallen Kingdom, dinosaurs have now gotten loose in the UK. Trevorrow revealed that Neil, Dern, and Goldblum are going to be a big part of the upcoming story arc. This can only be taken as a good sign since it leaves plenty of mystery for audiences to better intrigue them with what is actually going to happen within the film itself. So if you want to be one of the first people in the world to see Jurassic World 3: Dominion, then you might want to try getting yourself VIP tickets to an advanced screening that Universal Pictures has planned.