MCU star Chris Pratt has finally revealed that his forthcoming Jurassic adventure, Jurassic World Dominion, is going to be the final movie in the Jurassic Park franchise.
While appearing in an interview with the Today Show, Pratt revealed that the film will give fans an explosive end to the story that initially began in the original trilogy in the 90s.
Here's what Chris Pratt Has To Say On Jurassic World Dominion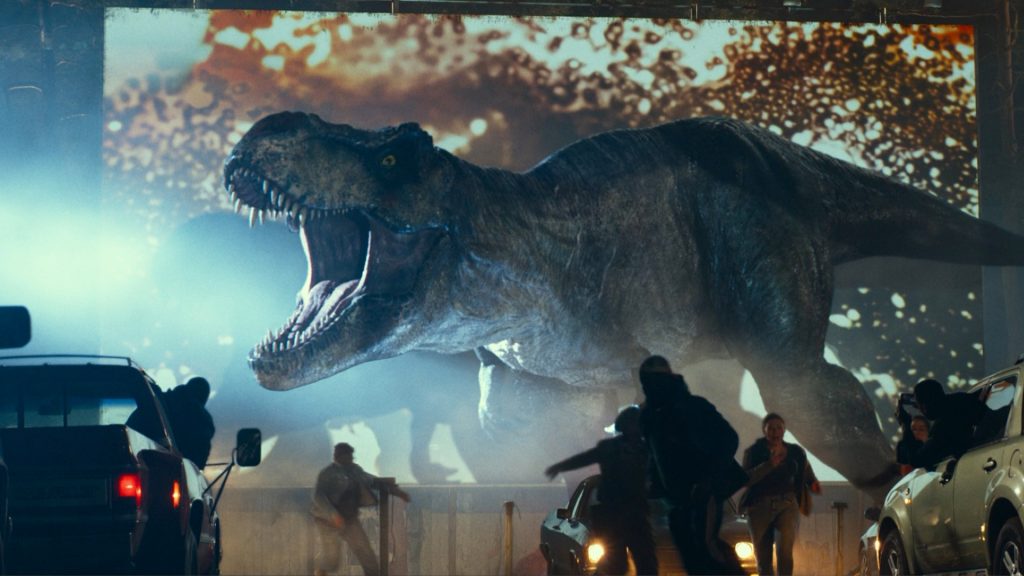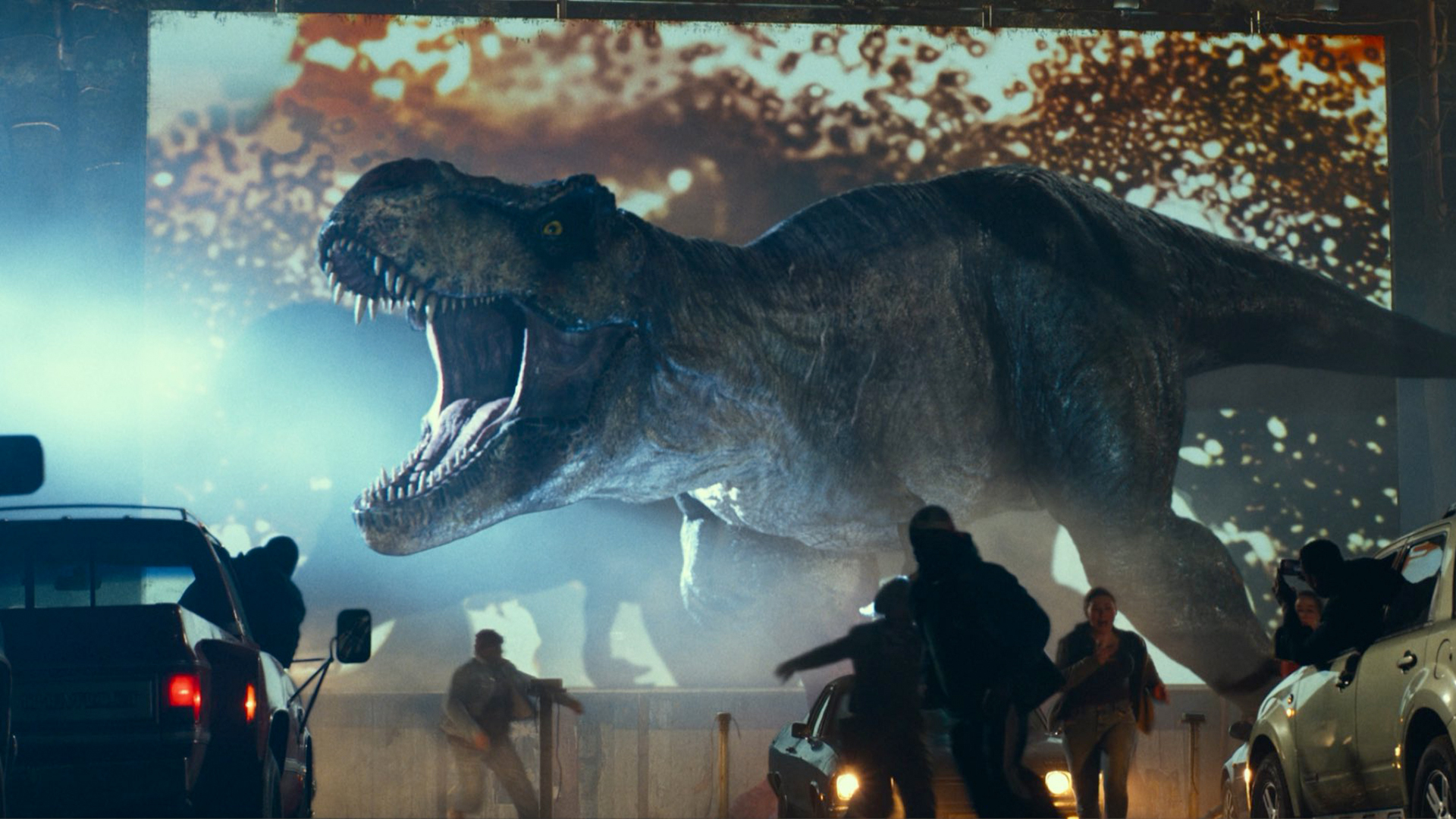 "You know when you go to a fireworks display like the Fourth of July or New Years, there's always the finale? You're waiting for it, and then boom! And you're like, 'Oh! This is it! This is the finale!' I feel like the whole movie is that. It's…30 years in the making, it's the sixth Jurassic film, it's the end of this franchise."
"I really do think it's the end," Pratt continued when asked if  Jurassic World Dominion would be the conclusion of the various iconic films over the past thirty years or so. "You've got the legacy cast back — Sam Neil, Laura Dern, Jeff Goldblum plus the cast of Jurassic World all…converging in a way that is very much a finale."
Chris Pratt Was '13' at the time Jurassic Park came!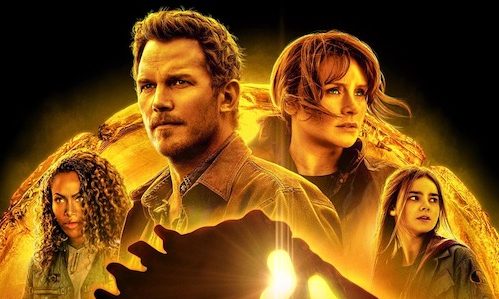 The Guardians of the Galaxy star also commented about the return of the cast of the original trilogy, even expressing his excitement to work alongside them. "The first time I saw Jurassic Park, I was thirteen. I had no idea I was going to be an actor," he said. "If you would've told me that I would be doing this, there's no way I would've believed it. And these folks were cemented in my mind as icons, and so to be working with them is a dream come true."
Jurassic World Dominion is helmed by Colin Trevorrow, and the film shall take place almost half a decade after the incident at the Lockwood estate happened in the earlier film, ie. Jurassic World: Fallen Kingdom. With dinosaurs now roaming alongside humans, the world balance starts to shift as humans do not find themselves at the top of the food chain anymore.
Watch the trailer:
The Jurassic World series has so far, enjoyed immense success, with the first two movies becoming the seventh and sixteenth highest-grossing films ever. Joining Pratt, Dern Neil, and Goldblum is an impressive cast consisting of Mamoudou Athie, Bryce Dallas Howard, Scott Haze, Daniella Pineda, DeWanda Wise, Dichen Lachman, Campbell Scott, Justice Smith, Isabella Sermon, Omar Sy, and BD Wong.
Jurassic World Dominion will hit the theaters on June 10.
Source: Twitter
Thanks for your feedback!