One of the most talented actresses in the business, Gal Gadot, first gained attention for her portrayal of Wonder Woman in the DC Extended Universe in 2016's Batman v Superman: Dawn of Justice. In 2017, she had her standalone film, Wonder Woman, for which she received acclaim from both the public and the critics.
Now that the DCEU is coming to an end, James Gunn and Peter Safran, the company's co-CEOs, are working to create their own DCU, starting with Superman: Legacy. This has raised questions about the third Wonder Woman film. However, there has recently been news regarding Gal Gadot's potential Wonder Woman comeback. Let's find out.
Also read: "You have to be very careful": DC Star Filmed Scenes for Vin Diesel's Fast X Before her Return was Even Confirmed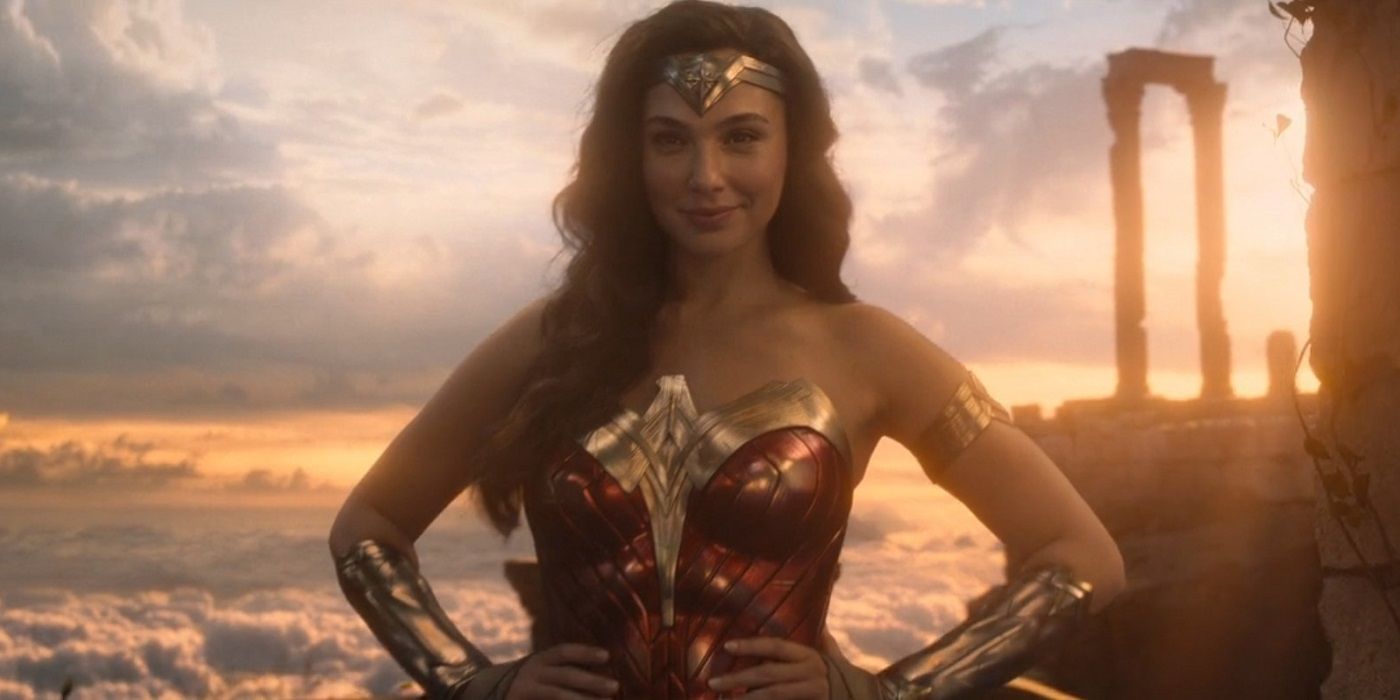 Gal Gadot to return as Wonder Woman for James Gunn and Peter Safran's DCU
Since James Gunn and Peter Safran took over the reins of DC Studios, the duo have been very clear about their vision for the DC Studios, and in achieving that, they replaced fan-favorite Superman-playing actor Henry Cavill with David Corenswet, who would be donning the suit for Superman: Legacy. The co-CEOs are currently in the process of rebooting the entire DC.
Gal Gadot, whose third movie directed by Patty Jenkins was announced to have been shelved, is reportedly returning as Wonder Woman for James Gunn and Peter Safran's DCU. The actress spoke to USA Today while promoting her Netflix movie The Heart of Stone and said,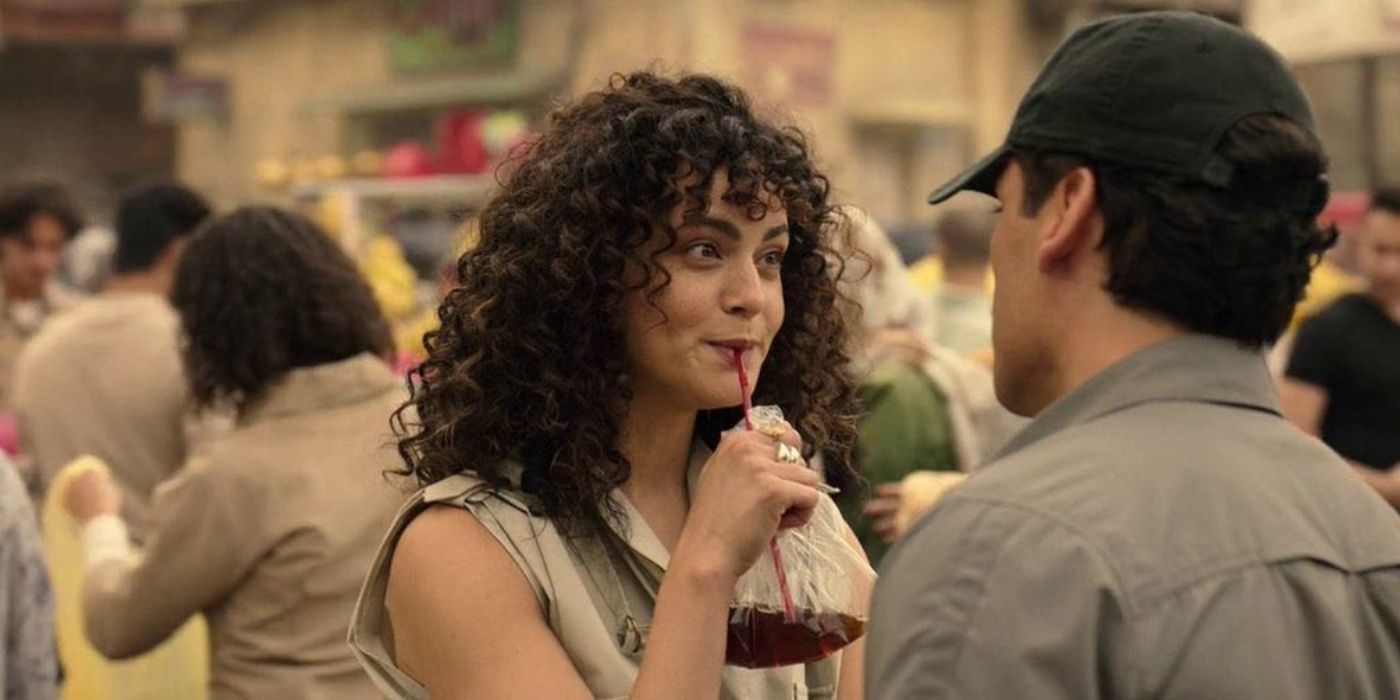 "I had a meeting with (DC Studios CEOs) Peter Safran and James Gunn, and they both told me that they're going to develop a third Wonder Woman with me. They said, 'You're in the best hands, you've got nothing to worry about.' Time will tell."
According to a tweet, sources have confirmed that despite the reports saying otherwise, the actress will return to play Wonder Woman in the DCU. A fan's comment caught everyone's attention as he suggested, "Just hire May Calamawy!!!" She appeared in Marvel Studios' Moon Knight and was highly applauded for her screen presence.
Also read: "I was the son of a man who fought in the Nazi war": Arnold Schwarzenegger Impresses Israeli Superstar Gal Gadot After Their Recent Meeting
James Gunn noted studios are working to get Wonder Woman into more animation
After Gal Gadot's comments about DC Studios' looking forward to developing the third part of Wonder Woman were made, Variety countered her claims by stating that not only the studios are not working on developing the third installment of the movie but they just have Paradise Lost, a Wonder Woman-inspired prequel series for Max.
James Gunn had previously noted,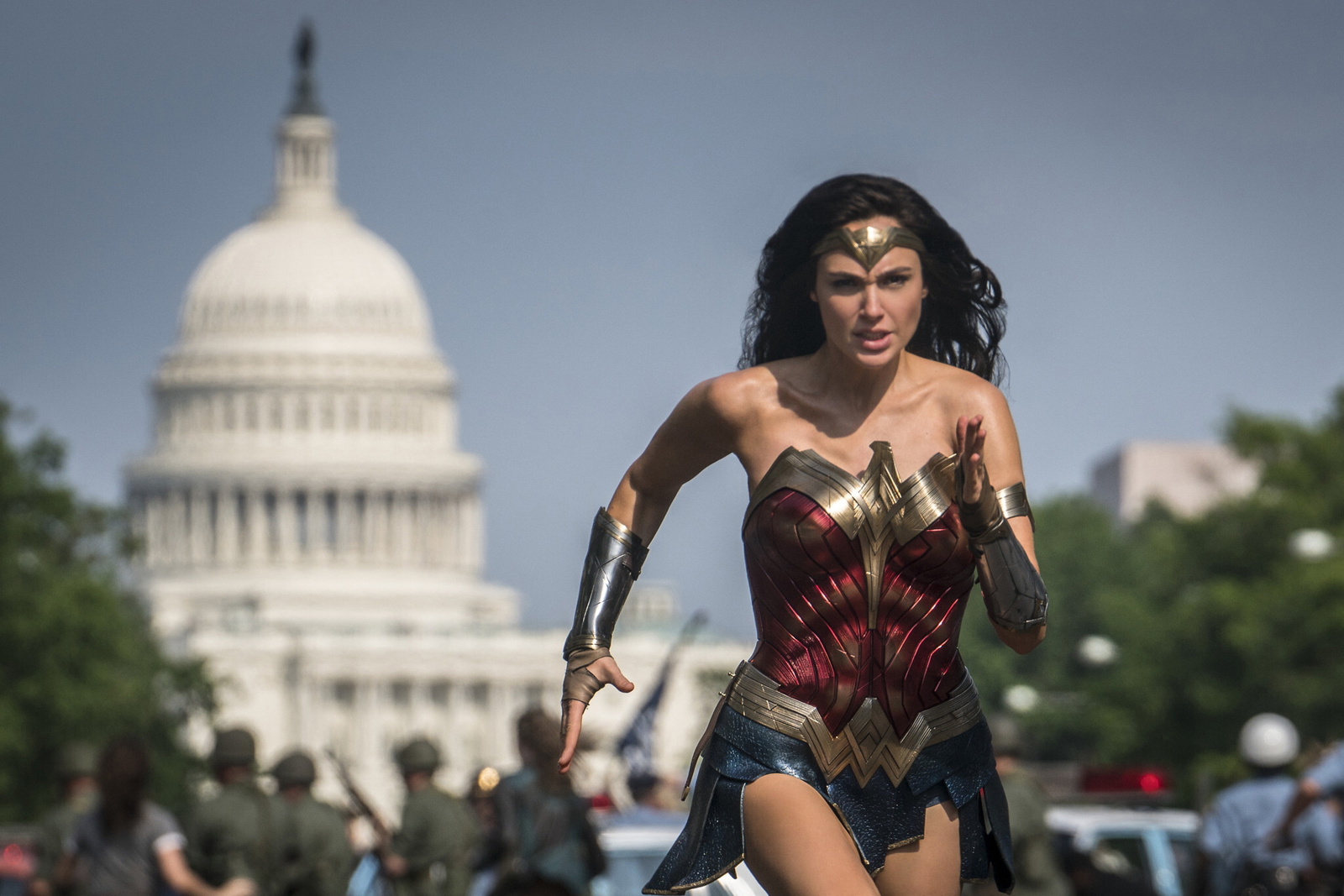 "We're working on getting Wonder Woman into more animation. I agree that there hasn't been enough of her in that area and it was one of the first things I brought up to the animation folks."
The co-CEO announced that they would soon be replacing Henry Cavill as Superman and, at the same time, the news of Wonder Woman 3 being shelved was circling, to which Gunn said to a fan via social media, in reply, "I'm not sure where you're getting that we 'booted Gal."
Also read: "I've seen what Daniel did": Henry Cavill Believes Hiring Daniel Craig and Getting Rejected for James Bond Was the Right Choice
Gal Gadot on playing Wonder Woman
The actress who is adored by fans for portraying the character so flawlessly on-screen had shared earlier during an interview with ComicBook that she loves playing Wonder Woman, adding that it's very close and dear to her heart and after she, meets with Gunn and Safran, she was relieved as the duo had informed her that they will be developing the third movie together.
Gadot also acknowledged her previous director, Patty Jenkins, who had directed Wonder Woman and Wonder Woman 1984 by stating,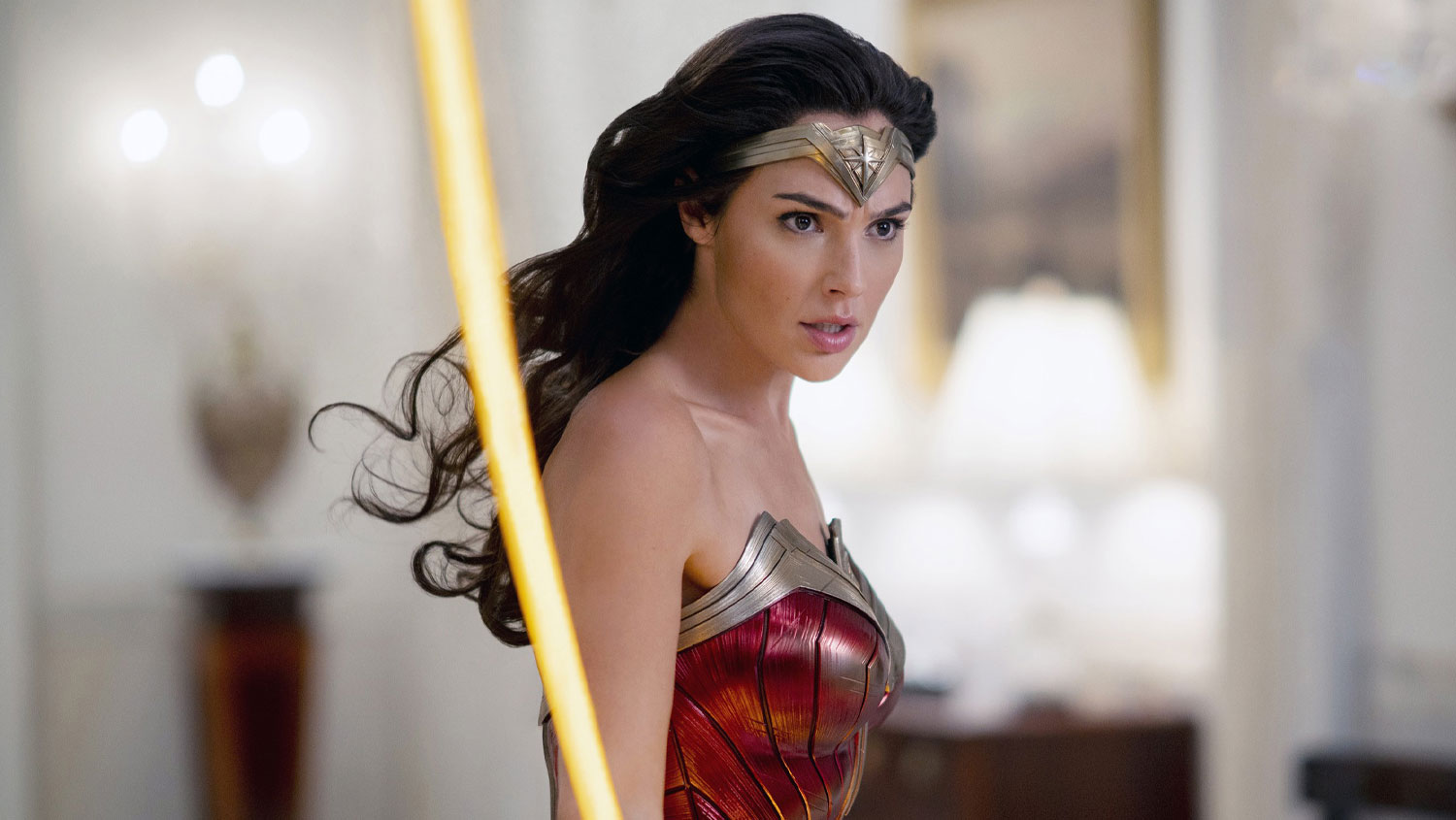 "We had been supposed to now be filming the third movie with Patty, we were beloved friends and very talented director, but that won't be happening."
It has been noted that if the actress returns to play Wonder Woman, she will be one of the few to play a new version of the DCEU character, with only actress Viola Davis to be confirmed to do so. But fans have opinions such as recasting her character would have been a better choice for DC Studios.
Source: Twitter 
Thanks for your feedback!