Kanye West and John Legend have been associated together since West was a producer on Legend's debut album back in 2004. With a friendship spanning nearly two decades, they were known to support each other through professional and personal issues. Sadly, for the two friends, the last couple of years have been a little rocky. Because of differences in their political beliefs, the two industry giants decided to part ways.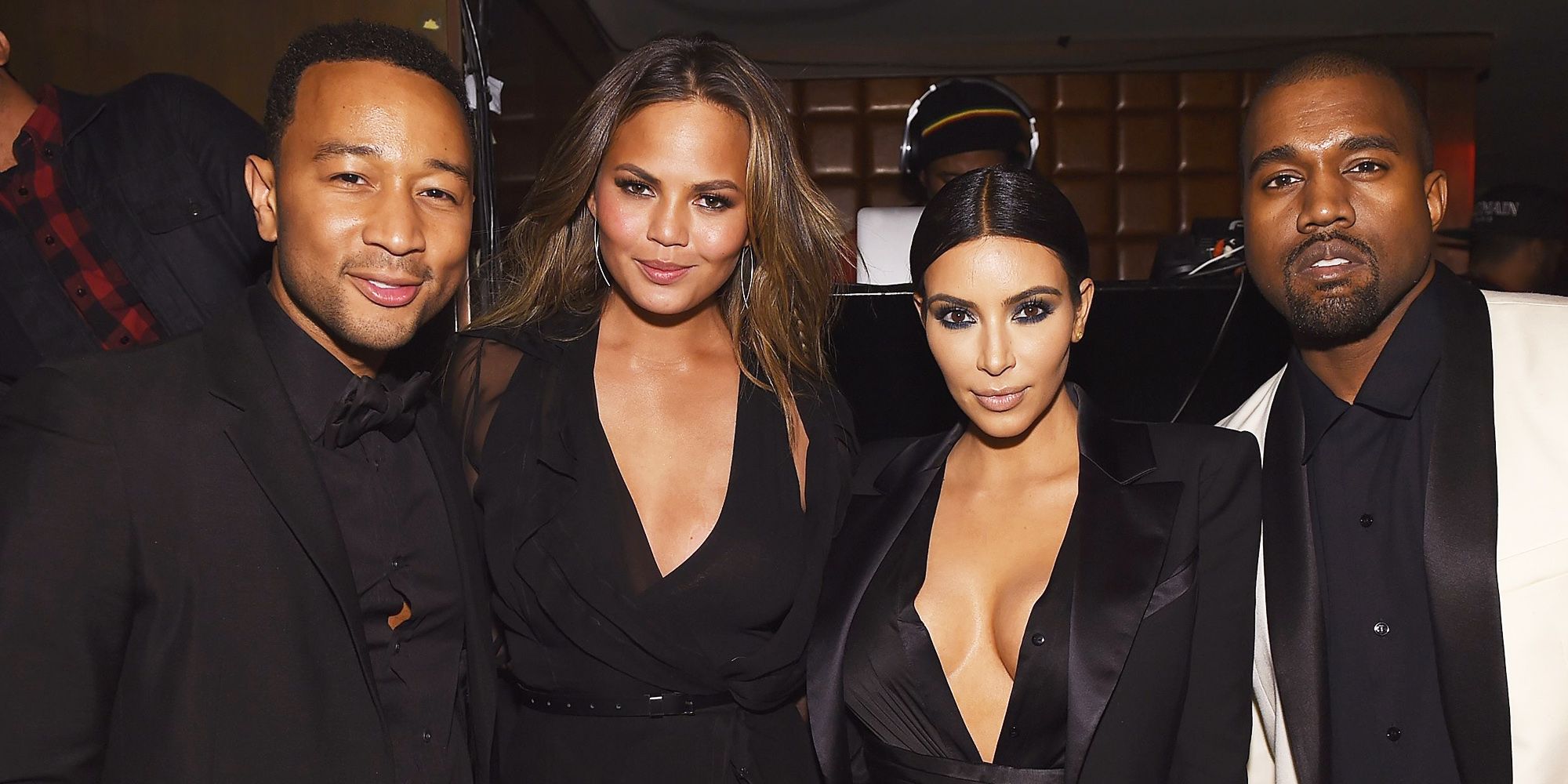 Read More: 'He isn't trying to steal his role': Kim Kardashian Wants Ex-Husband Kanye West To Have Peace Talks With Pete Davidson, Says Pete Doesn't Want To Replace Kanye As His Kids' Father
John Legend and Kanye Dispute
Following their public fallout on their views of the Trump administration, the All of me fame hasn't talked to the Heartless singer. Appearing on the latest episode of The Axe Files podcast, hosted by David Axelrod, Legend said,
"Kanye and I aren't friends as much as we used to be, I honestly think because we publicly disagreed on his running for office, his supporting Donald Trump, I think it became too much for us to sustain our friendship, honestly."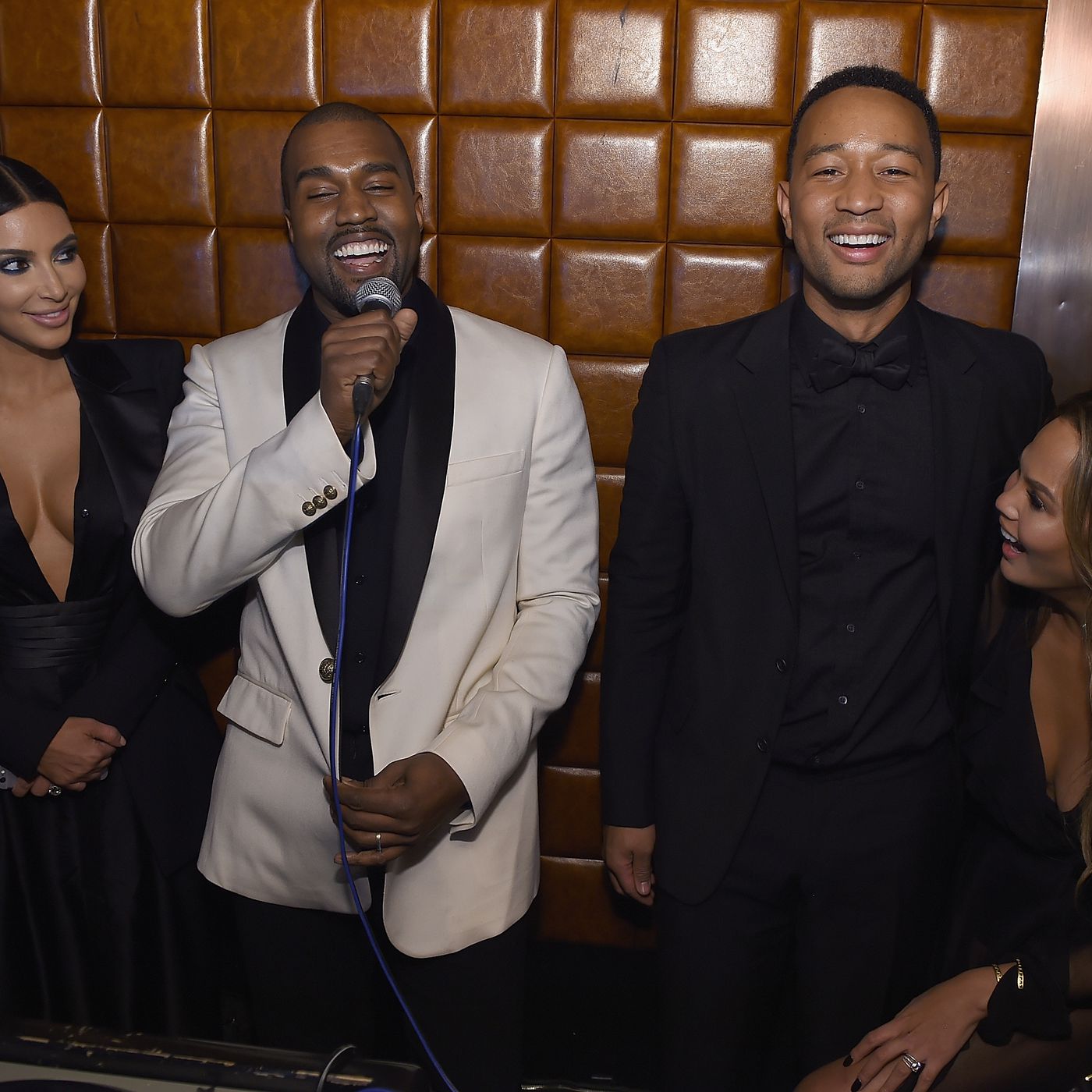 Also Read: 'They did it without my approval': Kanye West Lashes Out At Adidas For Not Taking His Approval For Yeezy Day, Claims They Lied To Him While Copying His Designs
The end of their friendship started soon after Kanye West ran for President back in 2020, and showed support to Trump. Something that wasn't welcomed by a lot of celebrities. This led to the two disagreeing on Twitter and West posting a private text that Legend had sent him. "I wasn't alone in that, but, you know, he was not happy about that. And we really haven't been close since then," he added.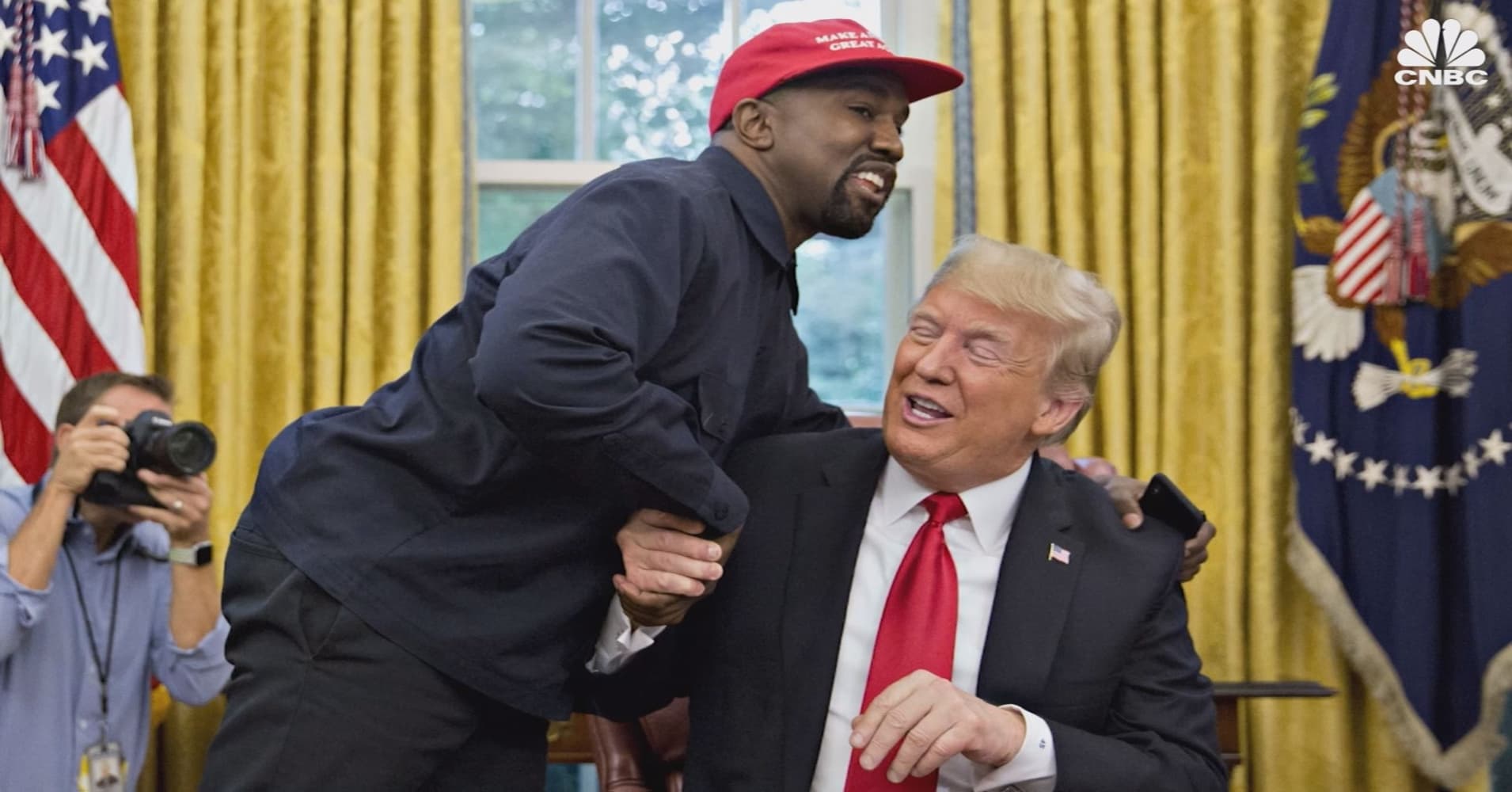 Also Read: Kim Kardashian Rumoured To Be Back with Kanye West After New Viral Pic Takes Internet By Storm, And All of This is Happening as Pete Davidson is Busy Filming in Australia
Respect Still There- John Legend
But there's not all hate from John Legend's side. He still respects the international star for his honesty and blatant transparency of how he is. The soon-to-be father said,
"I think he's been very open with who he is and his struggles with mental health, and he's very real, honestly. So I think there's not a lot about him that people don't get … Like he's been pretty upfront with his opinions, his struggles, all the things that he's dealing with. And I think what you see with him is pretty much what you get."
Also Read: Kim K, Kanye West, Pete Davidson Attend Basketball Match, Fans Say 'That's a Different Kind of Out of Court Settlement'
Hopefully, they sort out their differences and become friends again, but if not, we hope for nothing but the best for both of them.
Source: US Magazine
Thanks for your feedback!