Kim Kardashian and Kanye West have always supported each other since they started dating in 2012. Their love for each other might have faded with time however it has bloomed into a "friendly friendship" which could be seen when they need each other. The former couple has separated, and the latter had criticized the former on many occasions since then. Even after that, there was once a time when West forgot about his bad times and became a guardian angel of his former wife to retrieve her infamous NSFW tape, ultimately saving her career.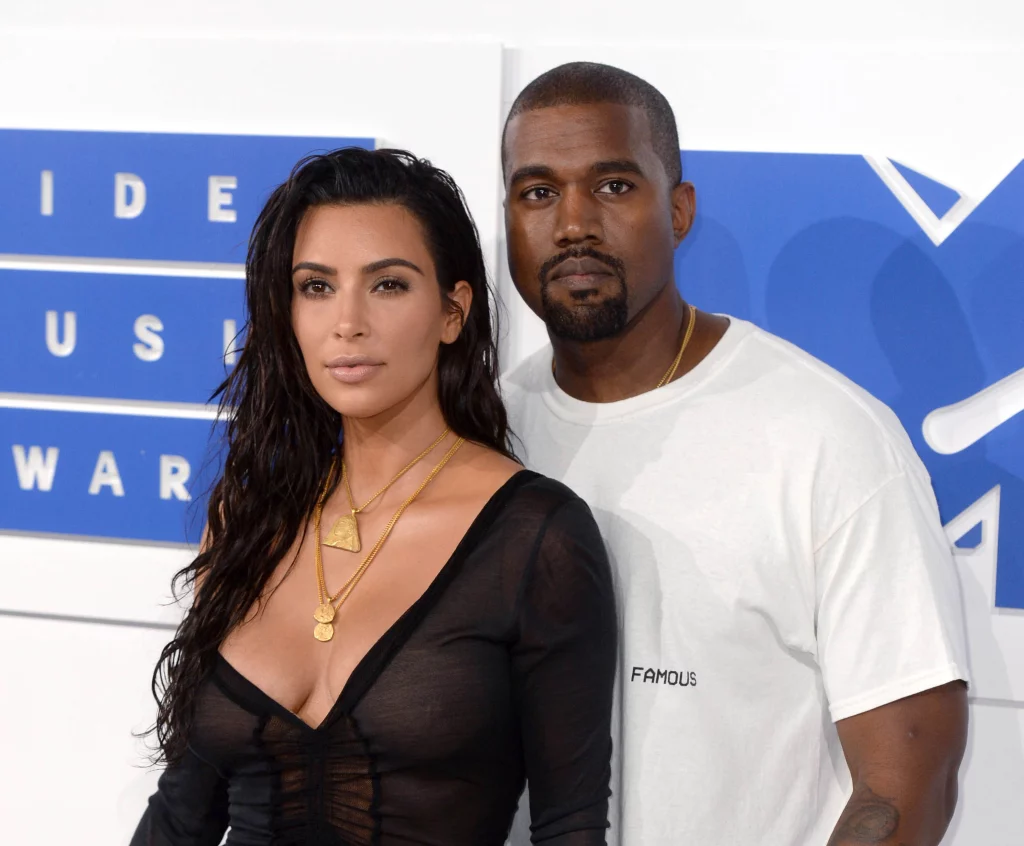 Also Read: Kim K Gets Absolutely Obliterated Online After Ray J S*x Tape Scandal Proves She Planned The Whole Thing
Kim Kardashian and Her Former Boyfriend Ray J Infamous S*x Tape
The 41-year-old socialite Kim Kardashian is quite famous for her dating history.
Back in the 2000s, she eloped with music producer Damon Thomas at 19 however their relationship did not last long. She filed for divorce in 2003 but started dating singer Ray J even before filing for the separation.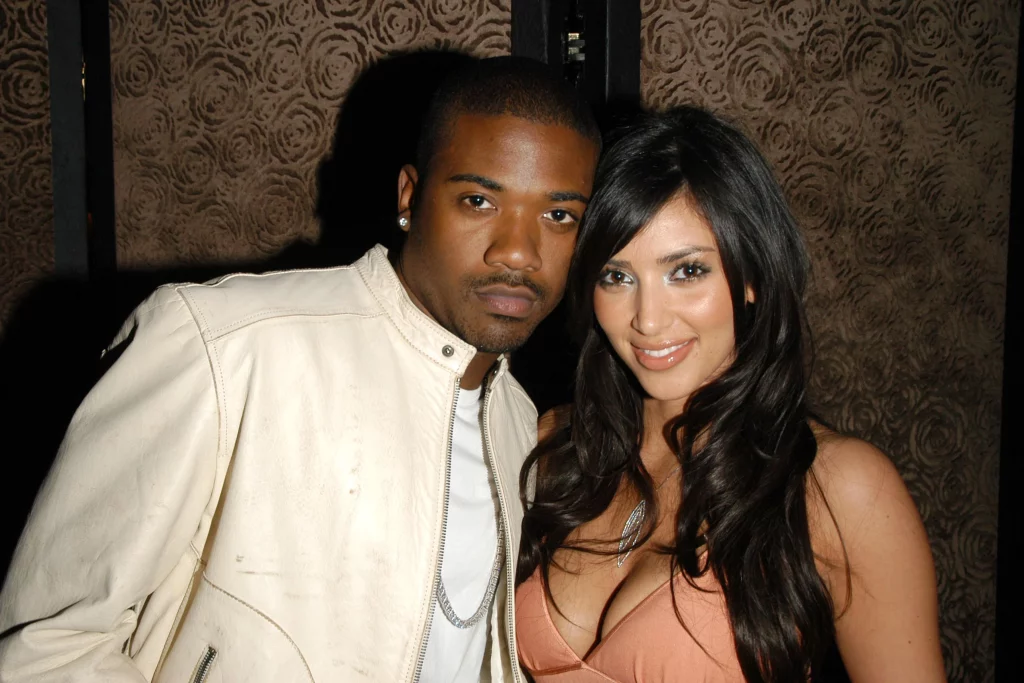 Also Read: Kim Kardashian Reportedly Left Pete Davidson Because He's a Gold-digger Who's Only Attracted to Famous Women – Literally the Same Thing Kim's Accused of
They met when the former was working as a stylist for his sister, singer Brandy.
After their on-and-off relationship which lasted till 2007, they made headlines with their infamous s*x tape. According to reports, it was released the same year and was made during Kardashian's birthday celebrations in 2002.
Kim Kardashian Breaking Down in Tears Sharing That Kanye West Has Retrieved All The S*x Tapes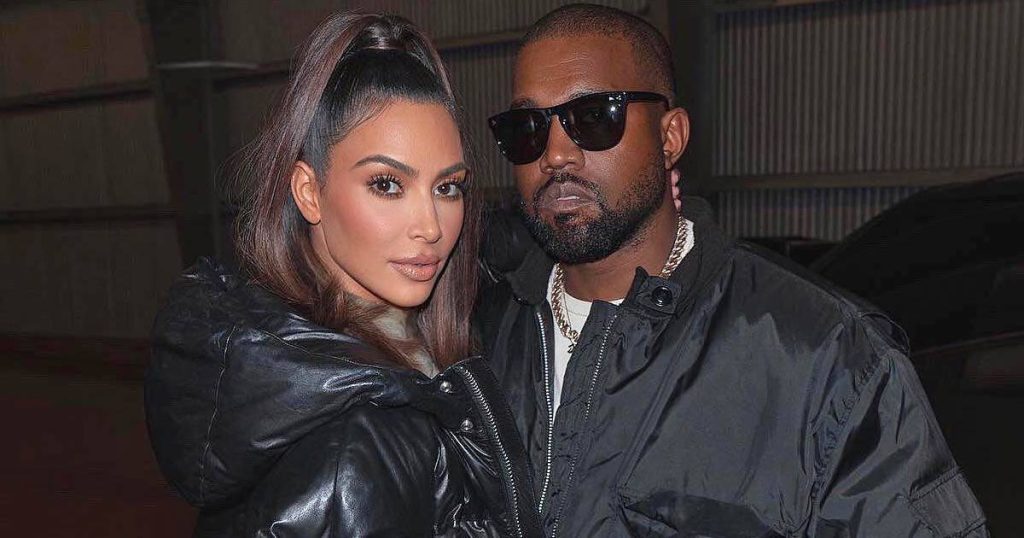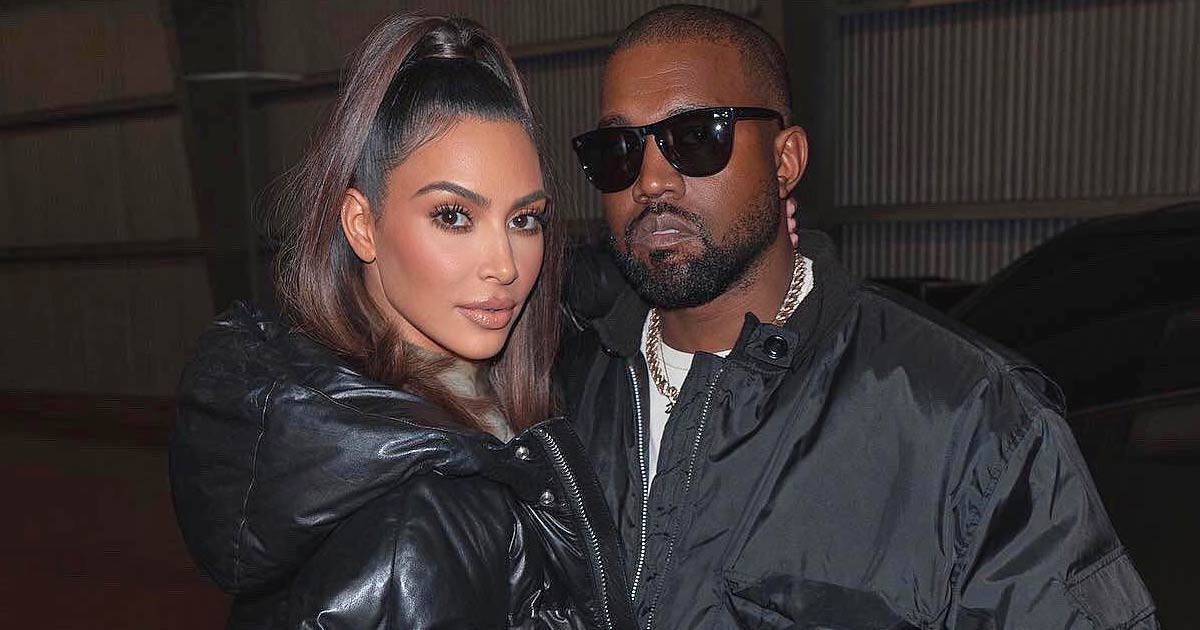 You May Also Like: Kanye West Attains Ultimate Level of Clown Behavior, Compares Losing Kim Kardashian to the Death of Queen Elizabeth II
In the series premiere of The Kardashians that was released earlier this year, the SKIMS founder's son Saint West found a link on the Internet that appeared to show unseen footage from the s*x tape she filmed with the singer.
Not long after that, the series' third episode (which was filmed in October last year) showed momager Kris Jenner and Khloe Kardashian receiving a call from the mother of four asking them to go to her hotel room.
When they went to the hotel room, West had just arrived from the airport and stated, "Well I had to go to LA and back, so I just traveled to get something for Kim."
Also Read: Kris Jenner Reportedly Used Her Powerful Influence To Silence Blac Chyna On Flimsy Assault Allegations Because She Was Getting More Famous Than Kim
What the SKIMS founder got made her burst into tears as West met up with her ex-boyfriend to retrieve a hard drive of the unseen footage just the night before the former's SNL debut as host.
The 41-year-old socialite shared,
"So Kanye flew home last night and he came back this morning. I want to show you guys what he got me." She added, "He got me all of the sex tape[s] back, and he flew home and got all the hard drives."
In the voiceover, she also explained that the rapper not only "did this for me, but he also did this for my kids."
However, Ray J slammed the makeup mogul stating that he never had a single tape at his home adding that she has always had it in her possession at her house.
Source: Independent