The feud between Kim Kardashian and Kanye West has been quite a long and toxic one as even though many are aware that Kim Kardashian does not have a habit of sticking to one partner for too long and that once a partner is made into an ex, they suddenly become a lot less relevant in the eyes of the media. The 41-year-old Kardashian and the rapper received extensive media attention when they were dating. The former divorced and became legally single in March of this year. However, that has not stopped the rapper to keep making advances on Kim Kardashian by harassing Pete Davidson, her latest romantic relationship that recently fell apart.
Kanye West's Netflix documentary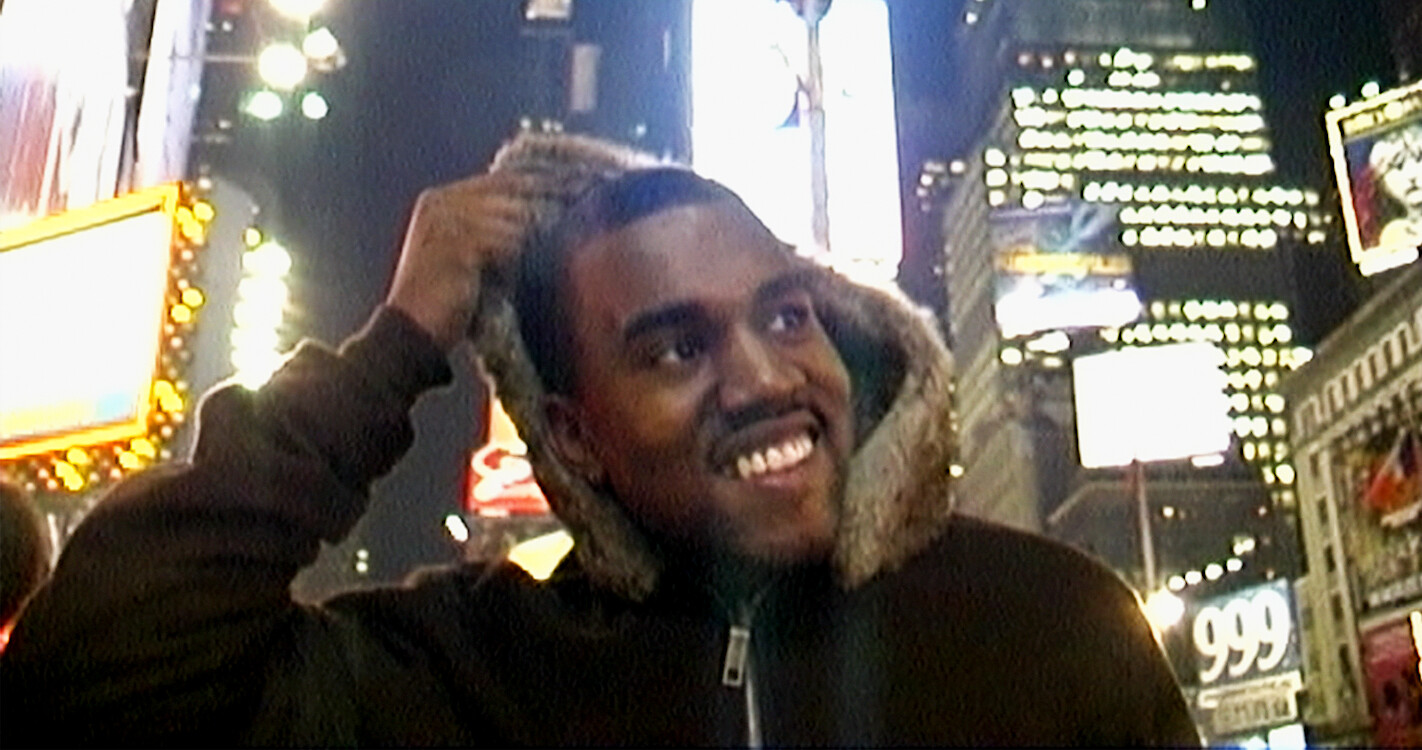 A Netflix Original documentary titled jeen-yuhs: A Kanye Trilogy, which was shortened down to jeen-yuhs, follows the lives and times of rapper, singer, and composer Kanye West. The filmmakers behind jeen-yuhs are Clarence "Coodie" Simmons and Chike Ozah, who used to be Kanye West's friends. The rapper is frequently summed up as gifted but divisive and that is what is mostly focused on within the documentary. In terms of both critical acclaim and economic success, he is among the most prominent musicians of this century.  Jeen-yuhs, is a three-part event, which gives it a whole new level of relevance. Since Kanye West's contributions to music and culture and his contentious image is a touch too complicated for a condensed duration, three different documentaries that cover two decades seem to be a decent fit.
Also Read: Kanye West Proves Celebs Are Above the Law as LA City Attorney Decides To Not File Case Against Ye for Brutally Punching a Fan
Kim Kardashian asks for a good documentary to watch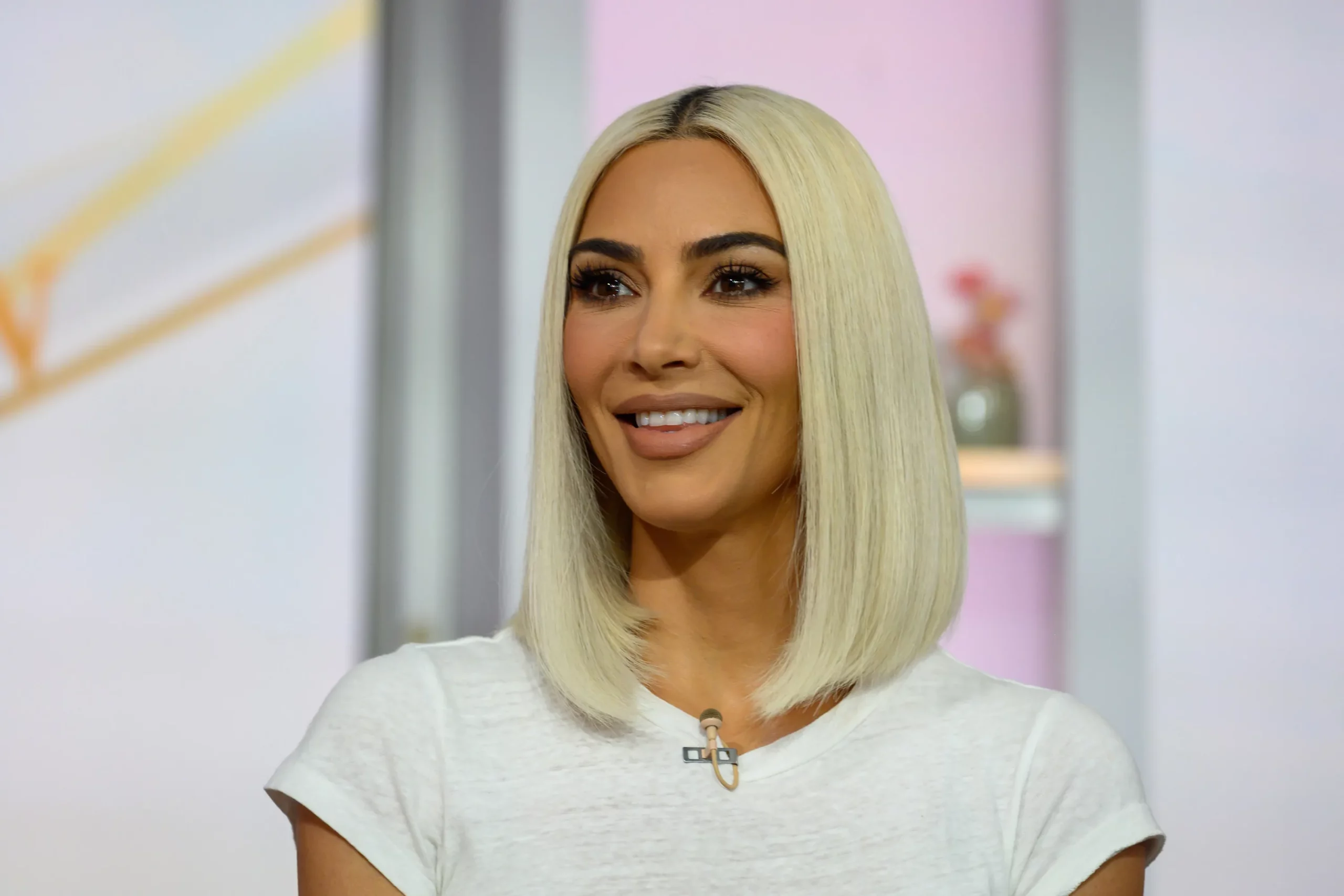 The star of Keeping Up With The Kardashians, Kim Kardashian, recently tweeted "I need a good documentary to watch. Any suggestions?". Among many comments stating multiple documentaries such as Miss Americana, there were a few that made a mention of the documentary that her ex has made on Netflix. Their relationship has gotten to such a toxic point where even fans have started to throw shade at the fashionista for her past relations. As for Kanye West himself, he has been known to be quite the persistent ex in the history of past relations to the Kardashian, this is due to the fact that he had harassed her latest ex, Pete Davidson, straight into therapy for seemingly no reason other than out of spite.
Also Read: 'North West Is at Top of the Brat List': Kourtney Kardashian Reveals Kim's Daughter Is Getting Out of Hand, Proves Fans Right – She's Just 'Another Entitled Celebrity'
Twitter instantly throws Kanye West documentary as a suggestion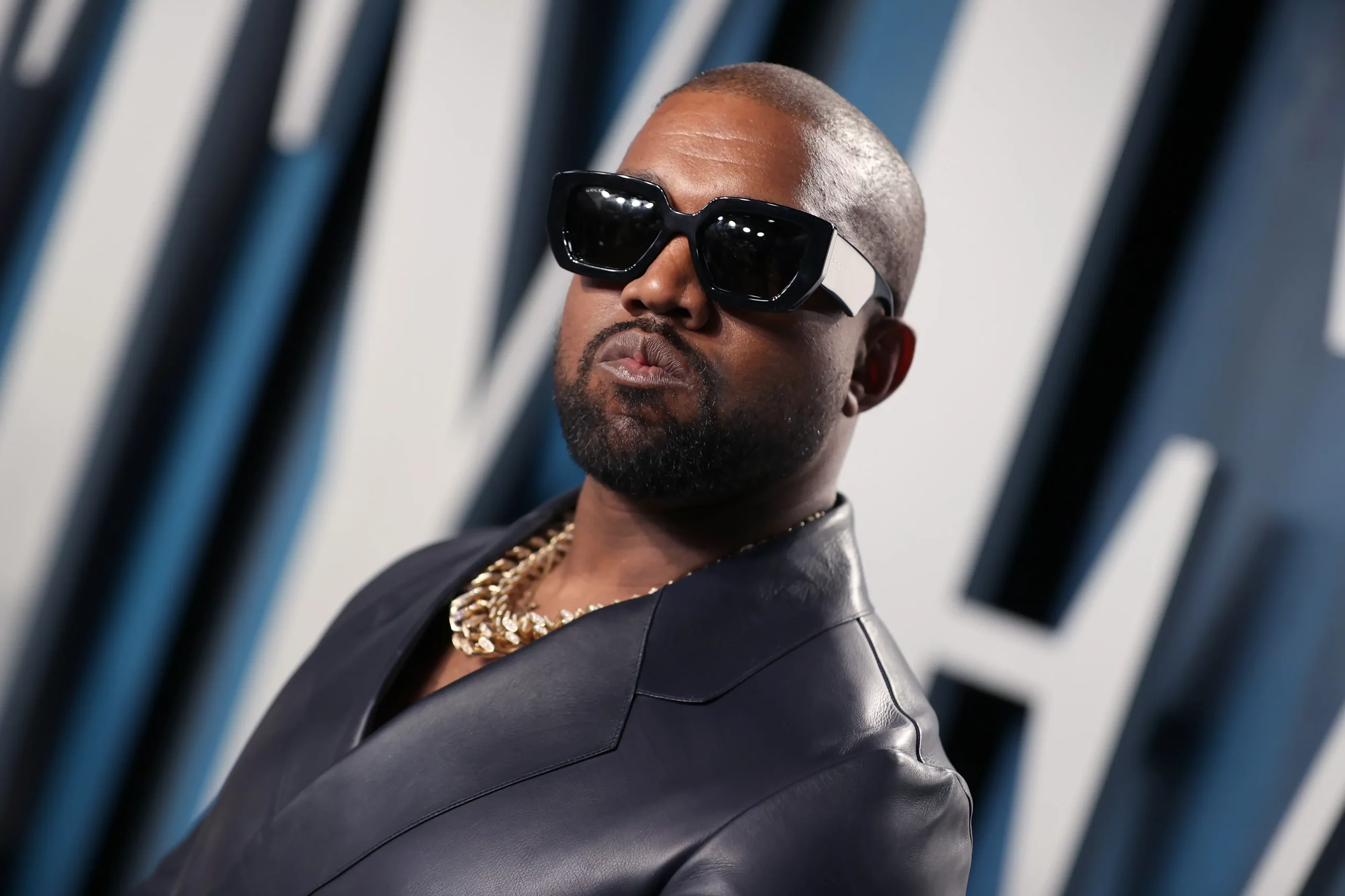 Among the many suggestions such as The How Did We Get Here comedy tour by the popular YouTuber, JackSepticEye, Leaving Neverland, Seaspiracy, and The Case Against Adnan Syed. One of the more recurring documentaries to be recommended other than Miss Americana, was the Netflix documentary that follows the life of the rapper, singer, and composer Kanye West, jeen-yuhs.
Jeen-Yuhs

— #LandSlide (@TheReal_Calicoe) August 28, 2022
This one called Jeen – Yuhs its about an Genius from Chicago… pic.twitter.com/zYNHDthgeH

— Fresh 👑💯 (@mt_us12) August 28, 2022
Jeen yuhs on Netflix

— lkshmoney2567 (@lkshmoney3456) August 28, 2022
jeen-yuhs

— WhosBreezy 🇵🇰 (@WhosBreezyUK) August 28, 2022
Kanye's on Netflix

— クラウツ (@Cloudstwr) August 28, 2022
Kanye owns you

— Atlanta Never Broke Again (@Ratiothen22) August 28, 2022
The Kanye West fan following has also started to harass Kim Kardashian for simple tweets such as this, the disturbing fact that one of the wealthiest women in the world cannot get rid of a toxic ex really displays the state of how the drama between big name celebrities can really influence how fans can switch from supporting projects and goals in a healthy manner to borderline cyber-bullying the Kardashian.
Also Read: "Next Question": Kim Kardashian Found Herself In Uncomfortable Position When Asked About Kissing Her Friend Cristiano Ronaldo, Gives Shocking Answer
Source: Twitter
Thanks for your feedback!