2022 was the year for Julia Fox in a weird way. The model and the Breakthrough Actor Award-nominated actor for Uncut Gems was in the limelight for dating the controversial rapper Kanye West for a hot second. Looking back at it they dated literally for a second in the previous year but the timing of it was everything. Just after the power couple Kanye West and Kim Kardashian filed for a divorce, the relationship took place. For that very reason, the media deemed Julia Fox "opportunistic". Many were angry at her for no reason whatsoever.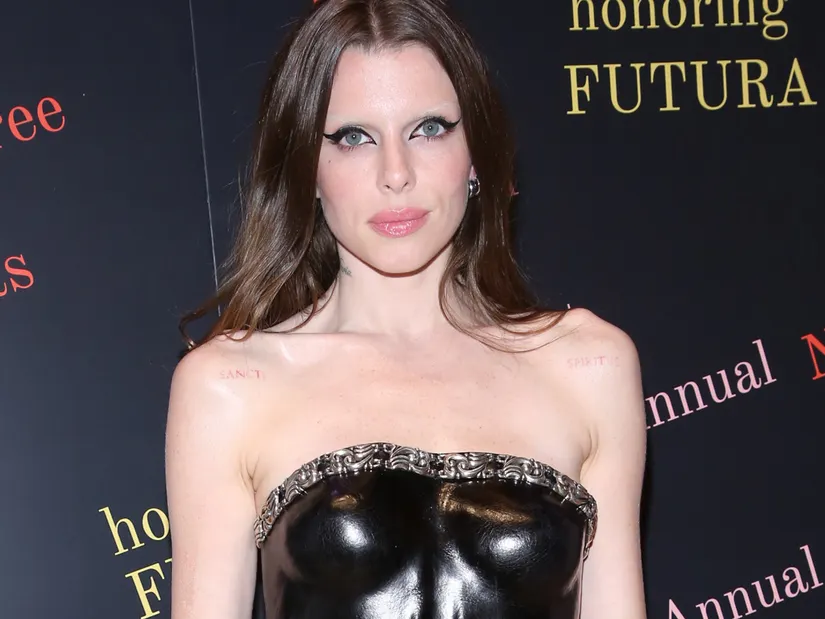 In a recent interview with Andy Cohen on Watch What Happens Live Julia Fox was her usual self, unfiltered and unapologetic, and opened up about the infamous relationship.
Also Read: 'I literally felt sick to my stomach': After Publicly Defending Amber Heard, Julia Fox's Attention Seeking Shenanigans Has Her Supporting Kim Kardashian Following Balenciaga Scandal
Kanye West doesn't even know Julia Fox's full name
According to Julia Fox, the two only dated for a blip and she is almost sure the rapper didn't even know her full name. Kanye West was going through a lot at that time and still. Many people blamed Julia Fox for not stopping West from harassing his ex-wife Kim Kardashian and her then-boyfriend Pete Davidson. Julia Fox claims she has tried a lot and he just wasn't in the right head space to listen to her. So when the time was right she decided to walk away from that courtship because nothing good was coming her way from the relationship either.
"We were literally together for like a minute,—I don't think he even knows my full name or anything." said the model.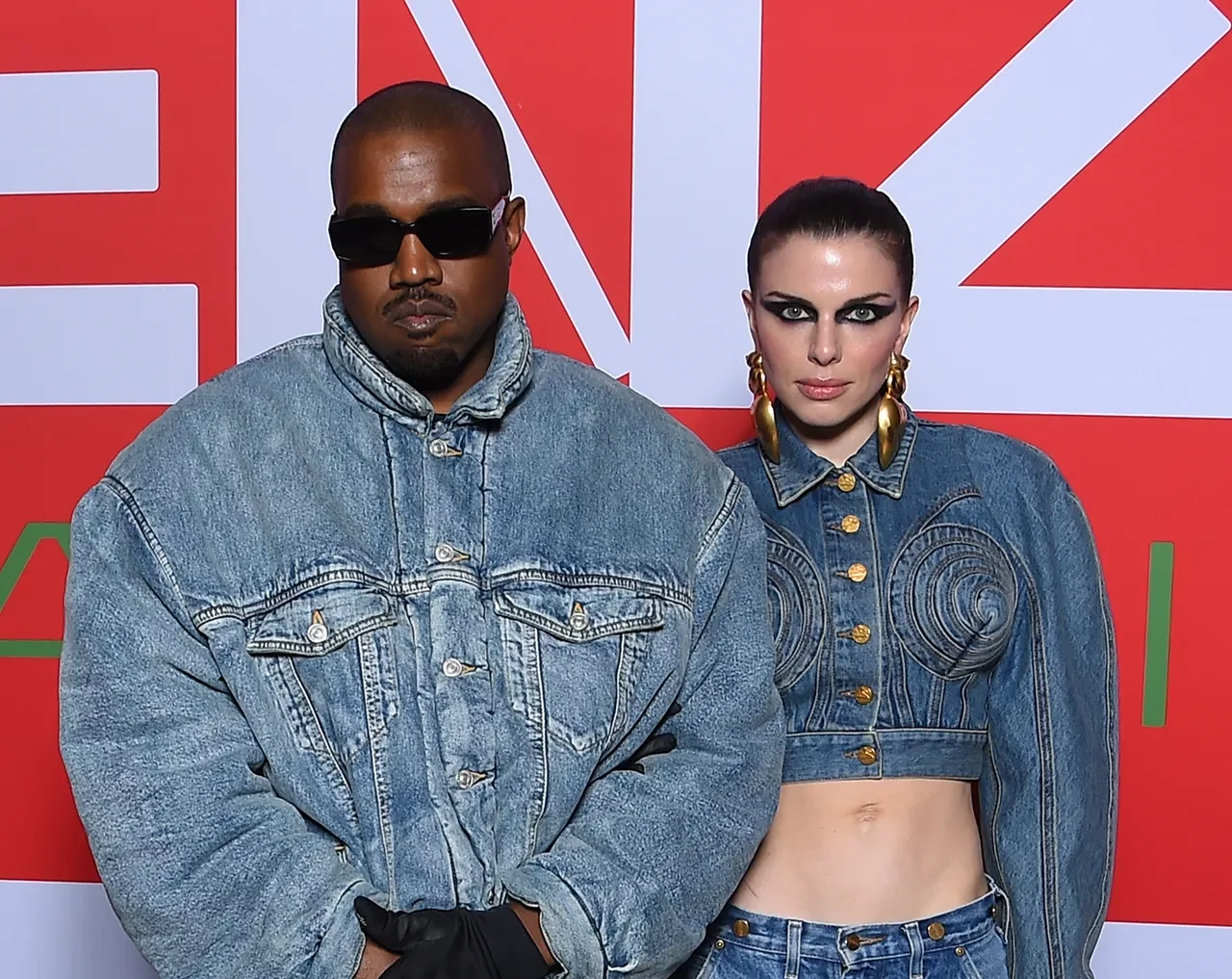 Julia Fox then was questioned about the particulars of Kanye West which involved a question about being "Kanye's dominatrix". Being someone's dominatrix means dominating someone in a certain s*xual activity.
"I think he would have liked that, but it just never got there," Julia Fox  said.
Julia Fox handled the question tactfully, revealing not a lot of information but a minimum amount that will suffice to answer the awkward question.
Also Read: "Hate comes in all sizes": Julia Fox Describes Kanye West's Pen-s, Reveals Rapper Easily Beats Pete Davidson's 'BDE' After Dating Him to Protect Kim Kardashian
Julia Fox's best lover
Fox continued to elaborate on how proud she is of herself for walking away from that situation before it got worse. Julia Fox then boasted about a mystery lover of hers who was the best boyfriend she ever had according to her.
At first, she refused to name the boyfriend with whom she had such wonderful times, but later on, reveal that it was Drake the rapper. She shared that she felt pampered in every way.
"flew on a private jet, cuddled on the jet, landed, got some Chanel bags. It was just great."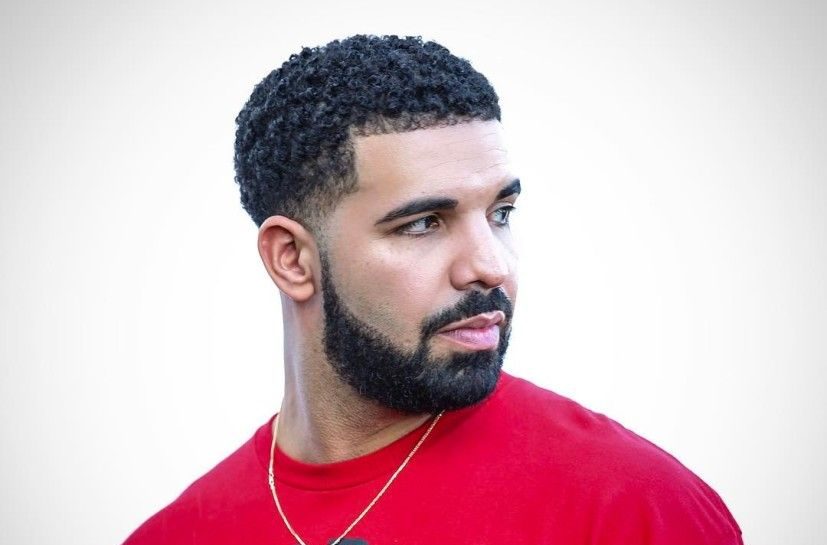 Julia Fox's career has grown a lot since dating Kanye West. Her fashion statements now turn heads in whichever room she walks into. Although the opportunities seem to have dried up this year. Julia Fox did not lose hope.
"I think things come to you at the right time, so that's why I'm really not stressing. I really don't care,—-I just have to trust the process." Julia Fox said on High Low with EmRata hosted by Emily Ratajkowski.
Julia Fox is persistent and focused solely on her career ready to make 2023 her year also.
Also Read: 'If anyone could do it, it's me': Amber Heard's BFF Julia Fox Literally Took One For the Team, Dated Kanye West So That He Would Leave Kim Kardashian Alone
Source: Page Six