Kanye West is not a stranger to absurd remarks. He has a penchant for making statements that often make little sense, and more often than not, land him in trouble. But his recent remarks have had an impact on Chris Paul. Ye is going gung-ho claiming that Chris Paul is having a relationship with his former wife Kim Kardashian. And the NBA star has done all he can to obviate these rumors.
Kanye West claims that Chris Paul and Kim Kardashian are hooking up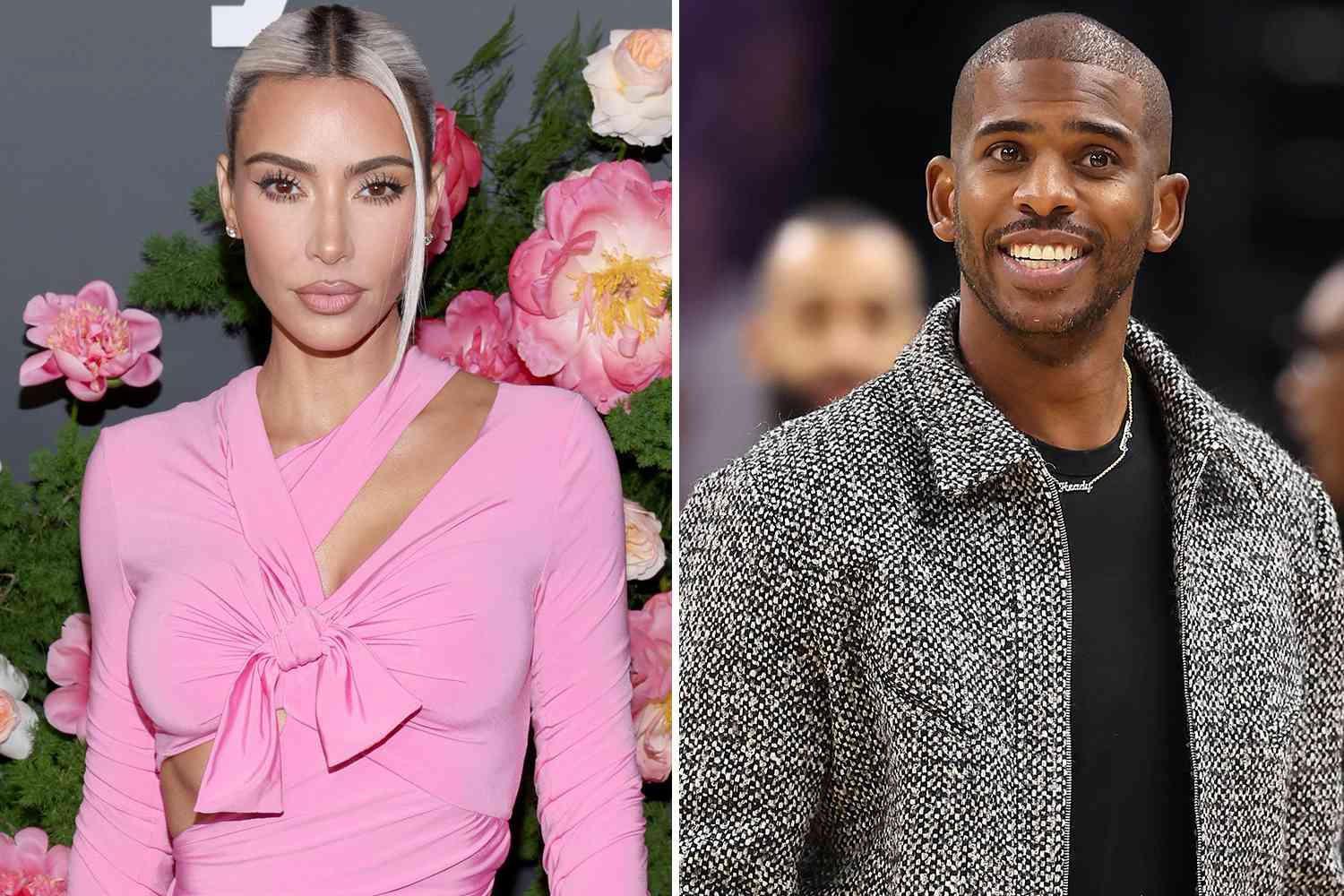 Kanye West's claims suggesting Chris Paul has had sexual relations with Kim Kardashian are being vehemently opposed by all parties concerned. A source who is in the know of things has said that the Bound 2 rapper is trying to shift the media's focus from his anti-semitic comments that have seen him receive a lot of backlash.
In the aftermath of his statements, the Yeezy founder has had to face some serious repercussions. His deal with Adidas stands canceled. His stocks in the industry have nosedived and his net worth is a shade of what it previously used to be. Of course, he needed something to salvage his image.
Also Read: 'We sincerely apologize for any offense': After Losing Hundreds of Millions in Brand Value, Balenciaga Tries Wooing Kim Kardashian Back With $25M Lawsuit
Shaming Kim Kardashian is a defense mechanism for Kanye West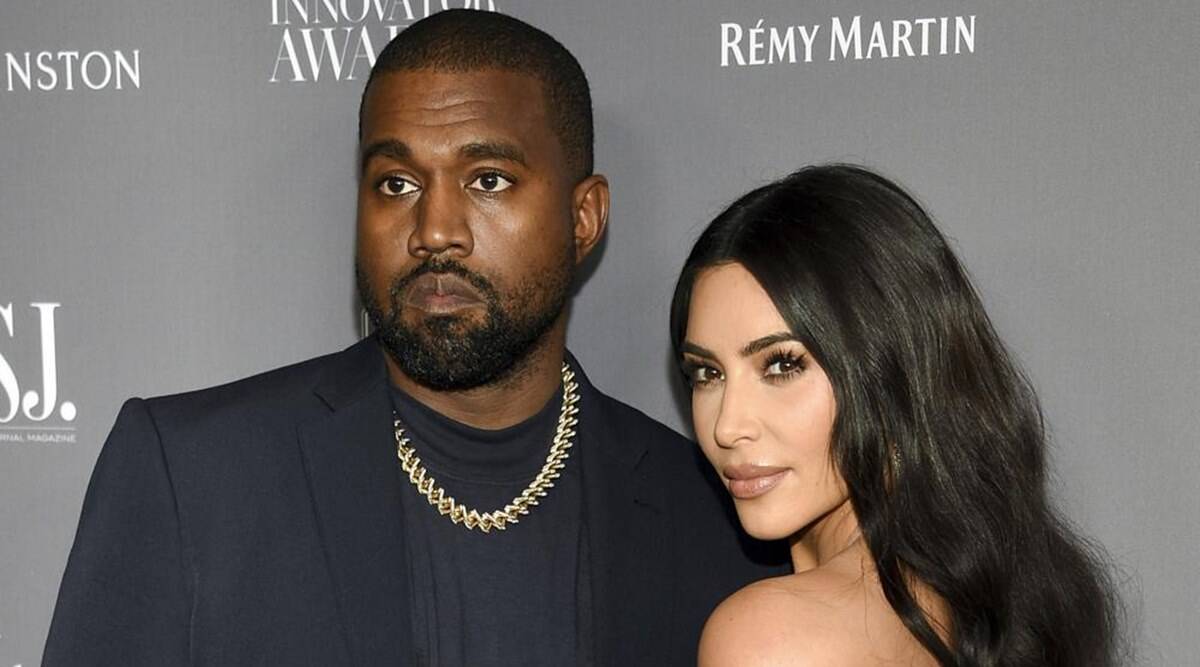 A source disclosed what had been going on behind the scenes in reality. The source told TMZ,
"This is not true and sadly it's an ongoing pattern with Kanye. Attacking Kim to redirect everyone's attention after a day of crazy antics where he has said every hateful and offensive thing he can possibly dream of." 
The source referred to the Donda rapper's past record, saying,
"He has a history of falsely accusing her of also having affairs with Meek Mill, Drake, and countless others. Kanye has for years deflected his own awful behavior, infidelities and obsession with porn and sex addiction to abuse and slut shame Kim."
They did not hold back in chastising the Grammy winner.
Also Read: "She wants to be left alone to focus on the well-being of her children": Kim Kardashian Comes Clean After Cheating Allegations After Insiders Reveal Kanye West Wanted To Deflect Attention Towards Ex-Wife After Horrifying Anti-Semitism Rant
Chris Paul gives it his all to save his marriage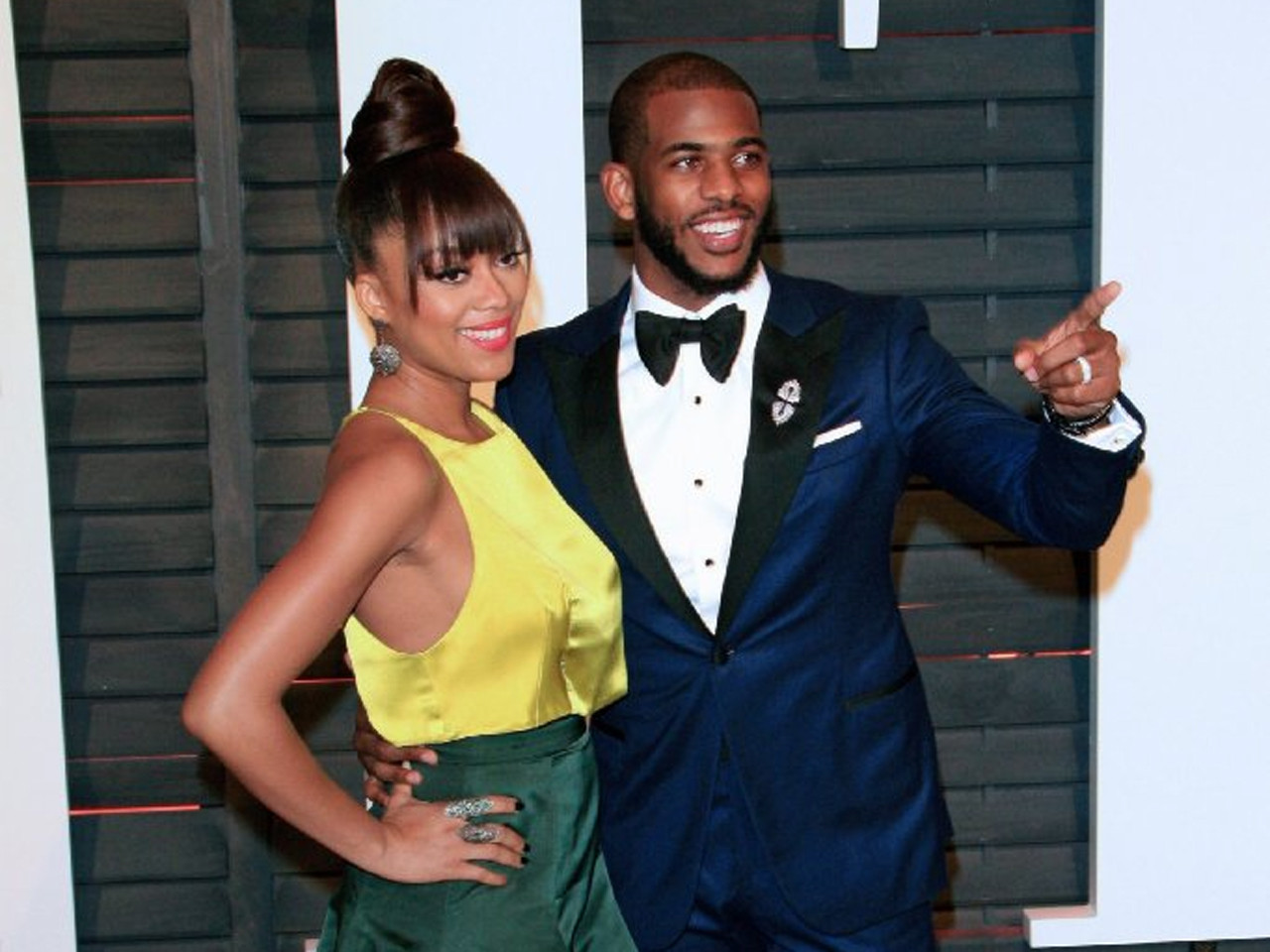 The clarifications couldn't have come at a better time for Chris Paul, who is now fighting to save his marriage with Jada Crawley at all costs. He is trying his level best to prove his innocence in the matter. He married Jada Crawley back in 2011. The couple shares 2 children. No wonder he would want to dump the Gold Digger rapper's remarks as lies.
Adding to his woes is the fact that he has been ruled out of the Phoenix Suns' match against the Houston Rockets on Friday. He has already missed 11 games with multiple nagging injuries. The last thing he would want is to deal with the claims that are made by someone who has praised Adolf Hitler on record.
Also Read: "You put that ego in a white dude..": Bill Burr's Controversial Prediction About Kanye West Has Aged Like Wine After Ye's Recent Outlandish Comments
Source: Marca