A few months back, it was reported that people close to the artist and controversial rapper, Kanye West, claimed that he had continually been fascinated by Adolf Hitler and had once wished to name an album after the Nazi leader. The latest reports indicate that it wasn't a relatively recent occurrence; he admired Hitler and the Nazis for decades before that.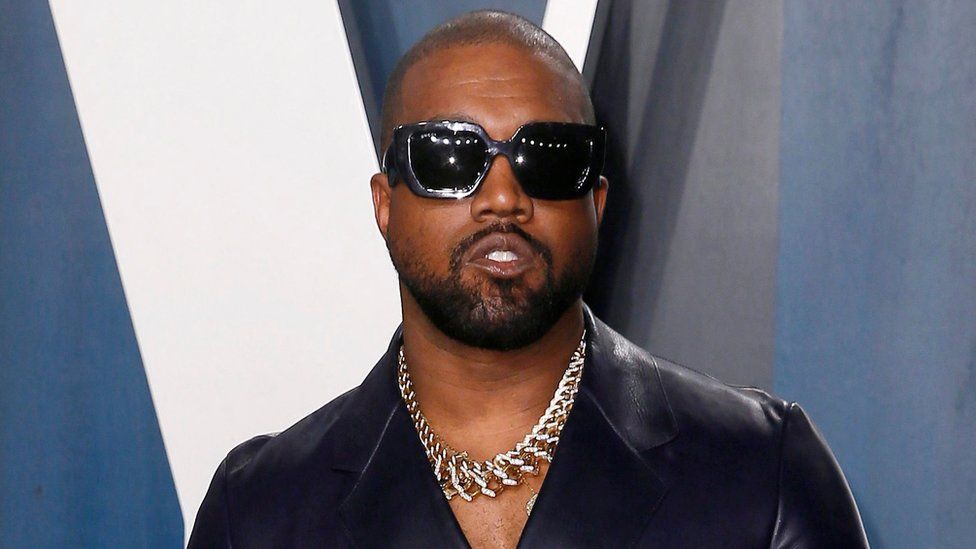 Initially, most people thought Kanye West was doing it for fun when he praised Adolf Hitler and the Nazi party. This is all serious stuff, as it has been going on for years, and he was obsessed with Hitler for a long time. According to the latest reports, the rapper expressed his admiration for Hitler while making his album The College Dropout, and even attempted to use Nazi propaganda strategies to boost his popularity.
Also Read: 'Pay the amount or vacate said premises': After Losing $1B, Kanye West Reportedly So Broke He Can't Even Pay 2 Months' Rent of $63K Yeezy HQ, Being Evicted
Kanye West's Decade-Old Love For Adolf Hitler
The controversial rapper Kanye West has been making headlines for a few months for behaving unapologetically constantly and making antisemitic remarks. An outcry over the rapper's 'White Lives Matter' T-shirts quickly turned into an ugly controversy of antisemitic comments before he appeared on Alex Jones' show to praise Hitler and the Nazis.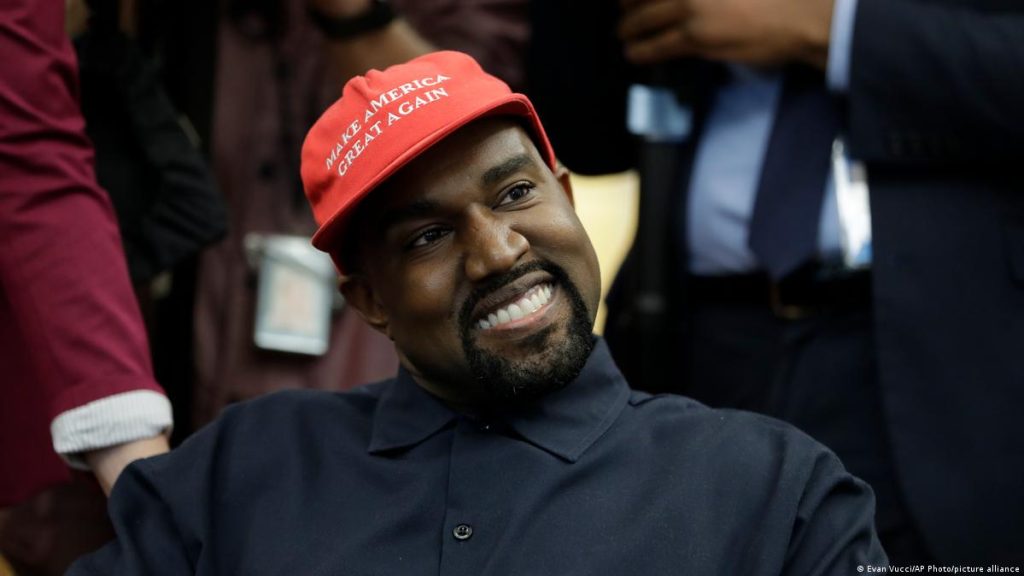 According to Rolling Stone, who decided to interview several of West's former associates to dig deeper into this matter, the outlet discovered that West's admiration for Hitler and the Nazis goes back almost two decades in 2004, which they describe as a well-kept secret within his inner circle.
A former West associate revealed he was shocked when Ye praised Hitler's marketing skills during a 2015 business call.
In an interview with Rolling Stone, a source from the music industry said West has always tried to emulate the dictator's control of the masses, and the source said,
"He was just so fascinated by [Hitler] – someone that can have complete control over people and how he did it. I think it was maybe the understanding of who Hitler was and how he created his army … I think [West] started almost to correlate how he could manipulate things to be, not the same level, but how he could try to get people to be his 'army.'"
Another source revealed,
"If he felt you were trustworthy… there was a reasonably high likelihood that he would attempt to engage with you and evangelize his beliefs about Hitler and the Nazis to you."
West did not talk about these fixations with everyone because a person had to be a part of his circle of trust for him to praise Hitler.
Also Read: "The best way to shut Kanye down": Kim Kardashian Stays Calm and Silent After Kanye West Tried to Discuss Her Affair With NBA Star Chris Paul at Saint's Birthday Party
Kanye West Faces More Criticism
A fearless rapper, he was never afraid to make controversies, such as praising Hitler, trolling people, and making antisemitic remarks that almost led to the end of his career and nearly destroyed his reputation. This became even more evident in the infamous Info Wars interview with Alex Jones, which clarified how the rapper feels about the dictator.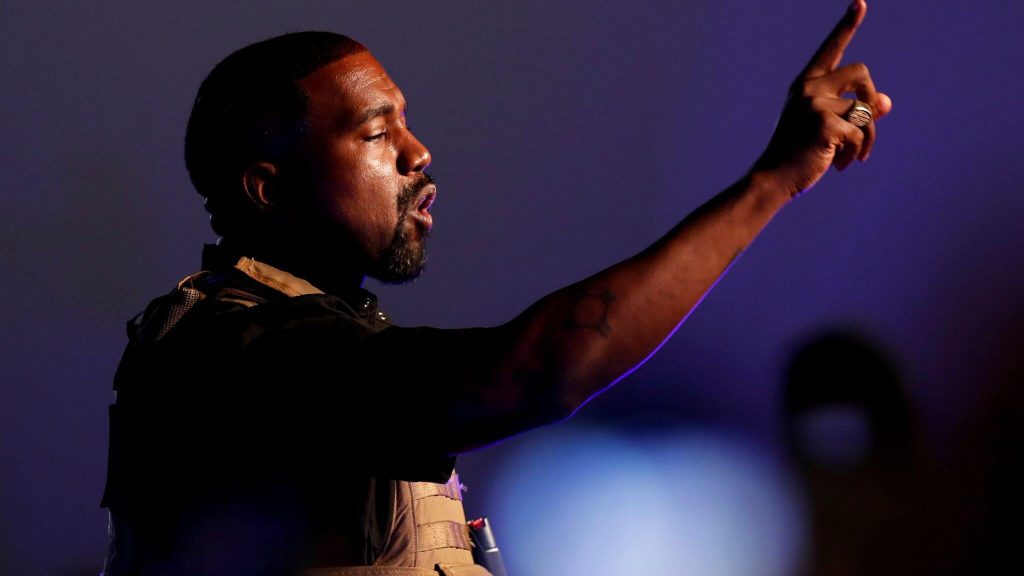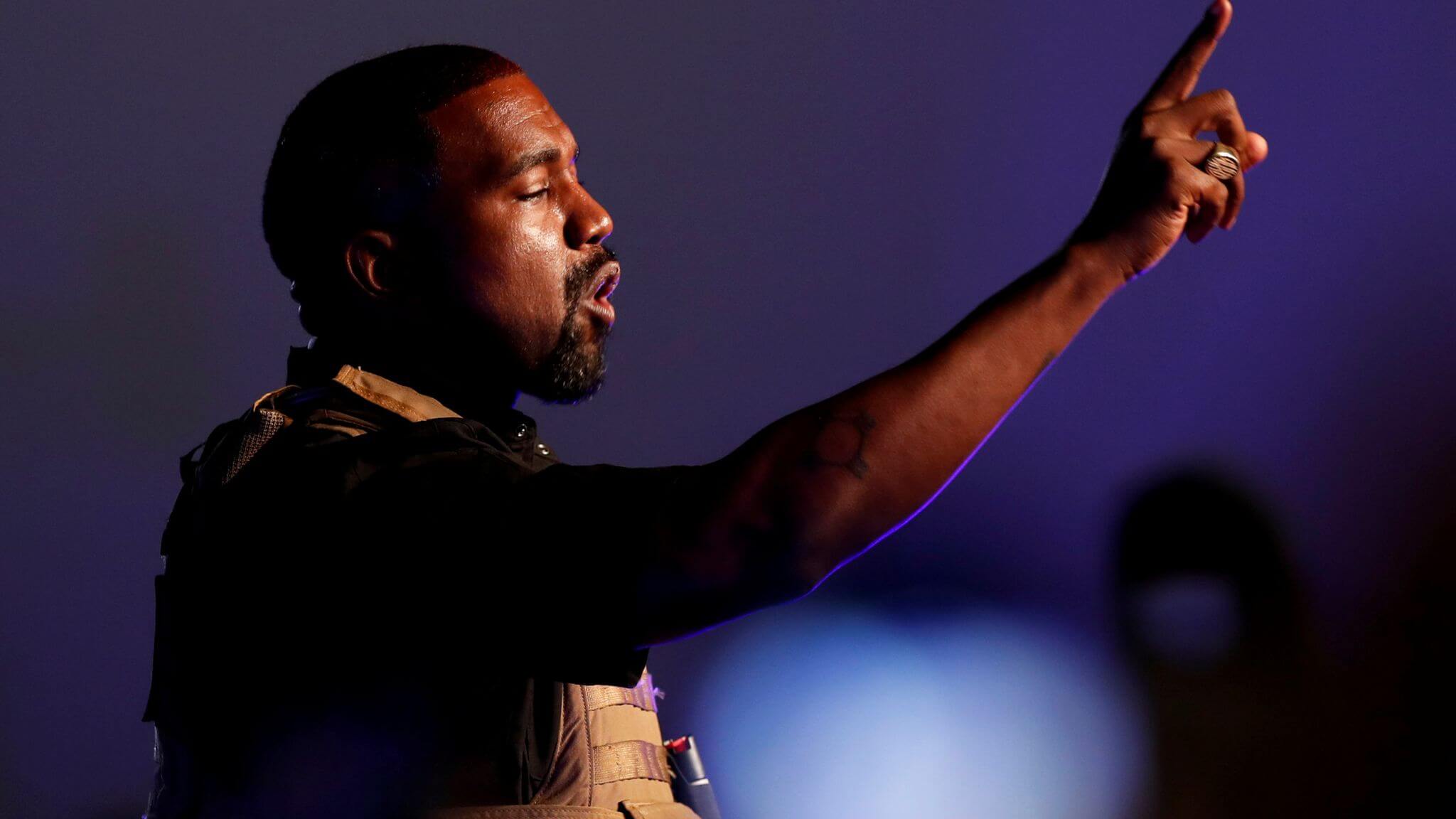 A media outlet Rolling Stone investigated and reported more deeply about West's infamous admiration for Adolf Hitler and the Nazis.
On Thursday, Rolling Stone tweeted,
"Kanye West spoke of his admiration for Hitler during the making of 'The College Dropout' in 2004, and even tried to use propaganda strategies inspired by the Nazis to boost his own fame, sources tell Rolling Stone."
Exclusive: Kanye West spoke of his admiration for Hitler during the making of 'The College Dropout' in 2004, and even tried to use propaganda strategies inspired by the Nazis to boost his own fame, sources tell Rolling Stone.https://t.co/iuOcYTlcHS

— Rolling Stone (@RollingStone) December 15, 2022
It appears that West is facing more criticism over his wrongdoings, and fans immediately started giving their mixed reactions to this tweet. Here are some comments from fans:
Many of his close associates, people like Dave Chappelle, had likely known it for a long time. And kept their mouths shut. And continued to support him. That is really disappointing.

— Mercury (@LightCrownA) December 15, 2022
I just feel like information like this would've been leaked in the last 18 years. Seems insanely convenient that all these "whistleblowers" come out of the woodwork at the most opportune moments.

— Bürk 🪰 (@IAmNachoSox) December 15, 2022
From his statements it doesn't come across that he understands Hitler on even a basic "Bad guy from ww2 movies" level. Like, he thinks Hitler invented the microphone and highways.

— It Would Have Been Public Domain (@would_been) December 15, 2022
And Kim married this? There's no way the Kardashians didn't know. I am appalled.

— Dr. Michele Ross (@drmicheleross) December 16, 2022
Also Read: "He wanted to do a podcast in a Womb": Kanye West Almost Dragged Joe Rogan to a Warehouse Because He Did Not Like Sh*tty Studio of JRE Podcast
So I am guessing Kim Kardashian had to have known this and was ok with it. Girl had married a straight up Hitler supporter and was cool with it enough to marry and have kids with him…….

— Marcy (@Marcyyoma) December 15, 2022
Let's not blame women for their exes Nazism, please. It's 2022.

— Gulsi Tabbard (@MrsHelmutScholz) December 15, 2022
No wonder he made his way to Trump and Russia. They know exactly who to target.

— Koala (@mindfulkoala) December 15, 2022
Your whole business is propaganda to boost your own fame…

— Jacque (@dutybeauty) December 15, 2022
During his interview with Alex Jones, West wore a mask but spoke with his distinctive voice and appealed to people to give Hitler and the Nazi party a break. But West was dead serious about it, and these new revelations proved that this obsession has persisted for decades.
Source: Rolling Stone