In addition to being a rapper and a fashion designer, Kanye West is well known for heating up controversy outside of his professional endeavors. From his feud with Taylor Swift to some of his cryptic remarks about his ex-wife, Kim Kardashian, Ye's fans have followed everything about it over the years. Although Ye's propensity for airing personal opinions has long been evident, the artist's actions have not only damaged the way the public perceives him but have also caused West to get into serious legal troubles lately.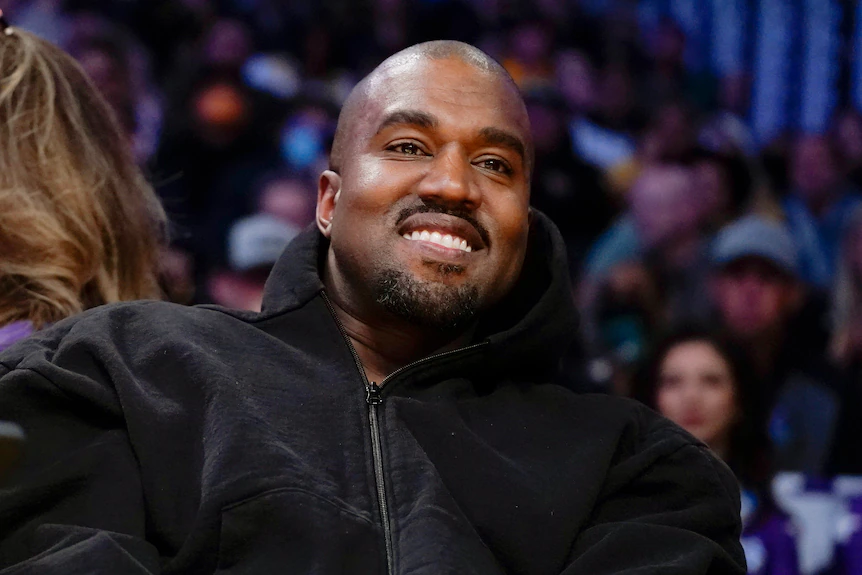 The many achievements the All of the Lights artist has made in the music and fashion industries have been emphasized by his fans, but some of them have been compelled to admit that some of his behavior has been genuinely disappointing. Naturally, a lot of them would have a hard time remembering all the things West has ever done. Whether it's his infamous divorce from Kardashian or his secret marriage to Bianca Censori, he's been in the spotlight.
Also Read: 'His new marriage has the entire Kardashian clan in a chokehold': Kanye West's 'Wife' Bianca Censori Reportedly Labeled a Major Red Flag as Kardashians Scramble to Protect Their Fortune
Now, supposed details about the unplanned wedding have been revealed by an insider. According to the report, the Mercy rapper earlier made an effort to keep his ex-wife in the dark about his marriage with Censori.  
Wait, did Kanye West try to hide his new marriage from his ex-wife?
Being a divisive figure himself, it should come as no surprise that Kanye West has experienced several allegations due to his actions. 
The Sun reports that contrary to initial reports, Ye and his new wife did not appear to have been officially married in a ceremony held in Los Angeles. A few days after allegedly exchanging holy vows at the Amangiri Resort in Utah, they were reportedly captured on camera while on their honeymoon. The news source continues by stating that the expensive venue of the wedding was also allegedly kept secret. Families reportedly weren't even informed because it was handled so subtly.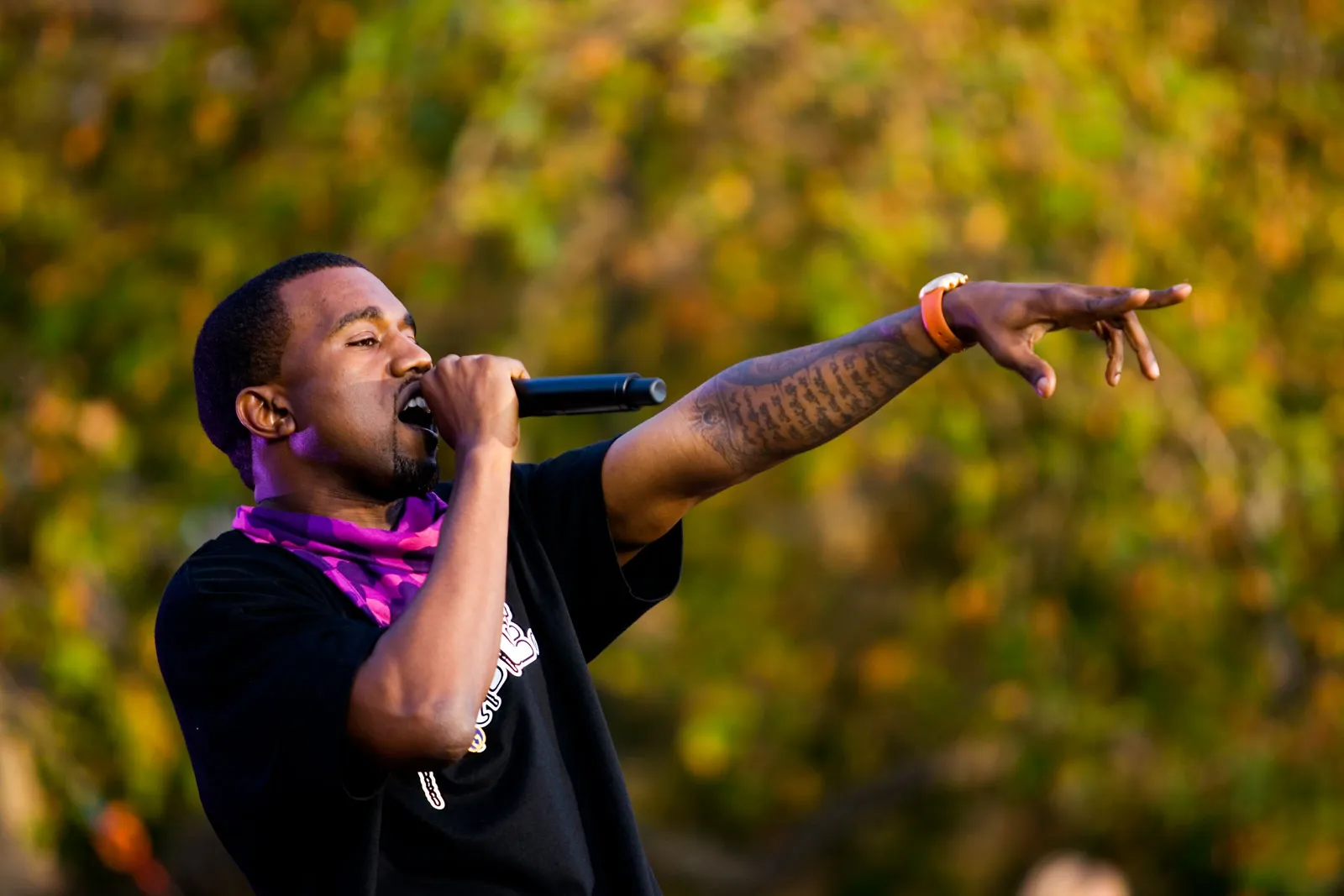 The Grammy winner has engaged in his fair share of outrageous public antics, but he has also been observed engaging in more private activities behind closed doors. Consequently, it is not surprising to learn that he and his spouse decided to have their wedding in a private setting. Even though they claim to have been in the dark, Bianca Censori's family appears happy to have the Forever artist among their brood.
Even after the ceremony, they requested that people respect the newlyweds' privacy. 
Also Read: Kanye West is Reportedly Such a Toxic Brand Now Adidas is Ready To Take a Staggering $1.3B Loss Than Associate Themselves With Yeezy Again
Kim Kardashian's reaction after Kanye West's wedding news broke
On the other hand, Kim Kardashian appears to be putting her ex-husband's marital issues behind her. According to an insider, Ye's new wife, who has worked for his Yeezy clothing line for many years, has allegedly been the object of Kardashian's hatred for years. The founder of SKIMS has not, however, stated anything in the media to support that theory. But shortly after the news of the wedding spread, she did admit that she is now in her "quiet girl" phase.
And that makes sense, given that Kanye West's ex-wife allegedly refused to speak to the media about her ex-husband's recent alleged involvement in a battery investigation or Adidas feud.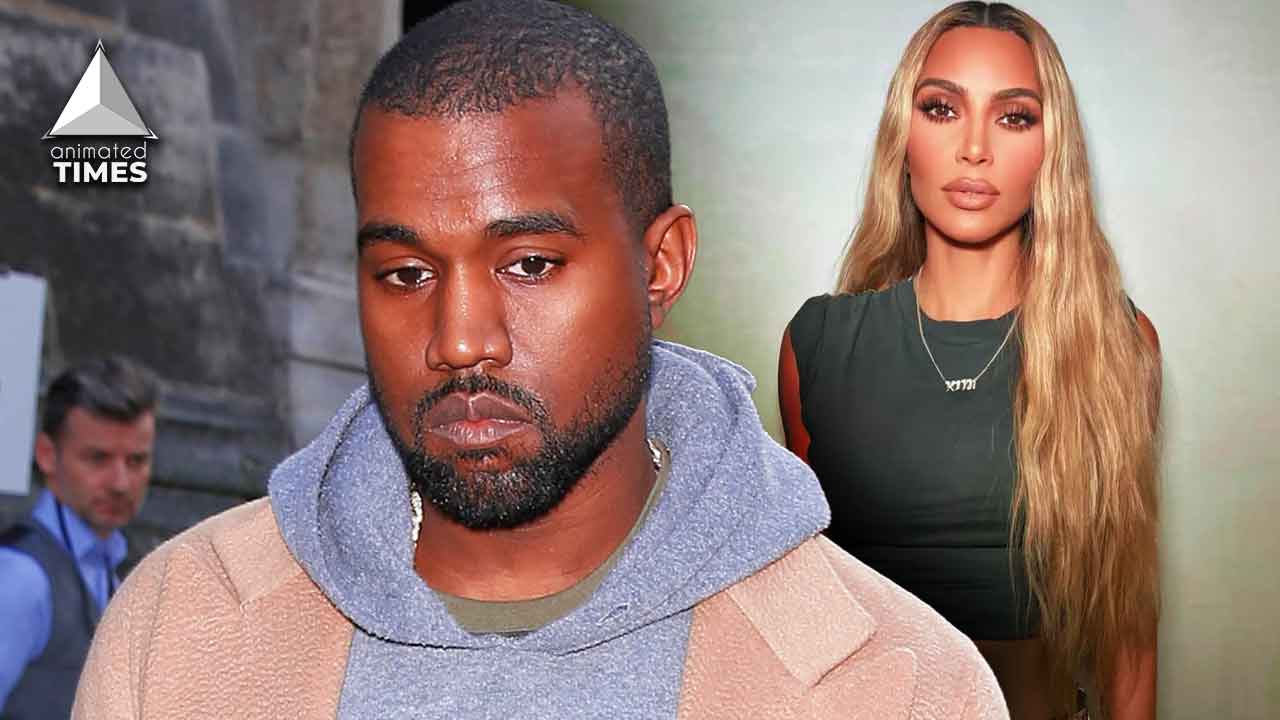 Although Kanye West may currently be involved in a number of legal matters, according to The Sun, his new marriage is going well. According to the unidentified source, West and Bianca Censori have a bond that is "deeper than surface level." Additionally, the website claims that despite having rings on both of their fingers and "considering themselves a married couple," the two are yet to apply for marriage legal papers in Utah.  
Also Read: "Things got serious really fast": Bianca Censori Slowly Taking Over Kanye West's Business Empire After He Lost Over Billion Dollar?
Well, there's a good chance that a lot of people will be paying close attention to this marriage to see if or how Kardashian reacts to it publicly.
Source- The Sun and Cinema Blend