Kanye West has suddenly made headlines after being missing for weeks. The singer was reported as gone missing by his business manager. West came into the limelight when he was spotted with a mystery woman entering the Waldorf Astoria Beverly Hills. This rosed speculation about the blonde woman being his new girlfriend.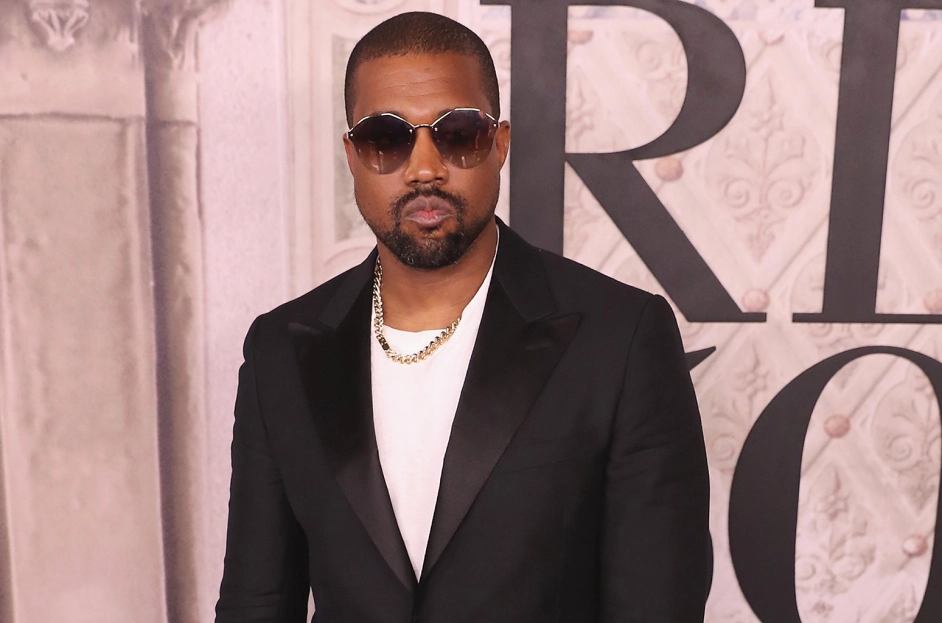 Ye recently settled his divorce with ex-wife Kim Kardashian and has since dated models including, Chaney Jones and Julia Fox. The newly blonde woman with whom the rapper was seen was a mystery for people. Now the curtain has finally raised, and the face of the woman is revealed. The father of four went on a vacation with his new wife, Bianca Censori.
Read More: Bianca Censori Net Worth – Kanye West's Alleged Wife isn't Anything Like Kim Kardashian
Kanye West and Bianca Censori married in a secret way
There were reports of Kanye West and Bianca Censori tying the knot secretly. The couple was spotted together enjoying a meal at Waldorf Astoria Hotel, where the rapper is staying. The newlywed went on their honeymoon at the Amangiri, a ritzy five-star resort in Canyon Point, Utah The luxurious property has 34 suites and one four-bedroom Mesa home. It is located on 600 acres in the Grand Circle of National Parks and Monuments. While West and his new wife enjoyed their honeymoon in a 25,000-square-foot spa in Utah.
The rapper recently published a new song Censori Overload, and people are speculating that it was dedicated to his new love. The duo, after their honeymoon, returned to Beverly Hills and were photographed together. 
According to reports, the disgraced rapper and his new ladylove haven't made their union legal. They didn't obtain a marriage certificate that is required to make their secret wedding official. Although there is news the newlyweds haven't made an official announcement of being married.
Read More: "I don't have much to say. Just much to do": Kim Kardashian Furious After Kanye West Marries Bianca Censori, Calls Him a 'Black Sheep That Turned into a Goat'
Who is Bianca Censori, the new wife of Kanye West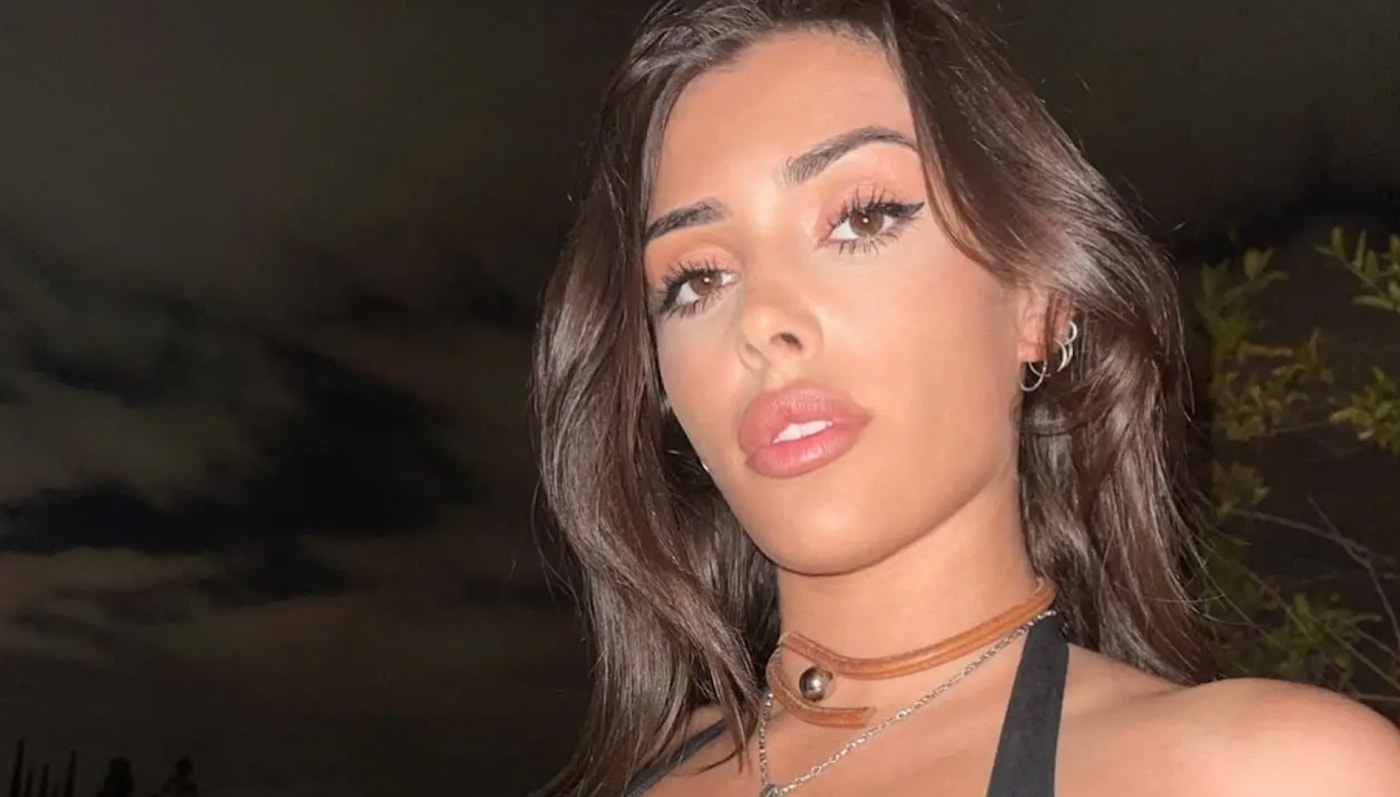 The Donda singer had a secret marriage with Censori and spend their honeymoon in Utah. The new wife of the producer is from Australia but resides in Los Angeles. The 27-year-old works as an architectural designer at Yeezy since November 2020. Yeezy is a fashion brand owned by the controversial rapper. 
She earned her bachelor's degree in architecture in 2017 and her master's degree in architecture in 2020 from the University of Melbourne. The Aussie founded the jewelry company Nylons Jewelry when she was still a student. She worked as a design consultant at Kelektiv and completed an internship at DP Toscano.
With all the news spreading about her ex-husband, Kim Kardashian had few words to share about his new marriage. She through her Instagram story wrote, "I'm really in my quiet girl era, I don't have much to say. Just much to do. Just remember, the black sheep usually turns into a goat. Keep doing you."
The reality star was married to the Gold Digger singer with who she shares four children. The former couple settled their divorce in November last year.
Read More: Kanye West Shocked Everyone By Covering Himself in Mud and Filth, Stomping Down Balenciaga Fashion Show
Source: TMZ