There are many rumors about Kanye West's behavior. One shouldn't be surprised that West has high expectations from his staff because he is known for having high standards. Now, Steve Stanulis, his former bodyguard, revealed that Kanye West has set strict and "ridiculous" standards for his safety personnel. He claimed that in order to keep his job, Stanulis had to abide by the rules that the rapper himself had established.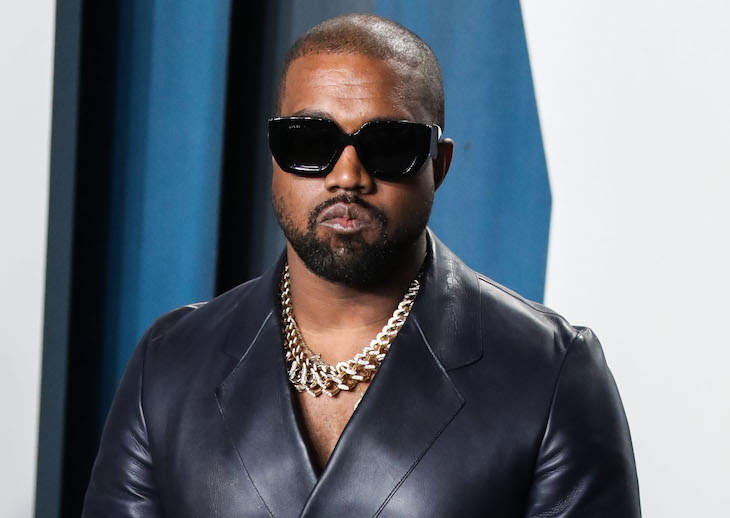 Also Read: 'He has a history of falsely accusing her': Kanye West Allegedly Spread Lies about Ex-Wife Kim Kardashian Having Affair With Drake
Steve Stanulis Claims Rapper Had 'ridiculous rules' He Needed To Follow
Steve Stanulis, who worked alongside the Bound 2 hitmaker – has claimed that he wasn't allowed to walk within 10 paces of the rapper, but Stanulis says that this made his job even more difficult.
He shared:
"He had some ridiculous rules … He wanted you to stay 10 paces behind him on a city street. So obviously if someone is going to come up and do something, by the time I try to run up and prevent it, it would have already happened."
And Stanulis recalls their first meeting when they argued over the correct protocol in an elevator.
According to him, things already went left on his first day.
"When he gets there, we get into the elevator and he says 'Aren't you going to push what floor we are going to?' I was like 'I have no idea what floor, it's my first day.' So he starts ranting, 'So you mean you didn't call ahead to find out where I'm supposed to be going?" I said 'no.'"
In his new documentary 15 Days with Kanye, Stanulis revealed firsthand encounters and what led to him ultimately being fired.
Perhaps the craziest claim the former bodyguard made is that West and his wife Kim Kardashian actually call the paparazzi on themselves, "There's no way [paparazzi] doesn't get called upfront." Stanulis said,
"There's no way every time they are leaving, all these people know about it. There's definitely somebody calling ahead. That's just my opinion…I'm just saying it's coincidental that wherever we are, they're always there. Maybe they're just better than I think they are."
West angrily fired Stanulis in 2016 at the Met Gala after accusing him of flirting with his wife. Stanulis disputed the accusations, referring to West as "the most self-absorbed person" he's ever met.
Also Read: 'His new marriage has the entire Kardashian clan in a chokehold': Kanye West's 'Wife' Bianca Censori Reportedly Labeled a Major Red Flag as Kardashians Scramble to Protect Their Fortune
What Is Kanye West's 10 Pace Left Rule For Bodyguard Steve Stanulis?
To be a bodyguard is to protect the person's body. But it appears like Kanye West missed the memo because one of his crazy rules was to make Steve Stanulis stand far behind him.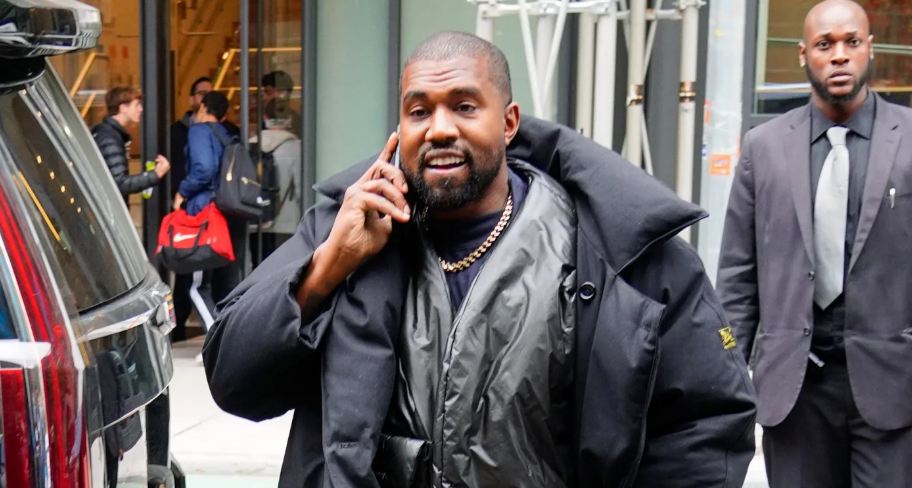 Kanye West's former bodyguard Steve Stanulis claimed the rapper
"wanted you to stay 10 paces behind him on a city street. So obviously, if someone is going to come up and do something, by the time I try to run up and prevent it, it would have already happened."
Stanulis claimed in 2016 to have collaborated with West for approximately 15 days, which included 10 days for New York Fashion Week and an additional five days for the Met Gala.
Also Read: 'He isn't trying to steal his role': Kim Kardashian Wants Ex-Husband Kanye West To Have Peace Talks With Pete Davidson, Says Pete Doesn't Want To Replace Kanye As His Kids' Father
What Happened Between Kim Kardashian And Kanye West?
In the spring of 2012, Kim Kardashian and Kanye West started dating. The famous then got married in 2014. Unfortunately, their divorce happened in 2021, after having four children together.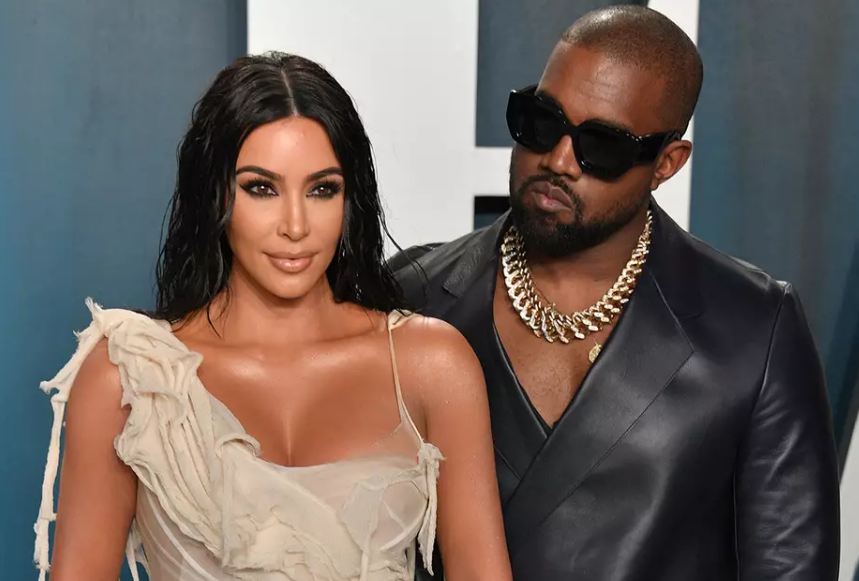 During an episode of Keeping Up With the Kardashians, Kim Kardashian shared her feelings about the separation with her sisters, revealing that she was not fully fulfilled in the marriage. In a subsequent interview with Vogue, Kardashian opened up further about the split. Despite the initial amicable nature of their separation, the situation has not always been that way. While she asked for joint legal and physical custody of their children, things aren't always smooth sailing.
Sources informed TMZ that "it doesn't appear they've filed a marriage certificate to make it legal" despite early January reports that Kanye West had 'married' Yeezy employee Bianca from Australia.
Source: Showbiz CheatSheet