The Kardashian-Jenner clan is no doubt an interesting family given the conflicts they have with one another. Amid those, Kylie Jenner reportedly has beef with her sister Kendall Jenner after the latter's 27th birthday was an utterly grand event without her sister's wishes. That sparked major rumors regarding the rift that the siblings are involved in these days and the news reports are hinting at something similar.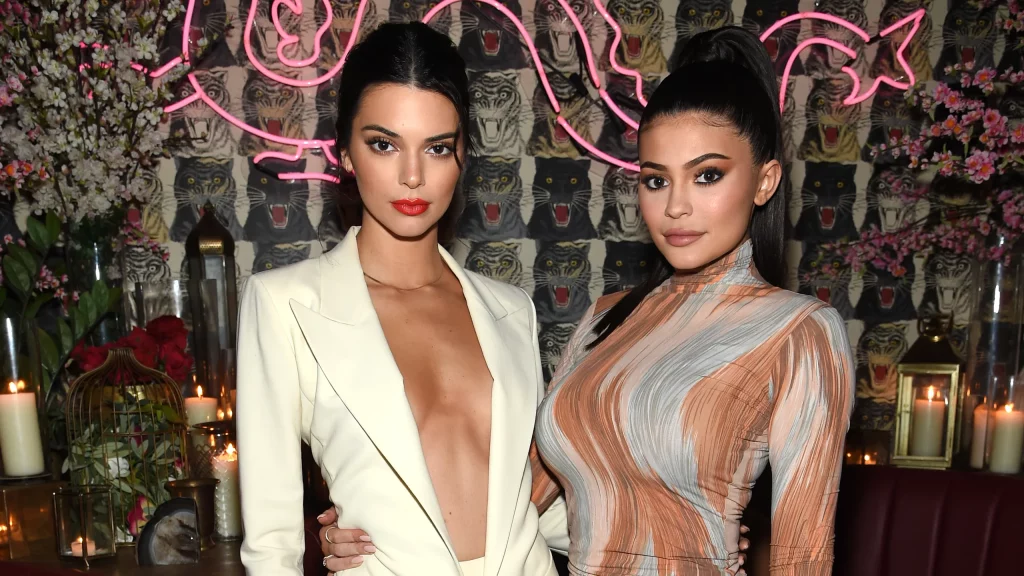 Also Read: Kylie Jenner's Makeover for Big Sister Kourtney Kardashian Gets Trolled as Fans Spot Dehydrated 'Beef' Lips
According to recent reports, the youngest Kardashian sibling has flaunted a new collection in her $60M LA Home which is even seeking the attention of her little one, Stormi Webster.
Kylie Jenner Flaunts Her $15K Pac-Man Machine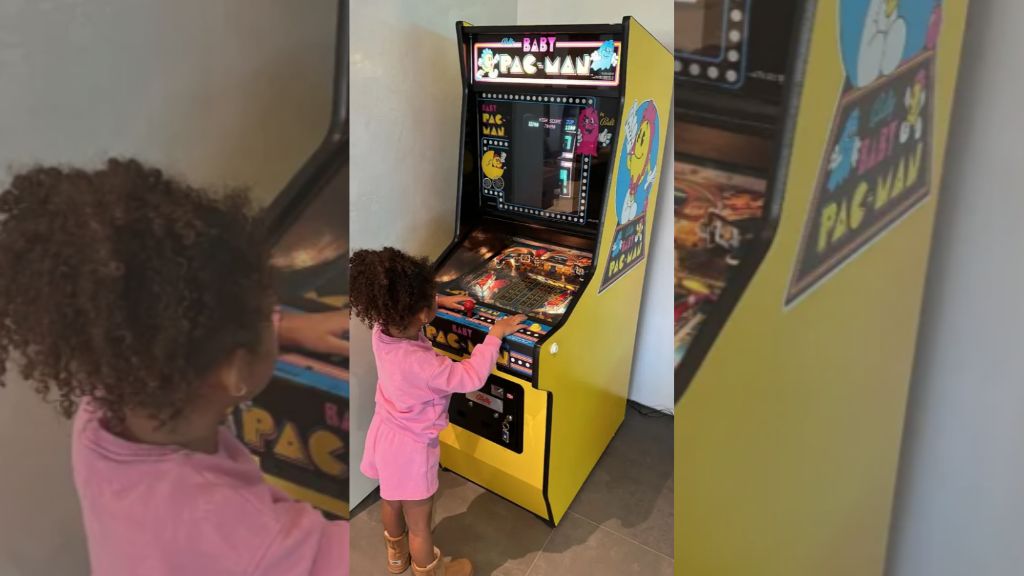 Also Read: Kendall Jenner Is Done With The Kardashians And Their Drama, Prefers The Rugged Cowgirl Life Over One More Season With Her Sisters
The 25-year-old socialite, Kylie Jenner in a new Instagram story has put her new house piece on display which even fascinated her daughter, Stormi Webster, whom the former shares with her beau, Travis Scott.
The TV reality star has shared her Pac-Man machine with her daughter spotted playing it. The machine is now resting under the $60 million house of the business personality who seemed to have a great time watching her daughter enjoy the game.
Over the holiday weekend, the Kylie Cosmetics founder shared a video showing off the features that the vintage game machine can do. This Pac-Man machine has two-in-one features, one is the traditional Pac-man game and the other is the Pac-Man-themed pinball.
From the video, it was pretty much clear that the little girl is loving the vintage game experience. For the unversed, this traditional arcade machine is quite rare and can range from $2-15K with some originals even auctioning for over a billion Dollars.
Kendall Jenner Plans to Settle in a Ranch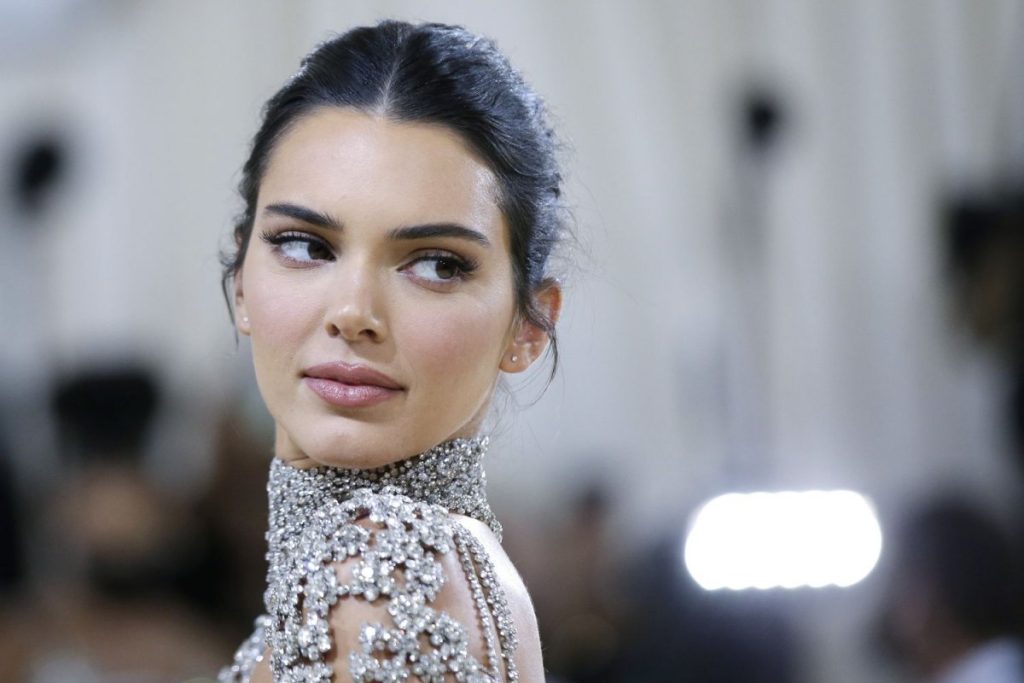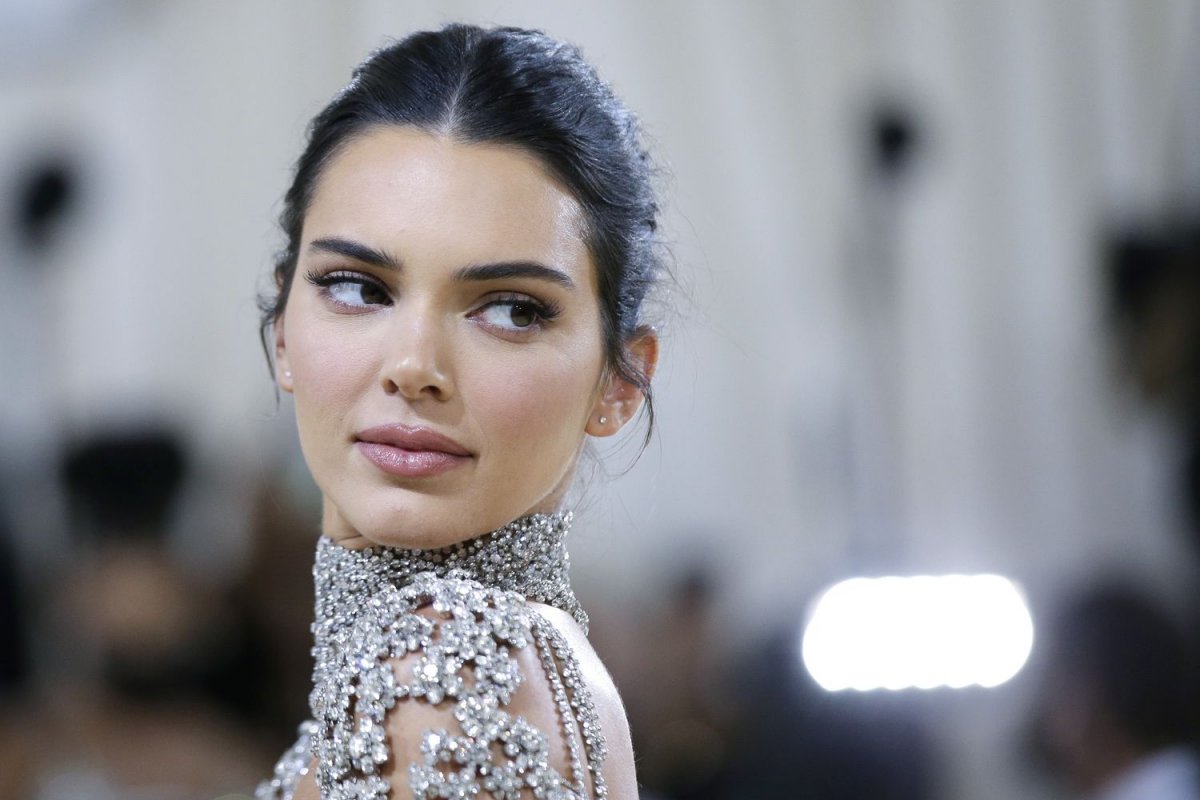 Also Read: All is Not Good Between Kylie Jenner and Kendall Jenner After Kylie Ignores Her Sister on Her Birthday
While the youngest sibling has a great time with her new game machine, the 27-year-old socialite, Kendall Jenner in the season finale of The Kardashians, revealed her plans to move out to a ranch.
"I have a lot of ideas and a lot of things I would love to do in life, so I'm excited to continue to explore all these things, but… I'm moving to a ranch."
When the model was sharing her plans, someone from behind the camera stated, "You're going to end up with horses somewhere," to which she responded, "I am an actual cowgirl."
Her plans to move to a ranch could lead to an extension of her alleged rift with her sister. Their bonding seems to have been affected after the fans spotted that the youngest Kardashian sibling did not wish the Estée Lauder brand ambassador on her 27th birthday. Though, many fans tried to put an end to it by stating not to jump to any conclusions by just a single fact.
The duo can be seen in the second season of Hulu's The Kardashians.
Source: Instagram