There is no doubt that the Kardashians are always the first to normalize a trend but what happens when the Kardashians are the ones who are stealing styles from other celebrities? Over the years, the Kardashian-Jenner clan has been accused of copying singer Ariana Grande's style several times. There were many scenarios when Kim Kardashian copied Ariana Grande's style when she was with Pete Davidson (the singer's ex). Kris Jenner and Khloe Kardashian also bought something expensive just months after Ariana Grande made a similar purchase. No one knows if it's a huge coincidence or if it is done intentionally but by the looks of it, one can only accuse the Kardashians of cheating.
Ariana Grande's signature look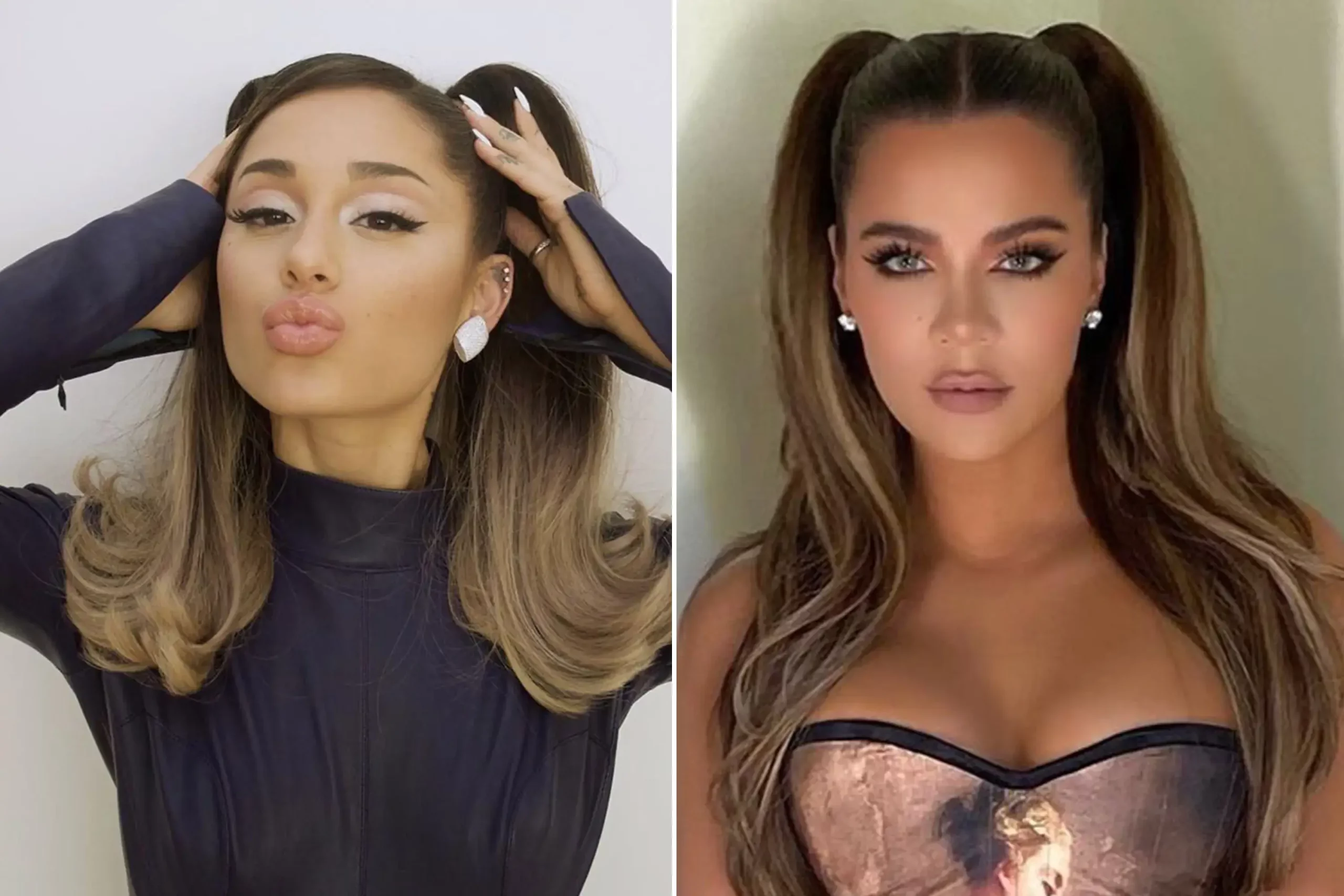 Singer Ariana Grande has a signature ponytail and a distinctive style. The Kardashians may not admit it but many photoshoots and interviews imply that the family tries very hard to be like the singer. Ariana Grande has been very vocal about her damaged hair and explained that is why she is always spotted in her signature ponytail and the Kardashians have also been spotted sporting a very similar look. Socialite Khloe Kardashian seems to be the most influenced by Grande in the family as she seems to copy the singer's style on many occasions.
Also read: Kendall Jenner Does the Unthinkable, The Most Graceful of the Kardashian-Jenner Clan Reportedly Undergoes Breast Implant Surgery Because She Wants To Look More Like Kim
Ariana Grande's house in Hollywood hills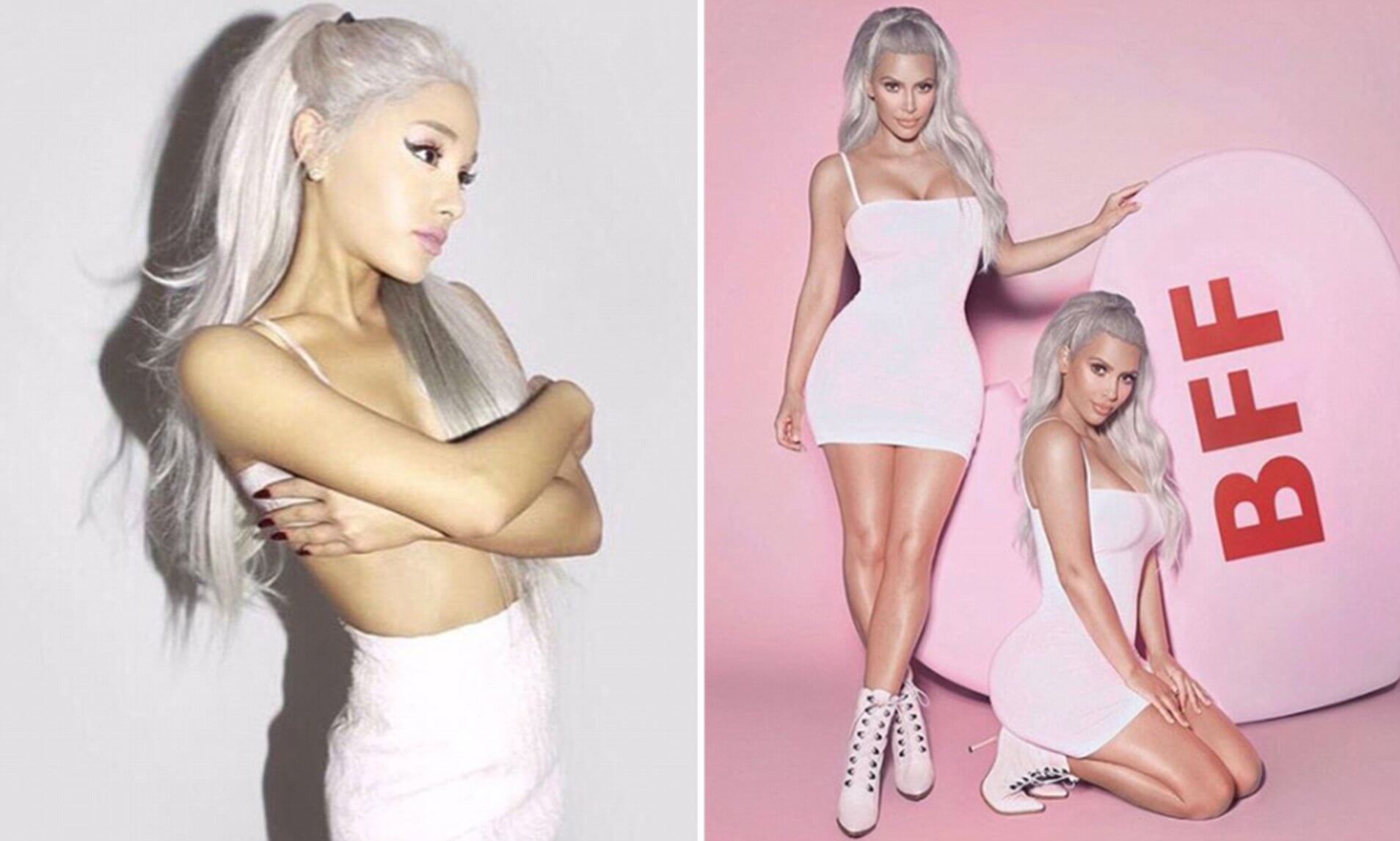 In June 2020, Ariana Grande bought a house in the Hollywood hills for a whopping $13.7 million. It had 10,000 square feet of living space. Just a few months later, Khloe Kardashian bought a house for roughly $20 million in the Hollywood hills and this house also had the same 10,000 square feet of living space. It doesn't end here, Kris Jenner decided to buy a house too right next to Khloe Kardashian's property. It's not really a coincidence that the mother-daughter duo bought a property very similar to the singer's house in the same neighborhood.
Also read: Kim Kardashian Can't Get Over Pete Davidson and His '10-inch Asset' After Breakup as She Reportedly Slept With Comedian in Secret
Kim Kardashian has also copied Ariana Grande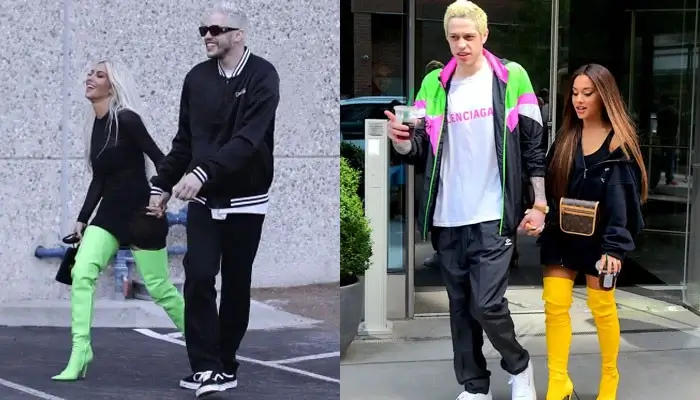 When Kim Kardashian was dating Pete Davidson, who was once Ariana Grande's boyfriend, the socialite decided to wear an outfit very similar to the one that the singer once wore when she was with the comedian. Reports also say that the SKIMS mogul was once spotted kissing the comedian while Ariana Grande's music was playing in the background. Pete Davidson started dating both Ariana Grande and Kim Kardashian after they appeared on SNL. In the past, the socialite has posted the singer's lyrics in her captions a lot of times. She was also accused of copying the singer's style on multiple occasions.
Related: 'I'm not divorced of the idea of being the protector': Kanye West Embraces His Toxic Masculinity as He Appoints Himself as Guardian Angel of the Kardashians, Hints Kim is Too Weak to Protect His Family
Source: Rumoured YouTube