Prince William and Kate Middleton have been married for over eleven years now. The pair share a lot of things in common and are each other's best friends. Spending over a decade together isn't easy and the couple has stood the test of time. Prince William and Kate Middleton are very supportive of each other. There is a lot to learn when it comes to keeping each other company and supporting each other through thick and thin from the celebrity couple.
Similarly, they both share a unique sense of humor that comforts them and gets them through life merrily.
They have known each other a long time and here Prince William shares an incident of their early stages of courtship. It was a blinder then but they have a good laugh about it now whenever they recall it.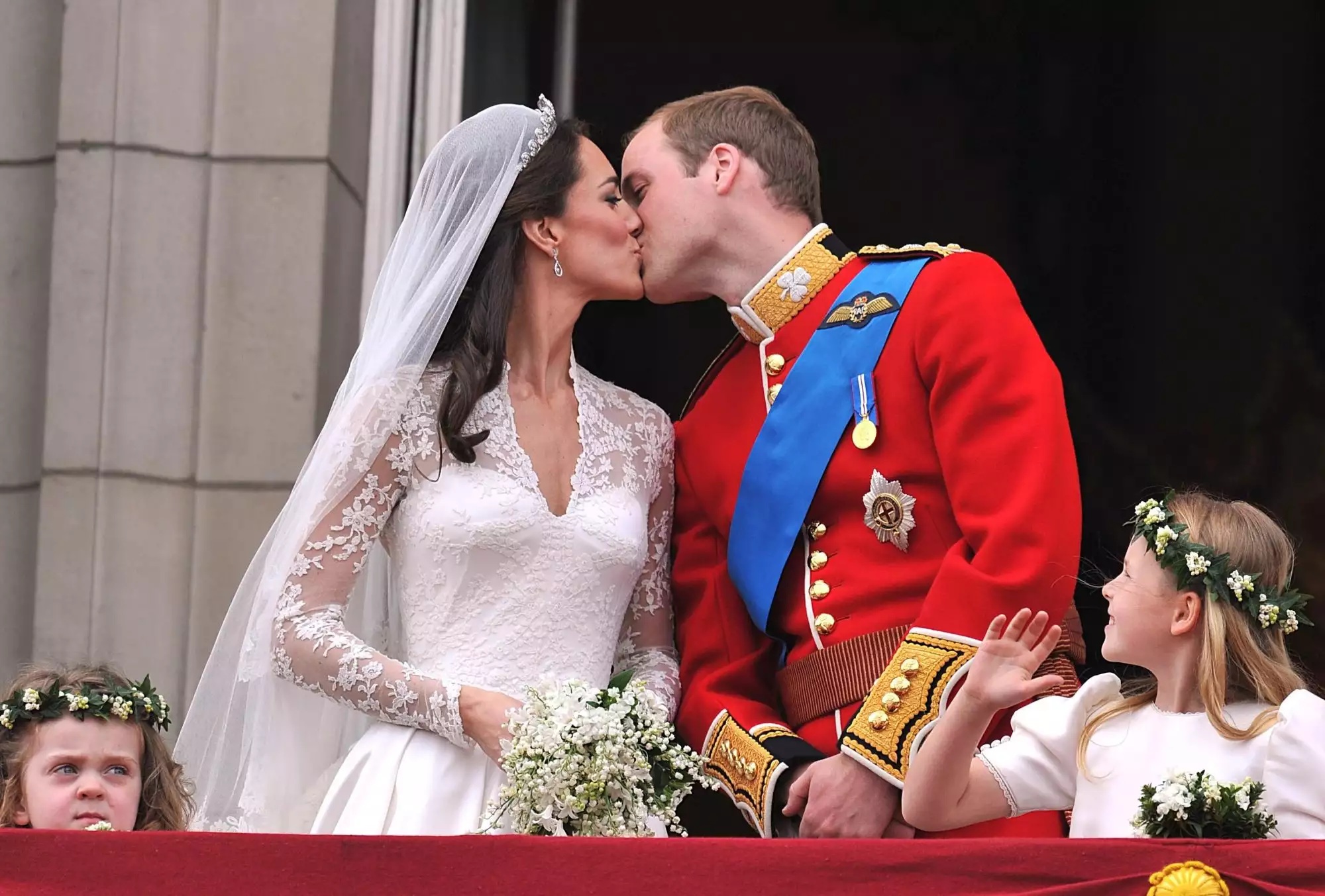 Also Read: Is Prince William Having Second Thoughts On Kate Middleton Marriage? Prince of Wales Attends Ex-Girlfriend's Wedding, Ignores Meghan Markle Netflix Series Allegations
Prince William's worst gift to Kate Middleton
In 2020, Prince William joined Peter Crouch for a special episode on his podcast. There he mentioned the unusual gift he got for Kate Middleton one Christmas. Once the host of the podcast confessed to him about gifting raincoats to his wife three years in a row. Prince William got the courage to share his incident too.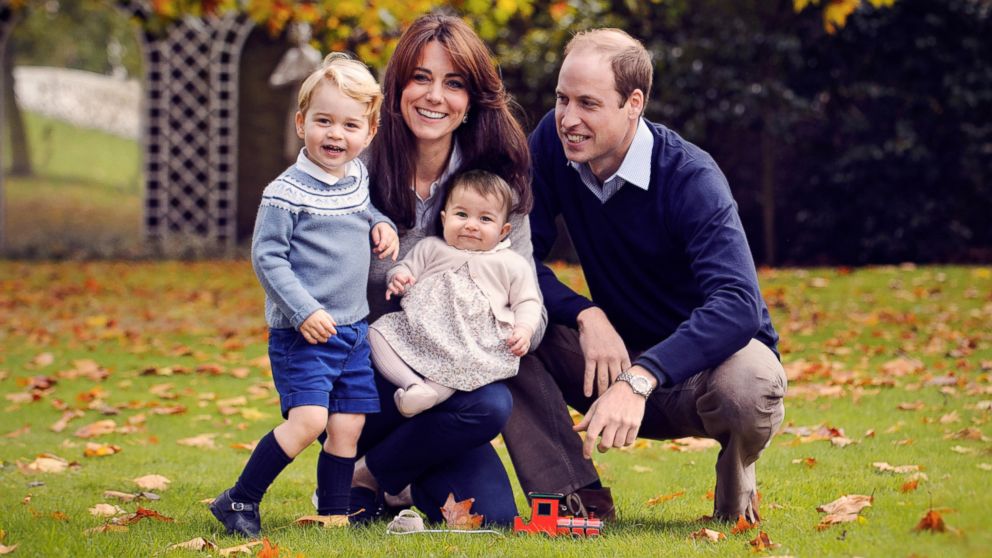 Binoculars, the Prince gifted his wife a pair of binoculars.
"I did get my wife a pair of binoculars once – she's never let me forget that. That was early on in the courtship, that was – think that sealed the deal." 
Maybe he wanted her to read between the lines and look into the binoculars to realize that he is one. No matter how far she looked he will always be there for her. Although none of this has been confirmed by the Prince.
The Prince stated,
"It didn't go well. Honestly, I have no idea why I bought her a pair of binoculars, it seemed like a good idea at the time."
Kate Middleton ever since has never let Prince William forget about his hilarious blunder.
Also Read: Kate Middleton Will Have to Face The Brutal Consequences of Meghan Markle's Selfish Act
The Royals and their ritual of presenting each other "gag gifts"
The British Royal family always prefers "gag gifts" for Christmas. With all the serious topics they deal with daily, one would think the royals would have little to no sense of humor. Their Christmas gifts to each prove otherwise.
"If you can achieve something that is tongue in cheek and will have the Queen laughing, then you've really done well that Christmas." A royal expert stated.
She also added,
      "The more kitsch, the better. Nothing ostentatious, or terribly expensive or lavish, that doesn't really go down well with the Queen."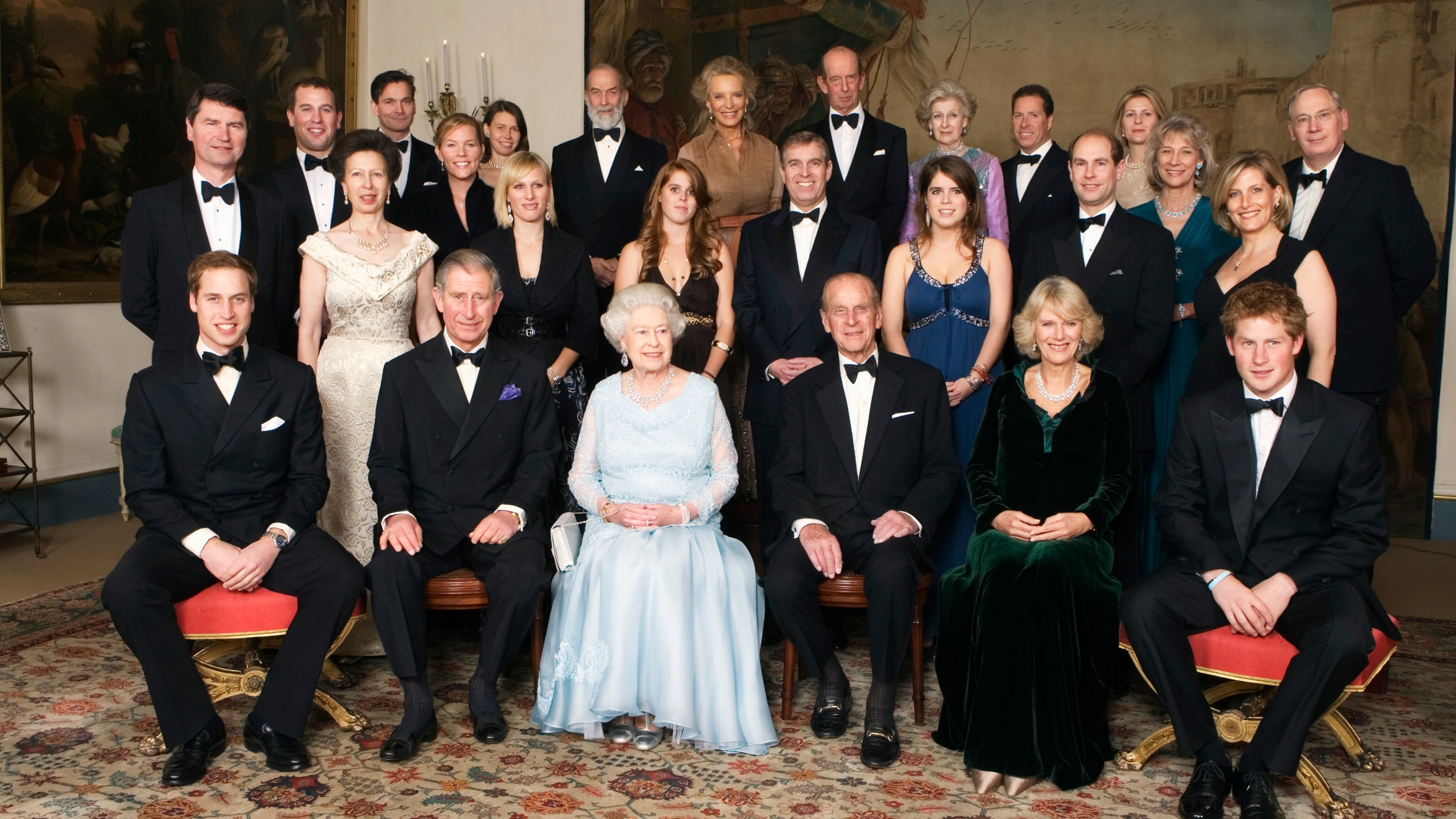 Reportedly, Prince Harry once got the Queen a shower cap that said "Ain't life a b****" and she was very tickled by the idea. Turns out that the most serious people in the world are also a fan of humor. The holiday season really brings out a lot of colors in the most unexpected of people. It is truly the season of joy.
Also Read: Prince Williams Burns All Bridges With Brother Prince Harry After Netflix Documentary With Meghan Markle Dragged Dead Mother Princess Diana to Shame King Charles
Source: EXPRESS