Amber Heard has come to the spotlight again for her comments on the trial in a recent interview on NBC with Savannah Guthrie. The Aquaman actress spoke about the trial publicly for the first time in the interview that aired on 17th June. During the televised interview, Amber made several comments about the trial and also claimed that Johnny Depp won the trial because of his acting career. The actress also said that social media was unfair towards her during the trial. She also mentioned Johnny Depp's ex and trial witness, Kate Moss and referred to her as a "rando".
Amber Heard expresses disappointment with the jury over the trial verdict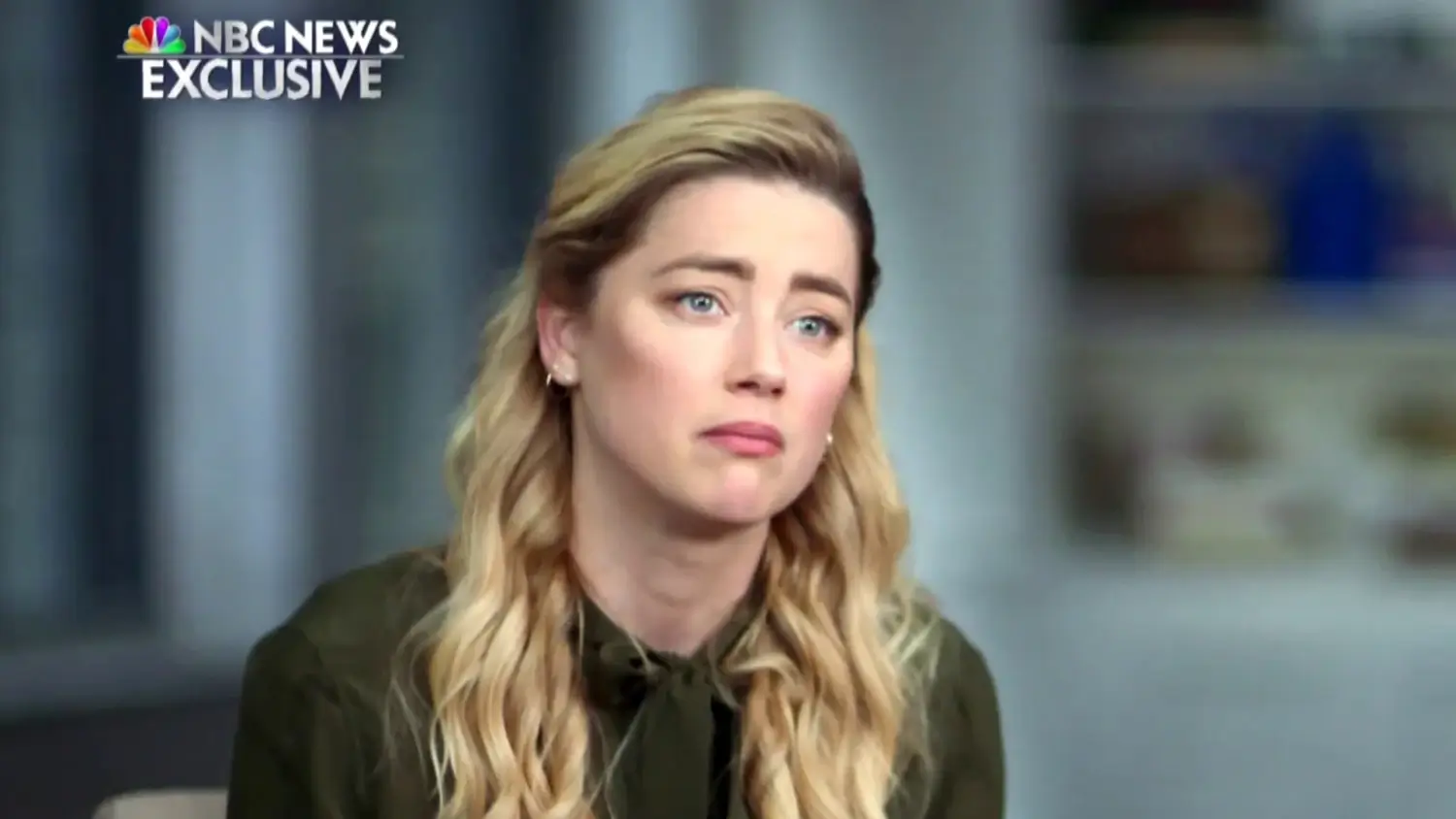 The actress, who is upset about her loss in the trial talked, expressed her disappointment with the jury and said, "They had sat in those seats and heard over three weeks of nonstop, relentless testimony from paid employees and towards the end of the trial, randos, as I say." She did say that she doesn't blame the jury for favoring Johnny Depp in the verdict, but her disdain towards Kate Moss is understandable since Kate testified for Johnny Depp during the trial.
Khloe Kardashian calls Kate Moss "fabulous"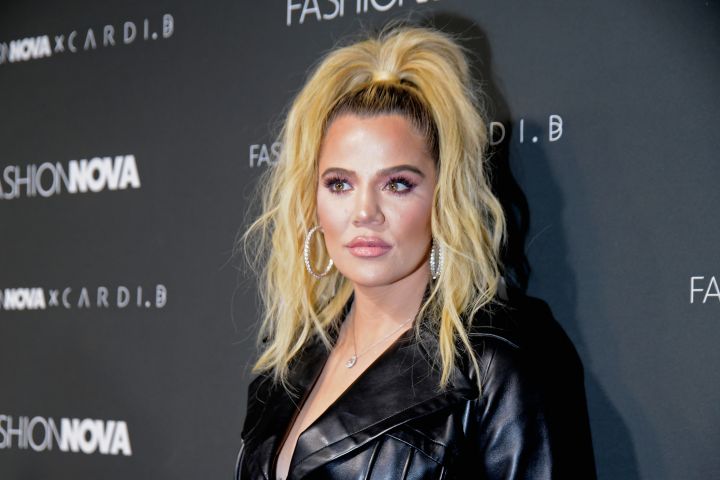 However, looks like it is only Amber who thinks that Kate Moss is a "rando" since Khloe Kardashian expressed her awe with Kate Moss at the launch of her Good American clothing line at Bloomingdales and said,
"When I was younger, the look was heroin chic, we all loved Kate Moss. I think Kate Moss is fabulous."
Fans pour support for Kate Moss after Amber Heard's comment about Kate being a "rando"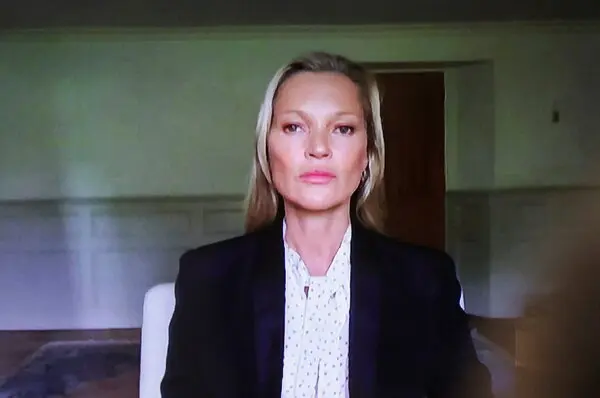 However, it is not just Khloe who thinks Kate Moss is amazing, the fans are also in favor of Kate. Ever since Amber's comments, fans have been showing support for Kate on the internet.
LOL! Rando… is that woman for real? Kate Moss is a legend.

— 🦋 Brenda 🦋 (@brendamomster) June 13, 2022
Kate Moss has more talent in her little toe than this clown. Her career is one she can only aspire for. https://t.co/f3rOEYPCBE

— 🌟🏴‍☠️ (@GellertDepp) June 13, 2022
Supermodel Kate Moss is not a Rando as you claim Amber, she accomplished and worth more than you do and your jealousy from her been exposed just like your lies under oath.. #AmberHeardIsALiar pic.twitter.com/kQhZMPb4cc

— GHUFRAN 💛 (@ghufran_003) June 13, 2022
Needless to say, the fans are not happy with Amber Heard's statement against Kate Moss and are expressing their contempt towards her by supporting Kate. It seems like Amber digs herself a deeper hole every time she makes a statement relating to the trial.
Also Read: Did Amber Heard Say She Still 'Loves' Johnny Depp Because She Fears Another Lawsuit's Coming?
Thanks for your feedback!