The beloved Canadian actor, Keanu Reeves, has been teased to be starring in Netflix's project regarding BRZRKR's live-action film. The rumor has spread through one of the writers of the comic, Mattson Tomlin. The following tweet teases the BRZRKR movie script adaptation along with his excitement to be part of the project.
Unhinged and deranged that I've been allowed to write this movie 🙃 pic.twitter.com/frwL2xQXtm

— mattson tomlin (@mattsontomlin) June 30, 2022
BRZRKR comics getting adapted to the silver screen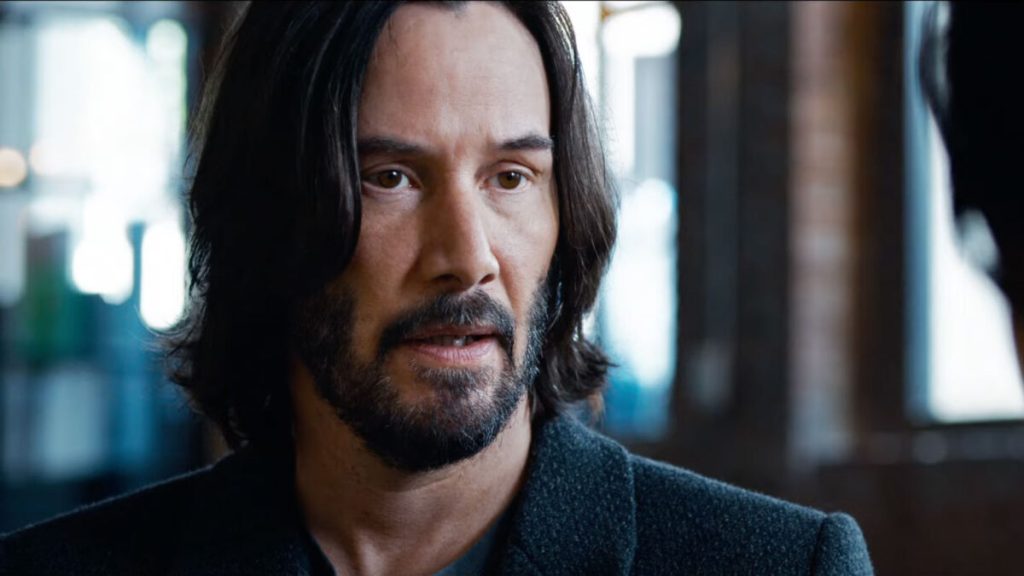 Keanu Reeves and Matt Kindt are the authors and creators of the comic book series BRZRKR. Ron Garney is the artist. On March 3rd, 2021, Boom! Studios published the comics under their name. The comic centers on a warrior who battles across history. Over $1.4 million USD was raised during the Kickstarter funding campaign.
As the comic has had a large audience since its start, getting to see the issues get adapted to the silver screen in such a short time is nothing short of an amazing achievement. Let alone have a massive following, making its release to be extremely popular.
Also Read: Netflix's BRZRKR Starring Keanu Reeves Taps The Batman Co-Writer
Keanu Reeves is rumored to star as the lead actor of BRZRKR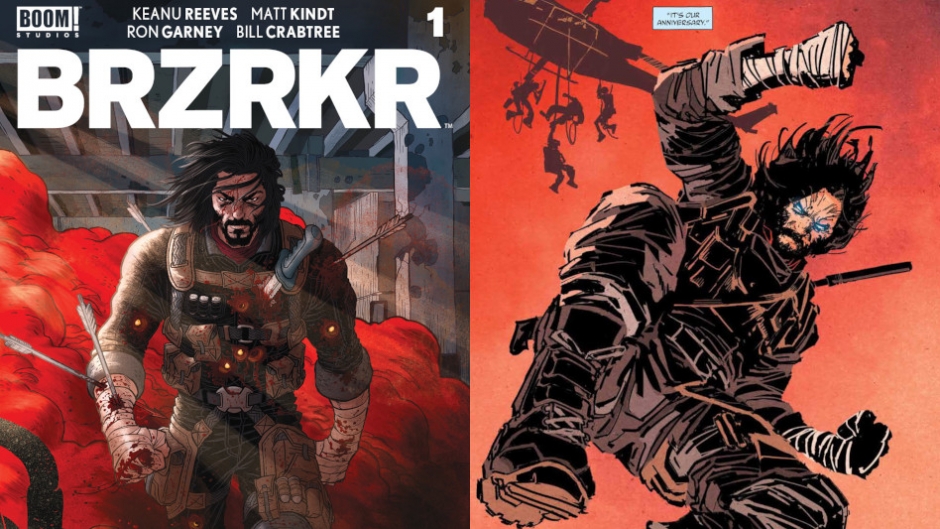 Given his excellent track record of playing the lead role in several acclaimed action movies in the past, the author and the producer of the series, Keanu Reeves almost seems to be a no-brainer in terms of being the prime choice as the main hero as the series gets adapted into the big screen. This is further supported by his past roles, where he has excellently portrayed "morally grey" or "chaotic good" characters such as his performance in the John Wick chronicle.
Certainly, a badass, demi-God character such as BRZRKR would be right up his alley as well, where he must face larger-than-life foes, make dubious decisions, and have several other intricate and puzzling demons that he must face, of himself and of others.
Also Read: John Wick Prequel Series 'The Continental' Adds Five New Cast Members
There has never been a more perfect and obvious casting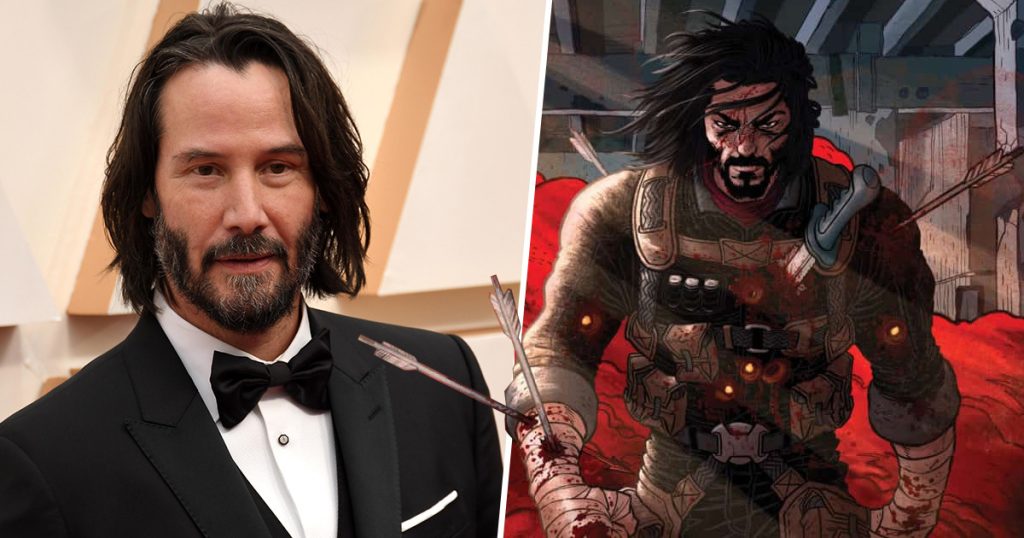 Keanu Reeves, the name itself ignites excitement and an unspoken certainty of the sheer astounding content he would be depicted, hence he being the main character of action-filled series like 'BRZRKR' whose protagonist is an immortal warrior known as 'Berserker' suits Keanu Reeves perfectly, and to clear any doubts he has already proved his worth as a superb action star by acing roles such as John Wick.
To add icing on the cake, the comics series 'BRZRKR' is written by the actor himself, due to which it goes without saying that he would have the best possible understanding of the character and would be able to carry it out better than other stars.
Source: ScreenRant
Also Read: 5 Keanu Reeves Movies You MUST Watch