Turns out Shaquille O'Neal commonly known as Shaq is a RiRi stan! O'Neal is regarded as one of the greatest of all time when it comes to the NBA. The 7-foot-1-inch player has various accolades to his name including the NBA Rookie of the Year award, 15 All-Star Game selections, three All-Star Game MVP awards, three Finals MVP awards, two scoring titles, 14 All-NBA team selections, and many more. The talented player is currently retired and is a sports analyst. He also has his own podcast called The Big Podcast with Shaq.
Shaquille O'Neal recently shared his views on the Super Bowl halftime performance by Rihanna, just like the rest of the world is doing right now. And he is pissed at the haters.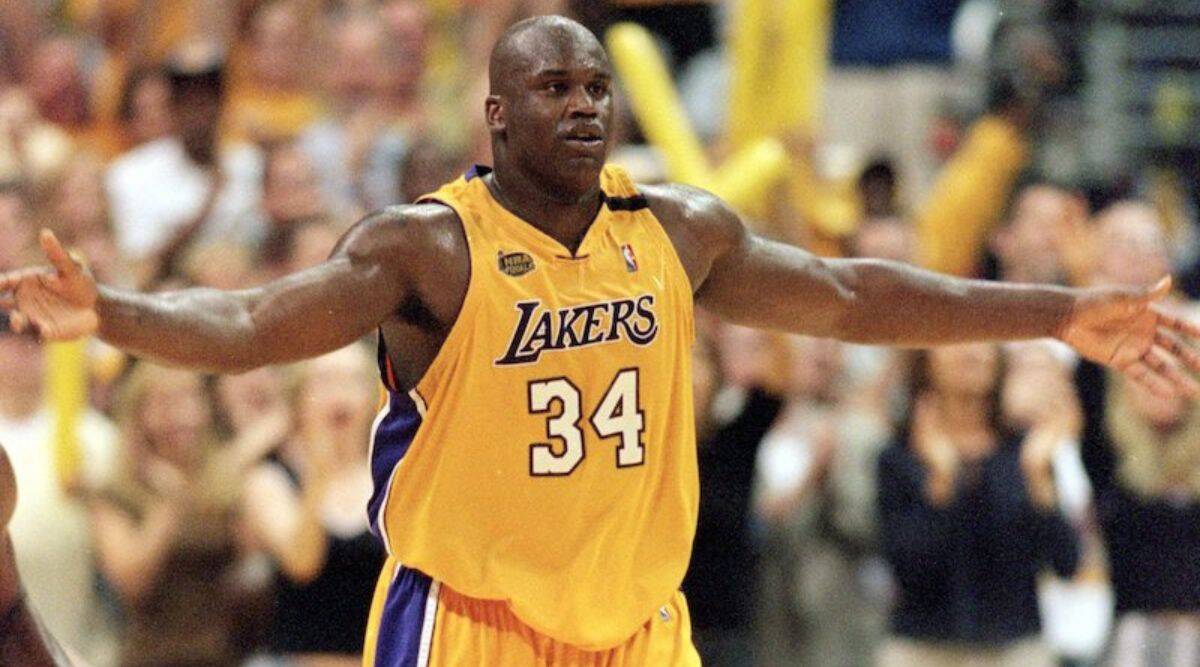 Also Read: 'I was bad': Shaq Ends Kanye West Rivalry By Proving He's a Better Husband – Admits He's the Reason Marriage With Ex-Wife Shaunie Henderson Didn't Work Out
Donald Trump on Rihanna's performance
Rihanna took the stage after five long years which in turn took the world by storm. The talented singer and performer performed her hits throughout the decades while also revealing that she is pregnant for the second time.  And like every other situation, Donald Trump felt entitled to share his opinion on anything and everything. This time it turns out, in a very predictable Trump way, he did not enjoy Rihanna's halftime show. According to the former president, it was an "EPIC FAIL". Trump tweeted,
"Rihanna gave, without question, the single worst Halftime Show in Super Bowl history—This after insulting far more than half of our Nation, which is already in serious DECLINE, with her foul and insulting language. Also, so much for her 'Stylist!'"
However, this was expected of him as he was sharing his strong opinions about the singer way before she took the stage. The Super Bowl took place on Sunday 12th of February, and on Thursday prior to that he called the singer talentless and "NOTHING" without her "stylist." This was in response to a Truth Social post by Ronny Jackson, on Twitter.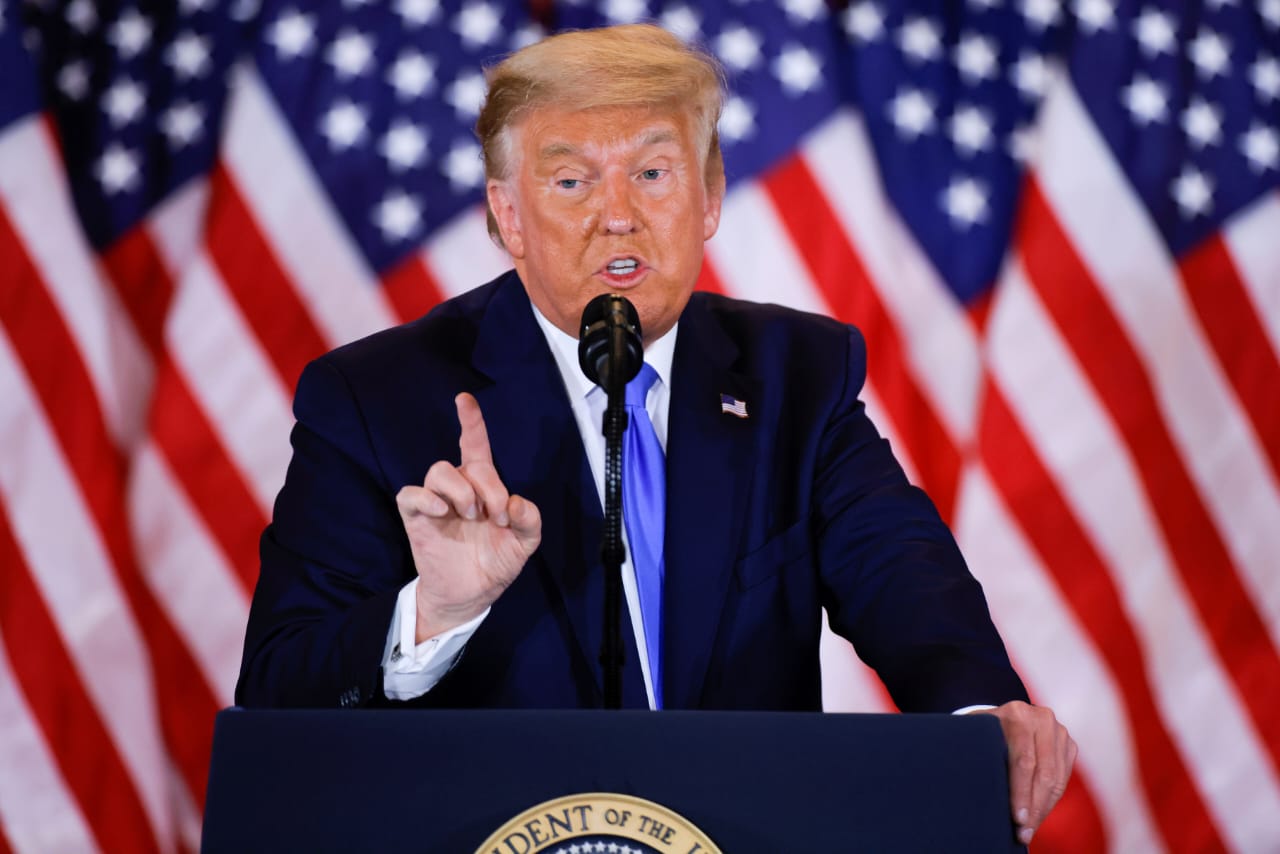 Also Read: "Average performance pregnant or not": WWE Legend Ignores Rihanna's Pregnancy, Harshly Criticizes Her Super Bowl Performance
Shaquille O'Neal slams Rihanna critics
Rihanna coming back from her five-year stage hiatus was big news. Even though the nine-time Grammy winner was pregnant, she delivered a performance for the ages. She performed songs like Work, Rude Boy, and Bitch Better Have My Money, all chartbusters. And despite all this, some people think otherwise.
Many on the internet called the performance a "snoozefest" and "lackluster". And clearly, Shaquille O'Neal doesn't agree with them. On his podcast's latest episode, he said,
"Shut the f–k up!–All you people disrespecting my Rihanna, shut your face. Shut it up," 
He further added,
"We living in a world where people got too much freedom. Keep your f–king thoughts to yourself,–She did a wonderful job, she's pregnant, she blessed it, she did her thang, she didn't fall. Just leave it there. All you superstars that's disrespectful and causing beef, shut your face. Shut it up."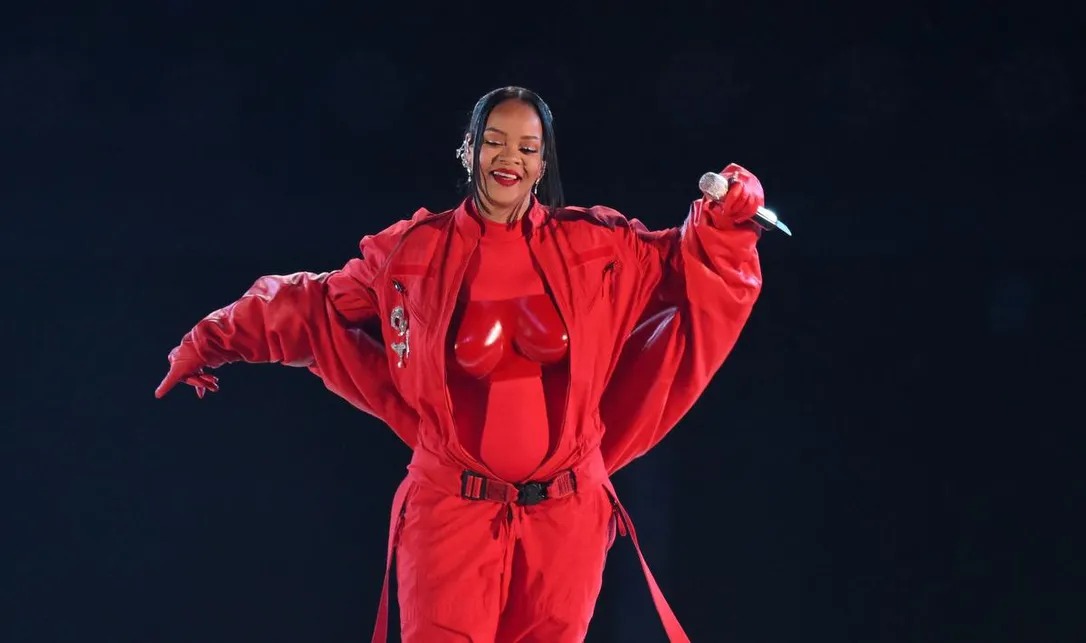 He urged everybody, which includes Donald Trump, to keep their opinions to themselves. The former player then said,
"Leave this woman alone,–Rihanna is Rihanna. I was there. It was beautiful. She did a great job. I didn't know she was pregnant until she bust out, but leave her alone."
The four-time NBA champion then revealed that it was his first time witnessing Rihanna on stage and what a sight it was to behold. He enjoyed every minute of it thoroughly.
Also Read: "That's right…they're your buddies": Chris Brown Plays Race Card to Get Away from Abusing Rihanna, Claims White Celebrities Who Date Underage Girls Are Forgiven by Fans Easily
Source: The Big Podcast with Shaq