Kelly Ripa is an absolute beauty who has always been vocal about her personal life. She also shares a much healthy relationship with her doting husband. Mark Consuelos. Their relationship is still going strong and successfully overcoming the usual barriers that affected many couples who got separated in the nick of time.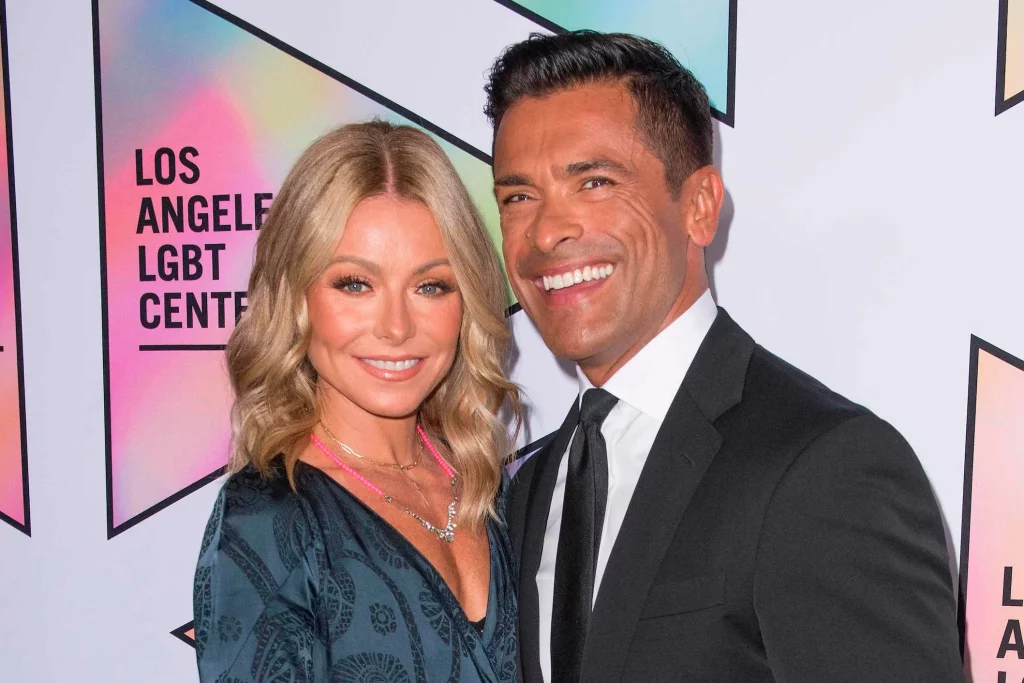 Also Read: Kelly Ripa Was Left Alone By Her Closest Friends For Having Kid at 28 With Mark Consuelos Before She Became a Millionaire
Their relationship definitely had its own struggles however there was a time when she sparked rumors of making out with John Stamos solely based on her social media post. To think that the woman who is smitten with her husband even now, could be with another guy, definitely surprised the fans.
Kelly Ripa Allegedly Engaged in PDA With John Stamos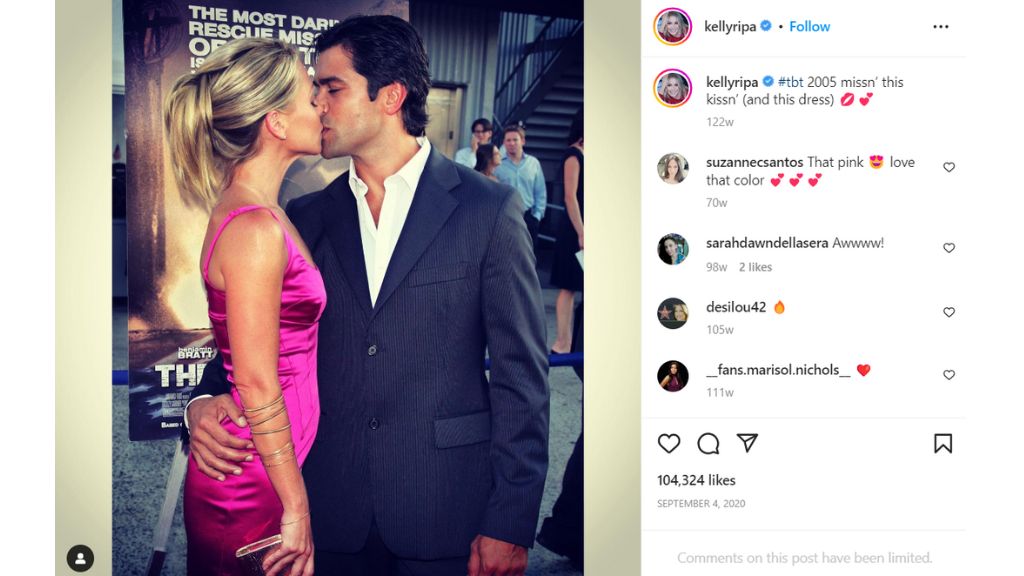 Also Read: Kelly Ripa Reveals She Hates Acting Despite Building $120M Fortune as Talk Show Host
Back in September 2020, the American actress, Kelly Ripa sparked controversy by being involved with the soap opera General Hospital star, John Stamos. The actress shared a photo of her younger time with the caption, "#tbt 2005 missn' this kissn' (and this dress)."
This picture soon garnered attention among the fan community with many speculating that the man standing beside her is the latter. However, to everyone's surprise, a keen-eyed fan noticed that the dashing man making out with the actress is her husband, Mark Consuelos.
A fan wrote, "I thought that was John Stamos for a second!!!"
Another wrote, "I was wondering why she was kissing John Stamos."
A third mentioned in the comments section, "He looks a lot like John Stamos from the side view."
Soon after it was finally revealed, many fans were surprised at the uncanny resemblance the two male actors shared at the time. It was indeed her husband that made many confused however their relationship is not so weak to get shaken with such a slight doubt.
A Brief Note on Kelly Ripa and Mark Consuelos's Relationship Timeline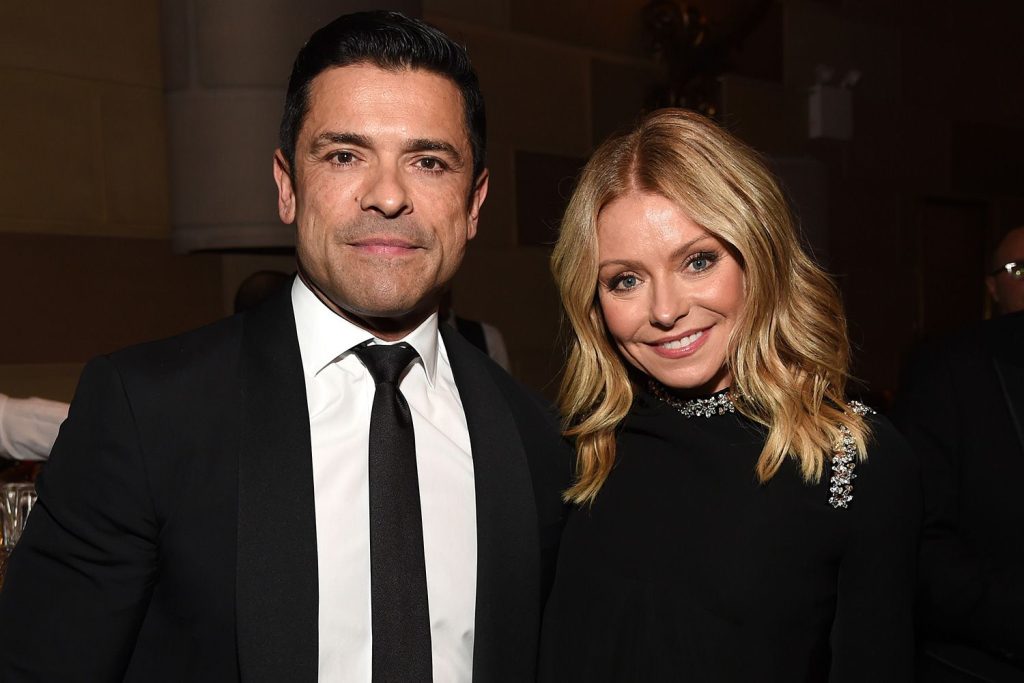 Also Read: Kelly Ripa Got Pregnancy Scare at 50 After Revealing Her 'Intense' S*x Life With Mark Consuelos
The duo met each other for the first time in 1995 when the Riverdale star filmed a screen test with Ripa for All My Children. They clicked with each other instantly with the latter being hired to be Ripa's love interest on-screen. Their on-screen chemistry soon turned off-screen as well. Less than a year into their relationship, the couple briefly broke up and later on eloped in Las Vegas.
They share three children, Michael Joseph, Lola Grace, and Joaquin Antonio. Her 25-year-old son, Michael Joseph Consuelos was named one of the PEOPLE's Sexiest People Alive in November last year. 
In the episode of her joint show with Ryan Seacrest, Live! with Kelly and Ryan, she complimented her son for being "conscientious, hard-working, diligent, respectful," before joking that she had no idea of her son was considered sexy.
Source: Kelly Ripa's Instagram