Live! Co-hosts Kelly Ripa and Mark Consuelos are perhaps the biggest couples in American television today. The two have an amazing chemistry that makes their show very appealing to watch. Both are incredibly talented and rich and regularly make the news themselves for their eventful lives. 
The pair has beautiful children that have a striking resemblance to Kelly Ripa and Mark Consuelos. They have three children: Michael, Lola, and Joaquin. Together the family has an idyllic life and the Live! Co-hosts surely hope their children grow up to be as big, if not bigger stars than them.
Kelly Ripa and Mark Consuelos Married Life And Kids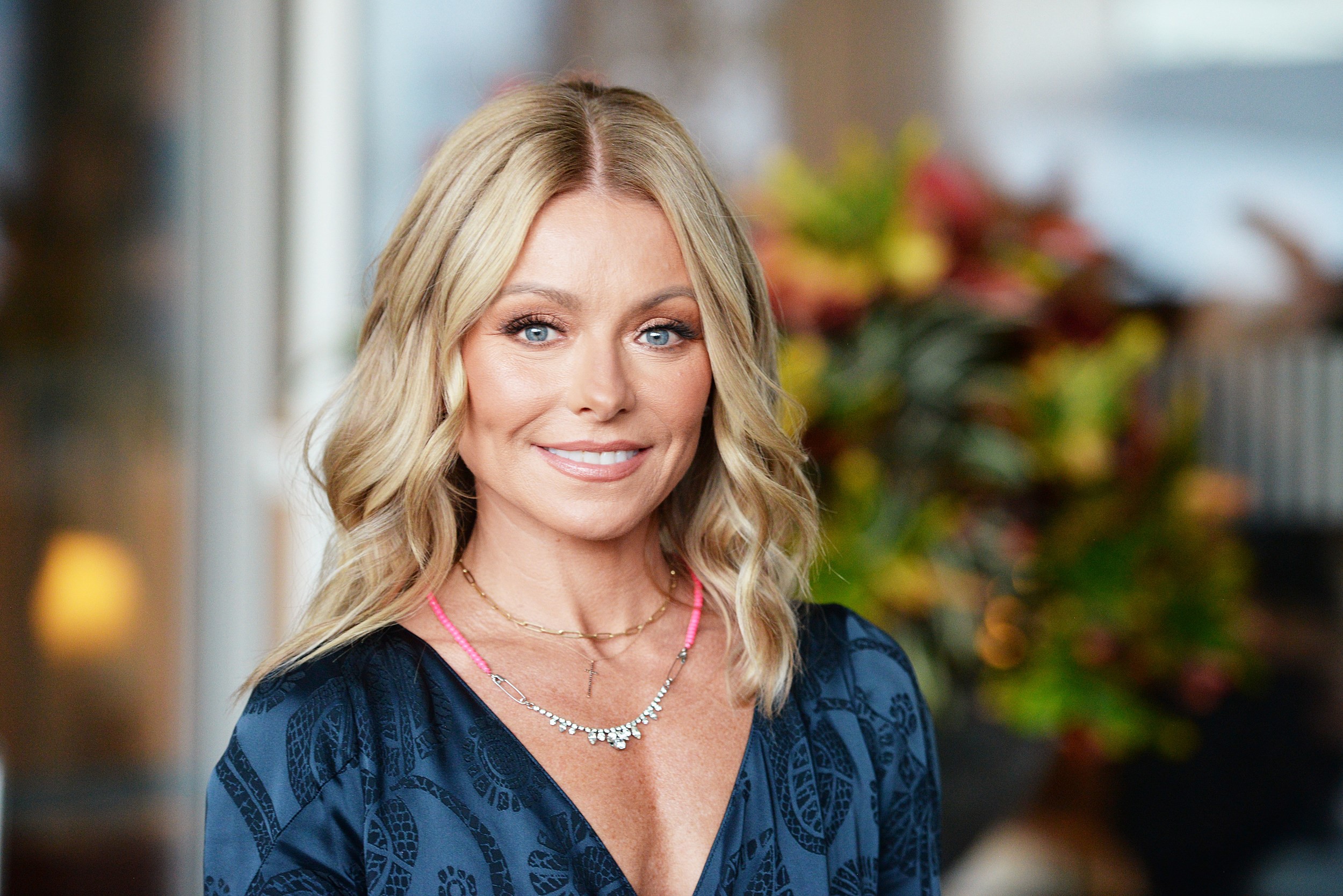 The famous television personality Kelly Ripa is a huge inspiration to women everywhere. Ripa and her husband Mark Consuelos are super popular in the entertainment industry. The couple tied the knot in May 1996, after meeting on the sets of the hit show All My Children. The daytime TV hosts have three children together. Kelly Ripa and Mark Consuelos have long given their millions of fans relationship goals.
During an interview on the Radio Andy podcast, the Hope & Faith actress admitted that she knew she would marry the All We Had star when they started dating. She said,
"I saw my husband in a photograph before I saw him in person. I knew I'd marry him when I saw his photograph."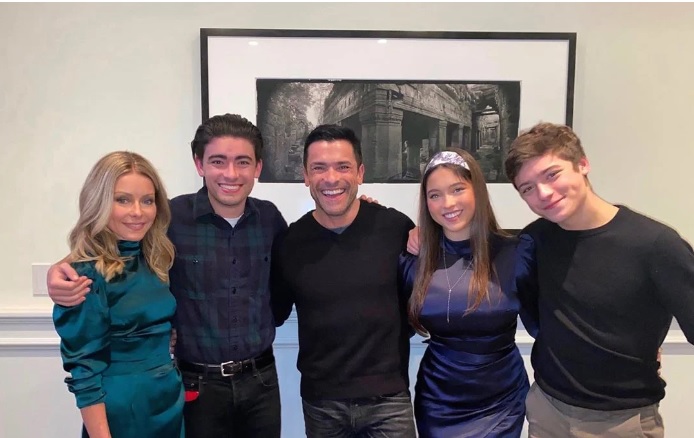 She continued,
"They had been looking for this character for some time. They were looking really for a Latino actor, not an actor that was like — they didn't want like a dark-haired guy. They wanted a Latino actor. And so I auditioned every Latino actor in the city and around the city and then California. And then all of a sudden, Judy Blye Wilson, who was the casting director at All My Children, said, I found him."
Kelly Ripa and Mark Consuelos' fans have long speculated whether their children resemble their famous parents. The Live! hosts had shared a photo of her three children on social media several times, and from the looks of it, they looked exactly like their parents. Michael Joseph Consuelos, the oldest son of Ripa and Consuelos, appeared in the popular drama series Riverdale in the third season, where he played the teenage version of his father's character, Hiram Lodge.
Also Read: "We've Taken A Vow Of Chastity": Kelly Ripa Hints Marriage Trouble After She No Longer Sleeps With Mark Consuelos Despite Husband's Insatiable S-X Drive
Kelly Ripa's Son Michael Joseph Reveals Working on Riverdale Was a Dream Come True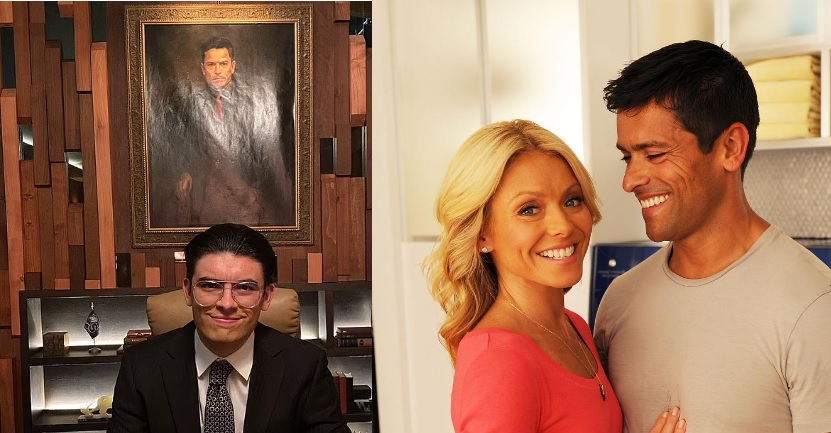 The popular television personalities Mark Consuelos and Kelly Ripa not only give their fans couple goals but are also great parents to their kids. The couple once visited their son Michael Consuelos on the set of Riverdale. The Riverdale star previously told People magazine that he sees his parents as great role models.
Also Read: "I Had No Money, No Place To Stay": Kelly Ripa Was Forced To Sleep Under The Desk Of Acting Coach As It Only Cost Her $50
He said,
"One hundred percent they're relationship goals, and it's weird because I've been with them the longest. Not a year after they were married, about a year, then I came into the picture. So we kind of grew up together, at least that's how I see it."
He continued,
"I think it's just a little version of what we do at home. Our family, we're a bunch of jokers. We like to rip on each other a lot and kid around and it spills out into social media and all that, but it's just like home. That's just how we are."
While talking about sharing a big screen with his father Michael Joseph Consuelos revealed,
"Working on Riverdale was a bucket list moment for me. I immediately felt welcomed by the amazing cast and crew and am grateful for this wonderful opportunity to continue to learn and grow as an actor."
He continued,
"Acting opposite my dad was such a surreal experience, but we both had the best time and I really enjoyed getting to walk around in Hiram's shoes. Villainy aside, he's a great character, and I can't wait for the fans to see he's not such a bad guy maybe he is, but I'm biased."
Also Read: Kelly Ripa Wears $1100 Pumps To 'Power Of Women' Event, Steals The Show As Fans Go Crazy
Kelly Ripa's husband, Mark Consuelos, who has guest-hosted Live with Kelly and Ryan many times, will join his wife as an official co-host on Monday, April 17, 2023.
Source: People magazine