The Kardashian- Jenner clan is one of the most famous celebrity families in the world. The family is always in the news for one reason or another. Although they rose to fame in a peculiar fashion, they have been dominating the makeup and beauty industry for over a decade. Despite their differences and grudges against each other, the family still always have got one another's backs. The fans have got a great idea about how the Kardashians and Jenners go about their lives because of the Hulu series, The Kardashians.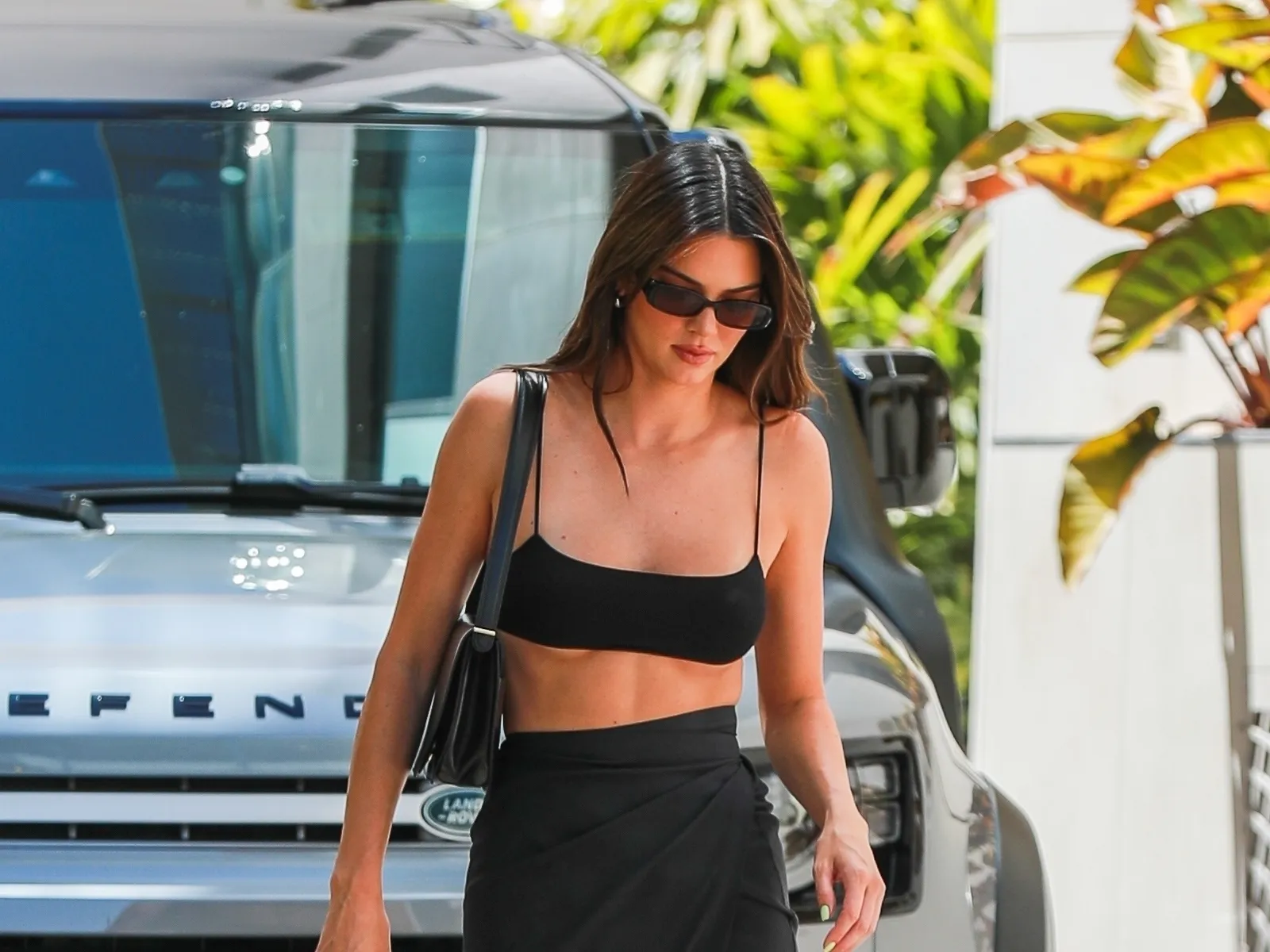 Also read: Harry Styles Would Rather Eat Cod Sperm Than Invite Ex Kendall Jenner's Wrath By Revealing Which of His Hit Songs Were About Her
Although most of the siblings tell a lot of things about their lives, it seems like Kendall Jenner always refrains from sharing details about her personal life. So, when she skipped Kylie Jenner's daughter's birth back in 2018, the incident acquired a lot of unwanted attention.
Kendall Jenner skipped her niece's birth back in 2018
Back in January 2018, Kylie Jenner was pregnant with Stormi Scott. Although, the members of the Kardashian- Jenner family are always busy with their own business, but whenever someone needs help or is in distress, they always come around to support one another. However, when Kylie Jenner went into labor in 2018, Kendall Jenner did not come to be by her side. According to sources, she was working Fashion Week at the time. However, a user on Reddit mentioned, "this is the same girl who skipped fashion week to attend Bieber's wedding."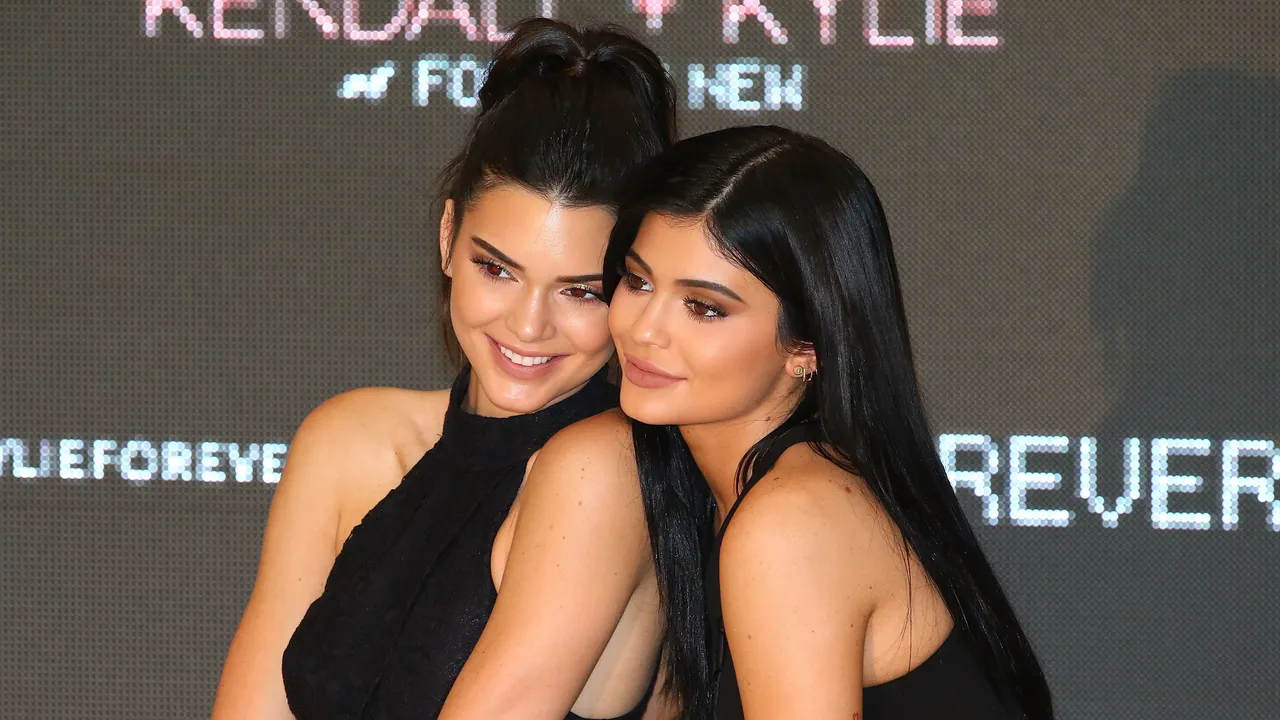 Also read: 'These nepo babies literally bought their new faces': Selena Gomez Fans Brand Hailey Bieber, Kylie and Kendall Jenner as The '3 Horseman of Mean Girl Energy' After Viral Feud
The whole situation around Kendall Jenner missing Stormi's birth was confusing, to say the least.
Was Travis Scott involved with the American Supermodel before dating Kylie Jenner?
There is a popular theory on the internet that Travis Scott allegedly had a fling with Kendall Jenner before he went on to date her sister. Fans have speculated that maybe this was the reason that the American supermodel missed her niece's birth. Maybe, she didn't want to make things awkward between her sister and Travis Scott at their daughter's birth.
An interview from 2018 also turned a lot of eyes toward Scott's fling with Kendall Jenner. In an interview from 2018, Kylie Jenner asked Scott about the tattoos on her body. Travis Scott mistook Kendall Jenner's lip tattoo to be on Kylie Jenner's body even further solidifying the allegations.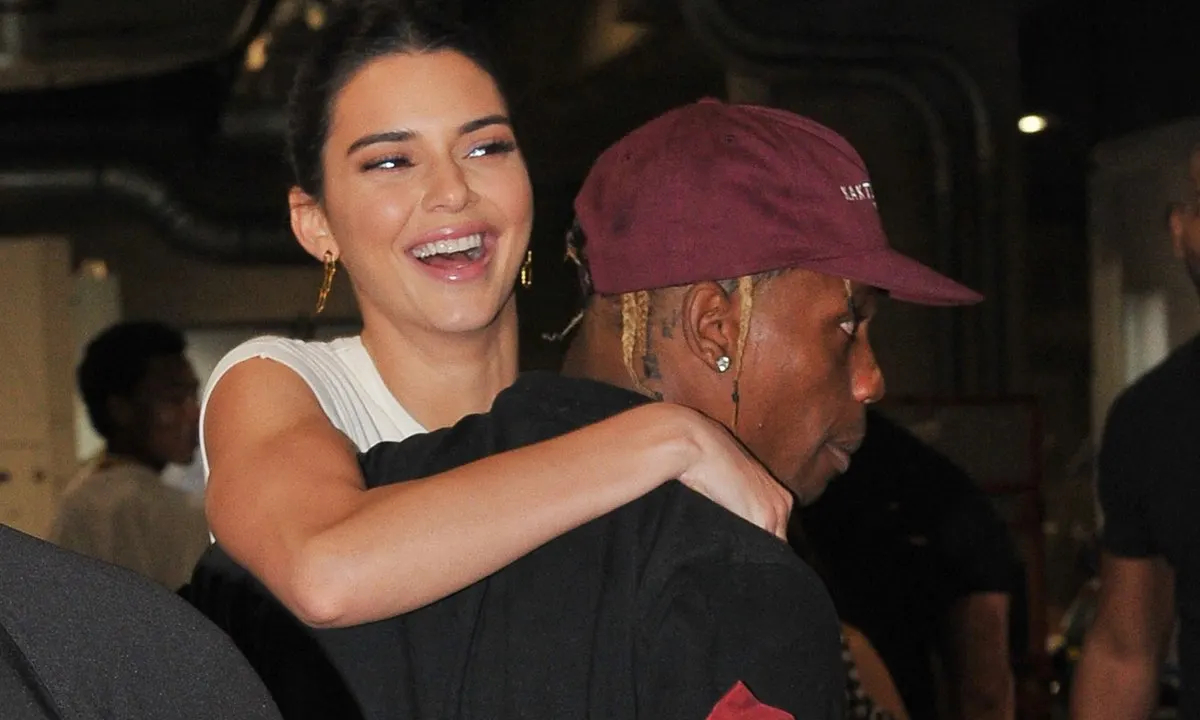 Also read: It's Lawsuit City for Travis Scott as Video Showing Him Throwing Fan's Phone Because He Was Being Filmed Without Permission Goes Ultra Viral
Kendall Jenner has always liked living a bit more low-key life than her siblings. So, even if she did have a fling with Travis Scott, there is no way that she would ever talk about it in the public.
Source: Reddit