Actor-turned-producer Kevin Costner is shining in his late 60s. At an age when celebrities around the world are busy hanging their boots or executing their retirement plans, Kevin Costner is still minting dollars with his popular show Yellowstone. The multi-talented personality entered the world of lights, action, and cameras during the early 1980s.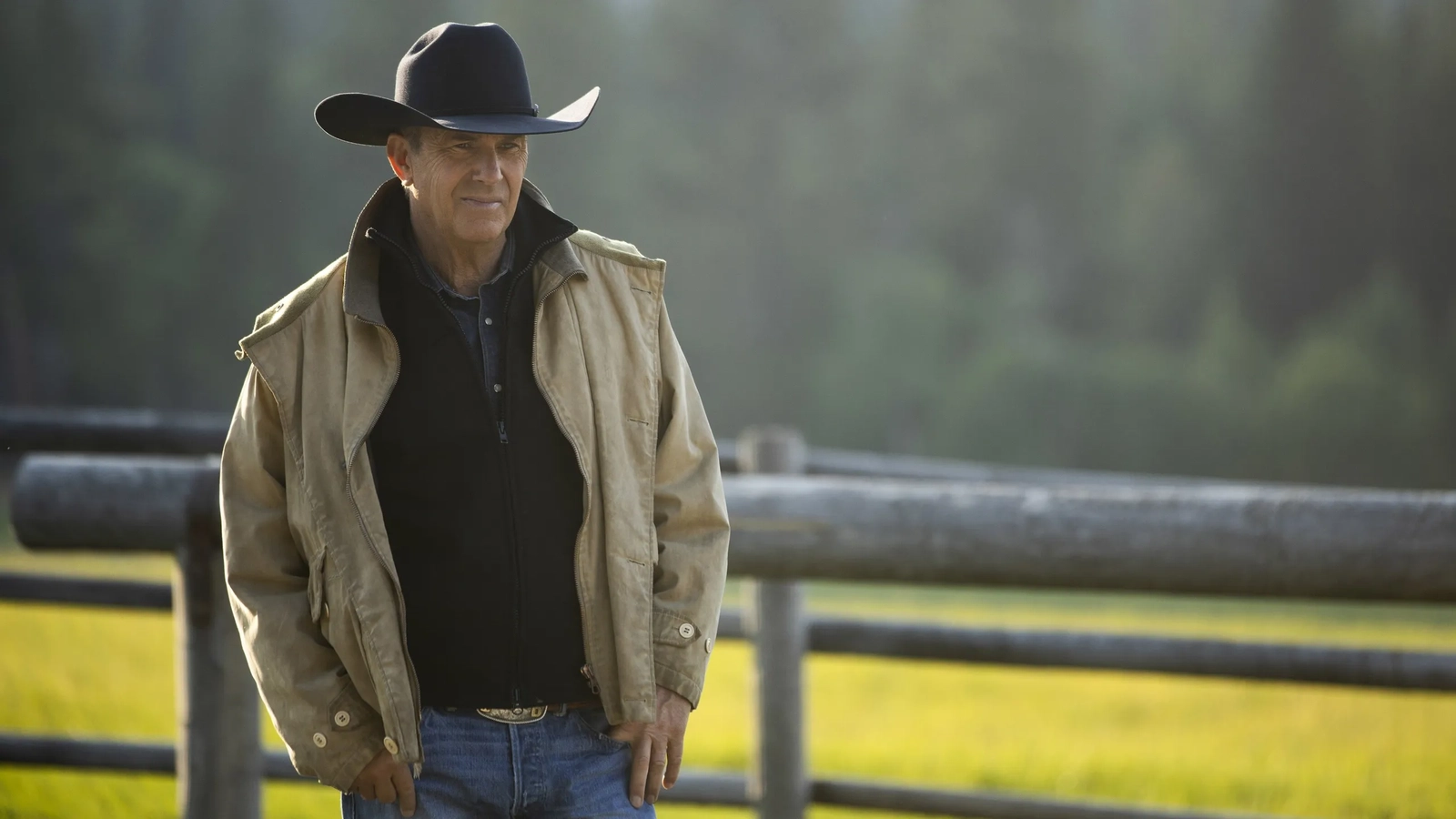 Read Also: Kevin Costner Blew Away $24M Paycheck for Yellowstone After Actor Couldn't Stand Taylor Sheridan's Authoritarian Rule
Over the years he has not only become a popular face on television but also had his fair share of stints with Hollywood. He has been associated with notable projects like- Hidden Figures, Man Of Steel, and Molly's Game. Kevin Costner comes under the list of one of the highest-paid actors on TV. According to a report by Puck, the actor has been paid $1.3 million per episode of Yellowstone. Without going overboard with Kevin Costner, there are five reputed names in the entertainment industry who made more than the legendary actor.
John Krasinski In Jack Ryan Raked In $2 Million Per Episode
John Krasinski won millions of hearts around the world with The Office and went on to land one of the most expensive roles in TV history with Jack Ryan. John Krasinski not only became the face of the crime action drama but also wore the executive producer's hat.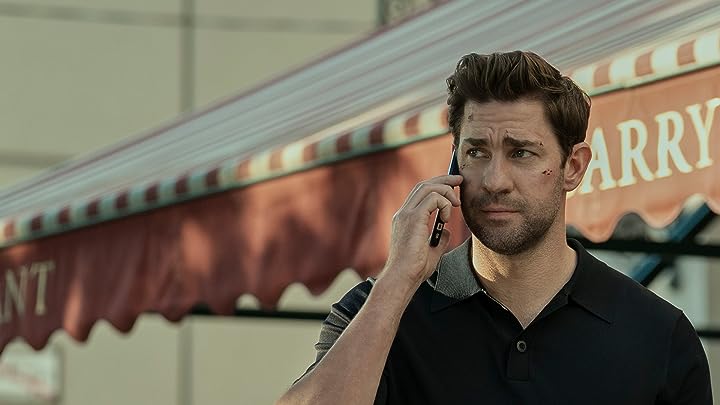 Read Also: $129,000 Per Month is Not Fair, Christine Baumgartner Demands More Money From Ex-husband Kevin Costner to Keep Her Children Comfortable
According to the media outlet Puck, the American actor raked in $2 million per episode of Jack Ryan making him ahead in the race with Kevin Costner. The trend of executively producing a show has been warmly embraced by the Hollywood stars over the years which directly influences their pay package.
Charlie Sheen Made $1.8 Million Per Episode For Two And A Half Men
Charlie Sheen took the comedy-drama Two And A Half Men to greater heights with his great acting skills. According to the media outlet The Hollywood Reporter, the actor was making a staggering $1.8 million per episode for the widely watched sitcom.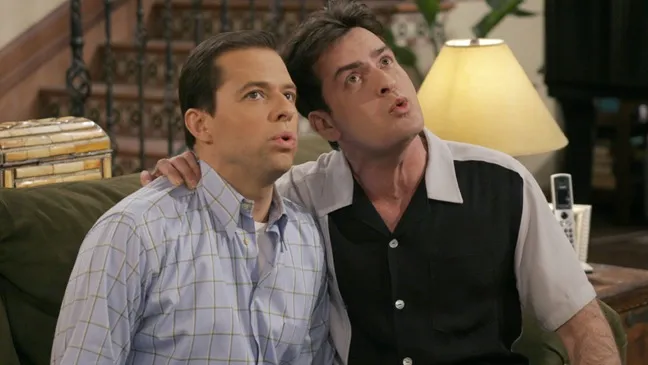 Read Also: Did Kevin Costner's Wife Christine Baumgartner Really Spend All His $250M Fortune after Realizing Yellowstone Star Will Soon Divorce Her?
After attracting negative media light due to his confession of his struggle with AIDS, the actor was replaced by Ashton Kutcher. The Jobs star already had big shoes to fill because Charlie Sheen's popularity was beyond measure when he was a part of the famous sitcom Two And A Half Men. 
Ray Romano Was Paid A Whopping $1.7 Million For Every Episode Of Everybody Loves Raymond
Everybody Loves Raymond was one of the most widely watched shows on television aired between 1996 to 2005. According to the famous media outlet The Washington Post actor Ray Romano was paid around $1.7 for every episode of Everybody Loves Raymond.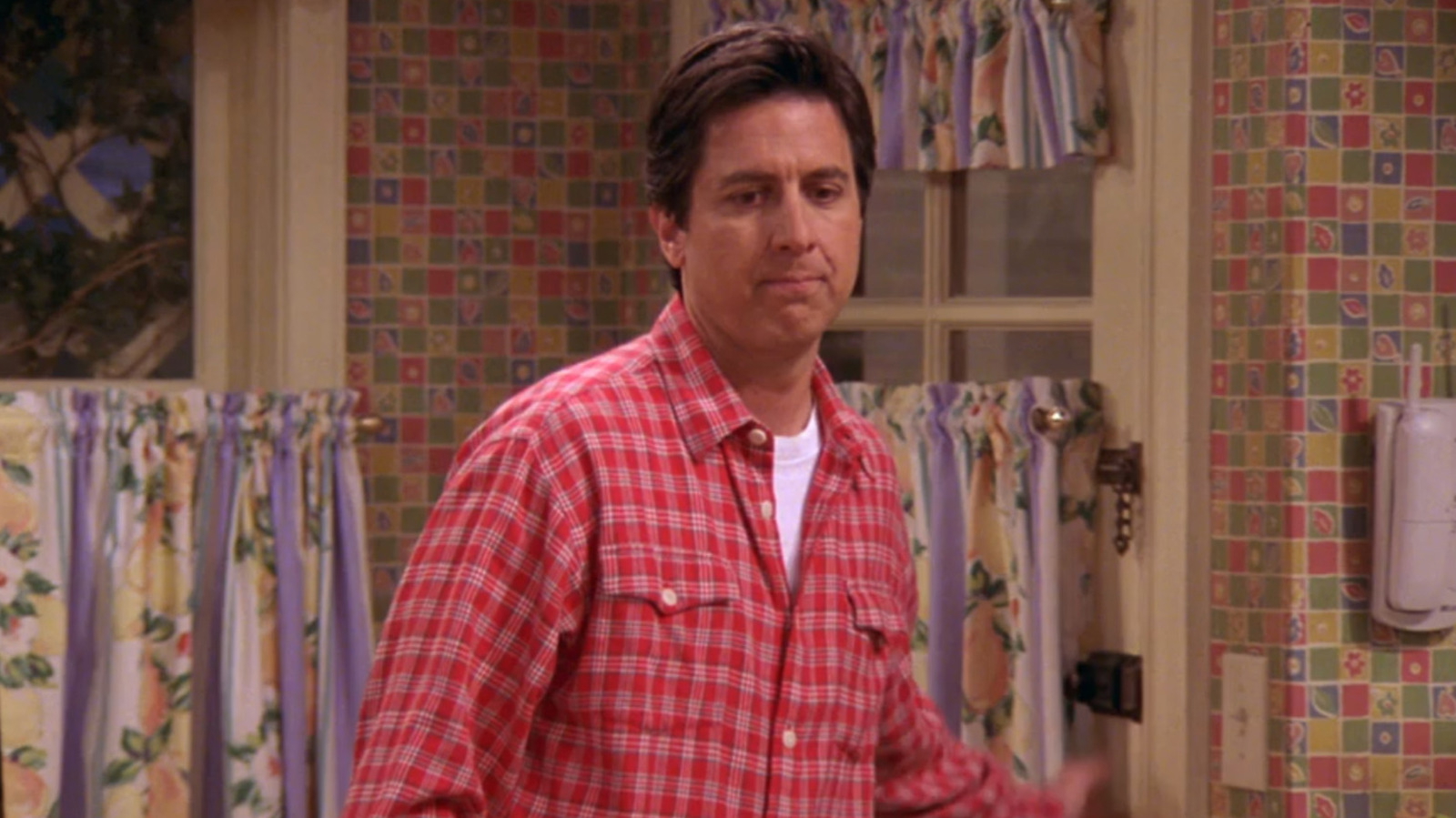 Read Also: Kevin Costner's Estranged Wife Finally Agrees to Vacate Actor's $145M Mansion After Spending Thousands of Dollars Without Notifying Him
Ray Romano not only became the official face of the popular show but also went on to add dollars to his bank account. As per a report published by The Washington Post in 2003, the pay disparity had even led to a dispute between the producers and the actors of the show.
Kelsey Grammer Became One Of The Highest Paid Actors With $1.6 Million Per Episode For Fraiser
The 68-year-old actor Kelsey Grammer rose to fame with his terrific performance as psychiatrist Dr. Frasier Crane in the famous sitcom Cheers which continued from 1982 to 1993. He later went on to become a significant part of Cheers spin-off Frasier from 1993 to 2004. The show not only earned him worldwide fame but also made him one of the highest-paid actors of that time.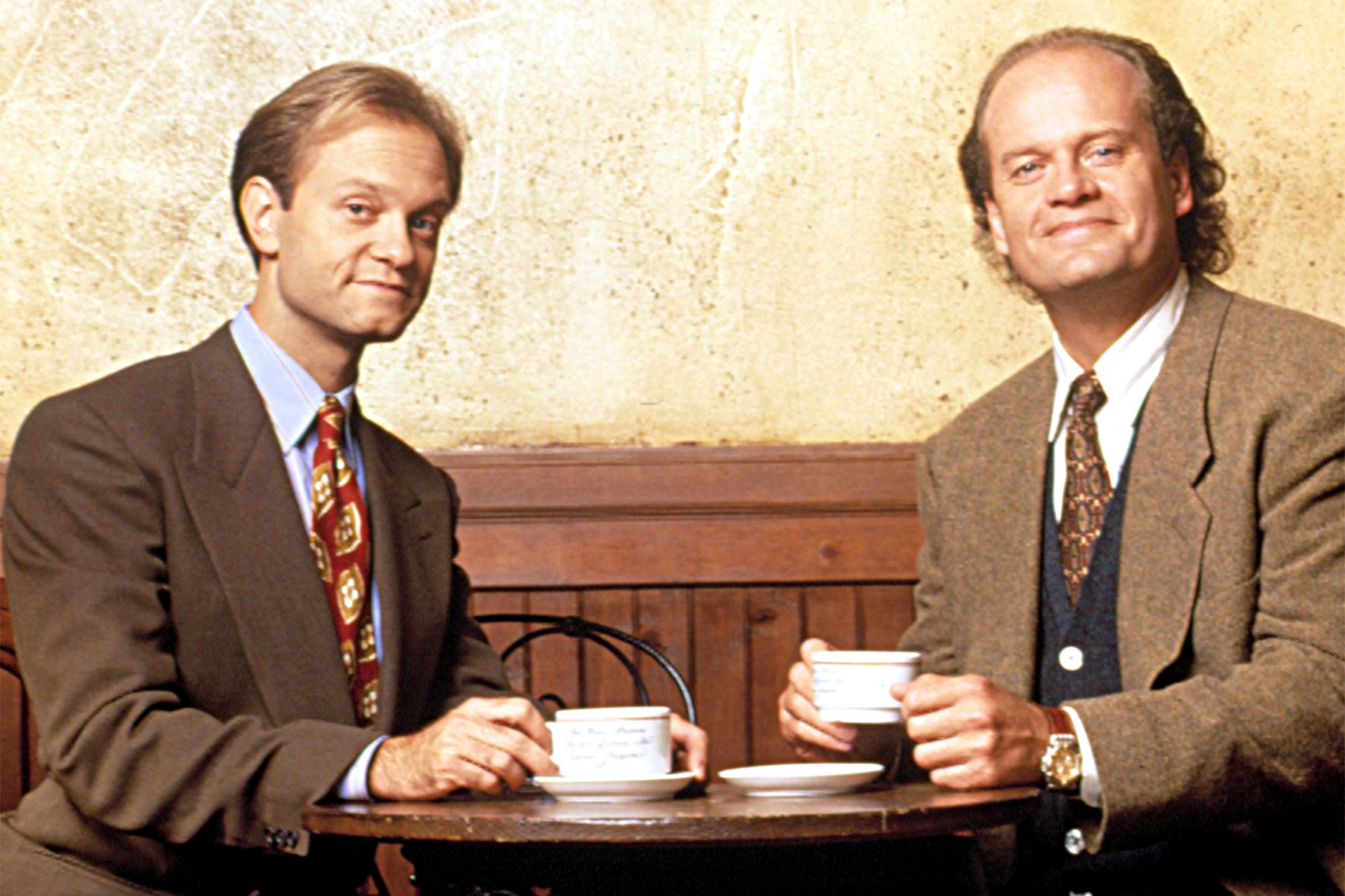 Read Also: Kevin Costner's Woes Keep Rising as Estranged Wife Takes Away Kids After Spending Thousands of Dollars on Extravagant Expenses Without His Permission
According to a report published by the media outlet Cheatsheet, the veteran actor was paid around $1.6 million per episode of Fraiser. One of the most important reasons behind the popularity of Fraiser was that it was way less cringe-inducing than its contemporaries back then.
Chris Pratt Made $1.4 million per episode for Playing The Role Of James Reece in The Terminal List
The Marvel star's Hollywood achievements need no introduction. From Jurassic Park to James Gunn's Guardians Of The Galaxy– Chris Pratt has already solidified his career in the world of entertainment. The Passengers star tried his luck with Televiuosin too with The Terminal List.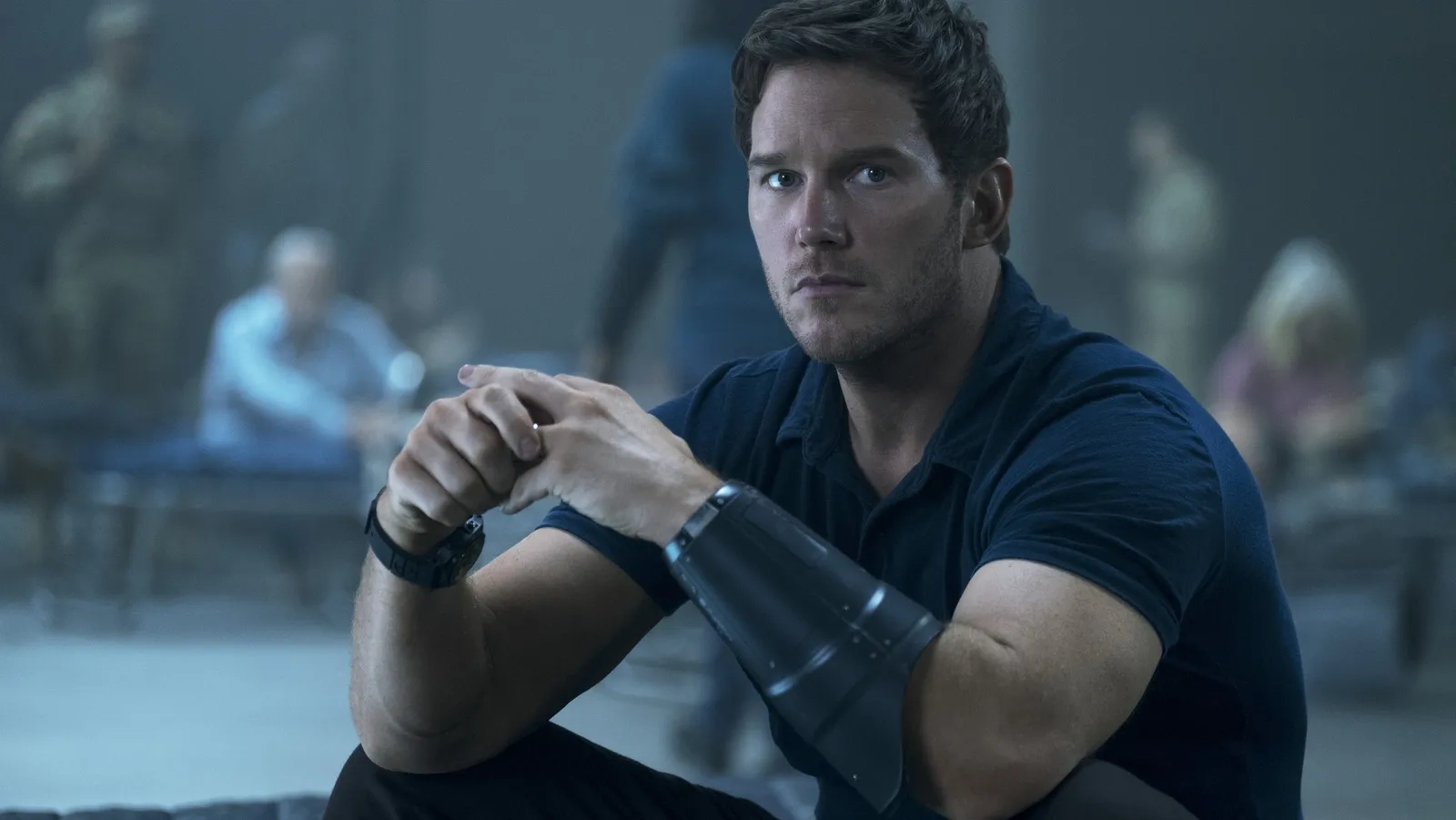 Read Also: Kevin Costner's Brutal Divorce Gets Messier as Former Tenant Breaks Silence on Affair Rumors With Estranged Wife Christine Baumgartner
According to a report published by the media platform Variety, Chris Pratt made $1.4 million an episode of the show. He played the character of a US Navy SEAL, Lieutenant Commander James Reece in The Terminal List. With the action drama, Chris Pratt comes under the list of one of the highest-paid actors on TV.
Thanks for your feedback!