Seems like Kevin Spacey just can't catch a break. The more he tries to run away from controversy, the more controversy likes to latch on to him. In a recent twist to the Kevin Spacey story, four separate sexual assault charges have put him dead centre in the public spotlight. The 62 year old actor has finally responded. He has decided to 'voluntarily appear' in the UK Court where the legal proceedings are to take place. The House of Cards and Usual Suspects star is confident he can prove his innocence despite facing overwhelming odds. His recent statement has sparked rampart debate amongst movie fans, who are calling out society on its double standards. Amber Heard fans in particular have taken to Twitter to express the hypocrisy of society.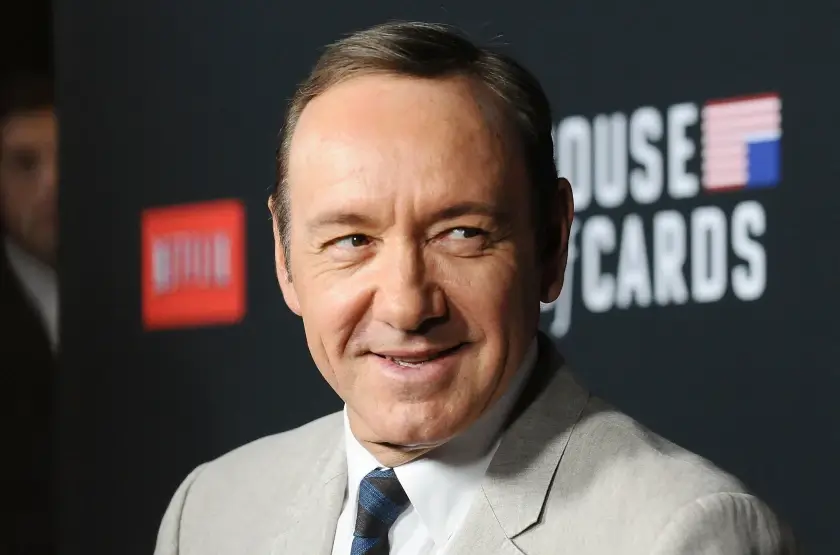 They claim people would call out a woman, call her guilty even before the verdict, but won't do the same for an alleged sexual predator.
Kevin Spacey Intends To "Voluntarily Appear" In UK Court To Defend Himself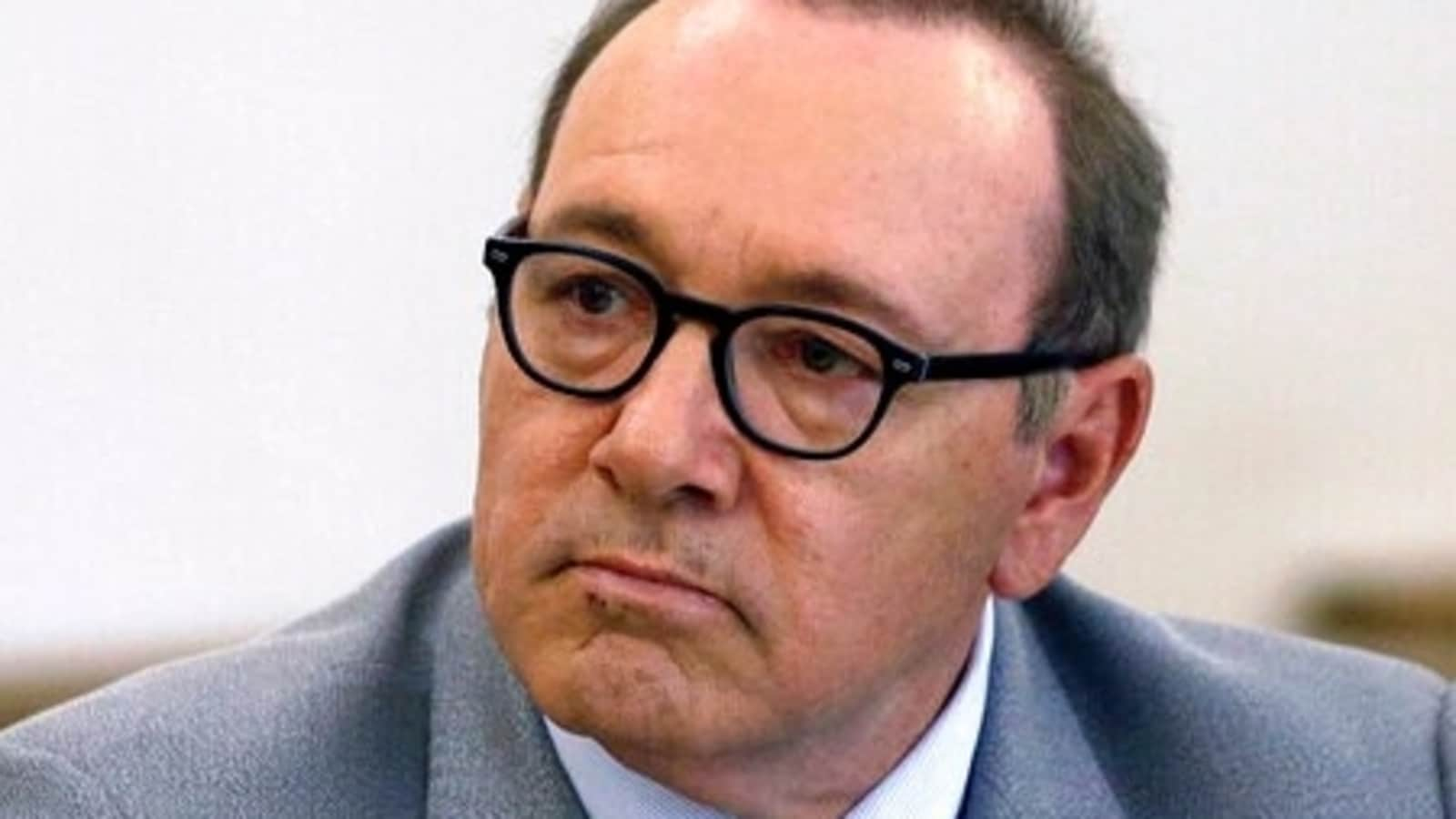 While answering to Good Morning America, Kevin Spacey gave his statement and his official reaction to the sexual assault allegations thrown his way. The incidents that reportedly happened 17 years ago are finally coming to light and intend to drag the last vestiges of reputation Spacey has in Hollywood through the mud. The Good Morning America statement that Kevin Spacey gave states: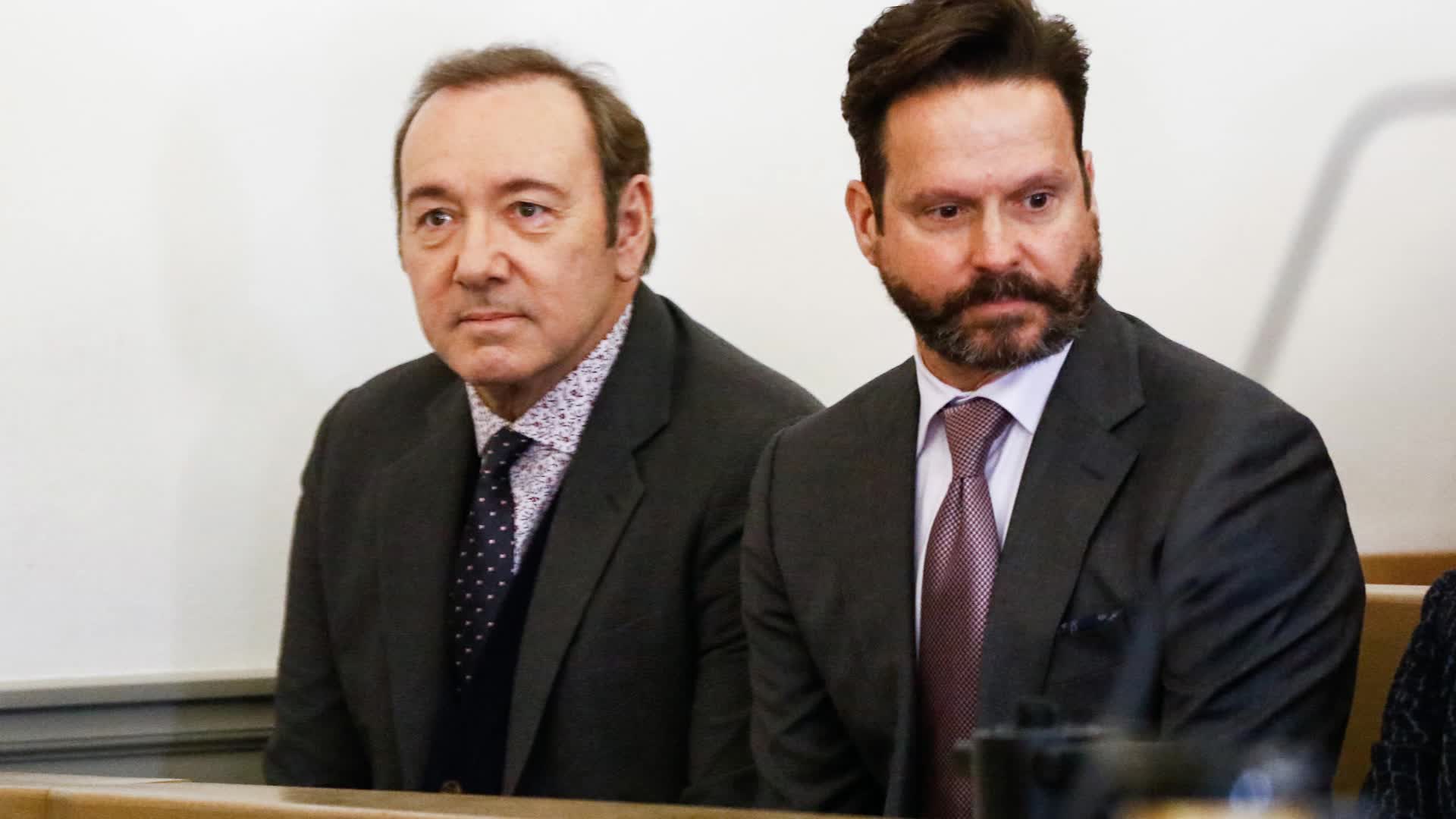 "I very much appreciate the Crown Prosecution Service's statement in which they carefully reminded the media and the public that I am entitled to a fair trial, and innocent until proven otherwise. While I am disappointed with their decision to move forward, I will voluntarily appear in the U.K. as soon as can be arranged and defend myself against these charges, which I am confident will prove my innocence."
Will Kevin Spacey Go To Jail Over Sexual Assault Charges?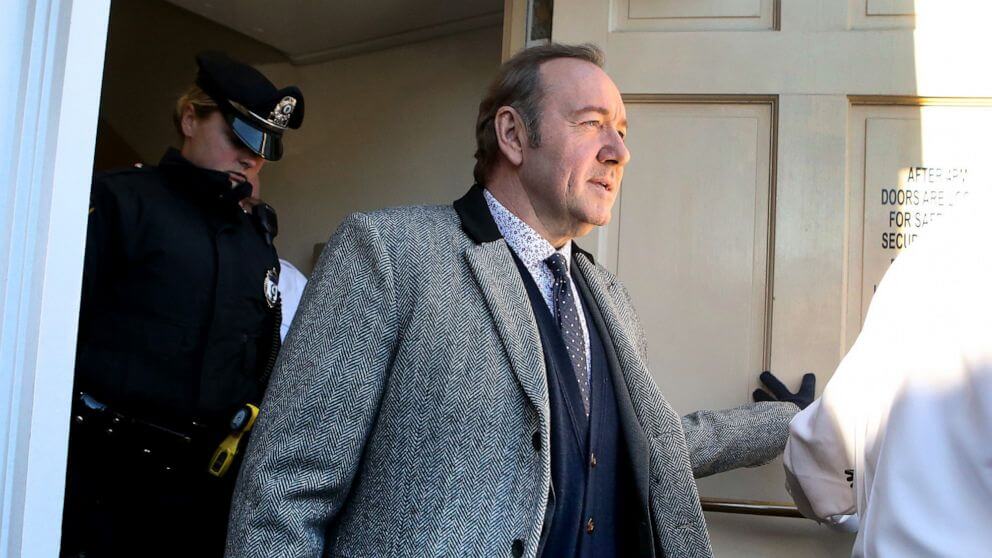 Although the four separate allegations have been legally authorised, Kevin Spacey cannot be arrested until he is formally charged under the jurisdiction of England or Wales. The Washington Post reports that this severely limits the legal authorities' reach at prosecuting Kevin Spacey on those alleged sexual assault charges.
Also Read: Movies Stars Who Got Fired in the Middle of Production
Of the four incidents that are subject to the triel, two of them happened during the month of March in 2005 right in London. The third sexual assault happened against another man on August 2008 against another person. The fourth and final sexual assault reportedly happened in Gloucestershire. The incident took place in the year 2013, on the month of April and this time, it was a completely different person.
Crown Prosecution Service Special Crime Division Head – Rosemary Ainslie, claims the decision to authorise the sexual assault charges came after conclusive "evidence gathered by the Metropolitan Police in its investigation" came to light. Ainslie added that Kevin Spacey has all the rights that are advocated to a citizen of the state.
"[The Agency] reminds all concerned that criminal proceedings against Mr. Spacey are active and that he has the right to a fair trial."
Amber Heard Fans Respond To Kevin Spacey Sexual Assault Charges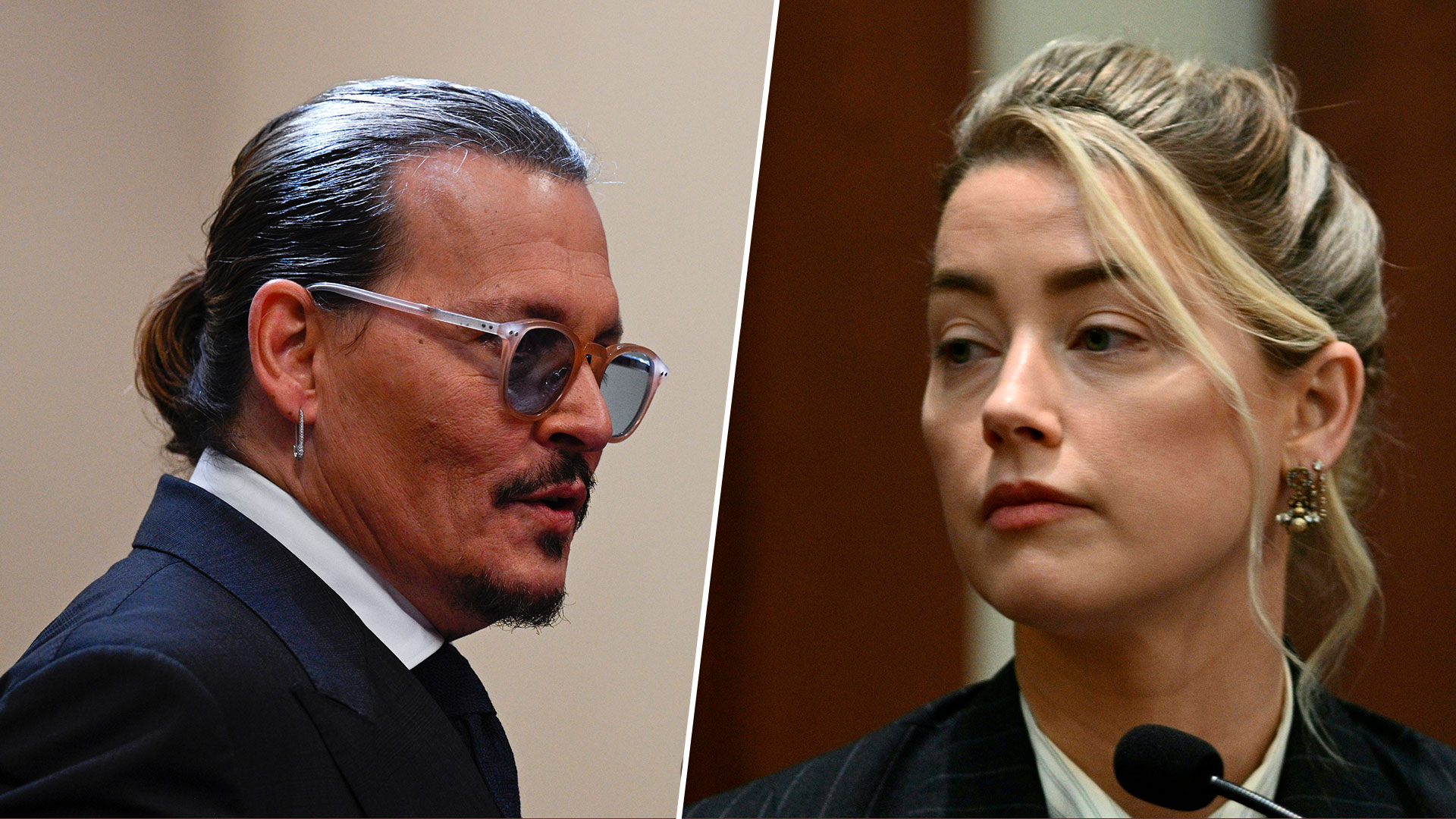 Meanwhile Amber Heard fans are going on the Warpath right now. They are calling out all fans who supported Johnny Depp throughout the trial and trolled Amber Heard. But the same fans are now silent on Kevin Spacey. While Spacey, just like Amber Heard, is innocent until proven guilty, Heard was on the receiving end while the fans are turning a blind eye to Kevin Spacey. These are their words, not ours:
Why is their more hate for Amber Heard than their is for Kevin Spacey. Depp stans care so much for male victims but where it the outrage for spacey's victims?#IStandWithAmberHeard

— Nat🖤🐺🏳️‍🌈 (@Natillywolf) May 30, 2022
You don't see a fraction of the online bile directed at Amber Heard directed at Harvey Weinstein. Wonder why. Let's see if we see it against Kevin Spacey. Step back & see how this case (taken by Depp) is being manipulated & will act to silence women who've experienced abuse.

— Ruth Coppinger (@RuthCoppingerSP) May 28, 2022
i think the most incredible thing is that while everybody is so damn focused on amber heard's crimes of grindelwald, men like kevin spacey are not being demonized by the public in such a wide range . . . like amber is https://t.co/tF4AD9Ubfr

— — 🎀🌸💗 (@alittleofpink) May 31, 2022
Why don't people go hate and attack Kevin Spacey and leave Amber heard alone. At least he deserves it

— Andressa Holiday (@andressaholiday) May 26, 2022
the fact that kevin spacey just got charged and no one is trashing him anywhere like they are with amber heard just proves to me that y'all just hate women.

— lea 🕊 (@leaknielsen) May 27, 2022
https://twitter.com/thorntonsfold/status/1529850585629048836
if ur bashing amber heard on the internet from your couch youre actually a loser. did u care this much when kevin spacey started making his way back into the industry after molesting preteens? https://t.co/sYuP74XJFz

— jess (@jessedmundsss) May 24, 2022
The tweets go on and on. Case in point – these are fan reactions, not ours. In no way do we support any of the fan campaigns in question. Animated Times just wants the world to be happier and more peaceful.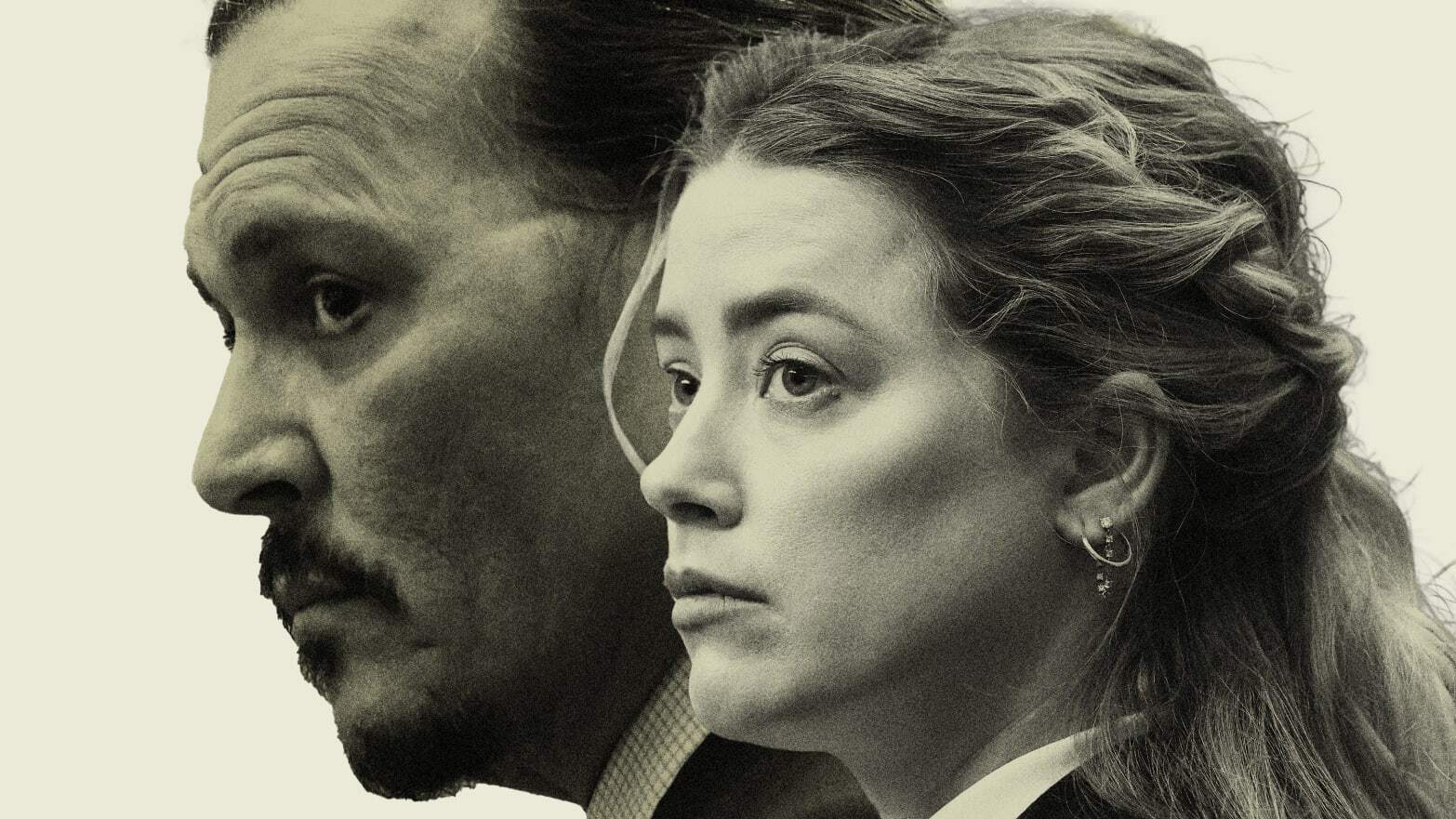 Having said that, we would like to add that these fan reactions do make a point. Public opinion is vehemently against Amber Heard and stands with Johnny Depp. But given Kevin Spacey's past actions, the public should be ostracizing him as well. Abuse of any form is not okay and people like Kevin Spacey prove it every day.