Actress Zendaya is one of the best rising stars in the movie business, having played the role of MJ in Spider-Man: No Way Home and recently Chani in Dune. Many people have expressed their interest and subsequent excitement about her possibly appearing in an upcoming Tarantino film known as Kill Bill Volume 3, based on the lore introduced that Zendaya might be featured as the vengeful daughter of Vernita Green (played by Vivica A. Fox), who watched Thurman's Beatrix Kiddo murder her mother.
Related: 'I Don't Know if I Could Ever Be One': Zendaya Thinks Pop Stars Are Cursed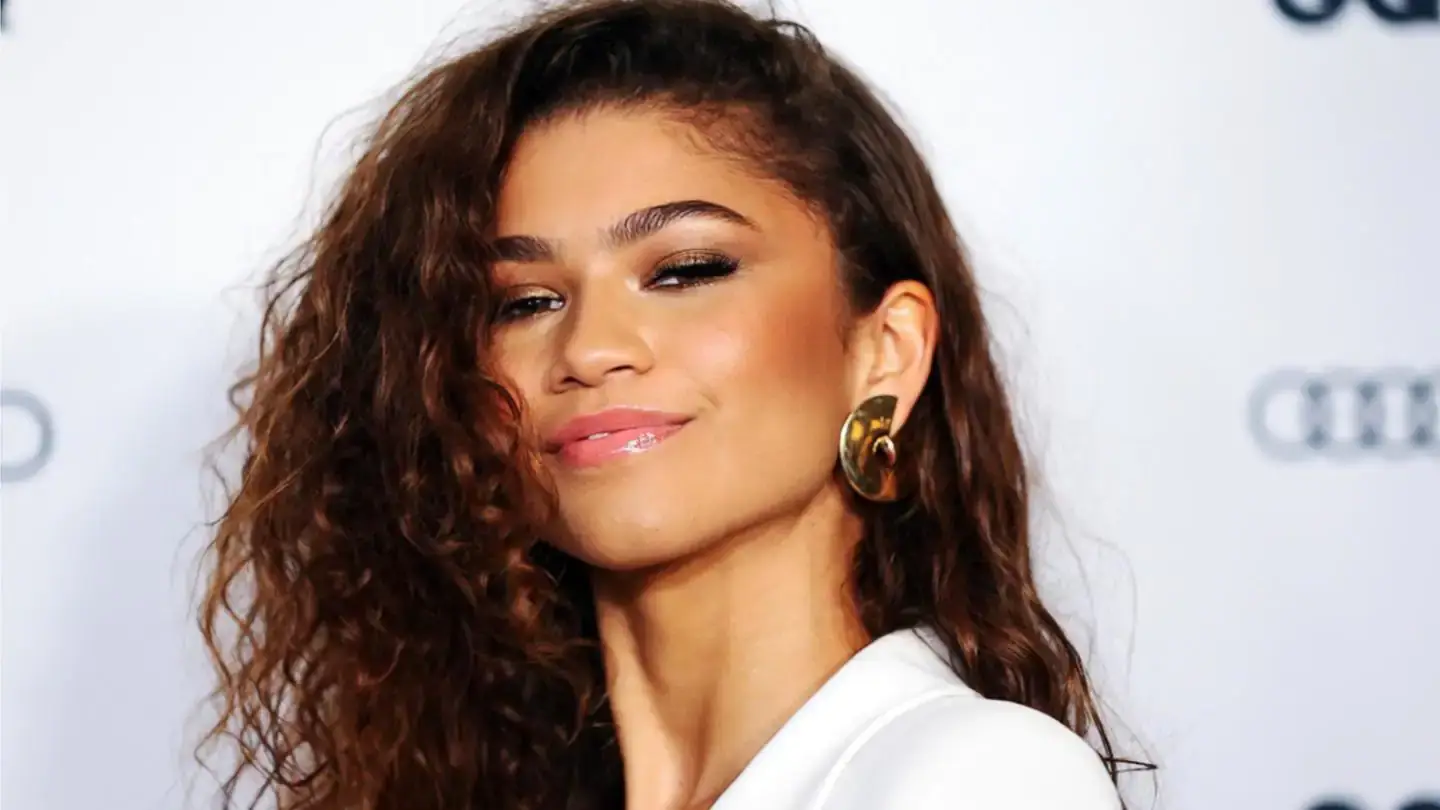 Last year Fox expressed how she had felt at being ignored for not playing this role once it became clear to her that another actress was coveted. During an interview last year, Zendaya revealed how flattered she was by the gesture but confirmed to reporters that nothing more than a "thought" had been behind any discussion surrounding her involvement with the production of Kill Bill Volume 3.
I saw that! I was quite honored that she would say that. Obviously, she's incredible and I'm very flattered that she would think of me. But, you know, it's just an idea. The internet kinda takes things and runs with them.
Tarantino Is Planning A Third Kill Bill Film Since 2019
In 2019, Tarantino revealed that he has discussed a third Kill Bill movie with some of its cast, and he has hinted that a movie sequel might be on the horizon even further back than that. In this hypothetical film, Zendaya might play Nikia, the daughter of Vivica A. Fox's character, who'll kill the bride for killing her mother this time.
Related: 'Was Pissing Myself Laughing': Zendaya Reveals Andrew Garfield Made Fun of Tobey Maguire's 'Crazy Forearms'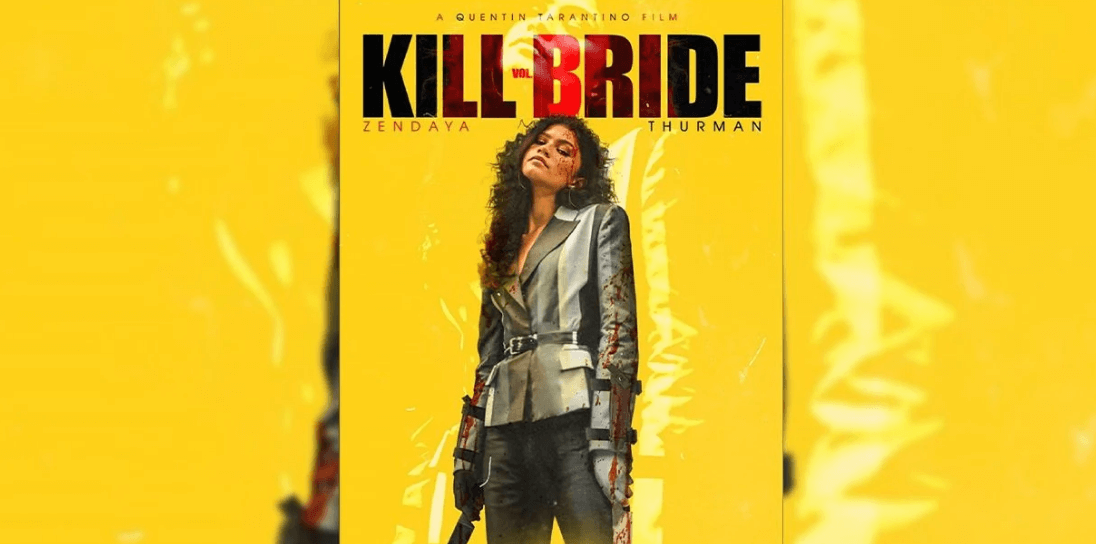 This is what Tarantino echoed during an interview in 2020:
Well, I just so happen to have had dinner with Uma Thurman last night, we were at a really cool Japanese restaurant. She was bragging about me, and I was bragging about her, it was a lovely night… Well, I do have an idea of what I would do. That was the whole thing, conquering that concept… exactly what's happened to the bride since then, and what do I want to do. Because I wouldn't want to just come up with some cockamamie adventure – she doesn't deserve that. The Bride has fought long and hard. Now I have an idea that actually could be interesting – I wouldn't do it for a little bit though… It would be like at least three years from now or something like that. But look, it is definitely in the cards.
Related: Zendaya Celebrates Tom Holland's Birthday, Fans Scream 'Couple Goals'
This Is How The Internet Is Raking Up A Superstorm Around Kill Bill Vol. 3 And Zendaya
You know what would be 🔥, is if they made a kill bill movie with @Zendaya playing the daughter of @MsVivicaFox and she's coming to kill the bride for killing her mom. #Quentintarantino

— SIMONE GABRIELLE (@DJSAMOSA) June 8, 2022
All my hype for Kill Bill over the past few months has reminded me that I am PRAYING they don't fucking cast Zendaya to play Nikkia getting revenge for The Bride killing her mom pic.twitter.com/so0jKJWs7s

— Venti, CФMMS CLФSED (@ventrus_kyarn) May 4, 2022
Vol-3 – Kill Bride – @Zendaya (Nikkia) @umathurman @MsVivicaFox pic.twitter.com/Ee7C7WeUfJ

— BossLogic (@Bosslogic) July 14, 2020
This is GREAT! Thing is, I have a feeling QT would reject all of this, simply because he didn't think of it first. Maybe I'm completely off-base. 🤷🏽‍♂️

— David A. Flores (@dfloreswrites) July 14, 2020
Day dreaming about Zendaya in Kill Bill vol. Bride

— chey the astro aunt (@nottooshychey) October 28, 2021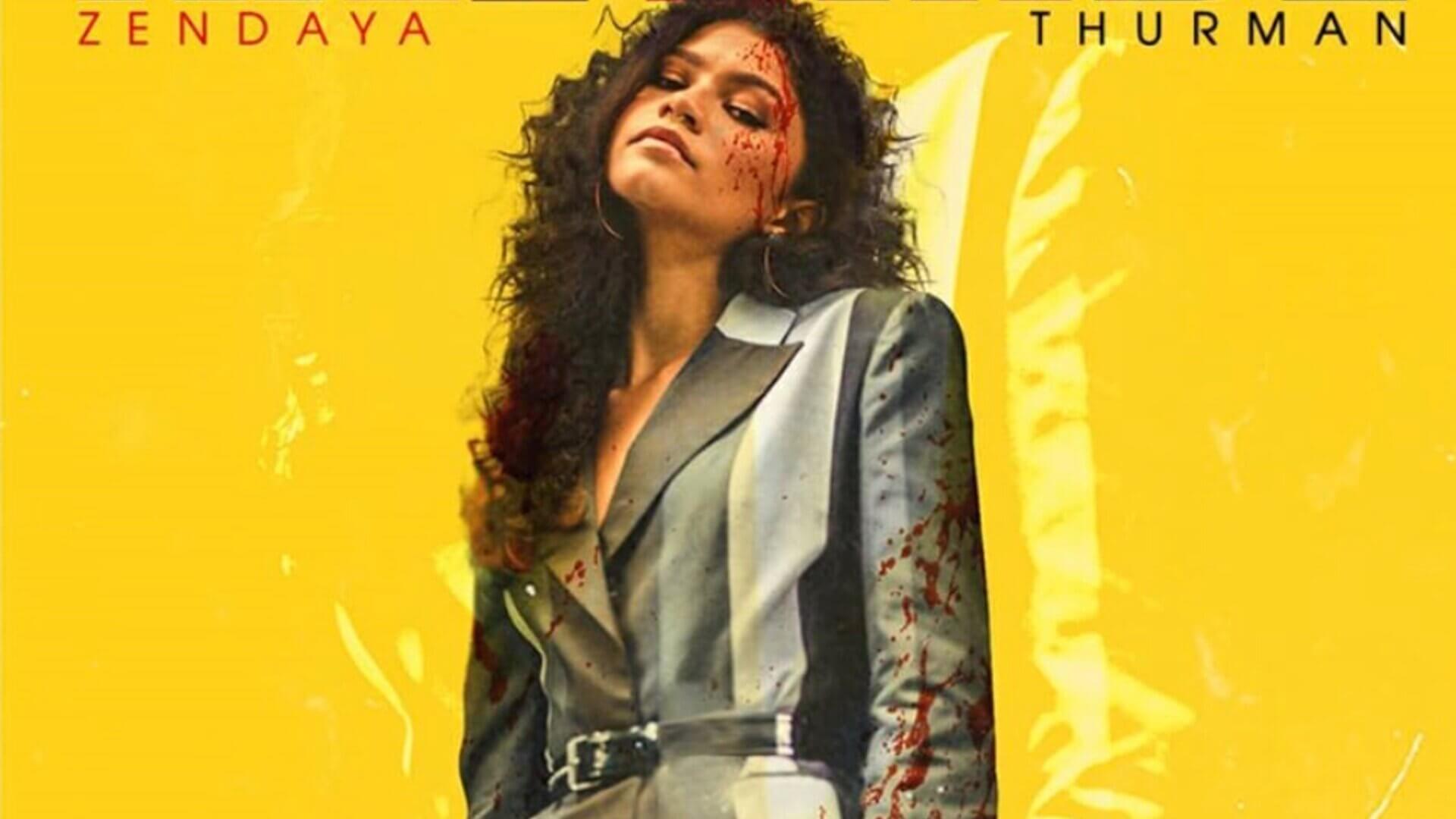 What do you think about this one particular hype? Let us know in the comment section.
Thanks for your feedback!