It's been nine months since the unexpected and frankly flabbergasting news of Kim Kardashian and Pete Davidson dating each other came out in the open amidst Kanye West and his hyper IG posting phase. Over the months, Kardashian and Davidson have been going strong, pictures of them being a classic couple very much in love, doing the rounds. Despite that, they've still only been seeing each other for a few months and are not ready to start a family yet.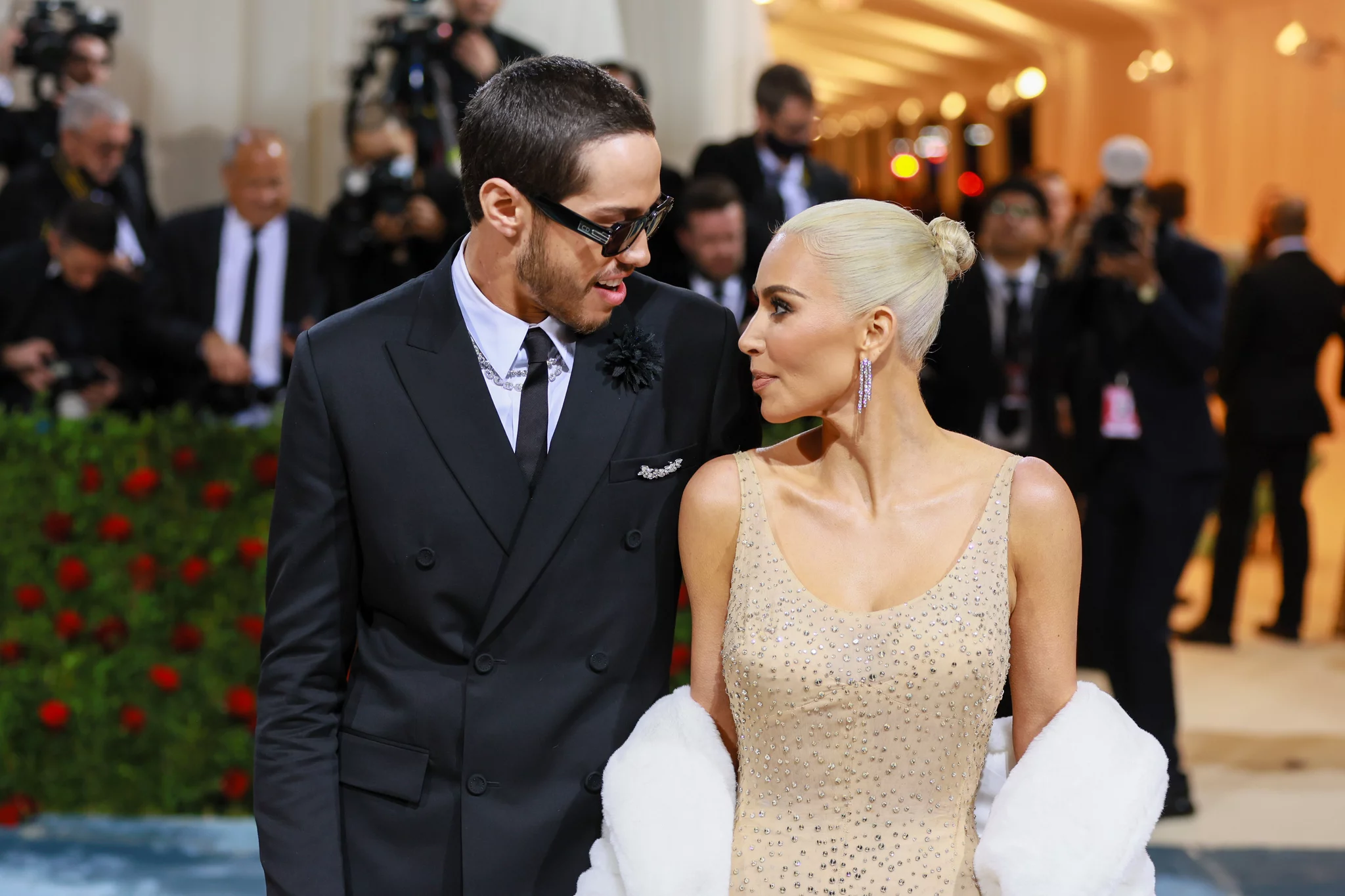 Also Read: Kim Kardashian Strikes Again: Her Iconic Black Mask in Balenciaga After Party Trolled by Fans as World's Most Useless, Most Expensive Helmet Visor
Kim Kardashian wants to focus on "her career as a lawyer"; doesn't want babies for now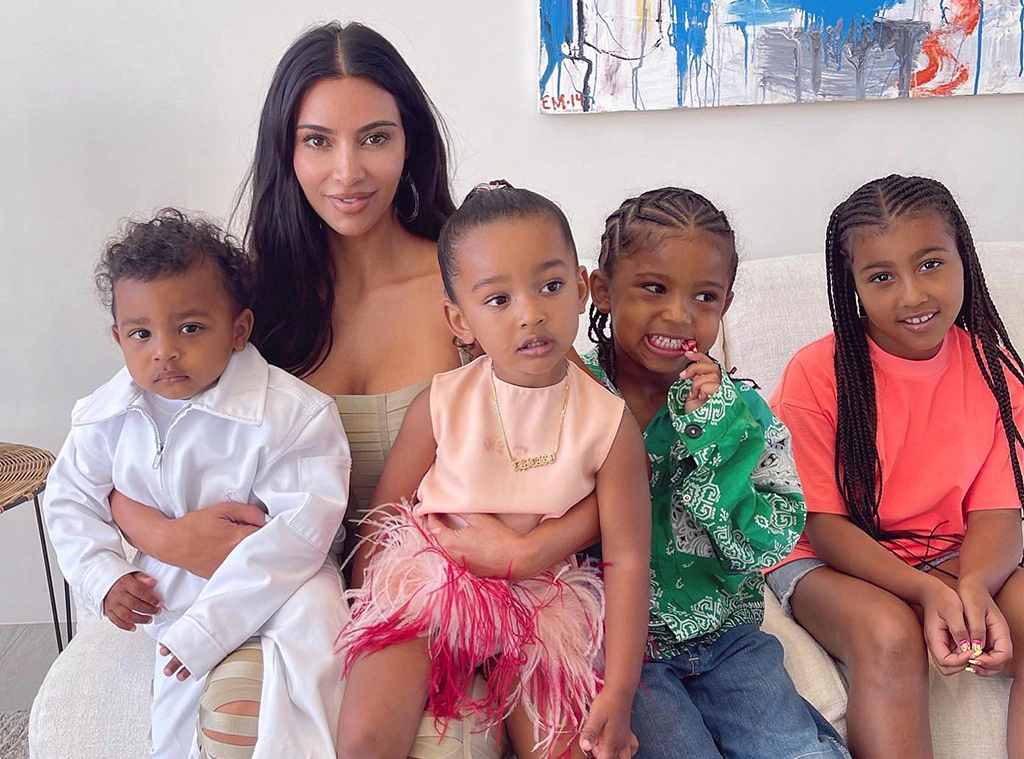 Speculations of the couple's intentions of starting a family started after Pete Davidson confessed during a recent interview that his ultimate dream is to become a dad. But it seems to be nothing more than a bucket list fantasy for now as a source shared with Entertainment Tonight that the Keeping Up With the Kardashians star has no intentions of having a fifth child, that would be her first with Pete Davidson. Kim Kardashian shares four children with her ex-husband Kanye West: North, 9; Saint, 6; Chicago, 4; and Psalm, 3. The source said:
"Kim is getting more and more serious about her career as a lawyer, and she's not necessarily thinking about having more kids at the moment.

Pete and Kim are still having fun now and not totally at the point of having children together. This is the most fun that Kim is having in any relationship she has ever been in and she feels like she's in the best place of her life. She is really just soaking it up. Kim is so comfortable with Pete and loves sharing cute moments from their relationship with her fans and plans to continue doing that."
Also Read: 'Kim Kardashian Has Absolutely No Identity': Internet Blasts Kim K For Copying Madonna's Iconic 1992 Breast-Baring Dress, Fans Say She 'Rips Off Great Women'
Can the age gap eventually lead to irreconcilable differences?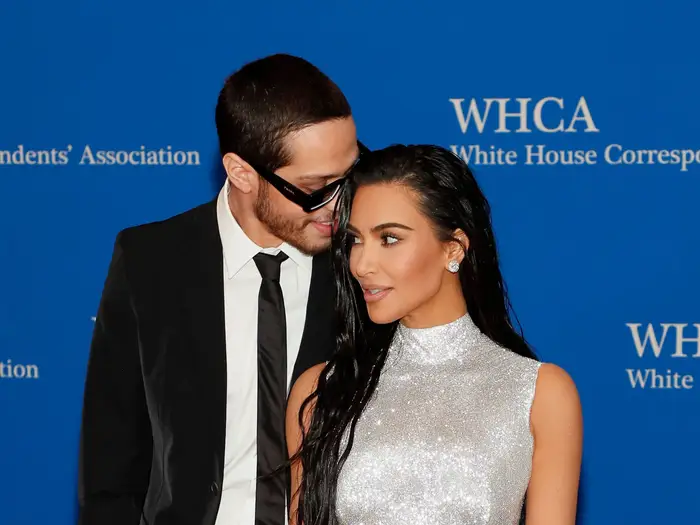 A similar statement was shared by a source to The Sun yesterday. "Kim has told friends she does not want another baby right now. She is very focused on herself and her four children, working through co-parenting issues, and just having fun. She wouldn't completely rule out surrogacy again—her mom had six children and family is everything to her—but she is already 41, and wants to focus on other things in her life."
The source further shared, "She understands Pete wants to be a dad and would never deny him that opportunity, but her aspirations are more geared toward her legal work, her businesses, and the kids. At some point, the age difference [Davidson is 28] could become too much for her and Pete, but right now they are just taking each day as it comes and enjoying being together."
Also Read: 'This Moron is So Full of Sh*t': Fans Blast Kim Kardashian for 'If I'm Doing It, It's Attainable' Beauty Standards Remark, Accuse Her of Elitist Privilege
Pete Davidson is "preparing for now" for the eventual dad role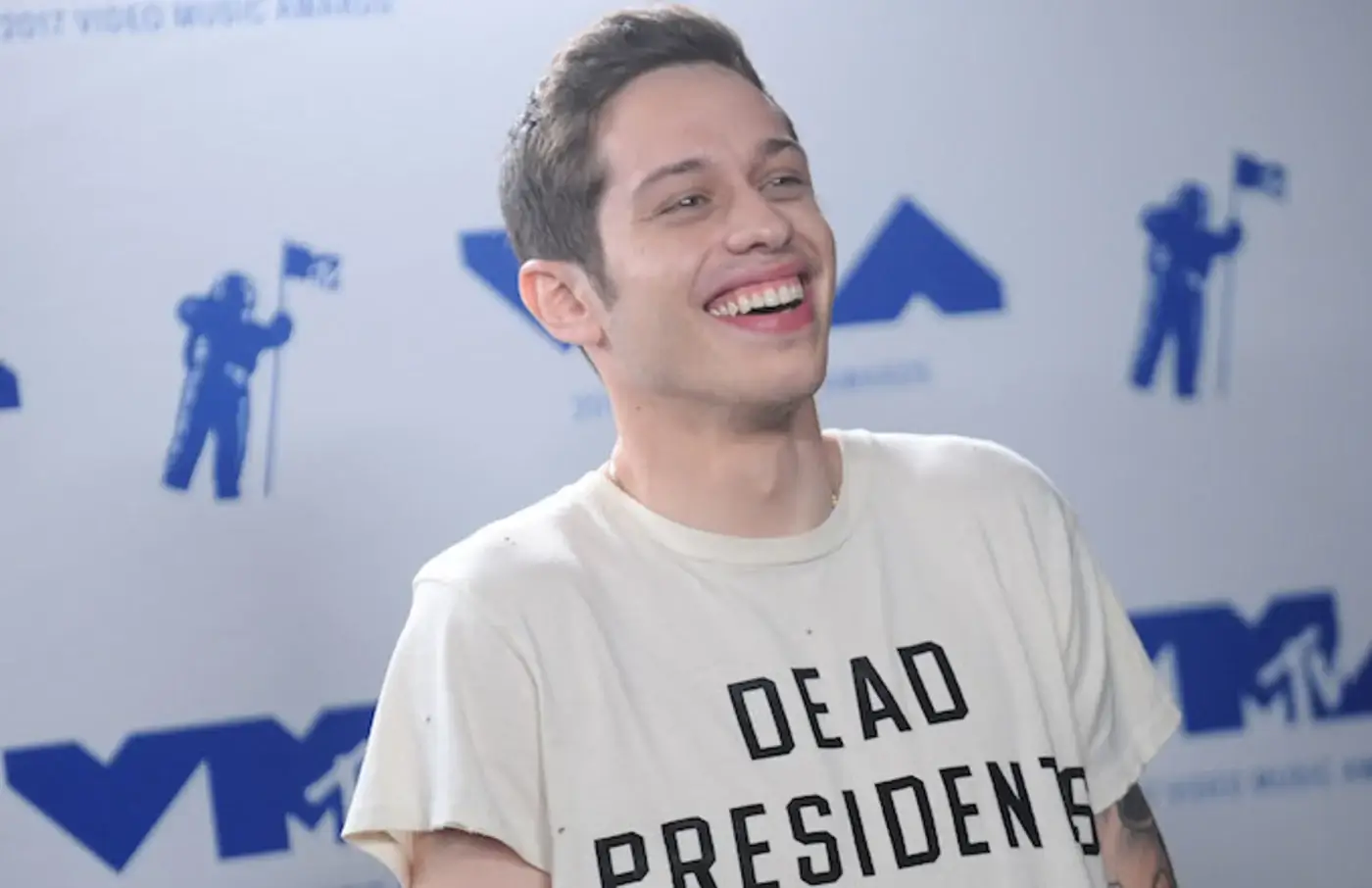 The statement that Pete Davidson made sparking off baby rumors was made during a Kevin Hart interview in season two of Peacock's Hart to Heart this week. The comedian said, "My favorite thing ever, which I have yet to achieve, is I want to have a kid. That's like, my dream. That's kind of what I'm just preparing for now, is trying to be as good as a dude and develop and get better, so when that happens, it's just easier."
Also Read: Will Kanye West's 4 Kids Accept Their Mom Kim Kardashian Agreeing to Have Fifth Baby With Pete Davidson?
Source: Elle
Thanks for your feedback!