Recently Khloe Kardashian got into a public altercation online with Kanye West. The latter brought up an old issue concerning his daughter Chicago (4). The Clap back by Khloe Kardashian was supported by her sister Kim Kardashian.
Kanye west's repeated claims of over his exclusion from Chicago's birthday were suggested to be fake in a comment by Khloe Kardashian on Instagram.
Khloe Kardashian and Kanye West online Brawl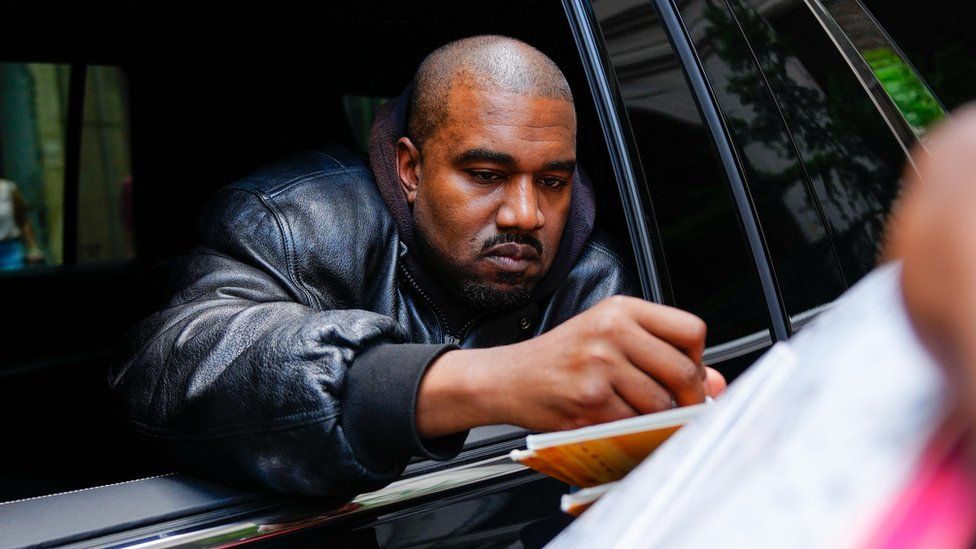 The online altercation between the Good American co-founder and Ye began with Khloe Kardashian's comment on West's Instagram page. Kanye West's 'White Lives Matter' slogan is being criticized by netizens. Adding to the criticism he is facing, West went on to rehash his daughter Chicago's birthday issue with a post and a screenshot of Khloe Kardashian's comment regarding 'White Lives Matter'. He wrote a long post that read,
"You are lying and are liars,". "Y'all basically kidnapped Chicago on her birthday so she could remember her father not being there. [Travis Scott] gave me the address of my child's party. That's how y'all play with Black fathers."
"Y'all also threw a party before Psalm's birthday when I was flying back from Japan to be there for his birthday and the first I heard about it was seeing pics of the party online. Also, I should see my children 100 percent of the time but since there's a separation, it should have been 50 percent of the time. Y'all wouldn't have played with Donda like that in Jesus' name."
Khloé Kardashian calls out Kanye West for claiming the Kardashians won't let him see his kids, he responds:

"YALL BASICALLY KIDNAPPED CHICAGO ON HER BIRTHDAY SO SHE COULD REMEMBER HER FATHER NOT BEING THERE… YA'LL WOULDN'T HAVE PLAYED WITH DONDA LIKE THAT IN JESUS NAME" pic.twitter.com/Zxh7Ry1MK7

— Pop Crave (@PopCrave) October 5, 2022
The Good American co-founder got back at Ye's post asking him to stop bringing up old family issues. She commented on his post, which read,
"Ye, I love you," Khloe began her IG comment, "I don't want to do this on social media but you keep bringing it here. "
Also Read: 'If I Don't Feel The Message, I'm Out': Kendall Jenner Hints Ex Brother-in-law Kanye West Screwed Up With "White Lives Matter" Shirt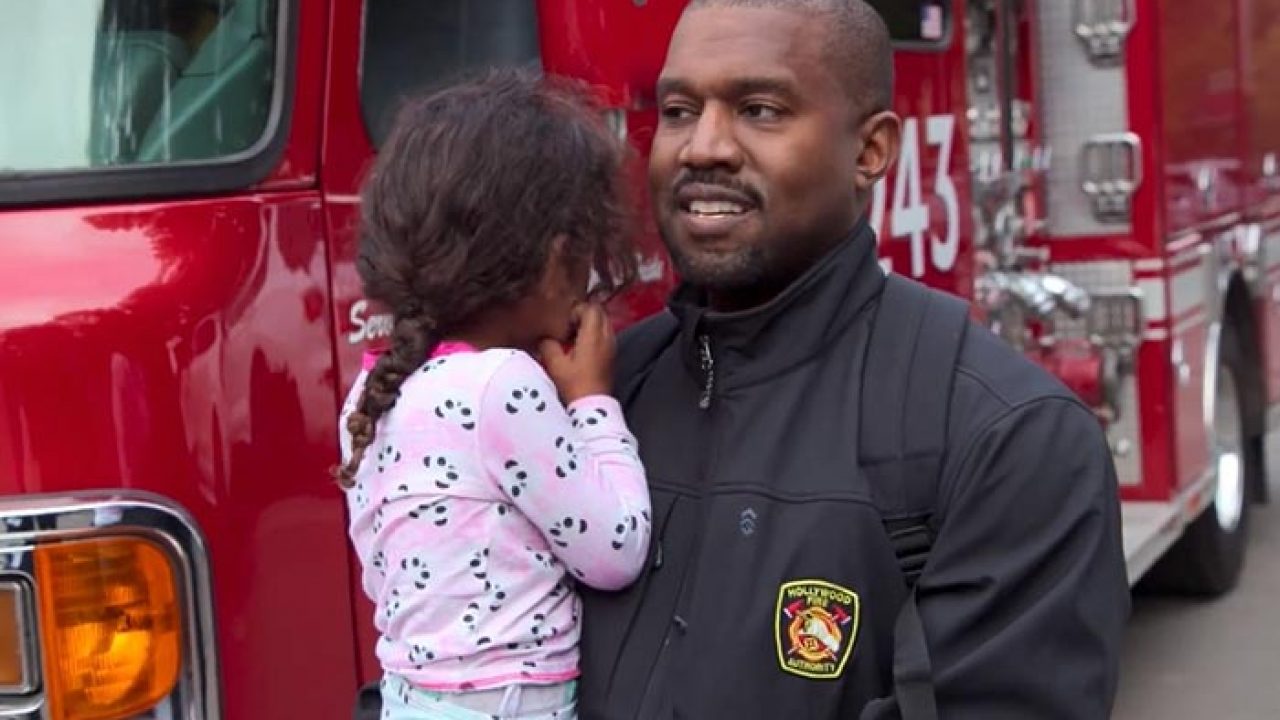 She also added, "Again with the birthday narrative, enough already. We all know the truth and in my opinion, everyone's tired of it. You know exactly where your children are at all times and you wanted separate birthdays. I have seen all the texts to prove it."
The comment implied that West's repeated claims against the Kardashian family are false.
Also Read: Khloe Kardashian Follows Kim's Footsteps, Photoshops Photo For Unachievable Body Shape And Deletes Later When Held Accountable
Kim Kardashian Feels Thankful For Khloe Kardashian slamming Kanye west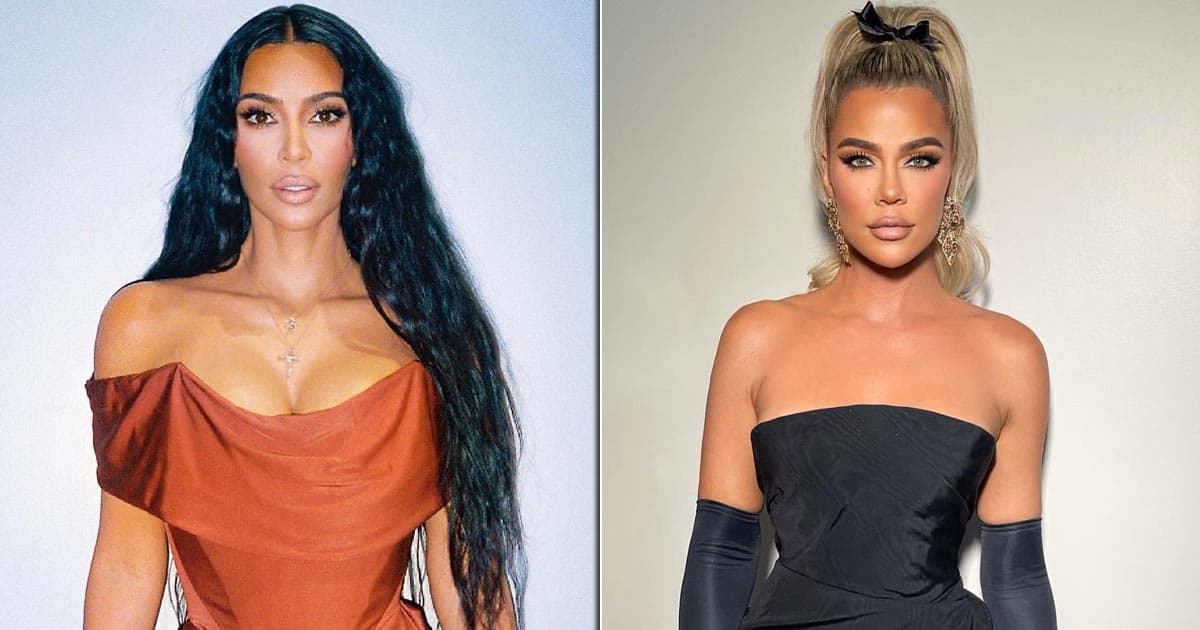 After the online feud between Khloe Kardashian and Kanye west over the latter rehashing his exclusion from Chicago's birthday party. An Insider shared what Kim k thought about the whole online brawl. The insider source informed that Kim K was thankful to Khloe Kardashian for defending her family. For being a "Fierce Protector of the family". The source shared,
"Kim was so relieved when Khloe told her she was going to clap back at Kanye," the insider told the publication. "Kim is so grateful Khloe has her back and hopes Kanye ends this once and for all."
The Kardashian/Jenner family is glad that Khloe Kardashian slammed Kanye for his repeated claims against the family and they feel that West deserved the backlash.
Also Read: "You are lying and y'all are liars": Kanye West Goes Ballistic Against Khloe Kardashian For Defending Kim Kardashian, Claims Her Entire Family Are Liars Trying To Keep His Children Away From Him
Source: geo. tv