It is unbelievable how people's opinions change over time. One incident and boom, your views about a person change in their entirety. The same seems to be the case with Whitney Houston's image in the eyes of Kim Kardashian. The SKIMS founder seems to have undergone a change of heart. Kim K has always gone with the flow, changing her views over time. Her current admiration for 'The Voice', in light of the release of her autobiography, has fans confused.
Whitney Houston: I Wanna Dance With Somebody has not made the expected impact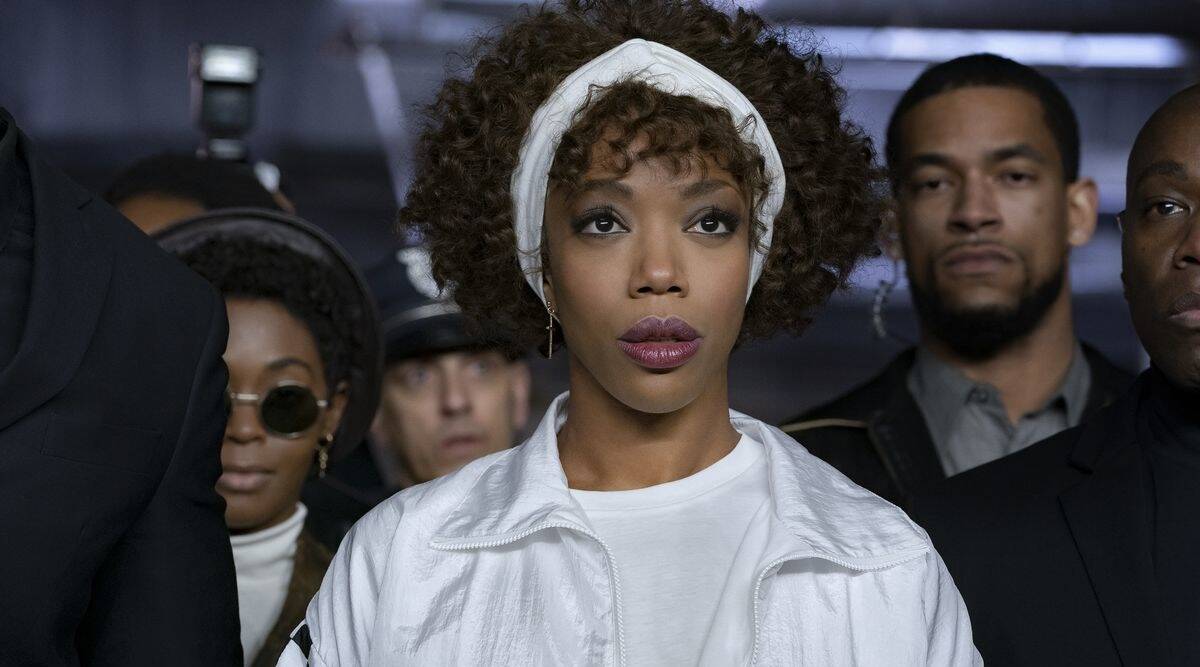 The SKKN founder has gone overboard in showering praise on the upcoming biopic about the life of Whitney Houston, Whitney Houston: I Wanna Dance With Somebody. It becomes worth mentioning that the biopic which was predicted to make around $12 to $15 million over the weekend, imploded at the Box Office.
It ended up making only a measly $4.7 million. Its performance critically has also left a lot to be desired, with the movie getting a Rotten Tomatoes rating of 46%. For the makers of the movie, it seemed like the movie, made on a budget of $45 million, was not going to fulfill its potential.
Also Read: "I've been in the same room as Kim": Julia Fox Reveals Relationship With Kim Kardashian After Dating Kanye West For His 'BDE'
Kim Kardashian is all praise for Whitney Houston's biopic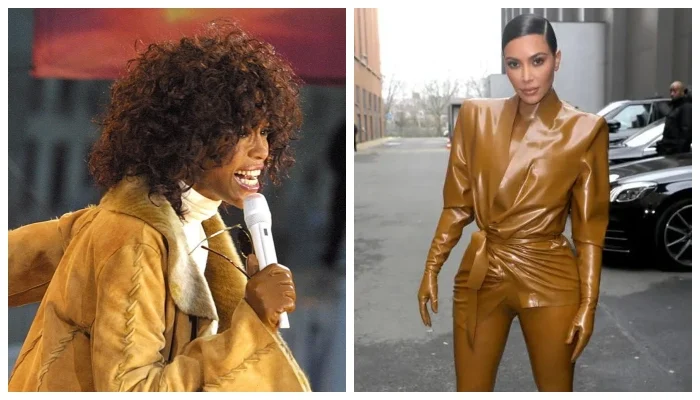 Enter Kim Kardashian. The Keeping Up With the Kardashians star took to Instagram to share her approval for the biopic. She was all praise for it, saying, 'WOW, WHITNEY HOUSTON: I WANNA DANCE WITH SOMEBODY was so good.' She also couldn't help but gush about the commendable work done by the cast.
She was positively effervescent in her warm words about Naomi Ackie. The 42-year-old  further said, 'I love how they made it a celebration of Whitney's life & Naomi Ackie COMPLETELY embodies Whitney.' Someone seems to have changed their mind.
Also Read: PETA Turns a Blind Eye to Kim Kardashian Allegedly Mistreating Her Dogs as $1.8B Reality TV Star is "Anti-Fur and Mostly Vegan"
Are Kim Kardashian's statements a way of atoning for the past?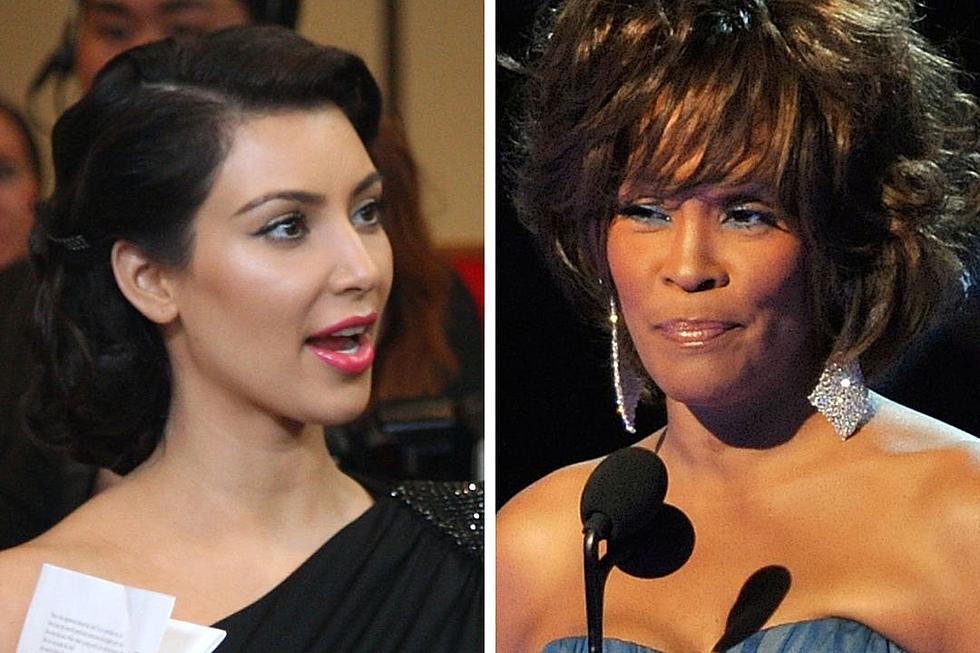 Years before her death, it was rumored that Whitney Houston was dating Ray J. And that made Kim K despise the I Will Always Love You star. In a telephonic call with Candace Owens, she went on a rant about Houston. Kim K said, "Go have fun with old hag Whitney, you're so sick – and like crack is definitely not whack with you guys. You are just, honestly, it makes me laugh on how disgusting you guys look."
This call recording posed no end of problems for her. People were at her throat for speaking ill of the late Whitney Houston. Fans used to call her out for being hypocritical, and building her career off 'her relationships with black people.' Kim Kardashian would be hoping that she would have atoned for her sins by promoting Houston's biopic.
Also Read: "You want to look someone looking grotesque": Kim Kardashian Gets Blamed For Making Women Look Like 'Eggs' With Fake Botox on Screen
Source: Daily Mail