Kim Kardashian is a successful businesswoman. She has taken SKIMS to its success and turned a new leaf in her ventures, already being considered a billionaire. After going through a messy divorce with ex-husband Kanye West, the mother of four has built her career. She constantly makes headlines for various purposes.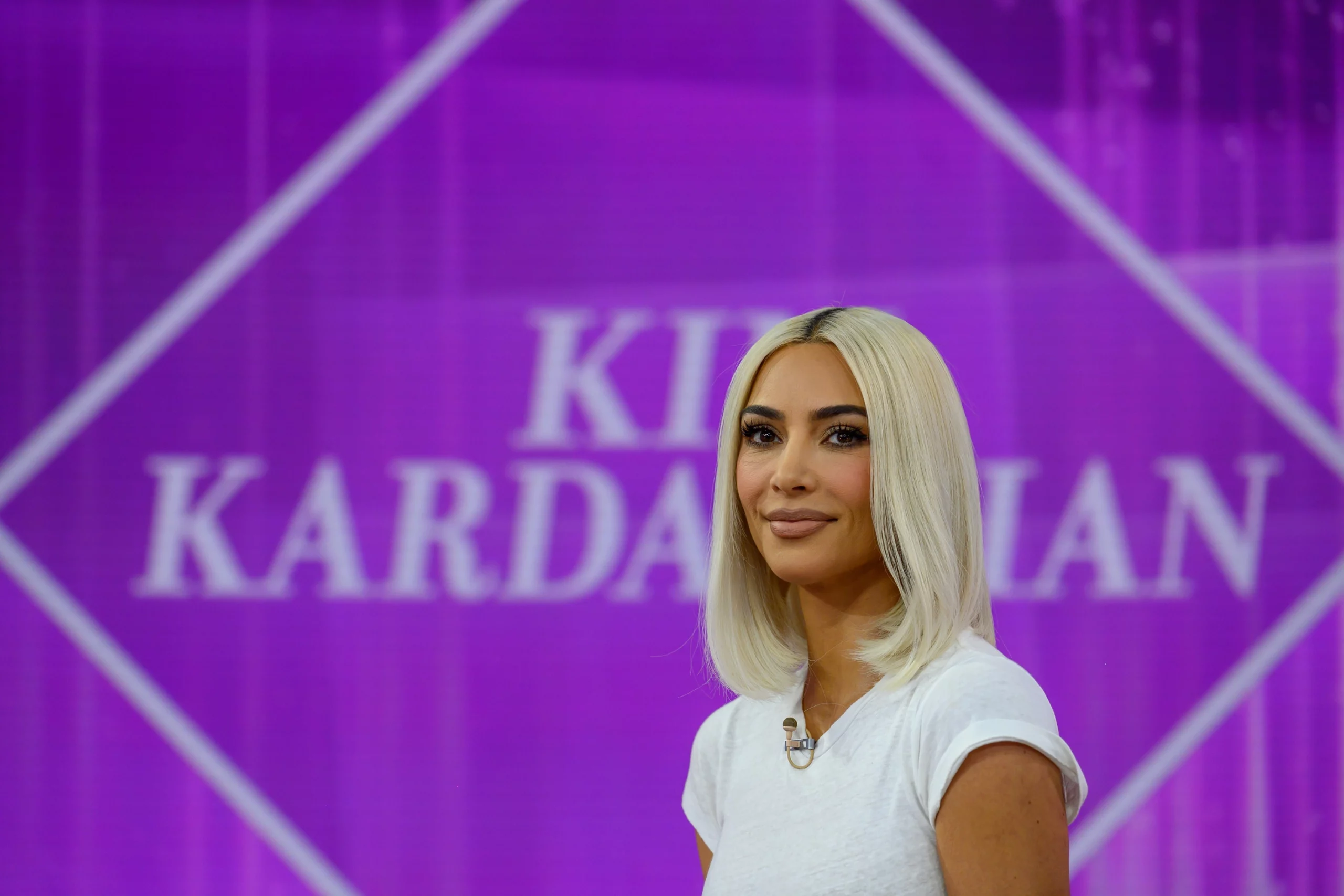 The Kardashians star on Friday visited Harvard Business School and surprised the students and staff. They were graced with her presence and were in shock to have her at the school. Kim K was accompanied by her SKIMS CEO to the business school. They spent quite some time in school. The business mogul was there to talk about her successful business and motivate the students.
Read More: "I am saying this as a 55-Year Old Wealthy man": Joe Rogan Gets Honest About How Kim Kardashian and Her Sisters Are Negatively Affecting Fans
Kim Kardashian invited to 
Harvard Business School as a guest speaker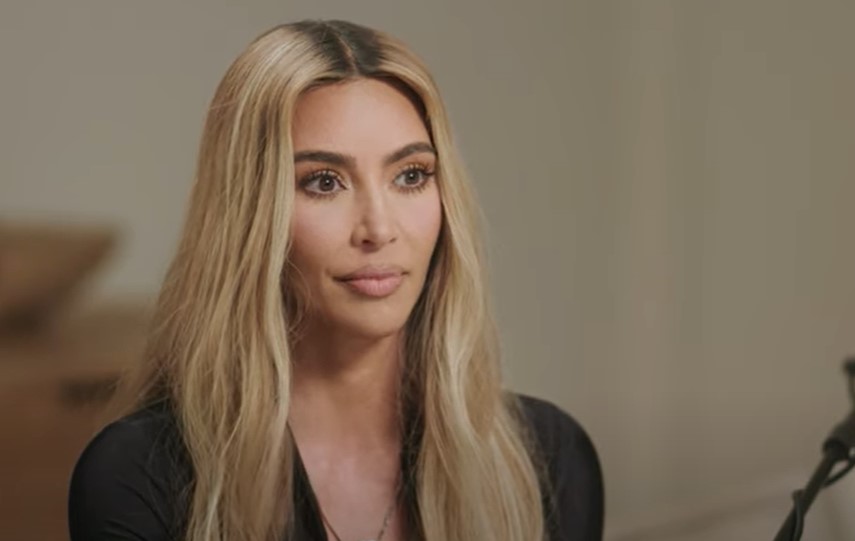 The reality star was invited as an A-list speaker to the Harvard Business School. She was joined by Jens Grede, her SKIMS CEO. Kim Kardashian dropped by the Ivy League school to give a presentation to the students about her brand. Everyone knows how her underwear and leisurewear line is booming. She spent two hours talking about SKIMS and its success as a business with Grede. The duo was there to motivate the business students and share their experience and knowledge of running their businesses.
The Ivy-leaguers had an open conversation with the star and her co-founder. They gave their insights for a course called Moving Beyond Direct-to-Consumer. It is a course in the school taught by professors Ayelet Israeli, Matt Higgins, and Len Schlesinger. 
As part of their brand's mission statement, the duo argued against the status quo of fashion. They said,
"We are setting new standards by providing solutions for everybody. From technically constructed shapewear that enhances your curves to underwear that stretches to twice its size, our goal is to consistently innovate on the past and advance our industry for the future."
The 42-year star was invited as a guest lecturer and caught the attention of many students while talking about her brand. Students got greater knowledge from this surprise guest speaker.
Read More: Kim Kardashian Jealous of Kylie Jenner's Success? Kim K Using Kylie Cosmetics For Infamous Bare Face 'Chav' Look TikTok That Got Her Super Trolled Was a Dig at Kylie?
Kim Kardashian brought a crew to the Cambridge campus
The American socialite flew to Boston to give a two hours lecture to the Ivy leaguers. She talked about her brand, SKIMS, valued at $3.2 billion just a year ago. While the students were surprised by the visit of Kim K, they were also shocked to see a crew following her.
A film crew was present at the location to capture the reality star. At the school, the star was seen strutting down a hallway with a crew following her. She was dressed for business in a chic pinstripe suit featuring wide pant legs reaching down to the ground and covering up her black pointy-toed footwear.
The appearance of the Kardashian was filmed for an upcoming episode of Hulu's The Kardashians. The camera crew was seen leaving the campus with her. 
Read More: Kim Kardashian's Cryptic Tweet Confirms She's Doing the Best She Can To Move on From Kanye West Marrying Bianca Censori Behind Her Back
Source: TMZ