Kim Kardashian and Scott Disick are named in a $40 million class action lawsuit for promoting a fake lottery with no actual winners. The lawsuit claims the 2020 lottery, which was hosted by a company called Curated, was a scam and its real purpose was to sell personal information to advertisers. However, the company has claimed that the giveaway was legitimate and awarded the prizes to the winners. They even stated that they have the appropriate paperwork to support their statement. The suit is asking for more than $20 million from each defendant.
Kim Kardashian and Scott Disick are asked to pay $40M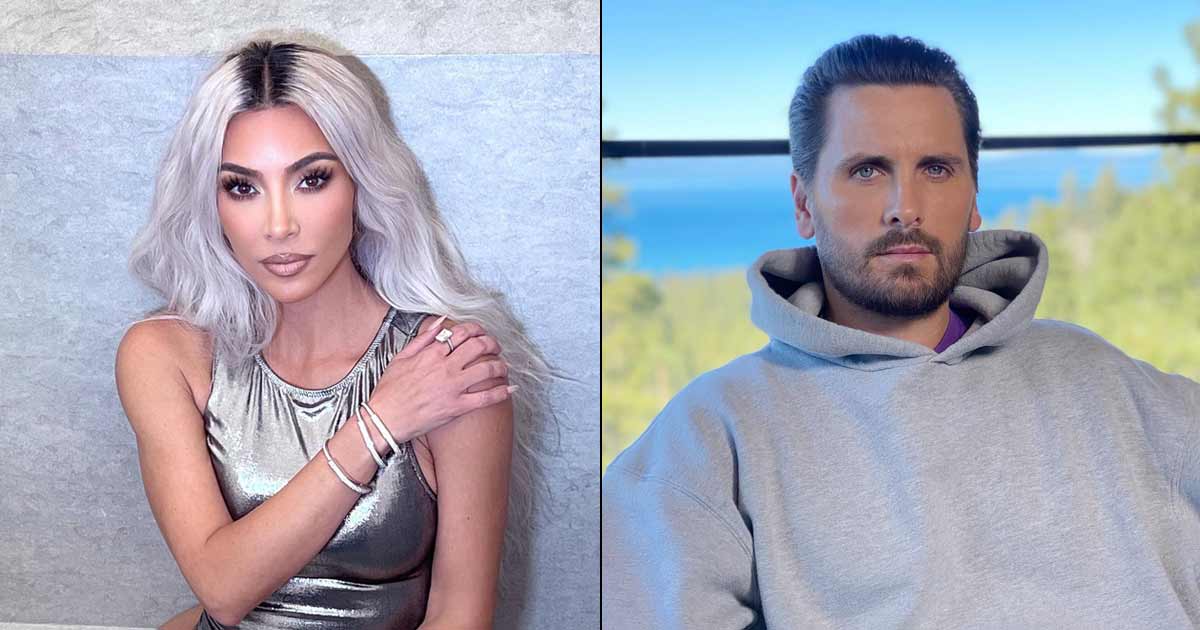 The lawsuit claimed that Kim Kardashian and Scott Disick created a "fake" lottery where the winner would get $100,000 and two first-class tickets to Los Angeles. Plus, a 3-night stay in Beverly Hills and they could "shop like Kim Kardashian." The lawsuit accused them of promoting the fake lottery. The document claimed that Curated created the lottery just to access and then sell the participants' personal information to advertisers.
Also read: "Kim Kardashian is a Prostitute…A body without a Soul": Kris Jenner Disgusts Candace Owens By Selling Her Daughter Kim K's Body For Fame and Money
The participants are getting approached by hundreds of advertisers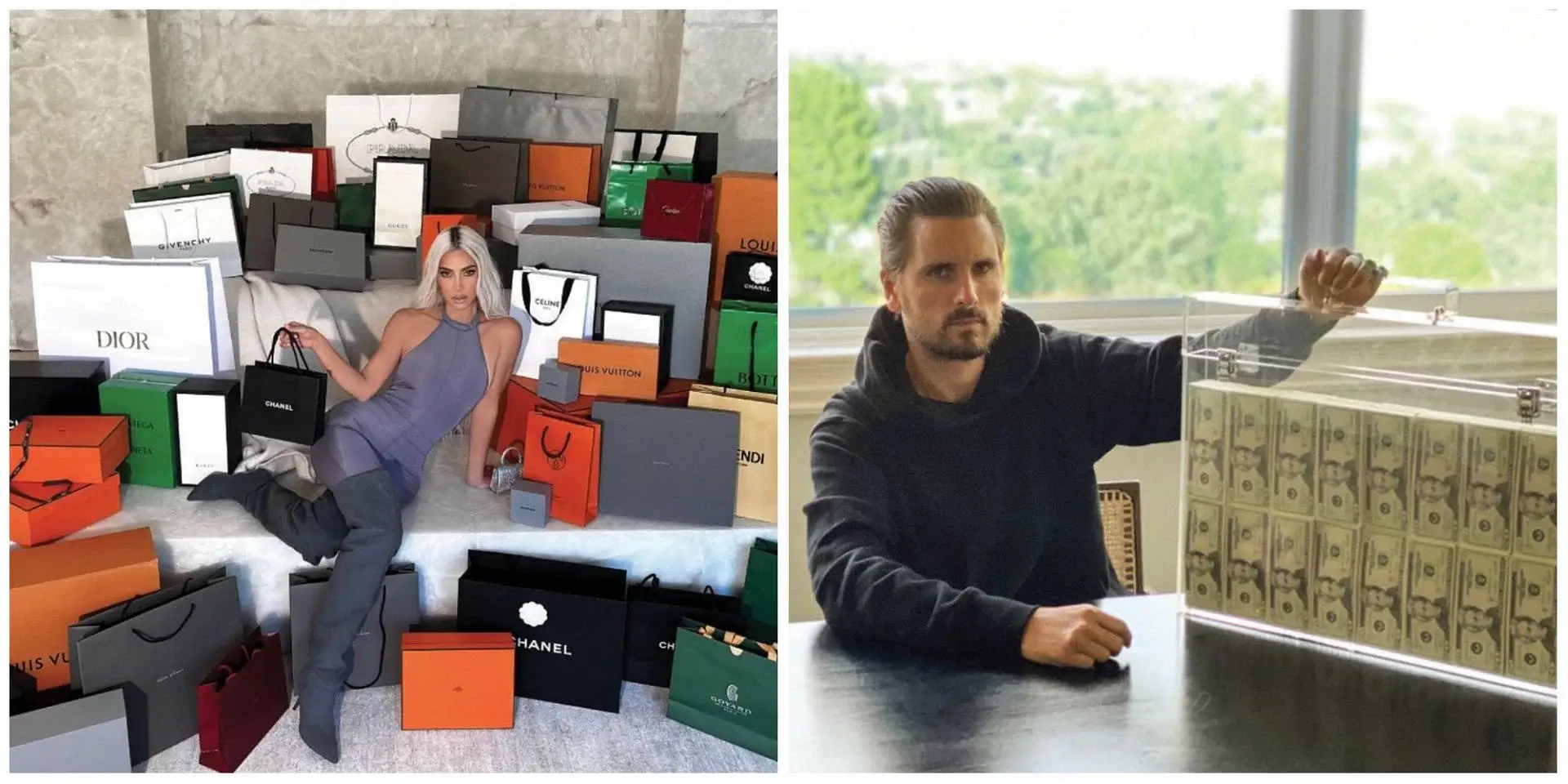 The lawsuit claims that all the people who participated in the alleged fake lottery are getting "invaded by hundreds of advertisers, some of which are soliciting the Plaintiffs with potentially offensive and unwanted content." The document said,
"Just a short 20 years ago, Oprah was giving away cars and cash. But today's entertainment tycoons seem to only care about becoming richer and living an even more opulent lifestyle while duping their fans and followers."
The lawsuit asks for more than $20 million from each defendant: Kim Kardashian, Scott Disick, and the Australian company.
Also read: 'Kardashians pretending as sexual exploitation victims…it's sickening': Kim K Gets Absolutely Obliterated Online After Ray J S*x Tape Scandal Proves She Planned The Whole Thing
The company claims that the lottery was legit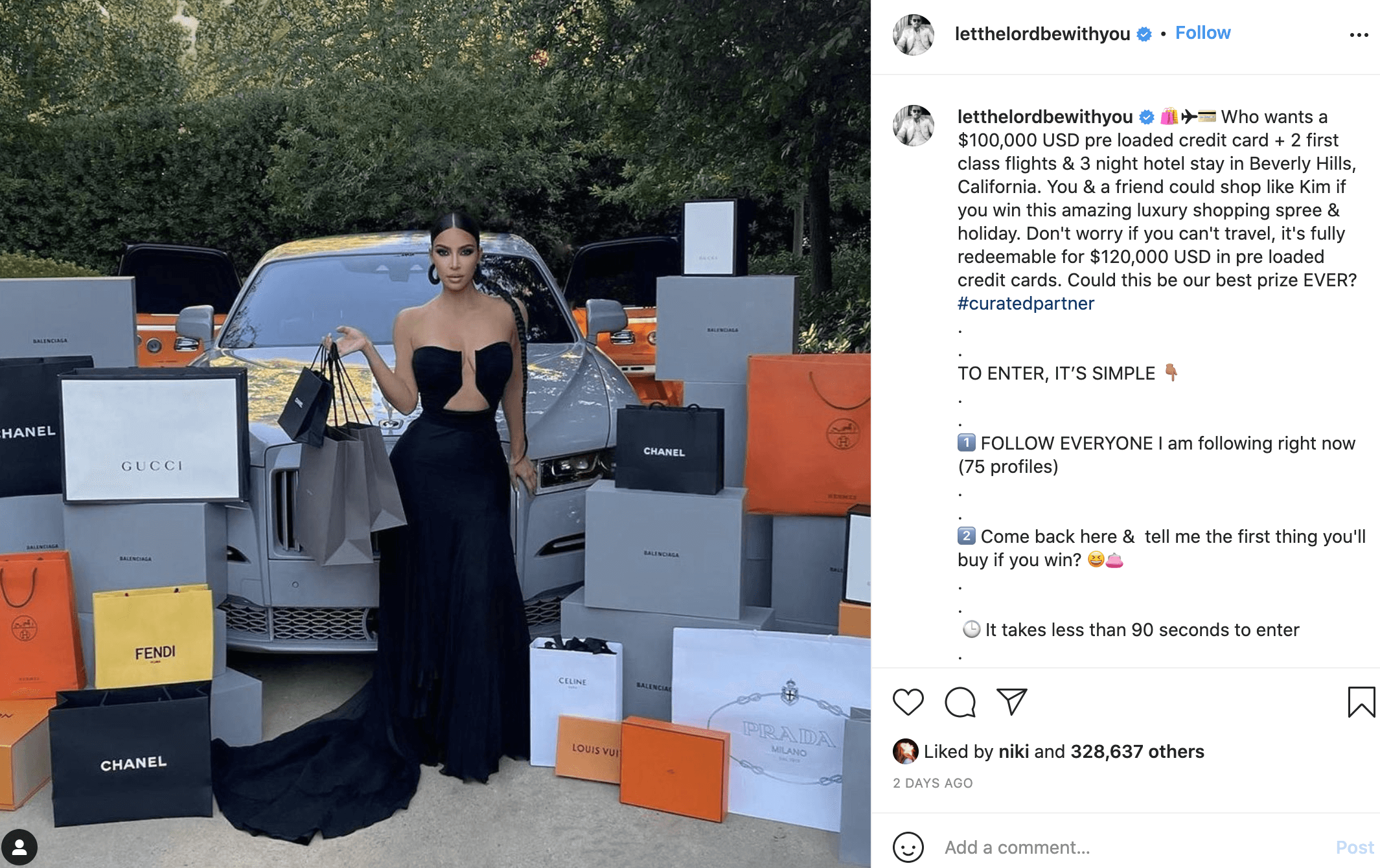 The Australian company, Curated, which hosted the giveaway claims that the winners were awarded their prizes and said that they have evidence to prove that the whole thing was legit. The suit named Scott Disick for promoting the lottery on his Instagram and various influencers further promoted it, including Kim Kardashian, Kendall Jenner, Kris Jenner, Kylie Jenner, Khloe Kardashian, Kourtney Kardashian, Sofia Richie, Gretchen Christine Rossi, and Christine Quinn. However, only Kim Kardashian and Scott Disick were named in the lawsuit.
You may also like: 'Wrote an essay on the way…in the backseat of my car': Kim Kardashian Mega Trolled After Desperate Brag About Her Lawyer Career
Source: Wonderwall