Socialite Kim Kardashian recently got candid about her love life. In an interview with Gwyneth Paltrow, the socialite revealed that she plans on getting married soon. She broke up with comedian Pete Davidson in August 2022 after dating him for nine months. She officially filed for divorce from her ex-husband, Kanye West back in February 2021 and officially became a single woman in November 2021. The SKIMS mogul admitted that she will have to spend "cold winters" after her breakup with the comedian and also added that she is having a "flirt going on the side."
Kim Kardashian talked about her love life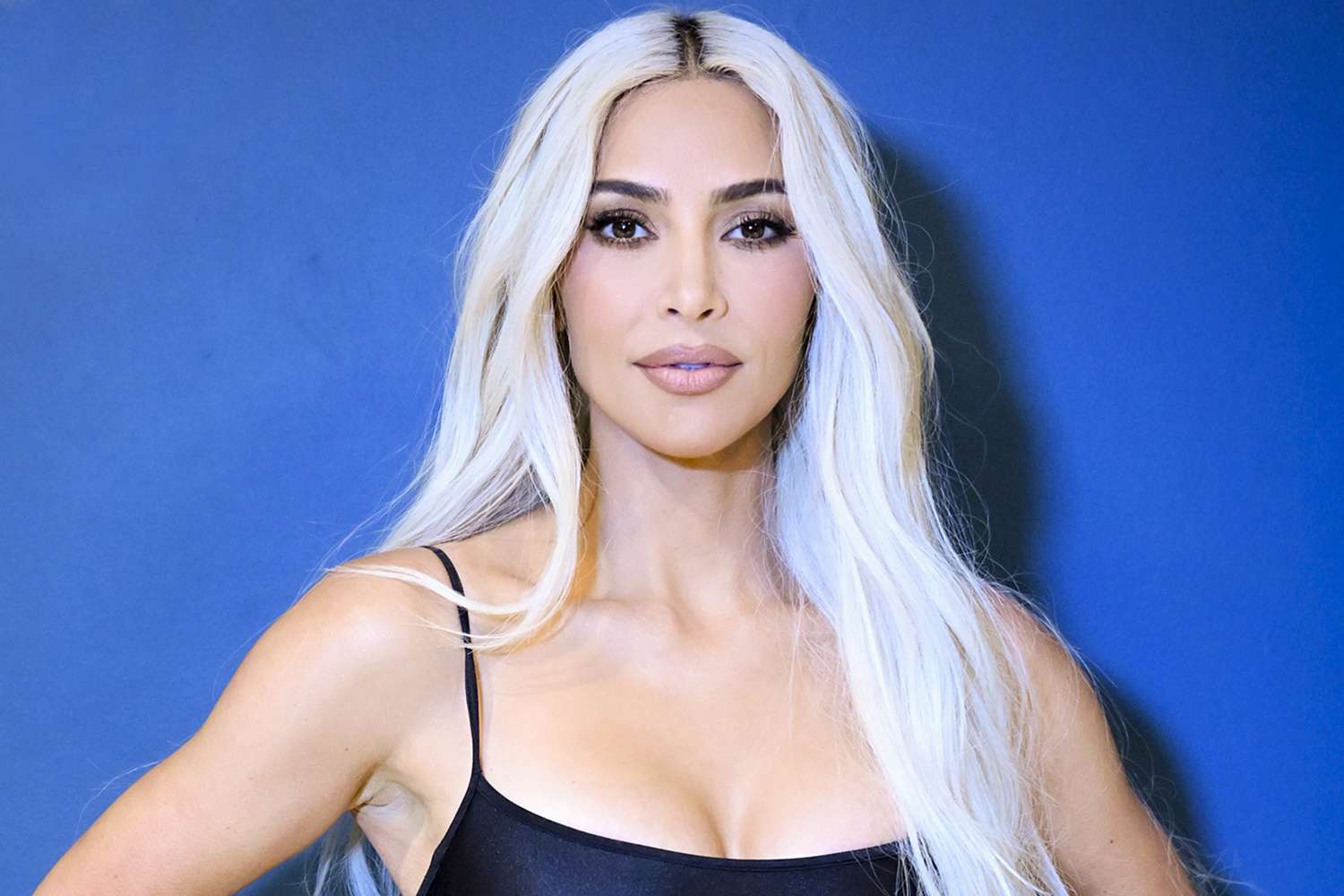 Socialite Kim Kardashian recently appeared on the Goop podcast and told host Gwyneth Paltrow that she plans on getting married again one day. The SKIMS mogul filed for divorce from rapper Kanye West in February 2021 and finally legally became single in November 2021. The two were married for roughly seven years. They share four kids, North, Chicago, Saint, and Psalm. She said,
"I don't know. I am. I am. I have this fantasy in my head, like fourth's time's a charm, it's gonna — it's gonna work out."
When Paltrow asked about having more kids she simply stated "whatever's meant to be."
Also read: "There's nothing that I'd judge": Momager of $2B Kardashian Empire Kris Jenner Wants Society To Shut Up For Judging Her Kids Getting Pregnant Out of Wedlock
The socialite plans on getting married again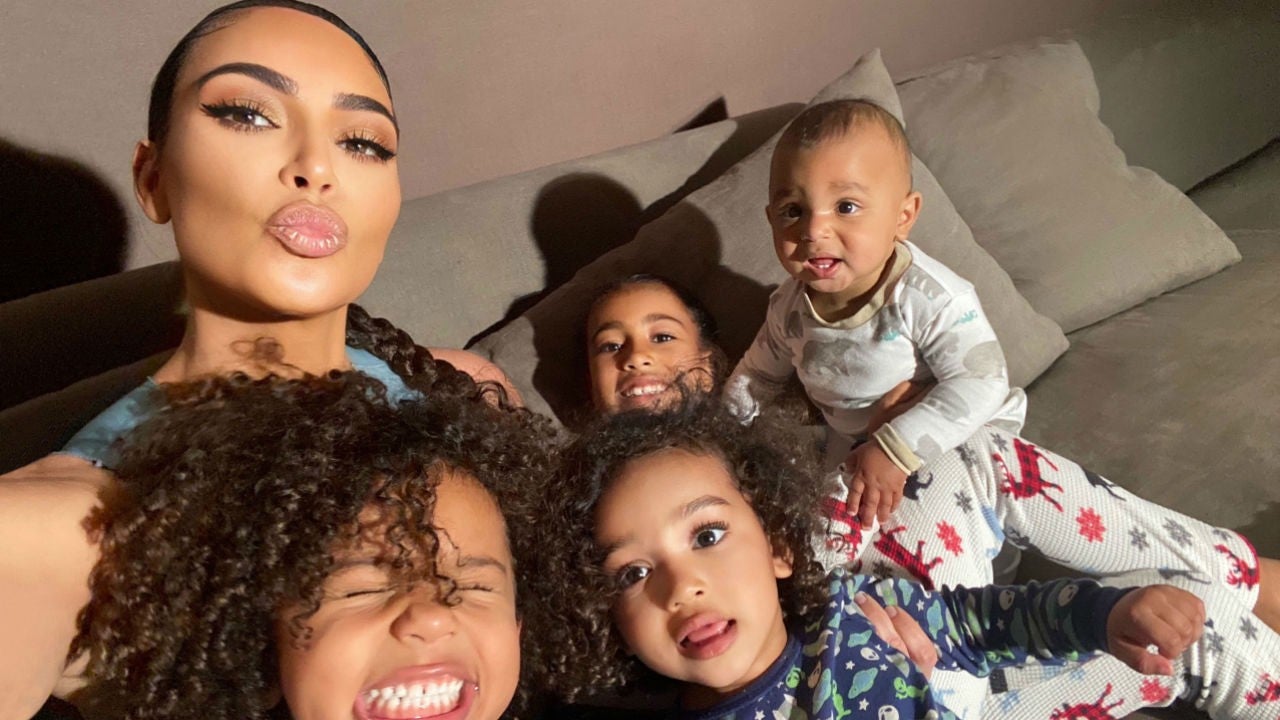 Kim Kardashian then went on to say that her last marriage (with Kanye West) was the "first real one." The talked about all her failed marriages and plans on taking her time before her next marriage. She said,
"I feel, like honestly, my last marriage was my first real [one] — the first one, I just don't know what was happening. The second one, I felt like I wanted to be married so badly because all my friends were at that place and that's where I should have been, and I didn't accept that that just wasn't where I was and realized that that was okay."
She concluded by saying that she would definitely take her time and "would be okay for a forever partnership as well."
Also read: 'Kim feels like it was a long time coming": After Leeching Off of Kanye West's Fame for Years, Kim Kardashian Reportedly Wanted To Divorce Him Since a Long Time
Kim Kardashian ended her relationship with Pete Davidson in August 2022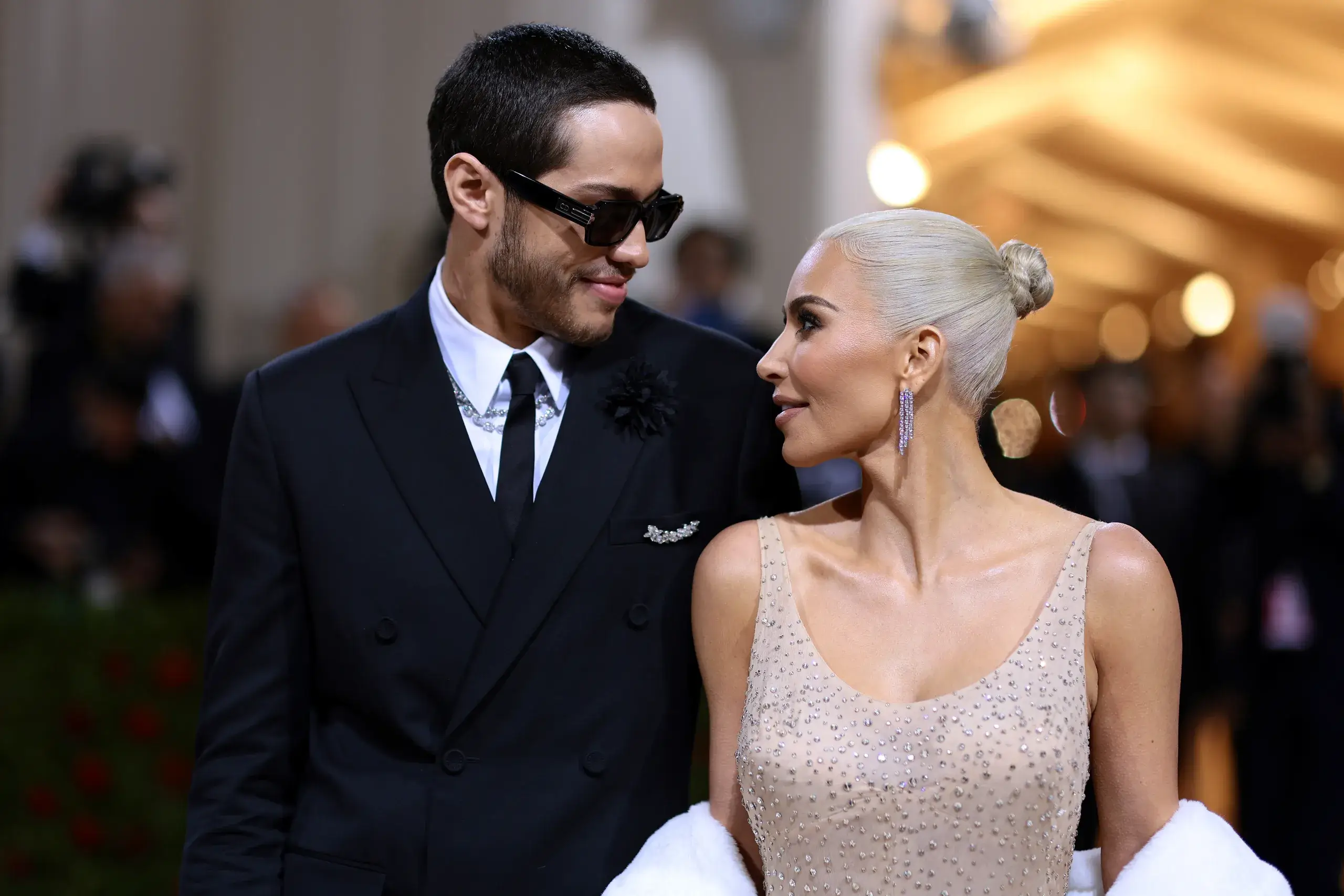 The socialite started dating comedian Pete Davidson in October 2021, however, just nine months later, it was revealed that the two have ended their relationship and decided just to be friends. Their tight schedules were the primary reason behind the breakup. An insider has claimed that the distance and their tight schedules "made it really difficult for them to maintain their relationship." Pete Davidson also has a special tattoo on his collarbone that says "Jasmine" and "Aladdin" with an infinity sign in the middle which is a reference to their Aladdin sketch on Saturday Night Live back in October 2021.
Related: "Absolutely. I have uniforms": Control Freak Kim Kardashian Has Inhuman Dress Code for Own Employees Because 'Her House is So Zen'
Source: Goop podcast