Kris Jenner is a grandmother of 11 grandkids her children have given her. She was married to Robert Kardashian with whom she shares Kourtney Kardashian, Kim Kardashian, Khloé Kardashian, and Rob Kardashian. Later the star shares two kids, Kendall Jenner and Kylie Jenner, with ex Caitlyn Jenner. Almost all her kids have children, and they had it before tying the knot.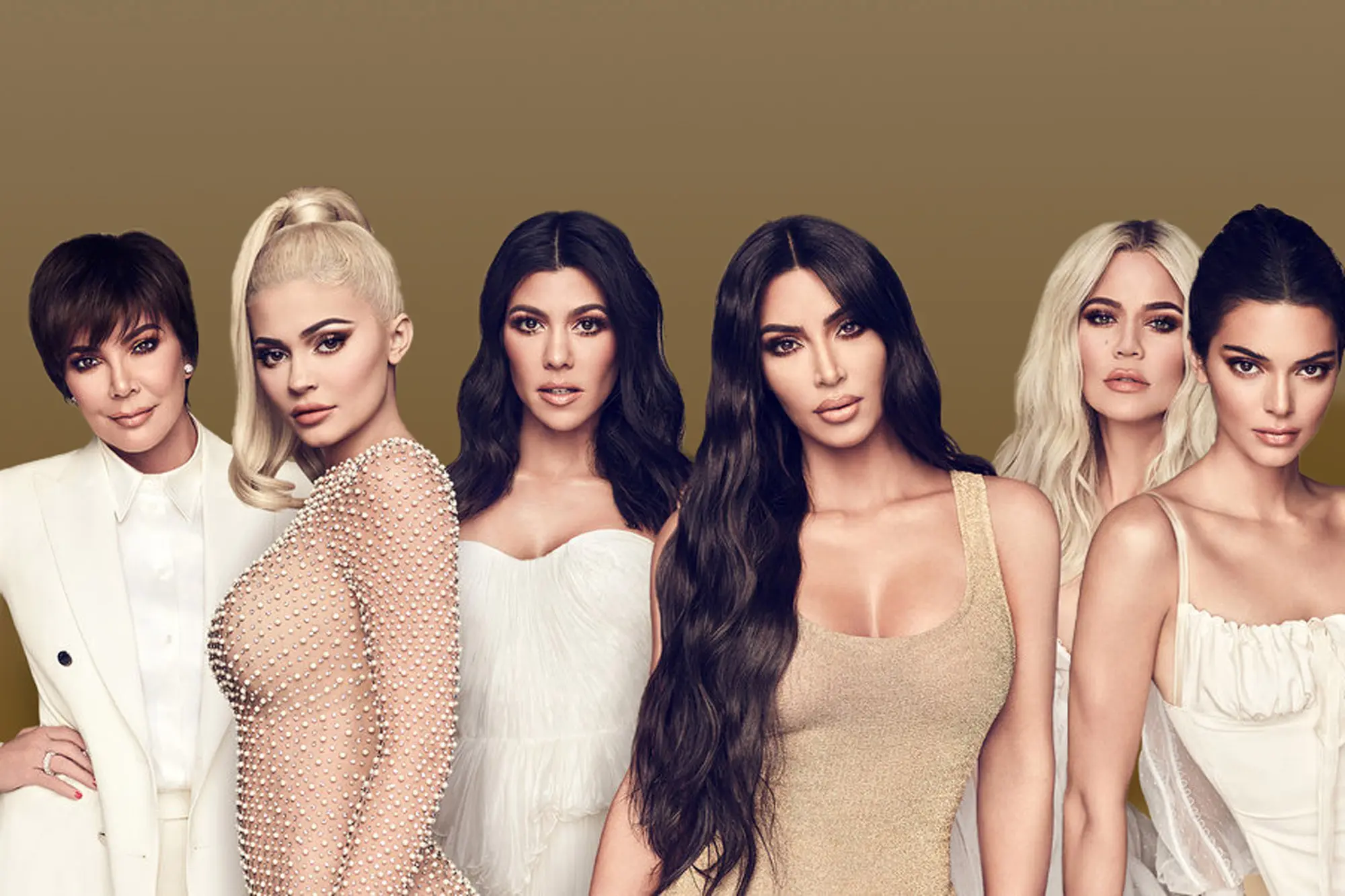 The Kardashian matriarch appeared on a podcast where she shared stories of her marriage to Robert Kardashian and how she got pregnant with her first child on honeymoon. Jenner has always been a supportive mother and never judged her children on any basis. She is also a loving grandmother who adores her grandchildren.
Read More: "I'm always putting out fires all day every day": Kris Jenner Calls Herself the Kardashian Fireman as She's on 24/7 Damage Control Mode To Clean Up After Her Daughters Mess Up
Kris Jenner speaks about her children having kids before marriage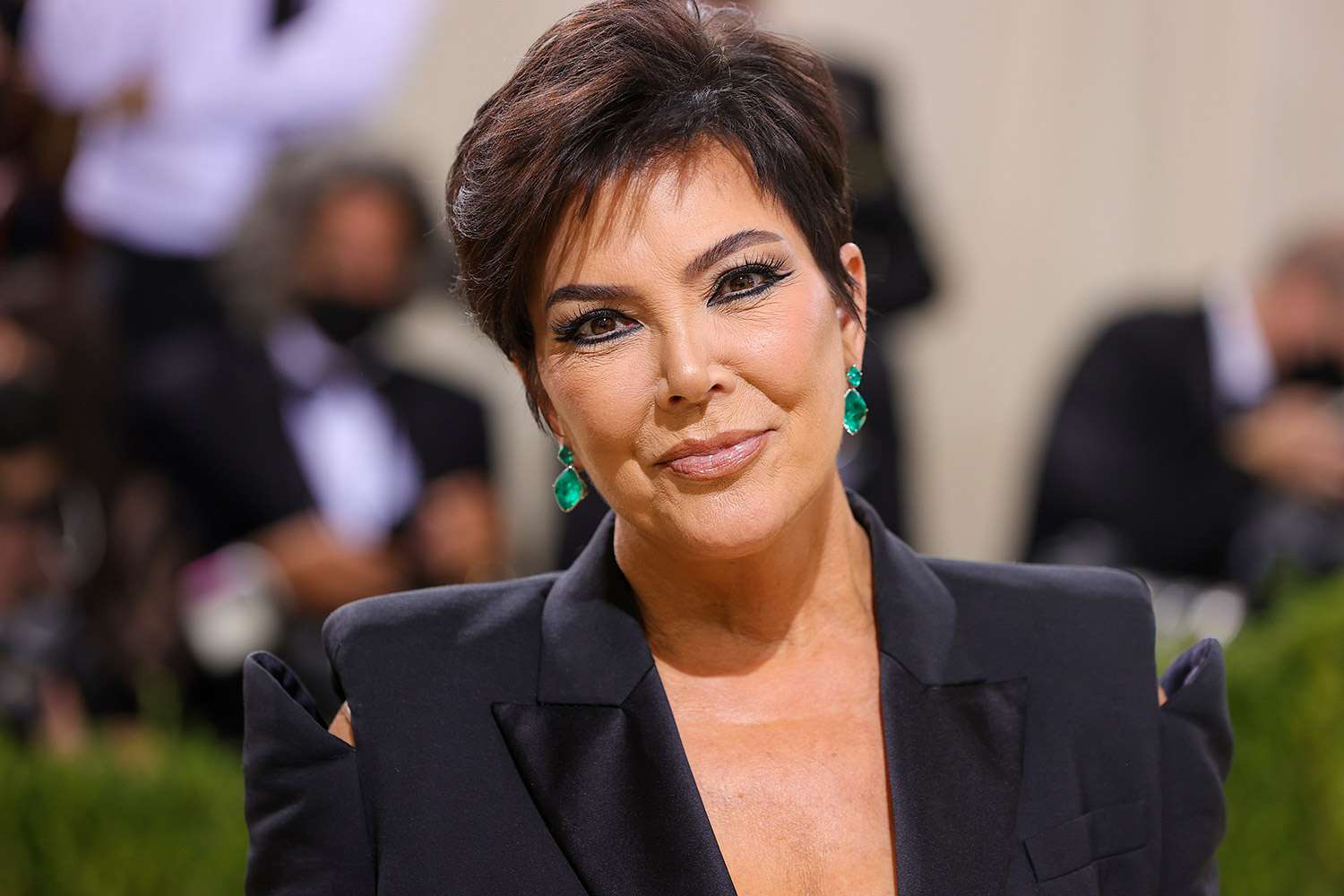 The Keeping Up with the Kardashians alum attended iHeartRadio's Martha Stewart Podcast on July 6. There she spoke about her marriage with Robert Kardashian and how she had Kourtney Kardashian nine months later. The host shifted the topic to Kris Jenner's children, who are parents of some lovely kids. She asked the businesswoman about her thoughts on her kids having children before marriage. 
Jenner revealed although she had children after marriage, she never judge her children. She said, "I'm here for them. They know that. There's nothing that I would judge. Not at all. I mean, I just never would."
When Stewart asked the 67-year-old star about her girls getting pregnant with men who are not their husbands, she replied of being understanding and evolving with the generation. She also revealed she gets her kid's life choices due to the age difference and having so many generations in her family.
Considering her daughters, the momager said, "They could throw anything at me, and I'm here for them. They know that. There's nothing that I would judge. Not at all. I mean, I just never would." She continues sharing that embracing what is happening in life is important. She revealed being through so many things in life and learning along the process.
Read More: 'OJ isn't Khloé's dad. It's Alex Roldan': Kris Jenner's Hairdresser from the 80s Accused of Being Khloé Kardashian's Real Dad, Not Robert Kardashian
Kris Jenner is a lovely granny to her eleven grandkids 
The media personality is a cool grandmother of eleven grandkids. Her daughter Kourtney Kardashian was the first to have a child including, Mason, 12, Penelope, 9, and Reign, 7, with Scott Disick. While her son Rob Kardashian shares daughter Dream, 5, with his former fiancée Blac Chyna. Khloe Kardashian shares daughter True, 4, with then-boyfriend Tristan Thompson. While Kylie Jenner welcomed her daughter Stormi, 4, and her newborn son with boyfriend Travis Scott. 
Kim Kardashian had a daughter North in 2013 before marrying Kanye West in 2014. The couple then had Saint, now 6, Chicago, 4, and Psalm, 3, before splitting in 2021. Kendall Jenner is the only person in the family who has not started a family yet. 
Read More: "She's not my type": Khloe Kardashian's Paternity Doubts Debunked By O.J. Simpson, Claims Kris Jenner Was Never Attractive Enough For Him to Have Affair
Source: Martha Stewart Podcast