Despite Kanye West's ugly controversies, Kim Kardashian agreed to co-parent their four children with her rapper ex-husband, but the reality star revealed in an interview that it was all her efforts to prove this decision right. According to her, there is no sense of feeling that her ex-husband is making any effort to maintain a positive influence over his children. The couple mutually finalized their divorce on November 29, averting a court trial scheduled for December 2022 as the mother of four wants to away her kids from these bitter proceedings.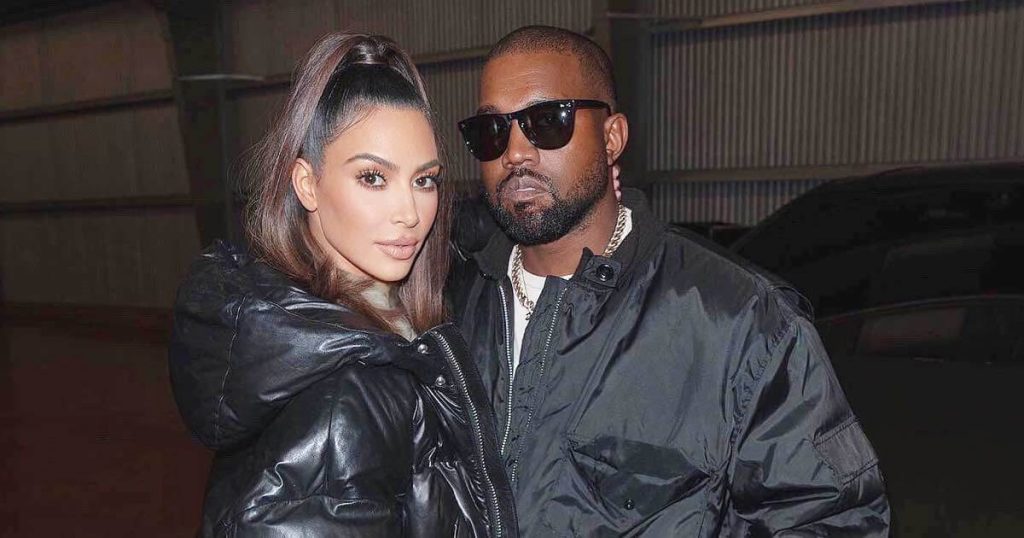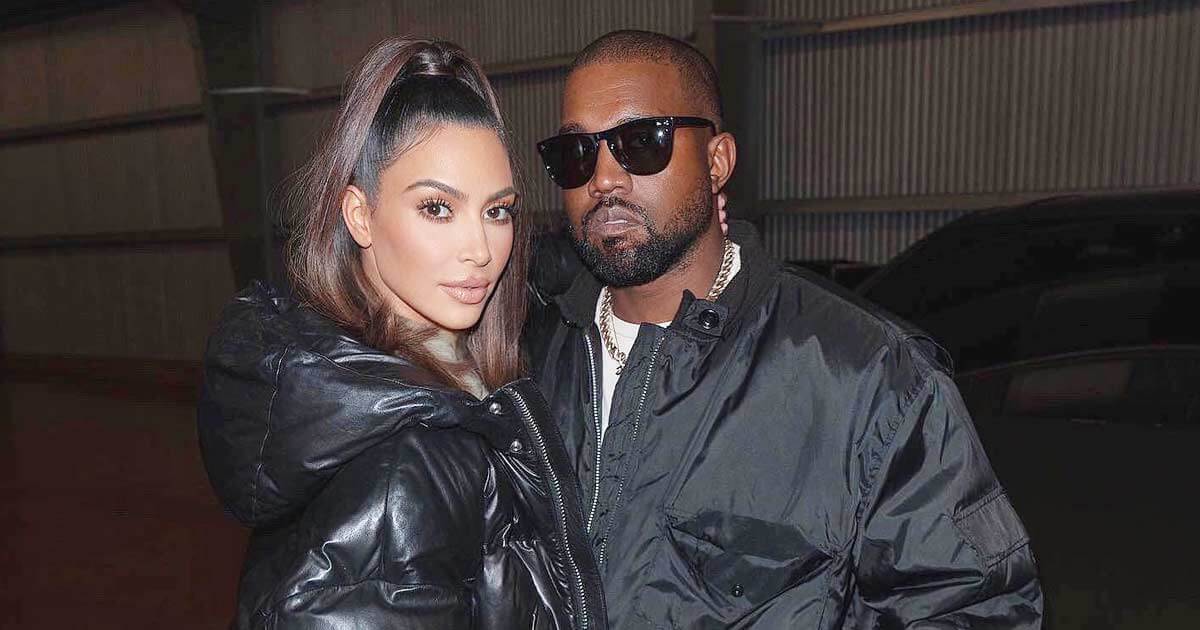 Although Kim Kardashian appears to have difficulties co-parenting with her ex-husband, things aren't going smoothly. She was in tears during a podcast, admitting her co-parenting responsibilities with her ex-husband were challenging. The reality star opened up that she is trying to keep her kids under the good influence, asserting that she has never spoken negatively about him.
Also Read: "I definitely protected him..it's really F****G hard": Kim Kardashian Cries While Talking About Kanye West and Her Kids
Kim Kardashian Can Go From Pillar To Post To Protect Her Kids
During an appearance on Angie Martinez's IRL Podcast on Monday, Kim Kardashian, 42, discussed how Kanye West's infamous scandals are affecting her children's lives. The former power couple's public trials and tribulations have affected Kim K's children, and she has tried hard to protect them from those proceedings.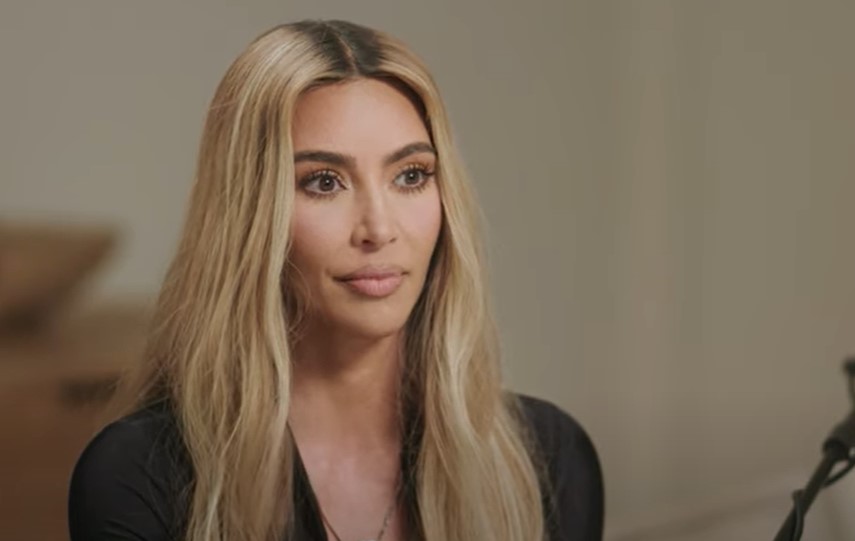 She said,
"I've felt a little bit of Separation since I've, you know, I filed for divorce like two years ago, so I started to slowly feel that separation, um, but you know, I think that that will always follow me."
Then Angie Martinez asked her about how she felt when she was accused of many things during her separation, then the reality star said,
"I don't know, I feel like, and this could just be my assumption, yeah, is that you protect your kids I definitely protected him and I still will in the eyes of my kids for my kids. So in my home, my kids don't know anything that goes on in the outside world, and I've managed how do you do that I've managed to I'm Holding On by a thread."
Kim K later said that she would do anything to protect their kids and hide the harsh reality of their father from them. She said,
"I will protect that to the end of the Earth as long as I can."

"One day, my kids will thank me for sitting here and not bashing their dad when I could. All the crazy sh*t. They'll thank me, and I'll privately answer anything that they want to know. It's not my place anymore to jump in."
She mentioned that she has been managing things till now in every possible way everywhere, and she will do till the time she can do it.
Also Read: "I've never seen them snuggly or hold hands": Kim Kardashian and Kanye West Had No Affection as a Couple
Kim Kardashian Recalled Her Childhood
Kim K recalls memories of her childhood and her relationship with her father, Robert Kardashian, on a podcast with Angie Martinez. Her memories prompted her to wish her children could also count on their father's support when needed or on happy occasions.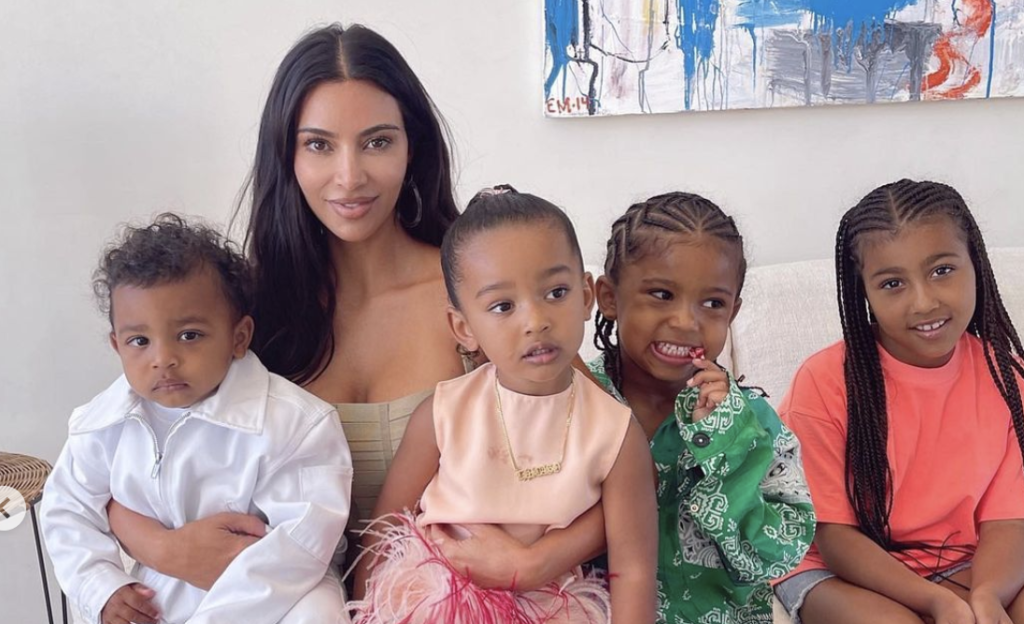 She said,
"Yeah, but I had the best dad, and I had the best memories and the greatest experience, and that's all I want for my kids. As long as they can have that, that's what I would want for them, you know."

"So, like, if they don't know things that are being said or what's happening in the world, why would I ever bring that energy to them? You know, that's like really heavy, heavy grown-up s***. That they are not ready to, like, deal with."

"And when they are, we will have those conversations, and I'll be so prepared, but until then, I will do anything to keep their life as normal as possible."
Kim K is working hard to ensure Ye stays involved in her children's lives and provides positive energy to keep them healthy and happy. But, anyhow, she is losing hope because of Ye's antisemitic rhetoric and his online feud with many famous personalities, even though he did not spare Kim K from accusing her of some bad stuff.
Also Read: "Kim is always trying to overshadow people around her": Kim Kardashian Gets Trolled For Her Outfit at Paris Hilton's Holiday Party
A Positive Motherly Influence By Kim Kardashian
According to the reality star, Kanye West took advantage of her due to her habit of having the guilt trip constantly regardless of what was happening in her life.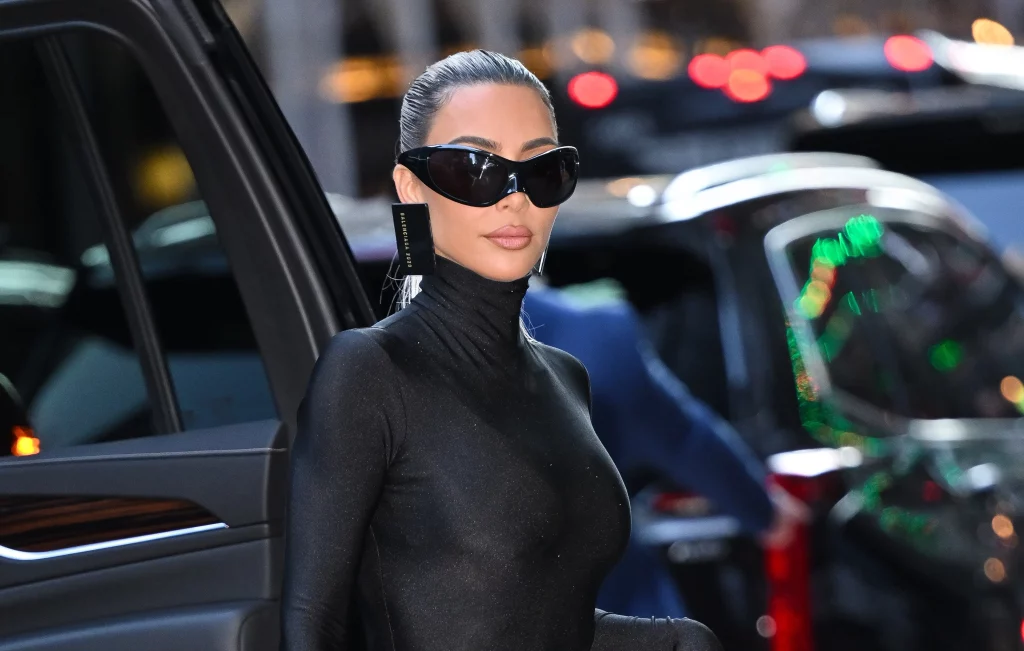 She said to the podcast host,
"I used to hold this guilt that I wasn't there to fix situations, and I wasn't there to put it all back together."

"He (Ye) accused you of some things, but he always has accused you of some things and or attached you to people or your family members to people, and you haven't really said anything about any of that."
After separating from her ex-husband, she realized that her children were at risk of this kind of behavior. She said,
"I go back to my babies, and I think they will see if they'll feel my energy I'm the one that's at home with them 24 7, and they will feel my energy, and if I have to go and deflect every ridiculous thing that is said about me even if it's from the person that was the closest to me."
The Kardashians star said,
"I think the hardest part of figuring it out, but sometimes you just have to say this isn't the energy I'm going to let in my life and I have to like rise above it and not be in this like like I just from my mental health and my sanity as long as everyone inside knows what's good then it's like."
Nevertheless, she admitted that she is working hard to have a positive motherly influence on her children so that they can grow up strong and can have a safe place.
Source: Angie Martinez IRL Podcast