Kim Kardashian is known for her dating life! She had dated many high-profile celebrities before settling down with his ex-husband Kanye West and got single once again in 2022 by filing a divorce the previous year from him. From eloping with Damon Thomas to breaking off with Pete Davidson, she had garnered public attention with almost every relationship.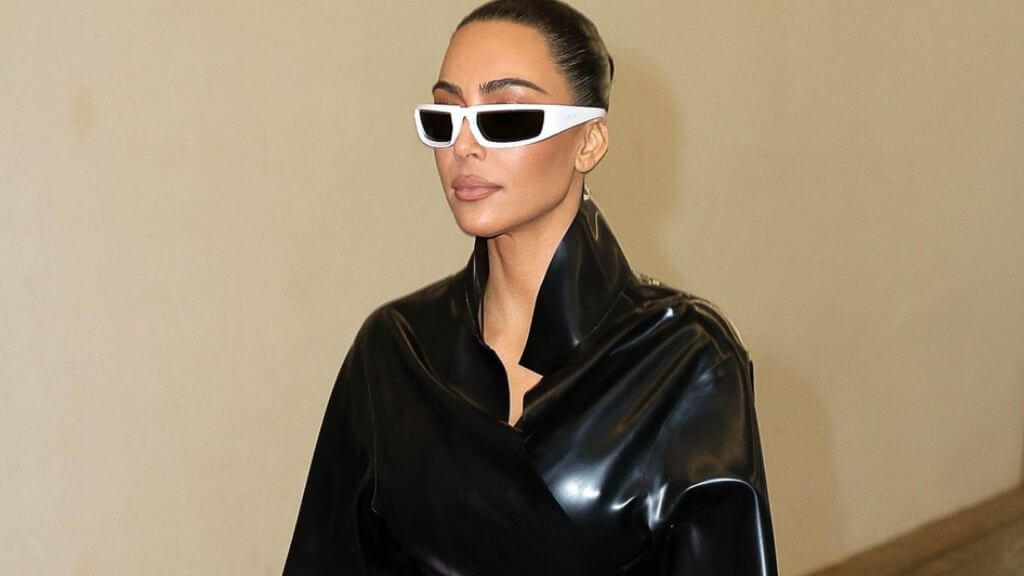 Also Read: Kanye West Renews His Feud With Kim Kardashian, Claims His Kids Are Being 'Indoctrinated' Without His Consent
What one might have missed was her relationship with Michael Jackson's nephew, T.J. Jackson which lasted for around two years. They were a couple when the Kardashians hadn't even become household names yet.
Kim Kardashian's Family Approved Her Relationship With T.J. Jackson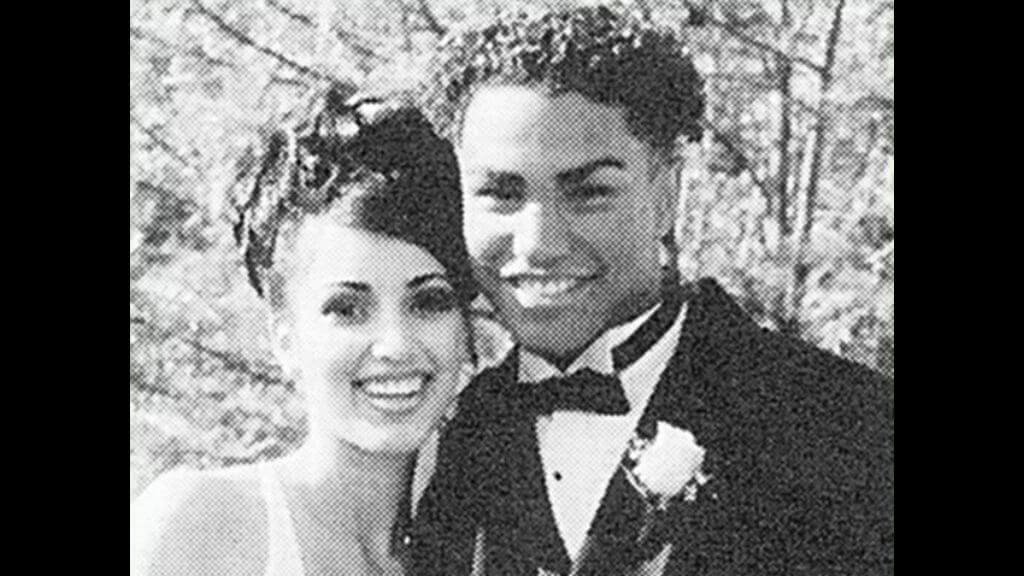 Also Read: Kanye West Doesn't Want His Ex-Wife Kim Kardashian "Put Her A** Out" in Interview to Sell Her SKIMS Product Shows Concern For His Daughters
T.J. Jackson is the son of late singer Michael Jackson's brother, Tito Jackson. The socialite Kim Kardashian, who was just 14, dated T.J. who was even adored by the Kardashians.
The socialite's former nanny Pam Behan in an interview shared that she really liked him. She added,  "He was kind of on the quiet, shy side, always very nice and polite. A good-looking kid, and as far as I could ever see, he treated Kim with great respect."
She also recalled that the then-couple visited the ranch of the former's uncle stating, "I know that she went to the Neverland Ranch with him a time or two." The SKIMS founder reportedly lost her virginity to her then-boyfriend at the age of 14.
Kim Kardashian Revealed Losing Virginity To T.J. Jackson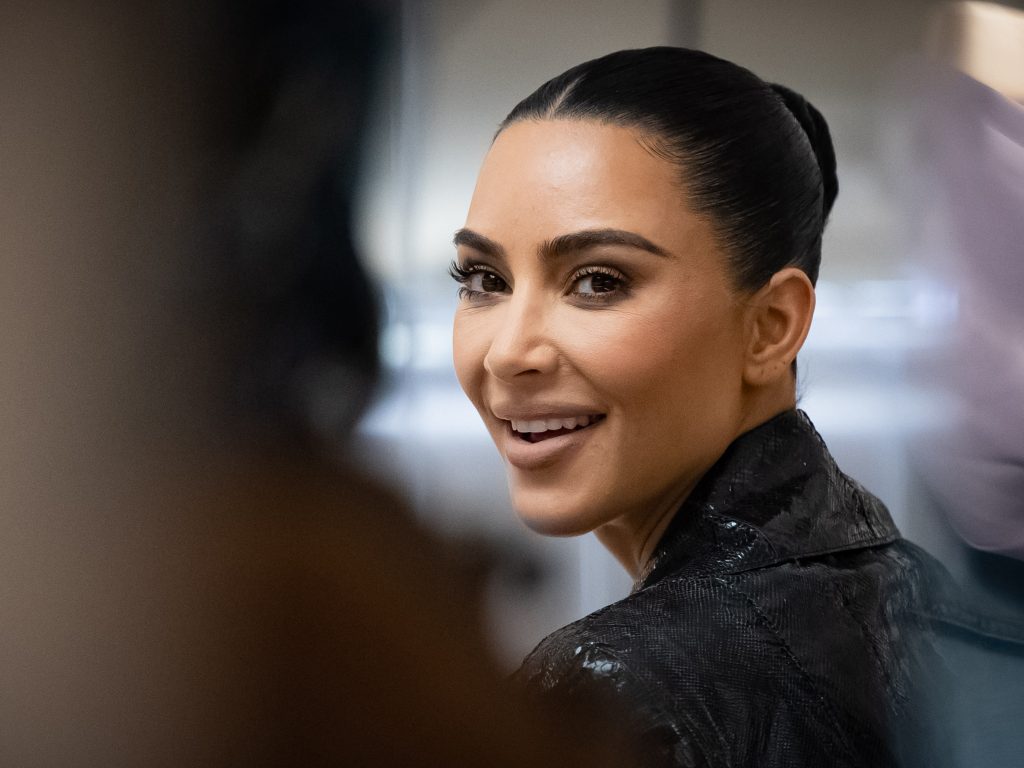 Also Read: Kim Kardashian Under Fire For Producing New Podcast 'The System' Without Consenting the Real Victims, Believes the Murderer Was Innocent
In a conversation with Oprah Winfrey back in 2012, she shared that she wanted to lose her virginity to her boyfriend. She stated, "When I did want to have s*x the first time I was almost 15."
She also revealed that her mother put her on birth control when she shared with her mother, Kris Jenner.
"I was like, 'I think I'm going to, or I want to,' and she was like, 'OK, so this is what we're gonna do, we're gonna put you on birth control,' and she was like, really open and honest with me." Though the socialite did not disclose her boyfriend's identity, author Sean Smith in her book claimed that T.J. Jackson was the boyfriend that the socialite talked about.
Regarding her recent dating history, she filed for divorce from her ex-husband Kanye West with the former couple co-parenting their four children, North, Saint, Psalm, and Chicago. She went on to date 28-year-old comedian Pete Davidson shortly after she separated from West. However, their relationship lasted only for nine months. They got separated in August this year.
Source: HollywoodLife