The former couple Kanye West and Kim Kardashian had a good kickstart in their relationship however it deteriorated with time and eventually grew apart when the latter filed for divorce last year. The ex-pair are now engaged in the legal custody of their four children, North, Saint, Chicago, and Psalm, and had been arguing over their future even now. Though they were quiet for a while with the rapper apologizing for the behavior he showed in the recent time, it seems that things are not going well!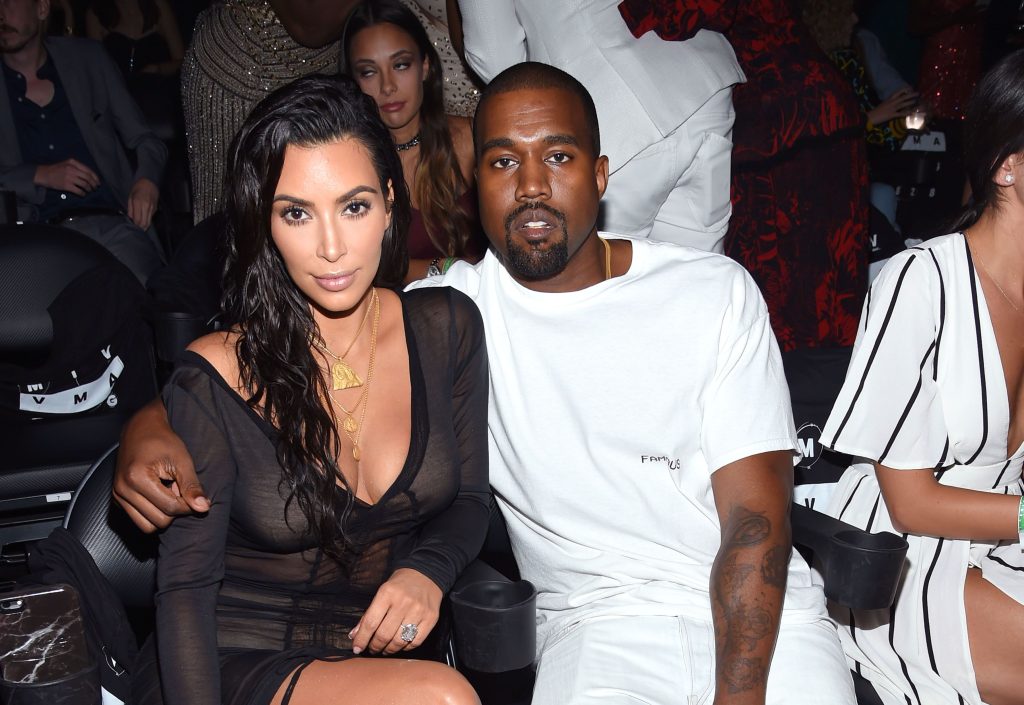 Also Read: Kanye West Doesn't Want His Ex-Wife Kim Kardashian "Put Her A** Out" in Interview to Sell Her SKIMS Product Shows Concern For His Daughters
The 45-year-old rapper reignited his feud with his ex-wife on Friday night when he appeared in the second part of an interview with Tucker Carlson. He reminded his former wife of his custody battle and brought back the topic of his kids' education, making it clear that he won't compromise with their future.
Kanye West Is Not Going To Compromise!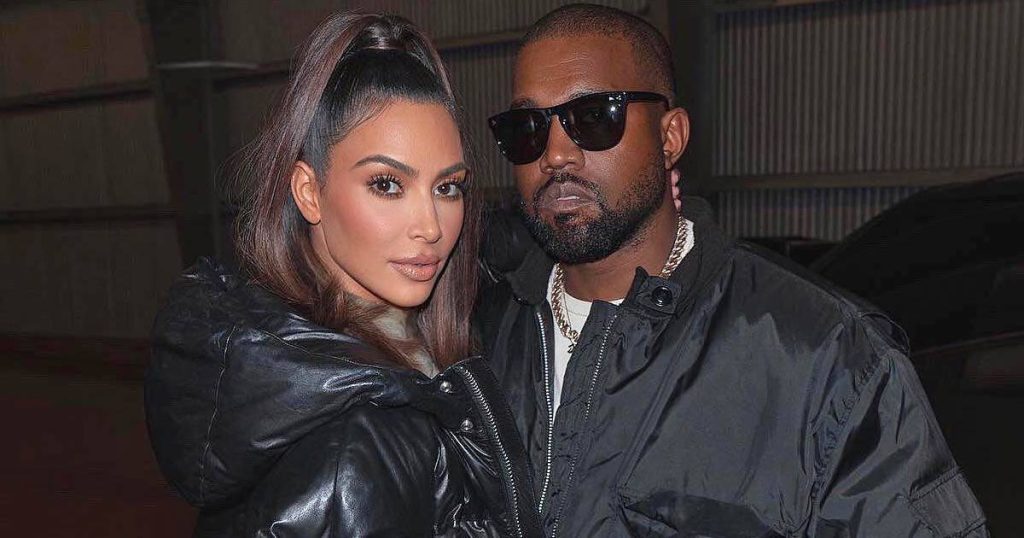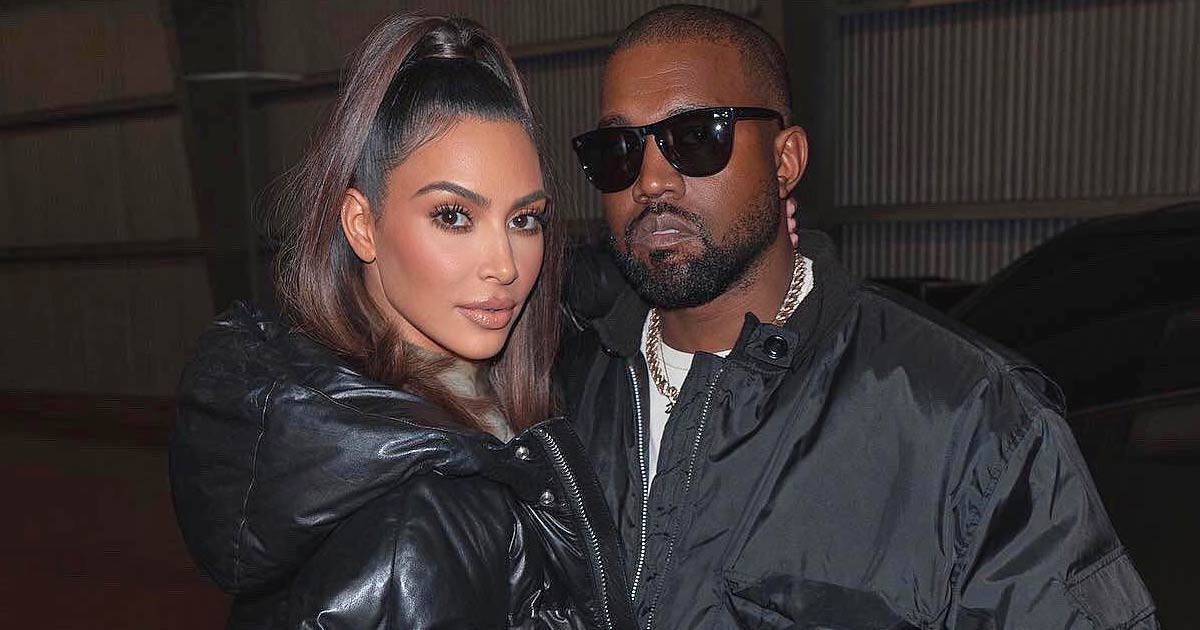 Also Read: Kanye West Blames Gigi Hadid For Supporting Kim Kardashian in 'Kidnapping His Children', Calls Her a 'Privileged Karen'
The 45-year-old rapper, Kanye West during part two of his interview with Fox News shared he would not compromise with his children's education.
He shared with the host, "All they do is take all the celeb[ritie]s kids and throw them into this same school." He also mentioned how their school administration is trying to "indoctrinate them."
The rapper also mentioned, "Right now we've come to a compromise — but I'm not finished because I don't compromise — but we've come to a compromise that my kids come to my school after school and they learn choir."
He shared how West and the 41-year-old SKIMS founder had come to a conclusion in which their children will go to Donda Academy to learn choir. He further claimed that his youngest son, Psalm, has doubted his father's decision and confronted him by asking why he needs to do choir at Donda Academy when he doesn't even go there.
He shared with the host, "I sat there with [Psalm] and he came in and said, 'why do I have to sing? I don't even go to your school.'" He added by stating he can barely make a statement on how his kids are developing.
"So imagine a 16-year-old version of that guy, or the 26-year-old version of that guy, where the father doesn't have a sayso of what the kids are watching, what the kids are wearing, what the kids are eating, or who the kids are hanging out with," the father of four shared. He was concerned about his kids and had confronted about the same to his former wife Kim Kardashian.
Also Read: Kanye West Makes Bone-Chilling Confession, Claims He's in Love With Kylie Jenner's Bestie Anastasia Karanikolaou
Kanye West's Instagram Rants Regarding His Kids' Education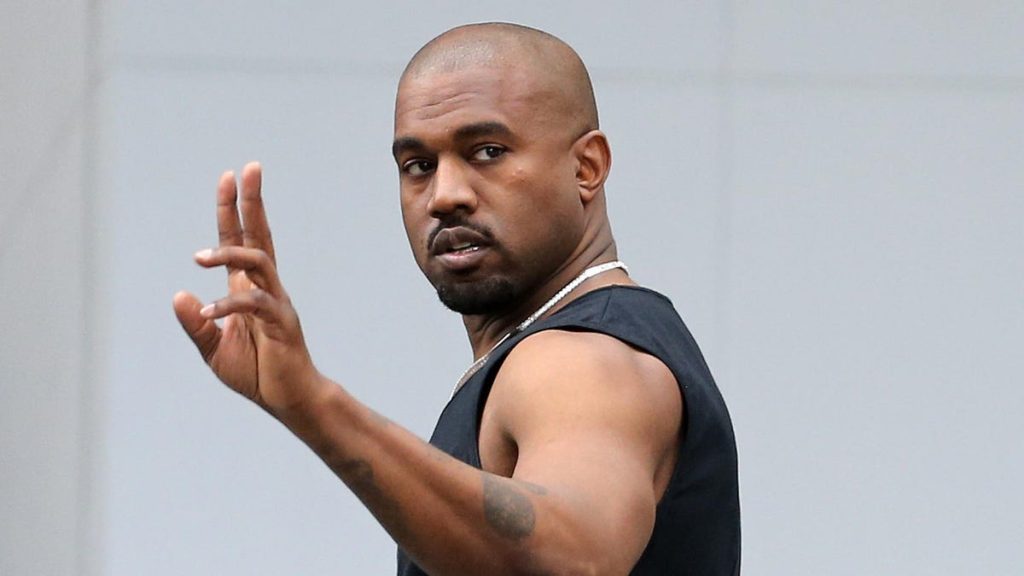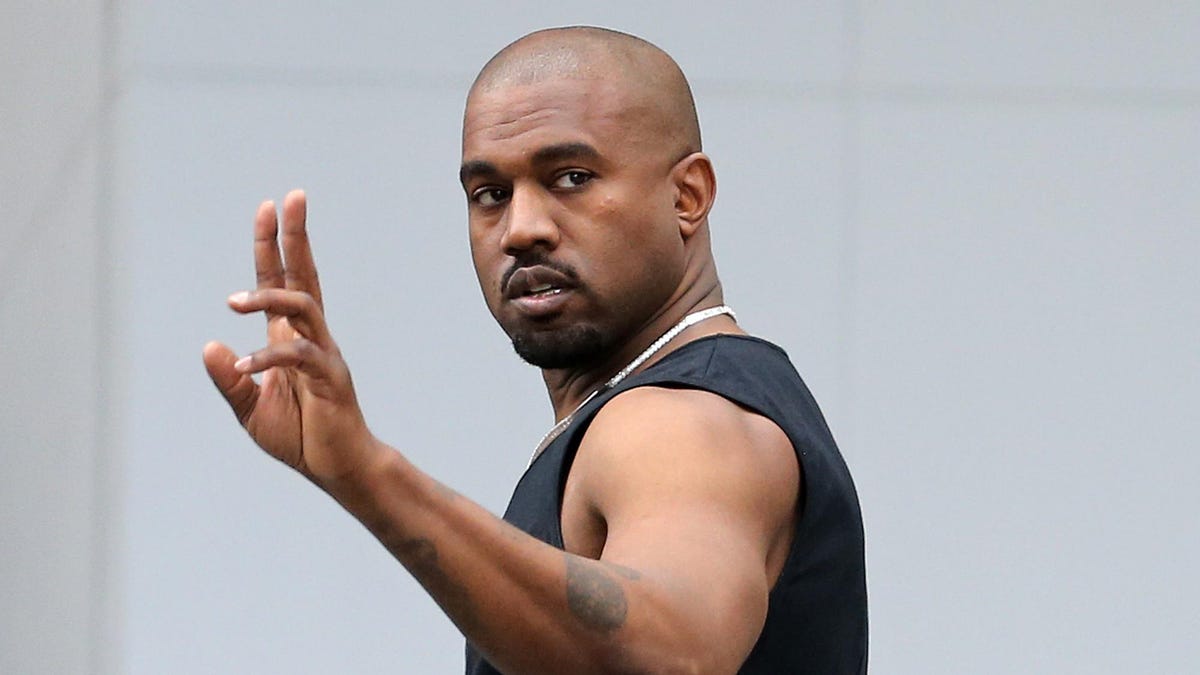 Last month, he was quite against the idea of sending his kids to the private school Sierra Canyon. He even called out his ex-wife in an Instagram Post claiming that he had no say in decision-making regarding his kids.
He wrote "Gap having meetings about me without me … me not having a say on where my children go to school. Call me whatever names you want. If you don't understand why I will not back down on my businesses, my brands, and my children then you're the ones who are crazy."
He also shared screenshots of his conversation with someone(probably his ex-wife) regarding the schooling of his kids.
"No, we need to talk in person, you don't have a say so of where the kids go to school. Why you get say say? Cause you half white?" he wrote to someone on text.
Meanwhile, his kids are attending their private school full-time and then doing extracurricular activities at his academy.
Source: Fox News