Kim Kardashian is one of the most popular celebrities when it comes to beauty standards. As a fashionista and an entrepreneur, the Kardashian has built quite the reputation for herself. As such, her fan following has also enlarged itself along with her success. However, her physique has constantly been a controversial topic as her body promotes unrealistic beauty standards.
The haters of Kardashian have always been critical about how the fashionista has built her figure through cosmetic surgeries. Even though Kim Kardashian's hypocrisy has many other examples such as her take on global warming, the most prominent topic would still be her promotion of beauty standards. As many do not have the wealth nor the body to go through treatments and harsh diets to achieve what Kardashian has.
Unrealistic beauty standards are a norm for Kim Kardashian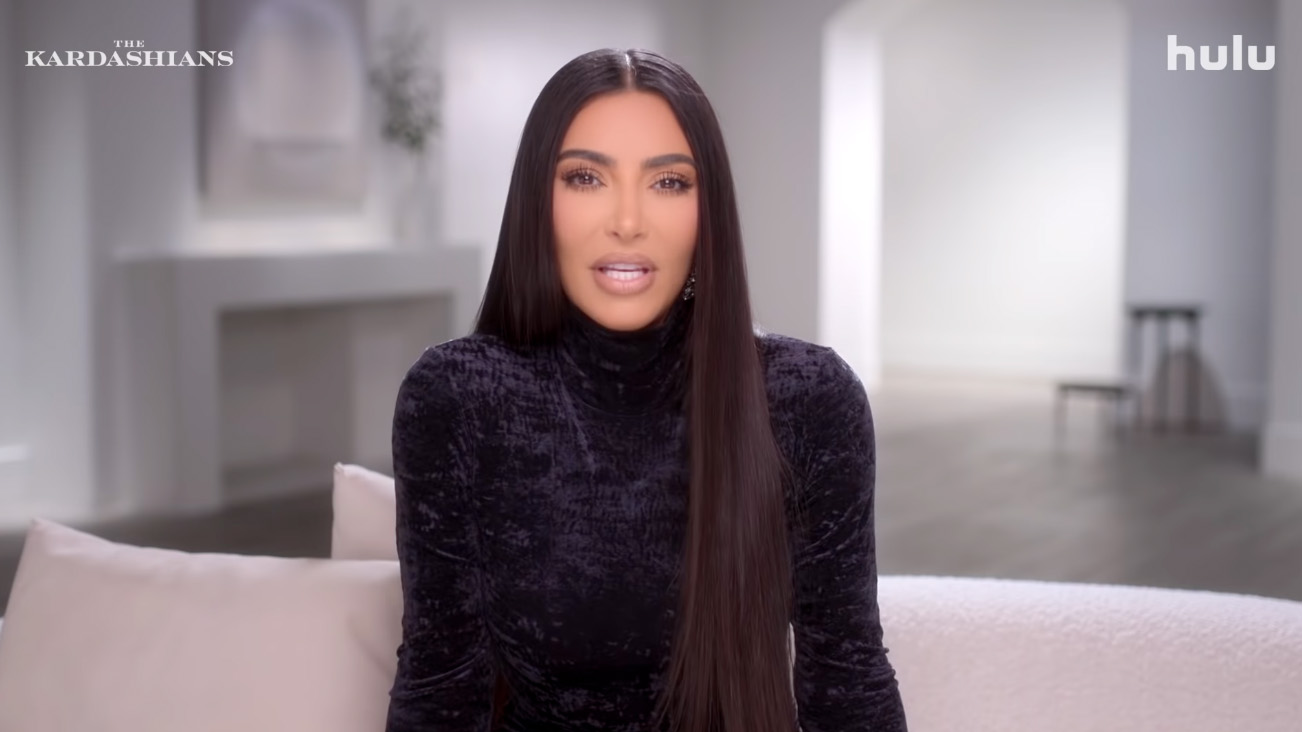 Kim Kardashian has always been accused of promoting unrealistic beauty standards. Due to the industry changing like never before, the constant need to be successful has become all the more aggressive. She has already faced backlash due to her unrealistic gym rules and body goals in the past. KimK also faced backlash due to copying iconic dresses to attend events in the name of fashion. One such incident happened when she copied one of Marilyn Monroe's iconic dresses. It's only practical to find a store where one can find the best fit. However, finding a body to make it the best fit for a dress is itself another achievement that Kim Kardashian is famous for.
Also Read: 'He's having the time of his life': 81 Year Old TV Legend Martha Stewart Breaks Silence On Pete Davidson Relationship Rumors After Kim Kardashian Dumped Him
Kim Kardashian always gets hate for her modifications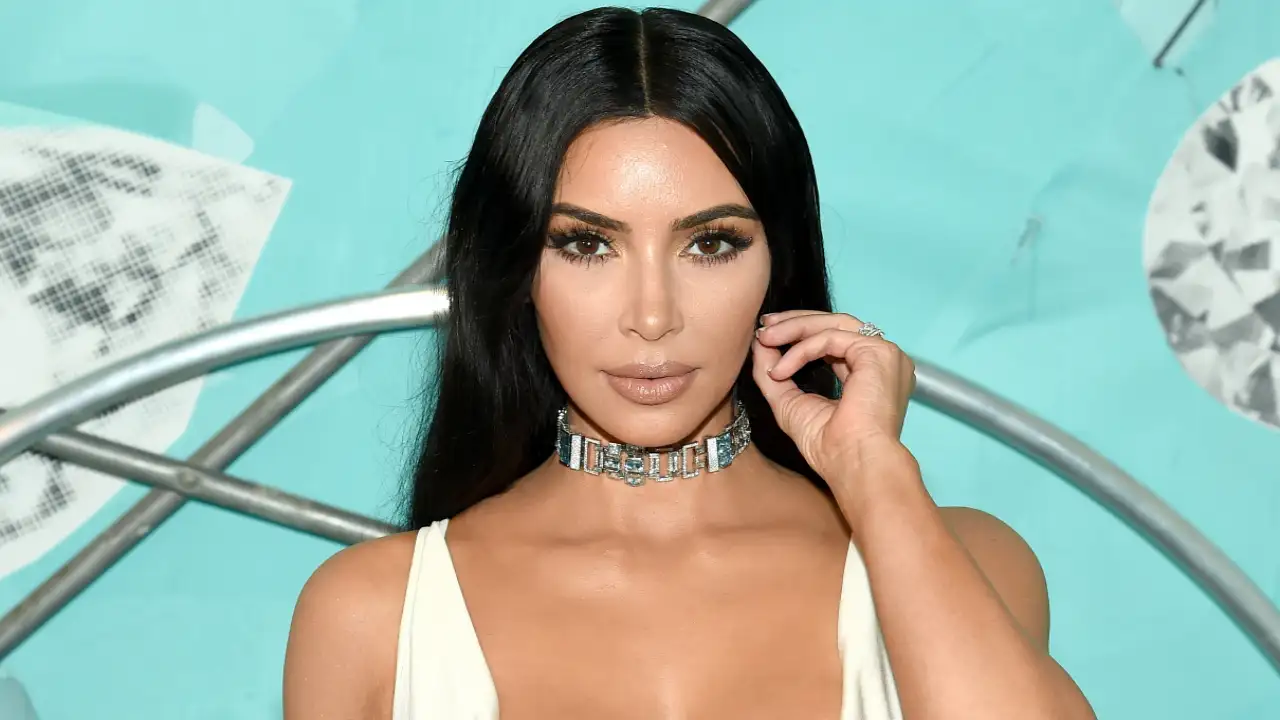 The industry of change is one that sells a better face, a better body, and most importantly the accurate picture-perfect social image. Kim Kardashian has been constantly criticized for setting the bar too expensive and undesirable in terms of health. On one hand, we talk about loving our body and embracing it. On the other hand, she can do whatever she wants with her body. However, her constant obsession with perfecting it has created quite a controversy. We have already witnessed cases of youngsters going through surgeries costing lives. It's time that celebrities such as the Kardashians start to actually take pride in their own body rather than changing them on a whim in an effort to set flattering and unrealistic expectations for their following.
Also Read: "I pretty much have a rule..I can't really go above that"- Lawyer to be Kim Kardashian Already Have a Forbidden Rule For Her Law Career, Details How She Will Change the Society
The Kardashian is rumored to take it down a notch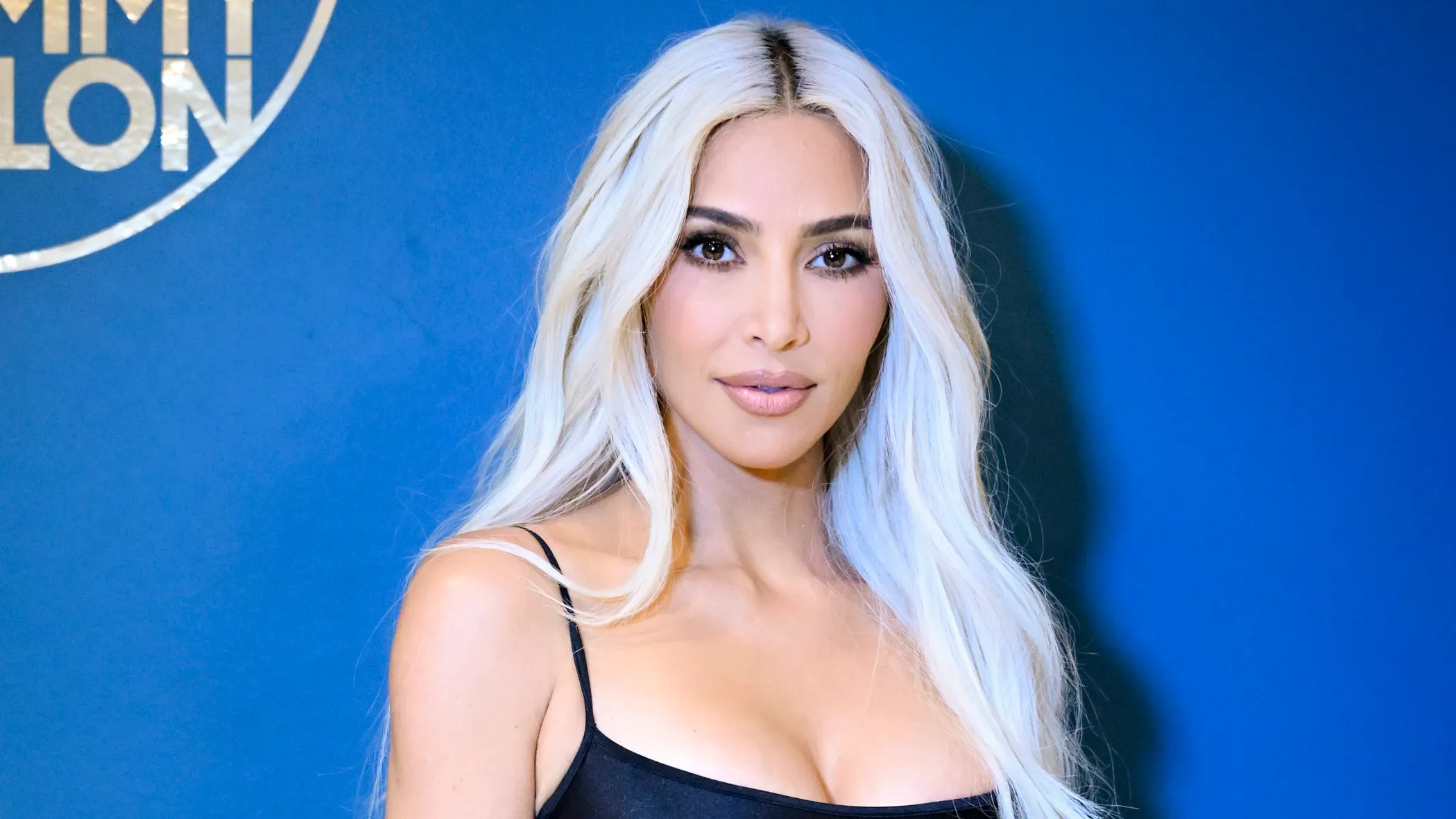 An online discussion was ignited by Kim Kardashian's appearance on "The Late Late Show with James Corden". As perceptive viewers pointed out the modifications her physique seemed to have undergone, many theorize this to be due to her third child's birth. However, that theory was quickly shut down as another fan noted that the Kardashian used a surrogate for her third child.  Fans noted that Kim Kardashian's breasts appear smaller than they did previously. The conversation about the celebrity's body is still a hot topic. However, every discussion regarding her breast reduction can be chalked up to fan theories and nothing more.
Also Read: Kim Kardashian Reunites With Ex-Husband Kanye West To Support Daughter North, Maintained Friendly Distance From Kanye After a Brief Conversation
Source: MARCA