If you thought you were done with pictures of Kim Kardashian in Marilyn Monroe's iconic dress at the Met Gala 2022, popping up on your feed, think again. Because it seems like Kardashian is not giving that up anytime soon. The Kardashians star was brutally trolled for disrespecting Monroe by, first of all, wearing her original dress instead of getting a real-like copy made like Lana Del Ray did, and ruining the dress's delicate sequinned detailing on top of it. Her actions were deemed as nothing short of literal desecration of a historically priceless cultural artifact.
However, rich people get away with everything and so did Kimberley Kardashian. But instead of leaving the fiasco behind her, she is back at her wannabe-Marilyn phase.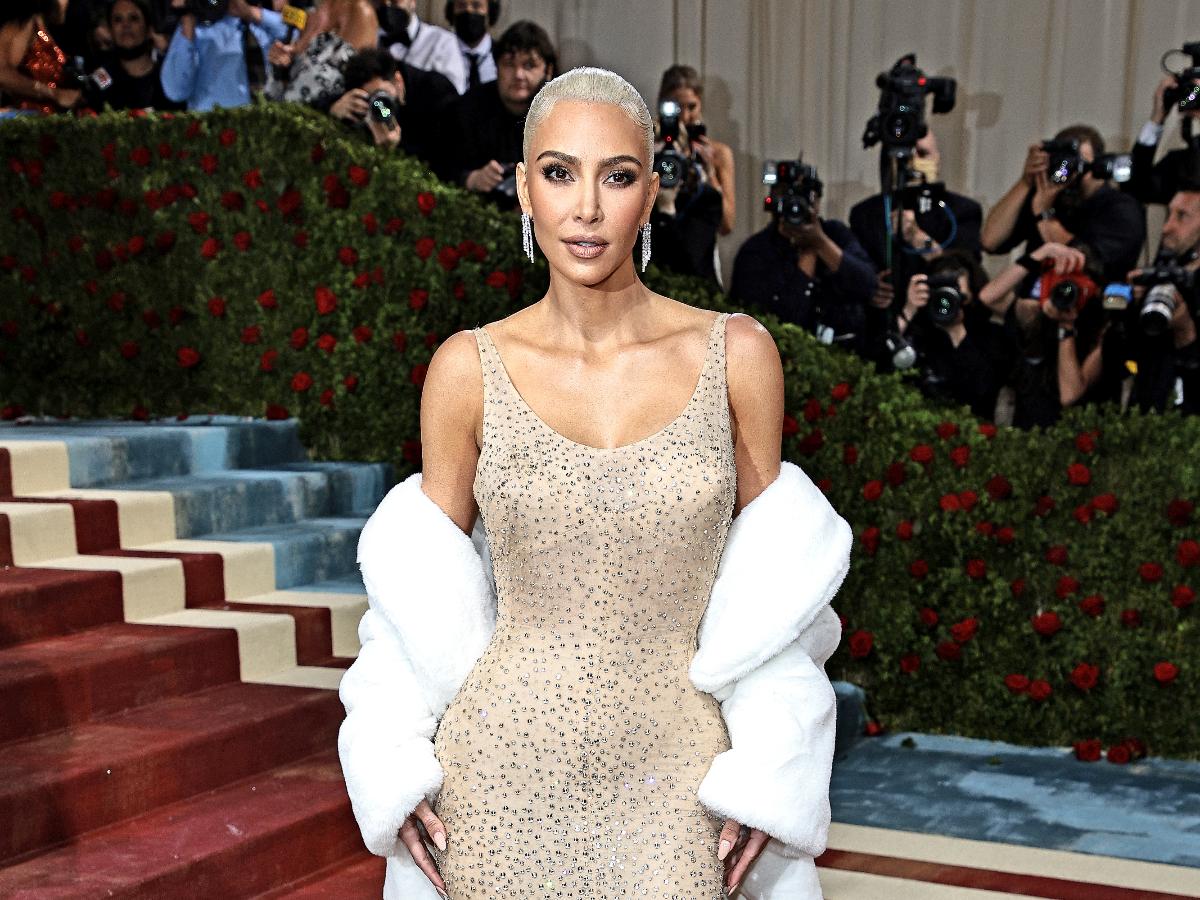 Kim Kardashian tries imitating Marilyn Monroe, yet again
Kim K took to Instagram yesterday to share a video of her channeling, or rather simply imitating, Hollywood legend Monroe, in collaboration with Dolce & Gabbana. She captioned the post, "An appetizer before the show. #CiaoKim," referencing Dolce & Gabbana's spring/summer 2023 show during Milan Fashion Week.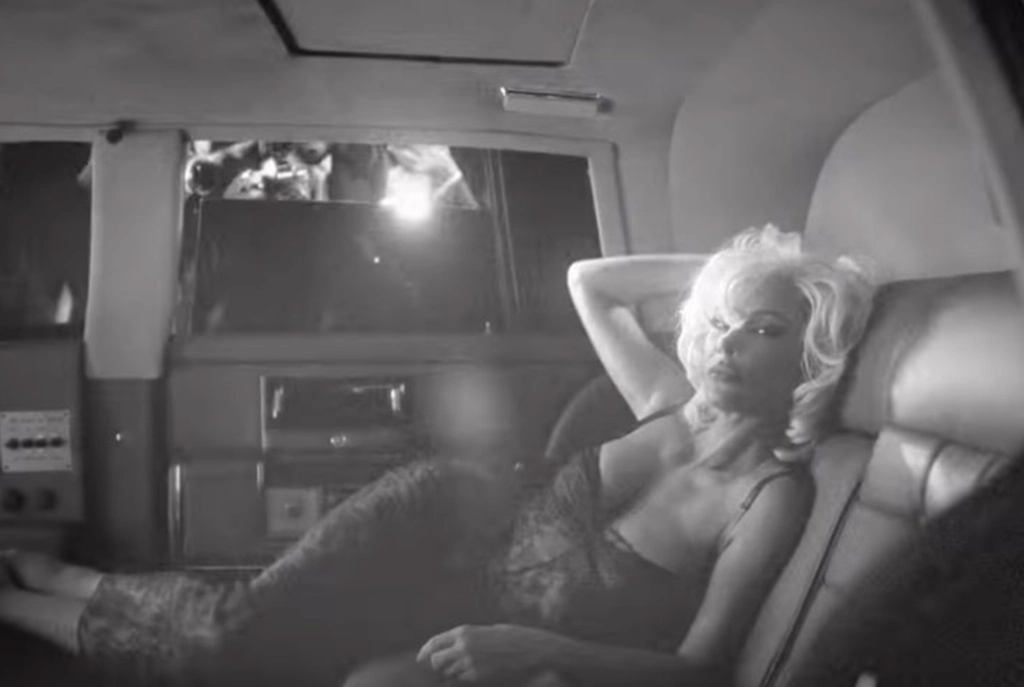 Also Read: "Is Kris Jenner playing Littlefinger?": Kim Kardashian Parodies 'The Kardashians' As Targashians In House of the Dragon Parody
The beauty mogul can be seen in a black-and-white video, with her platinum blonde hair styled in the classic short Monroe fashion, lounging in a limousine, laughing in a manner imitating the iconic Marilyn Monroe laughter; taking tiny bites from a pizza, wearing a low-cut black lace Dolce & Gabbana slip dress. Does it get any more Italian? Oh yes, also paparazzi are swarming outside the car and the camera flashes left, right, and center.
The motive of the clip is to advertise the Italian designers' show at the Milan fashion week, inviting viewers to tune in for the spring/summer 2023 runway show in Milan Live on Saturday at 8:30 a.m. EST.
Also Read: "There's still enough privacy and distance between them": Kanye West Tries To Win Kim Kardashian's Heart By Offering Help In Her Next Passion Project, Sources Say Kanye Is Happy For Kim
The attempts are ceaseless…
In another attempt to embody the Monroe spirit, Kardashian was spotted in Milan wearing a textured white bustier dress by Dolce & Gabbana, peep-toe mules, and an oversized white coat worn off the shoulders. A look was quite similar to one of Monroe's iconic looks in 1956's The Prince and the Showgirl.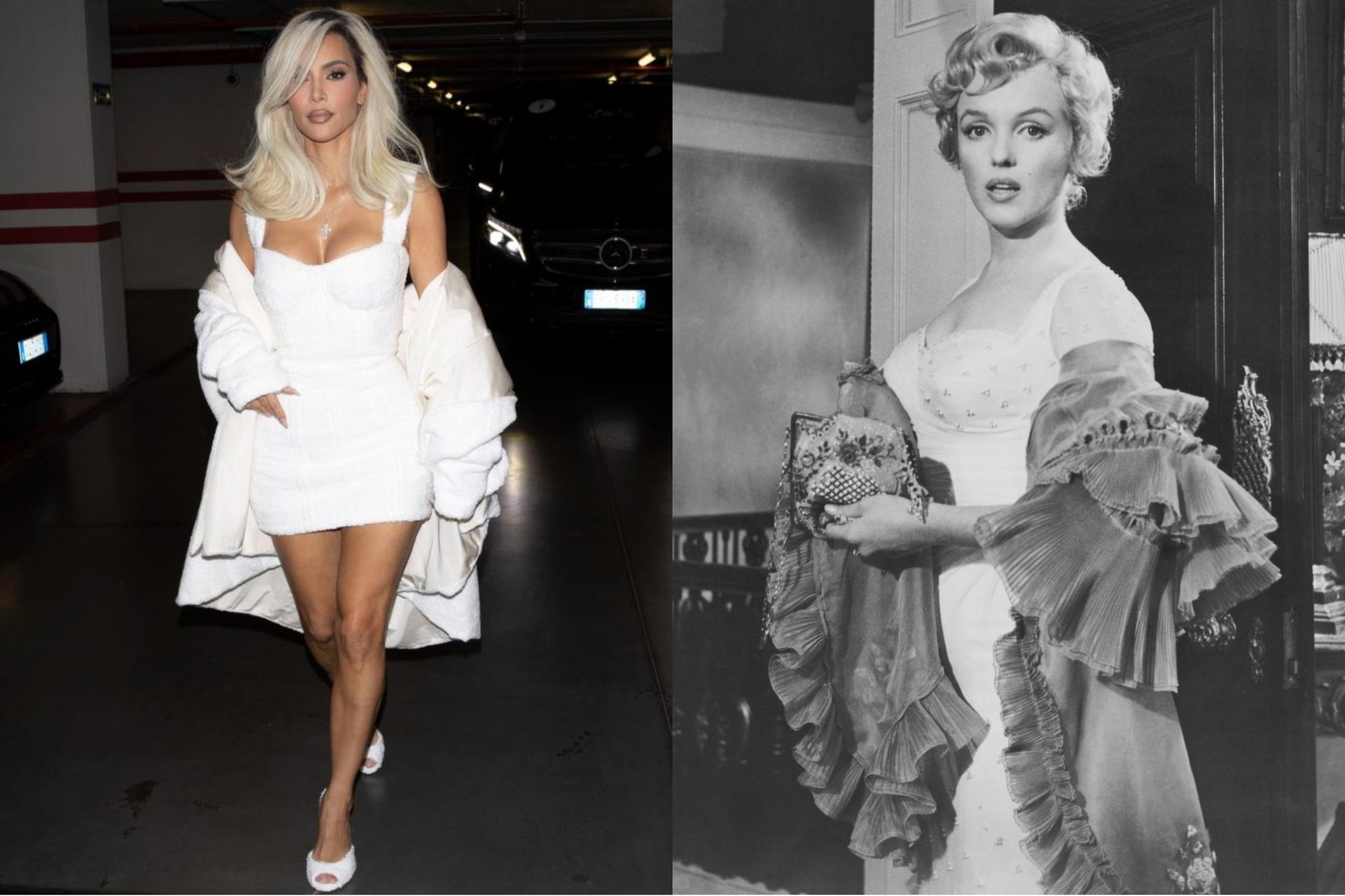 Thanks for your feedback!