Kim Kardashian is a well-known personality in the entertainment industry, known for her work as a social media influencer and entrepreneur with a net worth of $1.8 billion. The 42-year-old rose to fame through the popularity of the reality TV program Keeping Up with the Kardashians, which focuses on the daily lives of her family members. Recently, Kardashian's Instagram post featuring her wearing a new hairstyle and a strikingly different appearance caused quite a stir among her fans, surprising them and catching them off guard.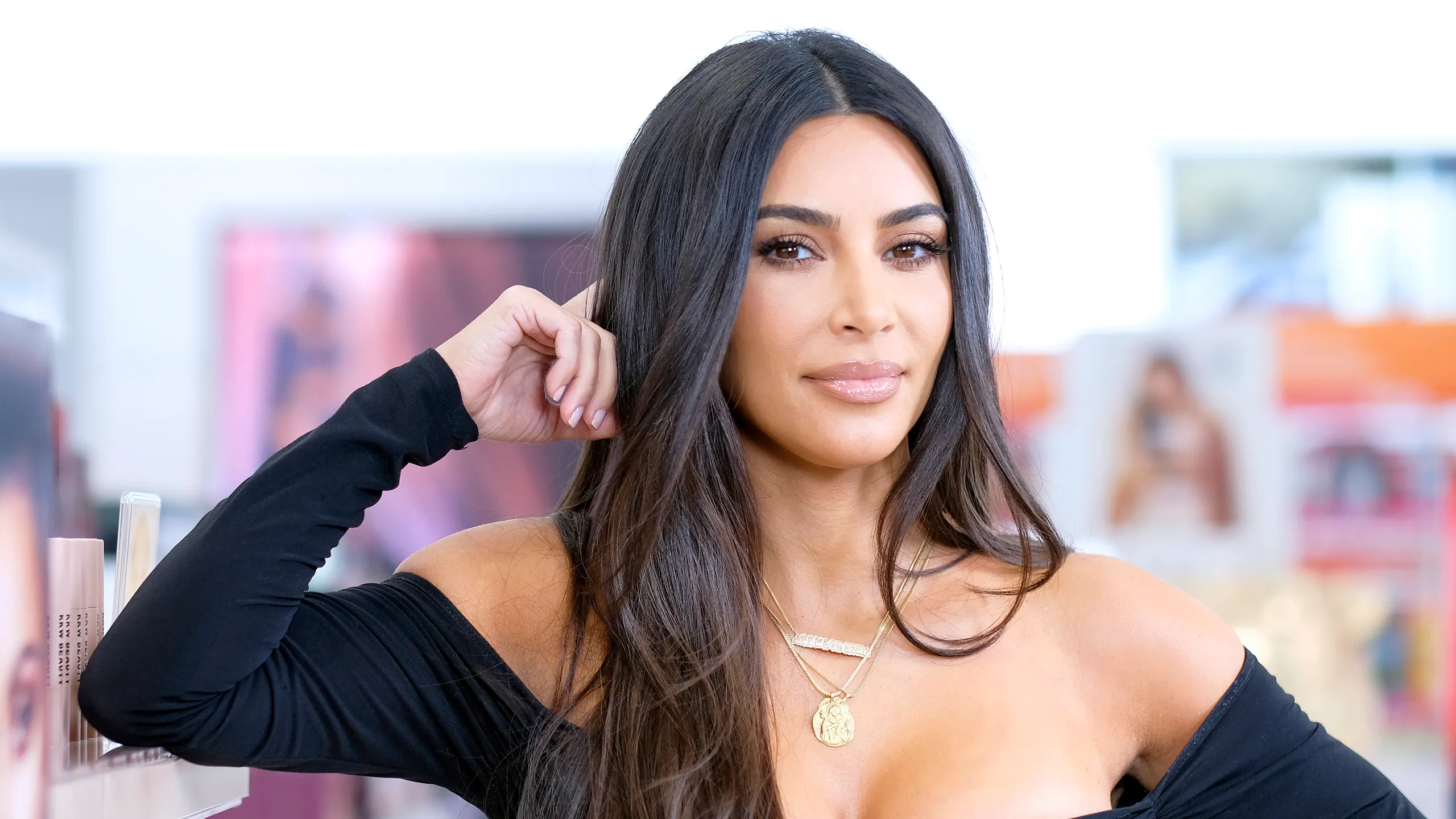 Read more: Kim Kardashian Can't Afford to Fall in Love After a Rough Breakup With Pete Davidson, Reportedly Focusing On Her Billion Dollar Empire and Family
However, the post was not just about her new look, as an American socialite used the opportunity to advocate for the release of Richard Glossip, who is facing execution.
Fans Are Surprised By Kim Kardashian's New Instagram Post
Kim Kardashian has caused a stir once again with her latest Instagram post, which reveals a strikingly different appearance from her usual style. The post features the celebrity sporting new hair and makeup, leaving her fans surprised and caught off guard.
Since her family first appeared on our screens in 2007, we have witnessed their growth, marriages, children, and many different hair colors and styles.
In this particular post, Kim showcases her light glam style and fans have been quick to comment on her new look. She shared a series of photos promoting her skincare product, captioned "light glam skin prep w @skkn," which received almost 1.5 million likes in just 14 hours.
The images feature close-up shots of her face, with the last photo showing off her legs.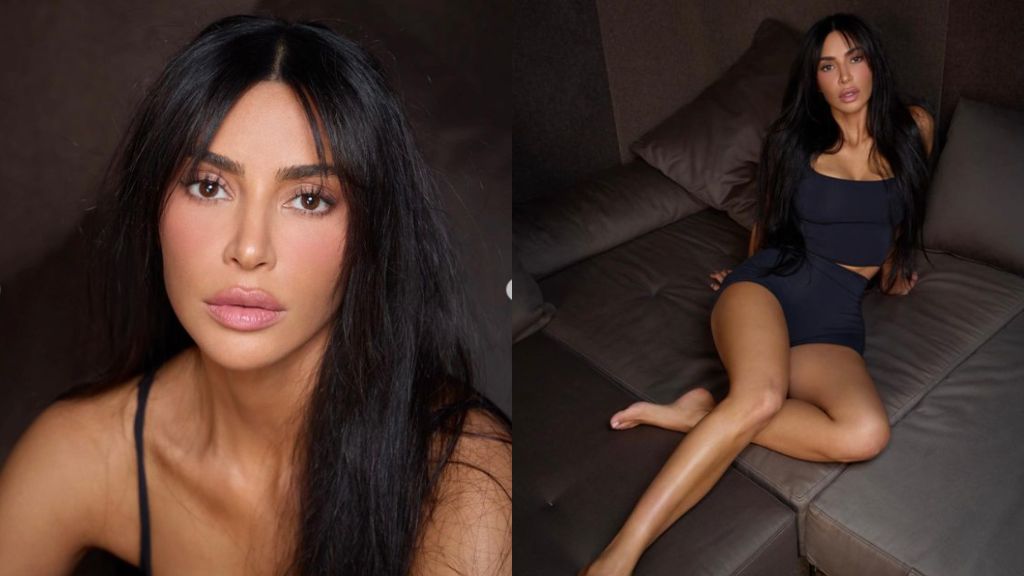 Read more: 'Didn't Want To Deal With All the Baggage That Came With Kim': Pete Davidson Reportedly Left Kim Kardashian Because He Was Sure Kanye West Would Keep Harassing Him Forever
Fans flooded the comments section to discuss the influencer's appearance, with some praising the new hair and makeup while others saying that she doesn't look like herself.
Some followers said, "Well this is a new face", "Another new face".
Few fans were particularly taken with her new bangs, with one person saying that they were "everything" and another calling her "Gorgeous. Something is different but gorge".
Others were less impressed, with one person stating that she looked "literally nothing like these photographs." Some fans requested to see the original, unedited versions of the photos.
Commenting, "I would give every cent I have to see the un-retouched versions."
Interestingly, some fans believed that she resembled her younger sister, Kylie Jenner, in one of the photos as one wrote, "3rd pic is giving @kyliejenner."
This is not the first time that Kim has been compared to her sister, as she was recently criticized for looking more like Jenner than herself in unedited photos of her wearing a pink bikini.
Despite the mixed reactions to her new look, the stylist has chosen to focus on something more important. She took to Twitter to plead with her fans to help save a death row inmate, Richard Glossip, ahead of his execution.
Kim Kardashian Asks Fans To Save A Death Row Inmate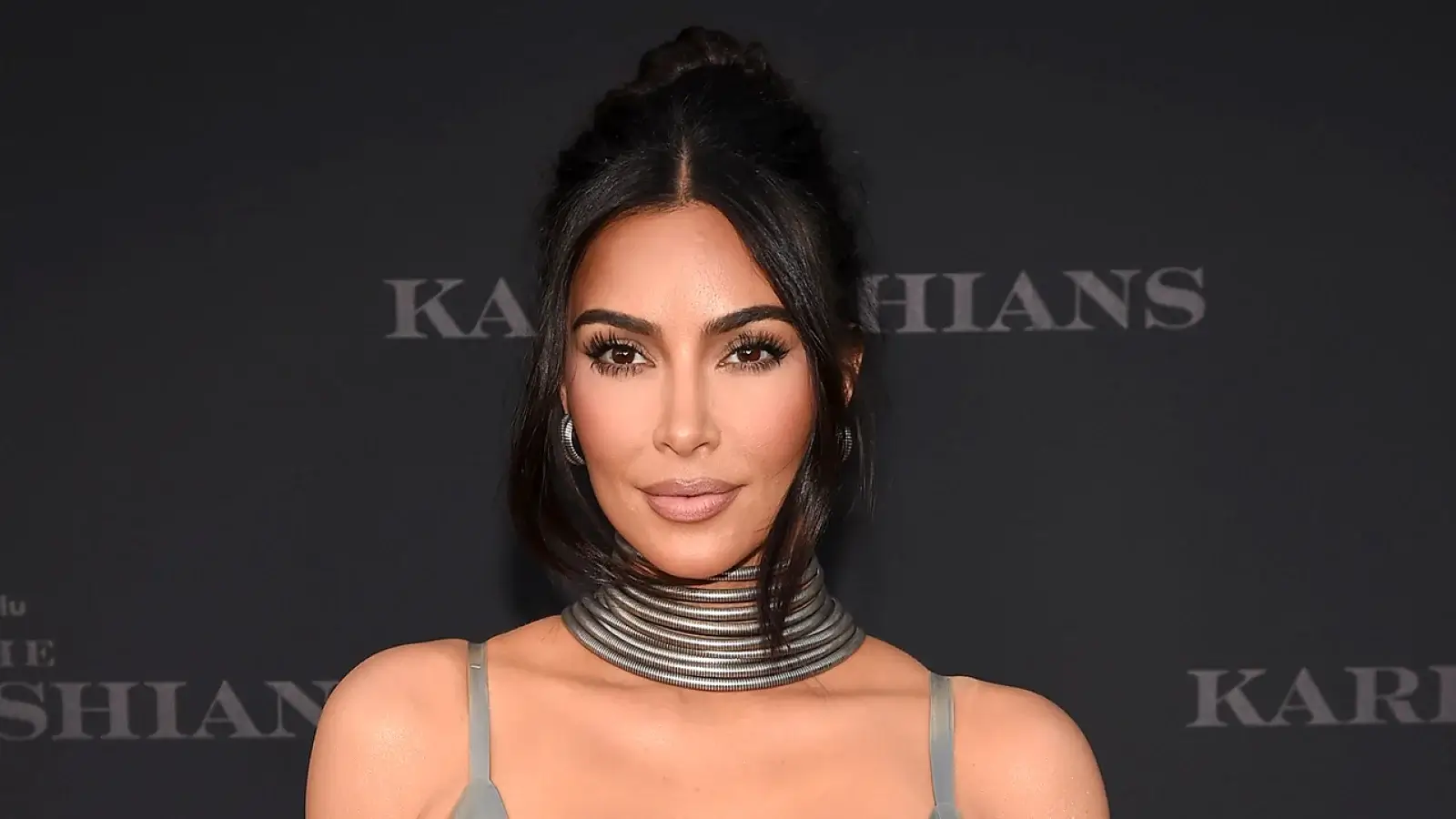 Read more: 'Pete Wants Her To Fly To New York On A Moment's Notice: Kim Kardashian Reportedly Left Pete Davidson Because His Impulsiveness Made Kanye Look Like Dr. Phil
The mother of four has turned to her millions of followers on social media to request their assistance in saving a death row inmate from being executed in Oklahoma City.
Glossip has been on death row for 24 years for the murder of a motel owner, Barry Van Treese, which he claims he did not commit. Despite concerns from Oklahoma's Attorney General over some evidence and testimony, his murder conviction was upheld last week, and he is scheduled to be executed on May 18. 
Kardashian has been an outspoken advocate for prison reform and is now using her legal knowledge to try and help Glossip. She wrote on Twitter.
"Richard Glossip needs our help, urgently! He has been on Oklahoma's death row for 24 years for a crime he did not commit and is now scheduled to be executed on May 18th. Please help this innocent man by calling the pardon board at 405-602-6437 or email contact.us@ppb.ok.gov and request that the board grant him clemency."
In addition, she also urged her fans to contact Oklahoma Governor Kevin Stitt to "let him know in your own words that Richard Glossip deserves a full pardon."
She concluded her plea by writing, "We cannot execute another man, especially for a crime he didn't commit!."
Kardashian believes that Glossip deserves to be saved from execution, especially if he is innocent, and she called for everyone to hear about his case.
Source: Marca