Daniel Craige starrer Knives Out released in 2019 has now a title for its upcoming sequel named Glass Onion: A Knives Out Mystery. Following the grand success of the first Knives Out film, Rian Johnson, Knives Out director signed a deal with Netflix to exclusively distribute the sequel's rights. Johnson officially confirmed the sequel will arrive on Netflix and will have 5 major MCU actors. 
Checkout, Superhero Roles That Daniel Craig Was Born To Play
MCU Actors in Glass Onion: A Knives Out Mystery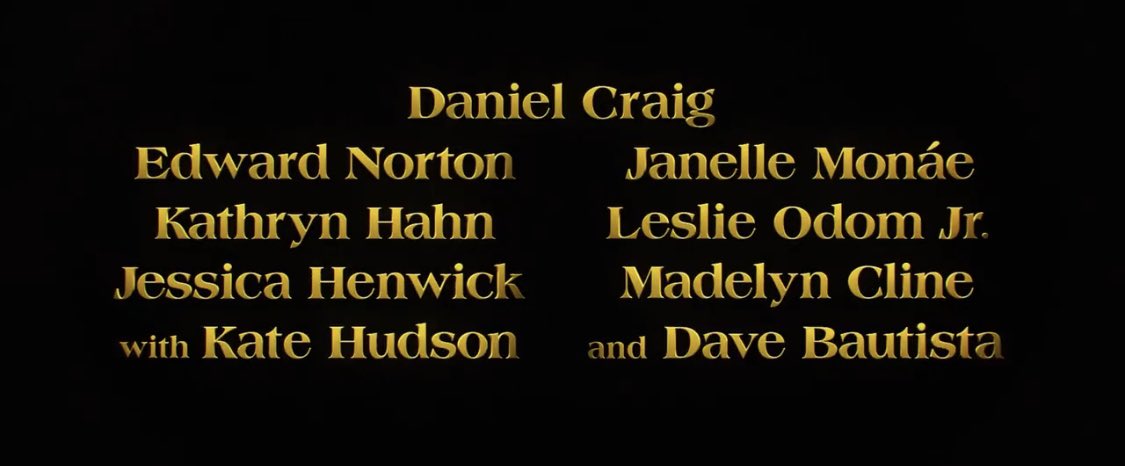 The sequel will have Daniel Craige playing the lead role as Detective Benoit Blanc. Along with that the Glass Onion: A Knives Out Mystery will have a star-studded cast from MCU with Chris Evans from Captain America, Guardians of the Galaxy's Dave Bautista, WandaVision's Kathryn Hahn, Iron Fist's Jessica Henwick, The Incredible Hulk's Edward Norton, Moon Knight's Ethan Hawke, and many others. Jamie Lee Curtis, Michael Shannon from Superman: Man of Steel, Kathryn Langford from 13 Reasons Why, Ana De Armas from No Time to Die, and more will also be seen in the movie. 
Checkout, Not Krasinski, But Daniel Craig Was First Choice To Play Mr. Fantastic
Glass Onion: A Knives Out Mystery Plot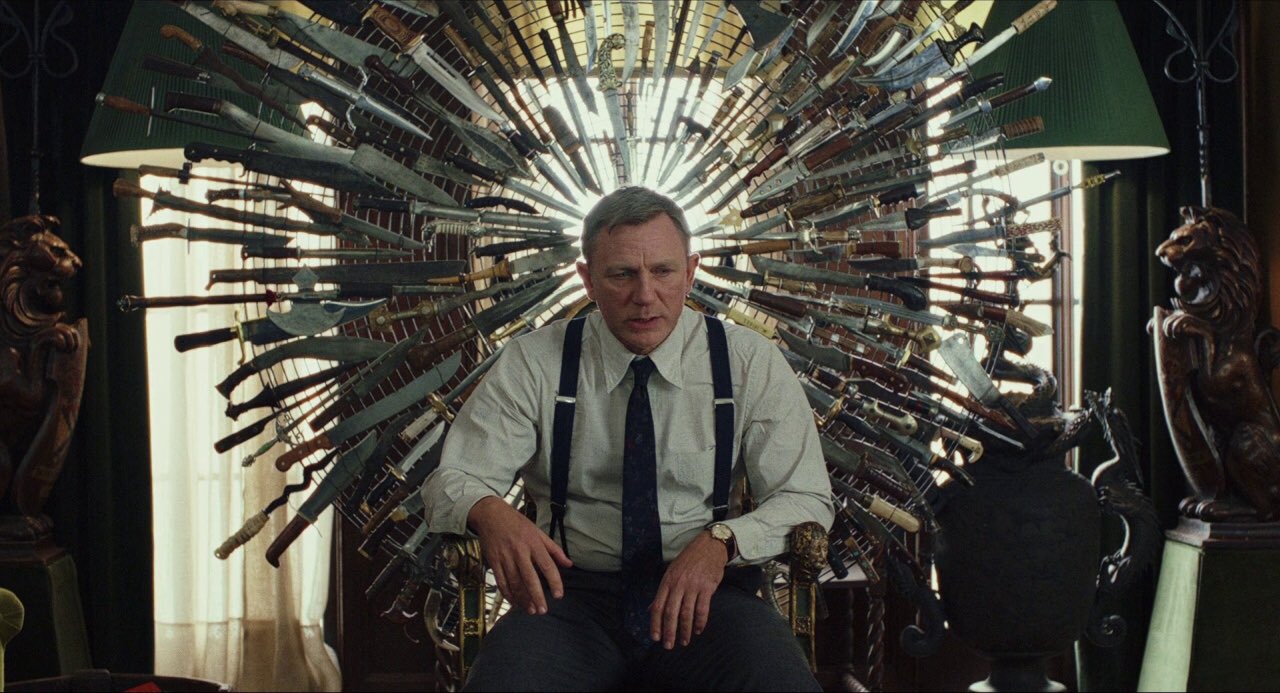 Glass Onion: A Knives Out Mystery will have Detective Benoit Blanc travel to Greece to peel back the layers of a mystery involving a new cast of colorful suspects. Knives Out was released via Lionsgate in 2019 that made $311.4 million at the box office on a $40 million budget. Knives Out Director Rian Johnson earned a 2020 Oscar nomination for the Knives Out screenplay. 
Checkout, All Daniel Craig James Bond Movies, Ranked By Rotten Tomatoes Score
Details about the Knives Out Sequel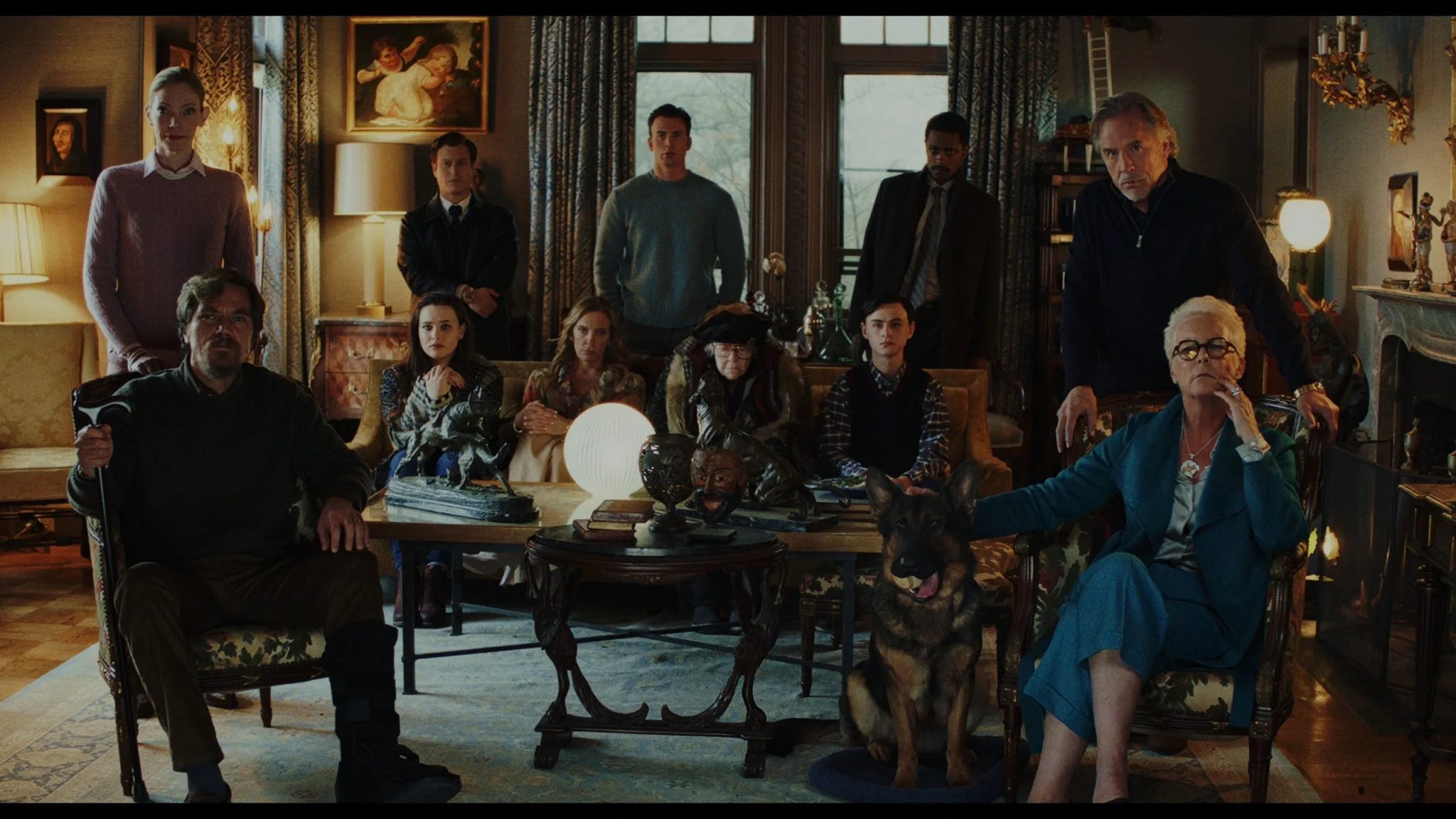 Netflix took the rights for two sequels and a readymade franchise of Knives Out. The mandatory part of the deal was that Daniel Craig must appear in the movies and that each must have at least the budget of the 2019 movie. Knives Out sequel Glass Onion: A Knives Out Mystery will have Rian Johnson again as writer and director. Production on the sequel finished in September 2021 and Rian Johnson is producing the film along with Ram Bergman via their T-Street Productions banner.