American musician Travis Barker married renowned media personality, Kourtney Kardashian, three times last year. The couple celebrated their first anniversary earlier this month, as their wedding clip aired on Hulu. The duo seems to be enjoying their married life to the fullest.
Recently, Kourtney Kardashian turned 44, and her husband, Barker, took to Instagram to shower his love on his beloved wife. Ever since their marriage, the couple has never failed to set relationship goals. And this time, Barker gave a sneak peek into his love life by sharing some intimate pictures with the Kadarshian star on her birthday.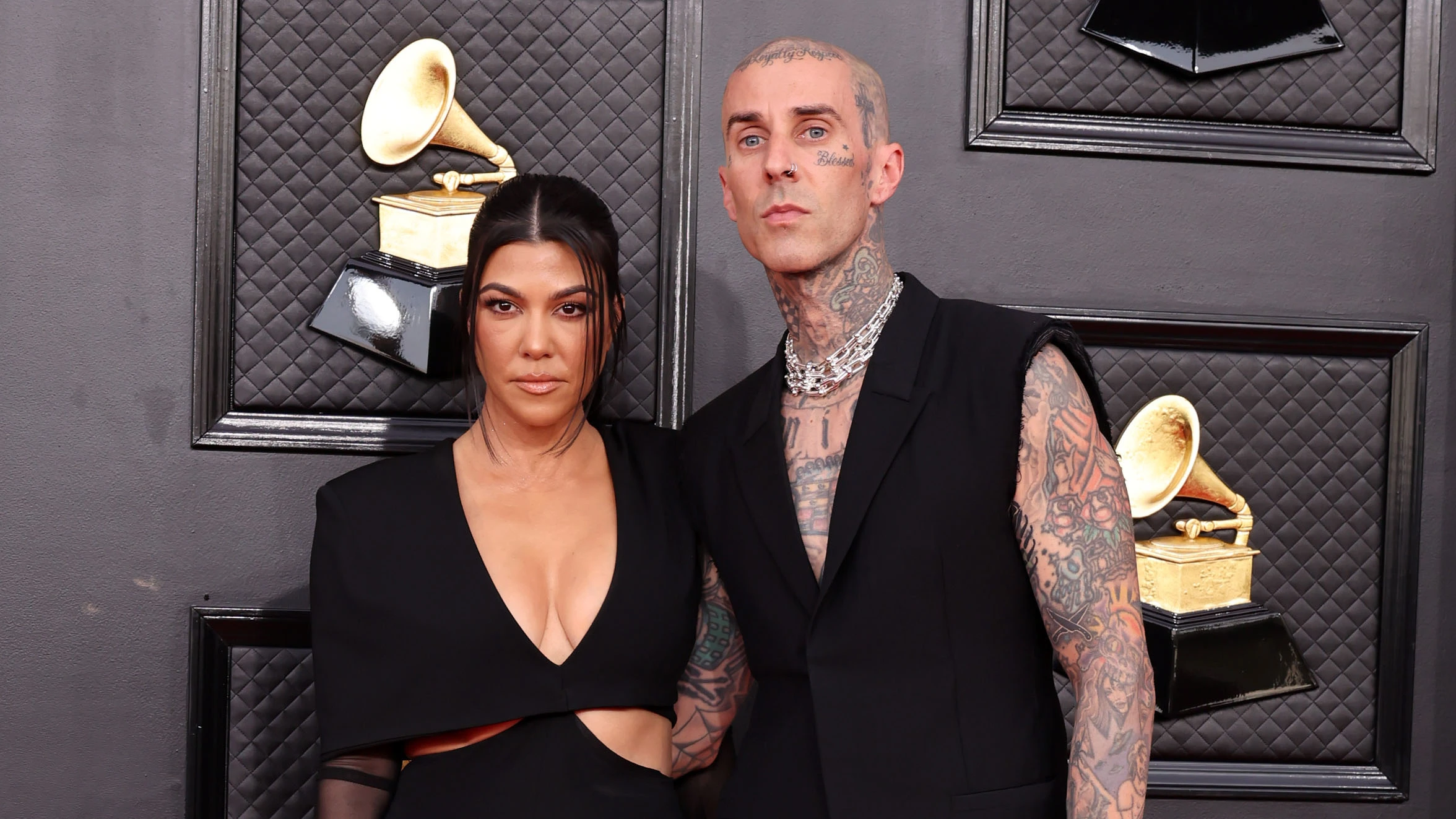 What made Kourtney Kardashian emotional on her birthday?
Kourtney Kadarshian turned 44 on April 18, 2023. The Kadarshian star married her lover Travis Barker last year after dating for less than a year. Ever since their marriage, the couple has been very public and keeps their fans updated with their personal lives. Since it was Barker's beloved wife's birthday, he was as excited as any loving husband. He took to Instagram and announced his affection for his wife to his 8 million followers. The Blink-182 drummer shared a heartfelt tribute to his wife with a series of intimate pictures. Barker wrote in the caption,
"My soulmate. I'm so grateful that today you were born. You deserve everything your heart desires. Nothing makes me happier than seeing you smile. You stole my heart the moment we met. Happy birthday to the most beautiful amazing woman to walk the face of the earth. I love you, my wife."
Also Read: 'Filming The Show Non-Stop For 14 Years…Became A Toxic Environment': Kourtney Kardashian Openly Admitted Kardashians Reality Series Is Destroying Her Family Life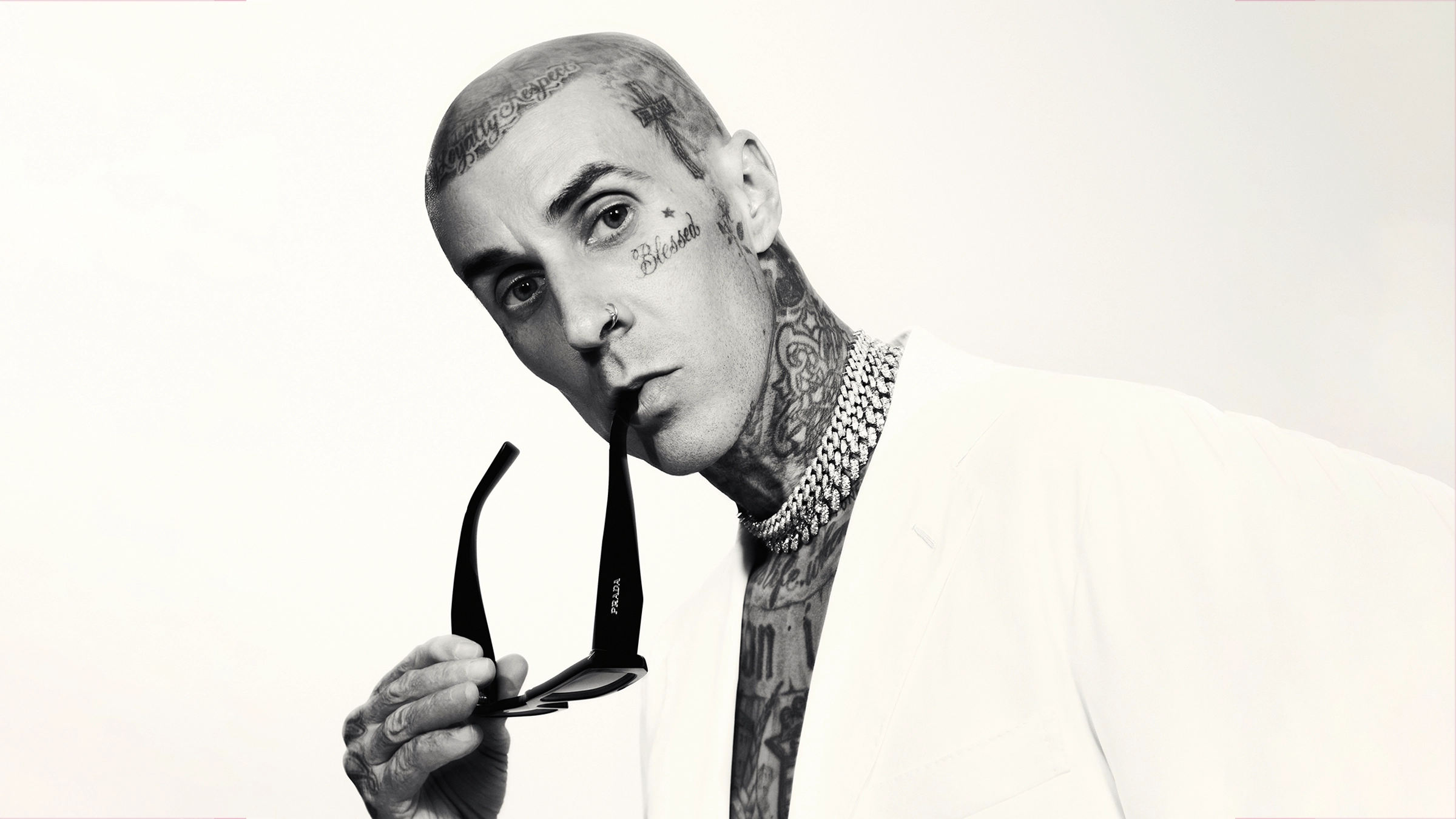 Seeing the enormous amount of affection, the Poosh founder couldn't resist expressing her gratitude for her husband's loving post. She took to the comment section of the post and wrote,
"I'm crying because you make me so happy. I love you, my husband."
The couple celebrated their first marriage anniversary earlier this month. 
Also Read: "I Love Curvy Girls, Kim Was Eye Candy": Travis Barker Had A Huge Crush On Kim Kardashian Before Marrying Her Sister Kourtney Kardashian, Admitted He Could Not Take His Eyes Off Kim K
The Kardashians' reaction to Travis Barker's post
Travis Barker's affection for his wife, Kourtney Kadarshian, could not be missed by anyone. His impressive birthday note was acknowledged by the Kardashian sisters.
Barker isn't the only one who wrote a big paragraph for Kourtney Kadarshian on her big day. Khloe Kardashian also wrote an outpouring message for her eldest sister. She wrote, 
"Happy birthday my baby @kourtneykardash. I have loved you before even knowing how to love. I have loved you since the moment we met and I have only loved you more with each day since. You will always be one of my best friends/favorite people in this scary world. But Life doesn't seem as scary when we are facing it together."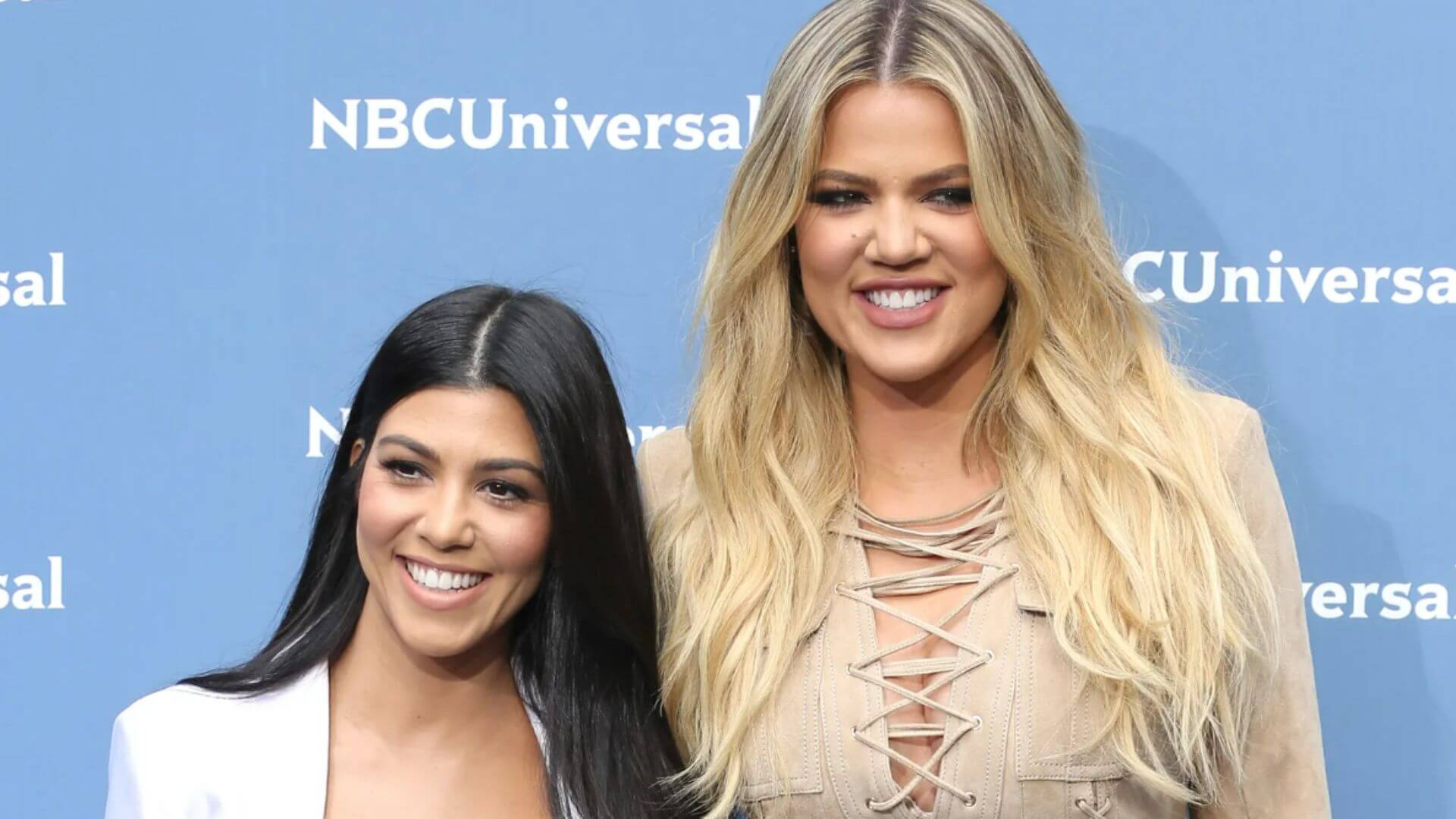 She further added, 
"What would I do without you? You have been there through it all and I never want to go through a moment of this life without you. The laughter we've shared I'll crave that forever. There's something about you and I… We are two peas in a pod. We go together like peanut butter and jelly. We are twin souls. Kourt you are irreplaceable to me. It's hard to put into words the way I feel about you and our bond. Nothing will break you and I."
Kourtney Kardashian and Travis Barker's wedding video, Til Death Do Us Part: Kourtney and Travis currently streaming on Hulu and Disney+.
Also Read: Despite Their Ugly Fights In The Past, Khloe Kardashian Proves She Holds No Grudges Against Her Sister Kourtney Kardashian
Source: People